It has become our custom at MRE | AP every December to celebrate the year with our co-workers, vendors, family and friends. This year, we enjoyed a cocktail hour unlike any other at one of our favorite local wineries, Cana Vineyards. While we're recovering from all the good food and fun, here are some scenes to enjoy from the evening.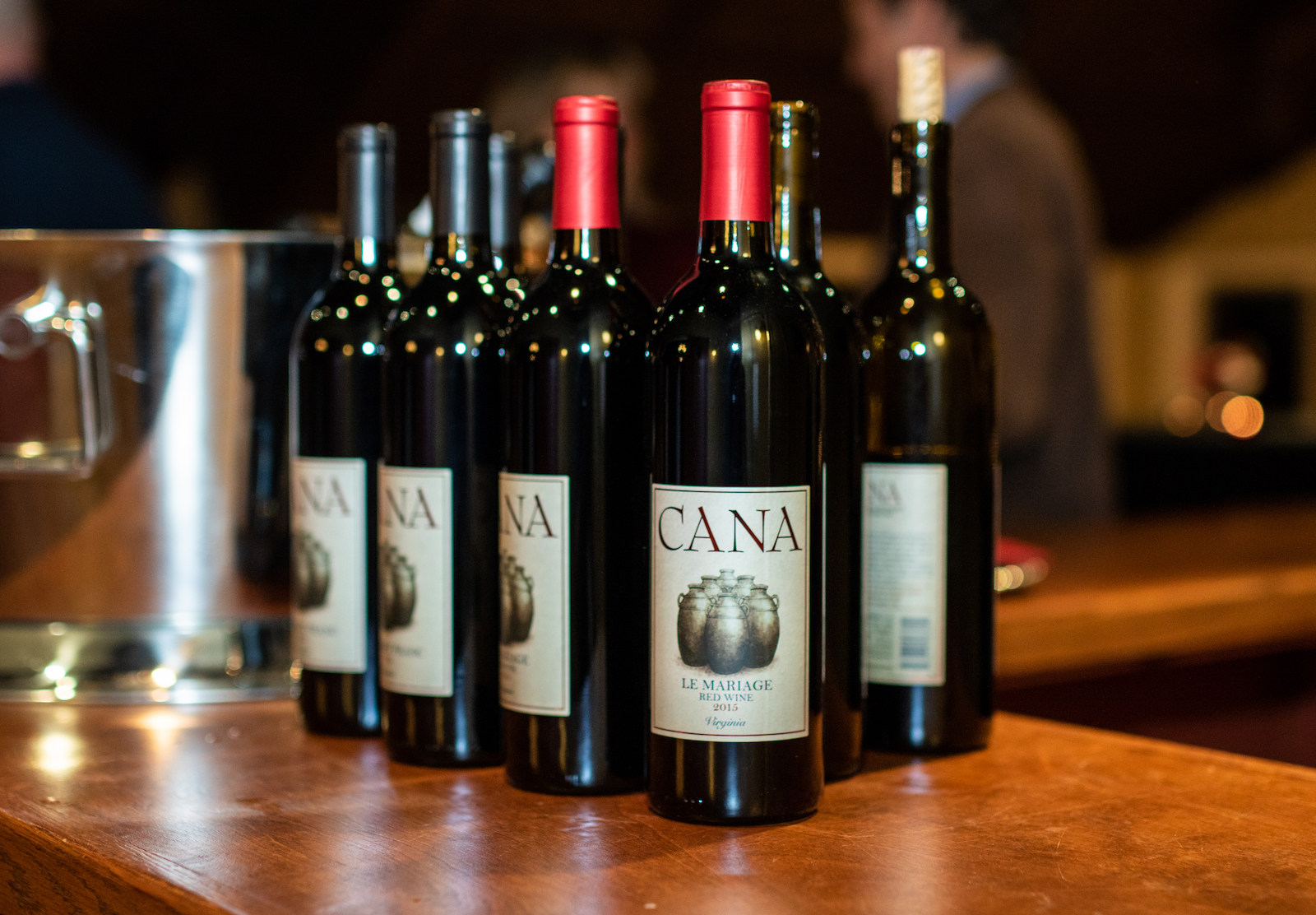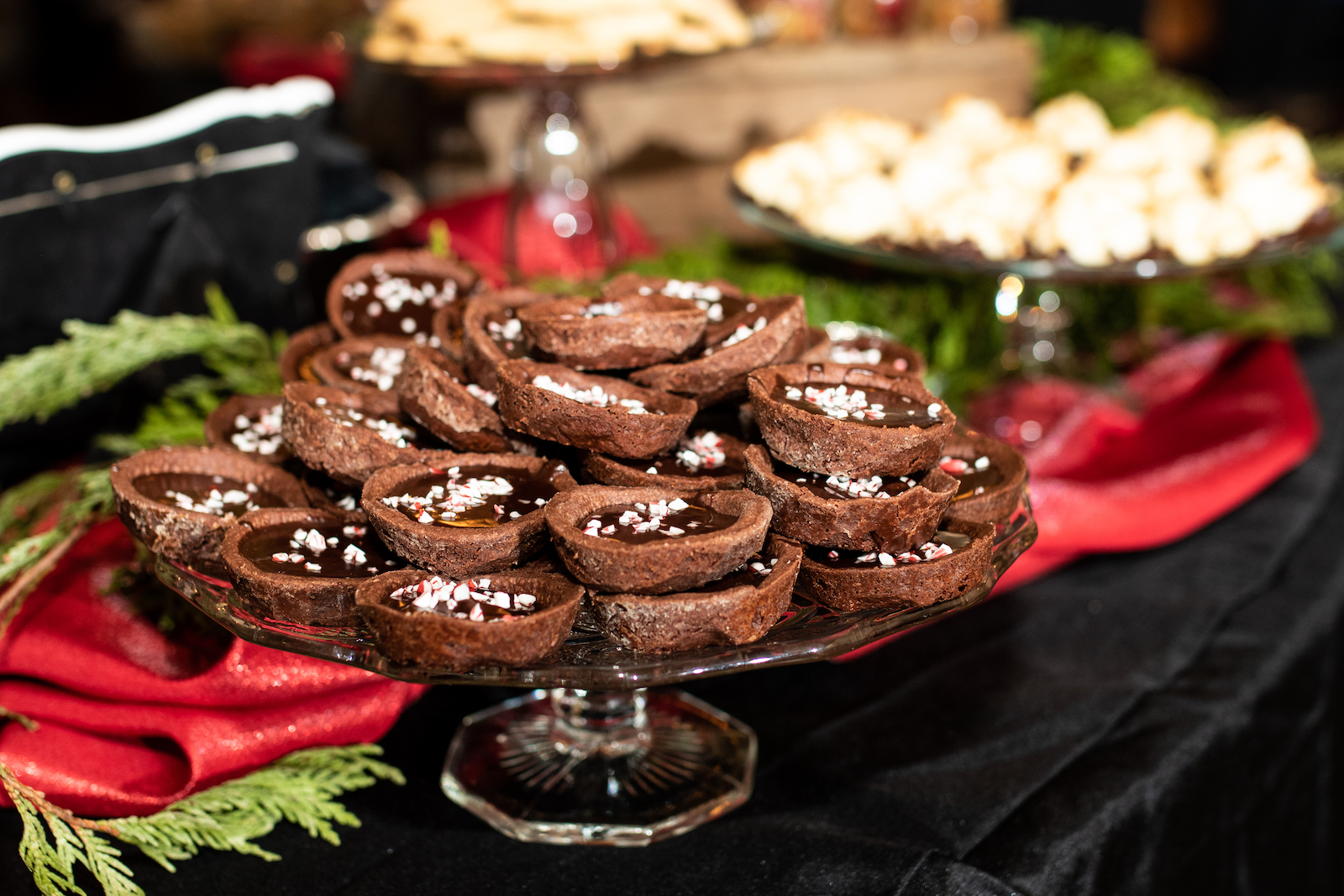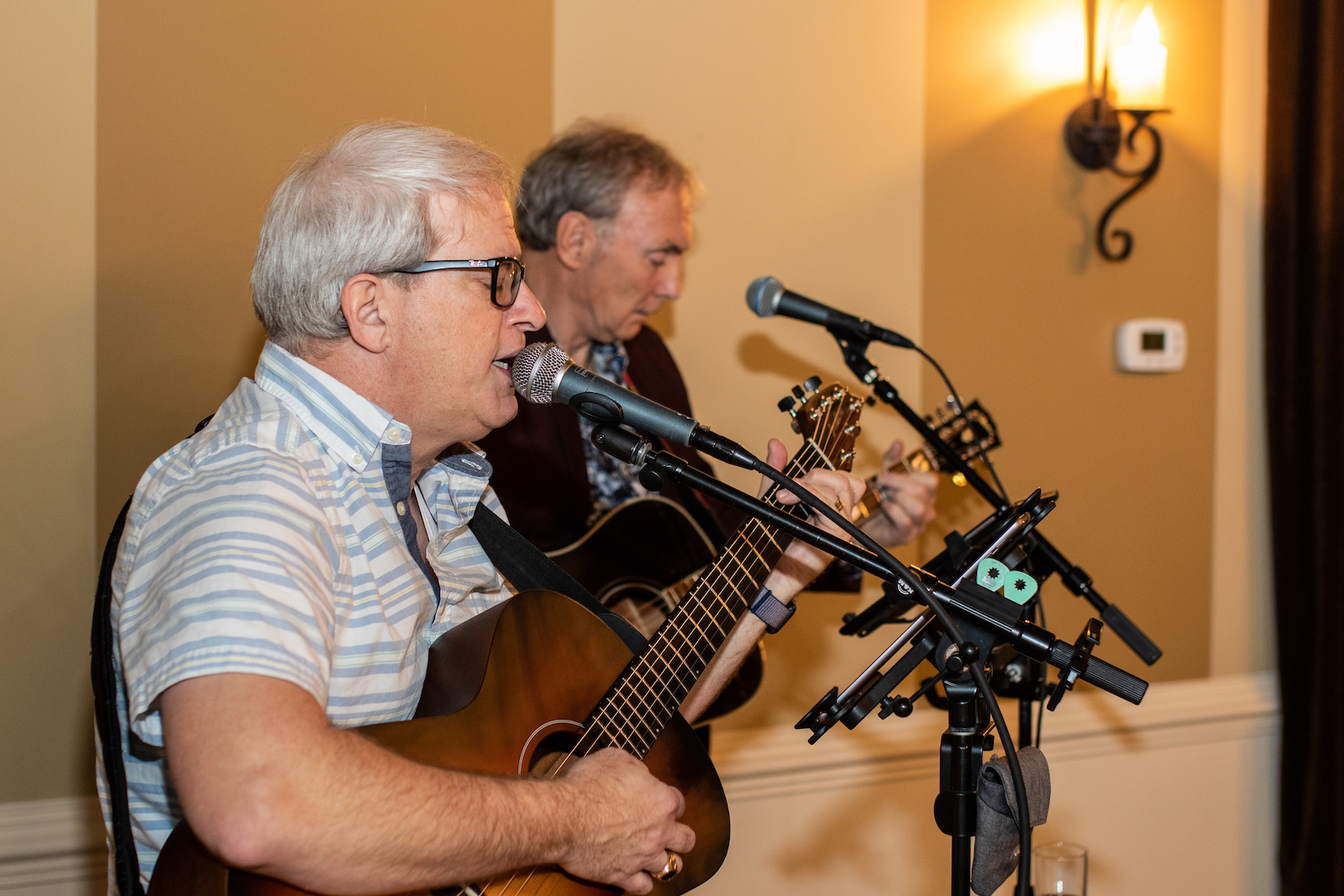 (Pictured: The surprise entertainment for the evening, Acoustic Soul.)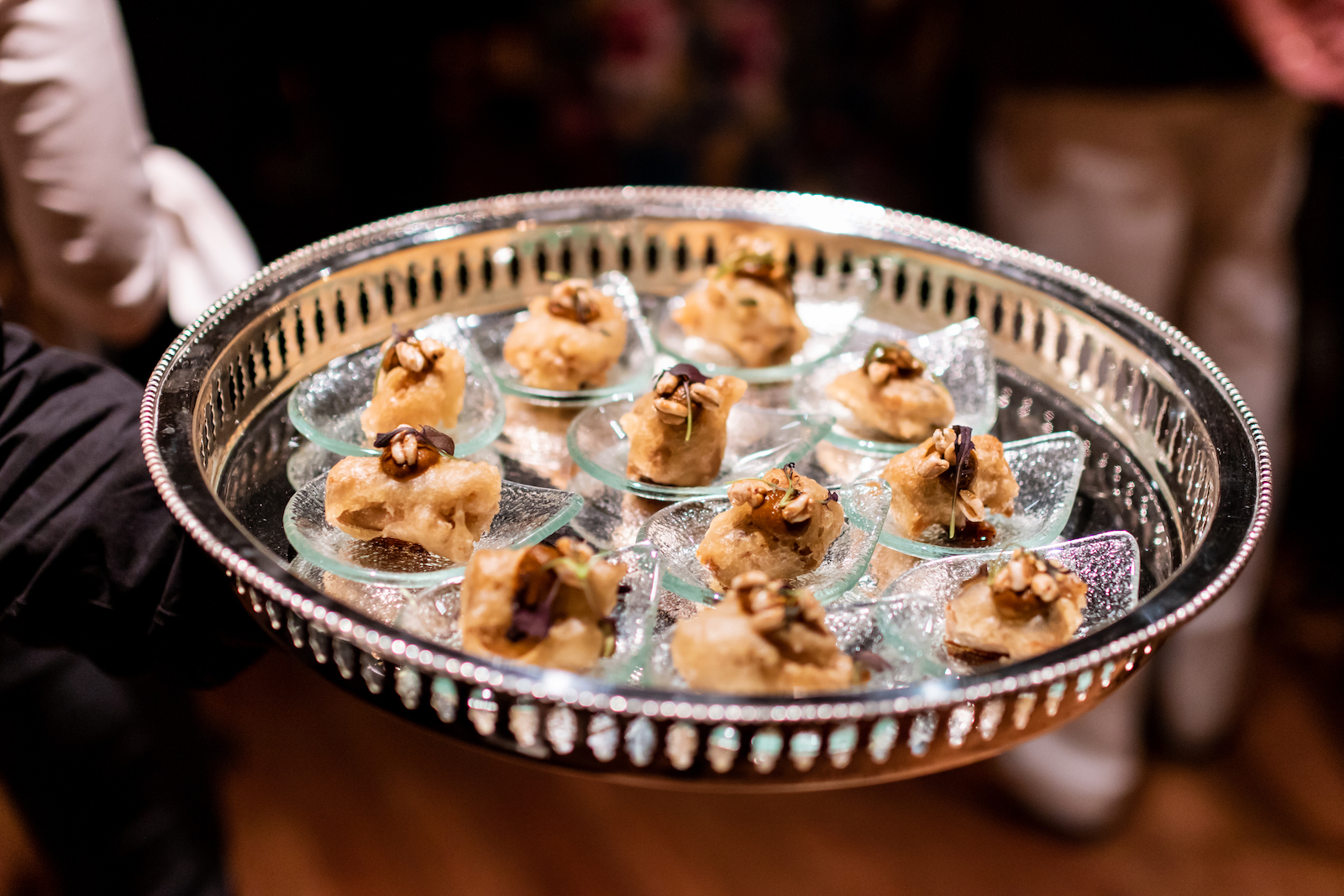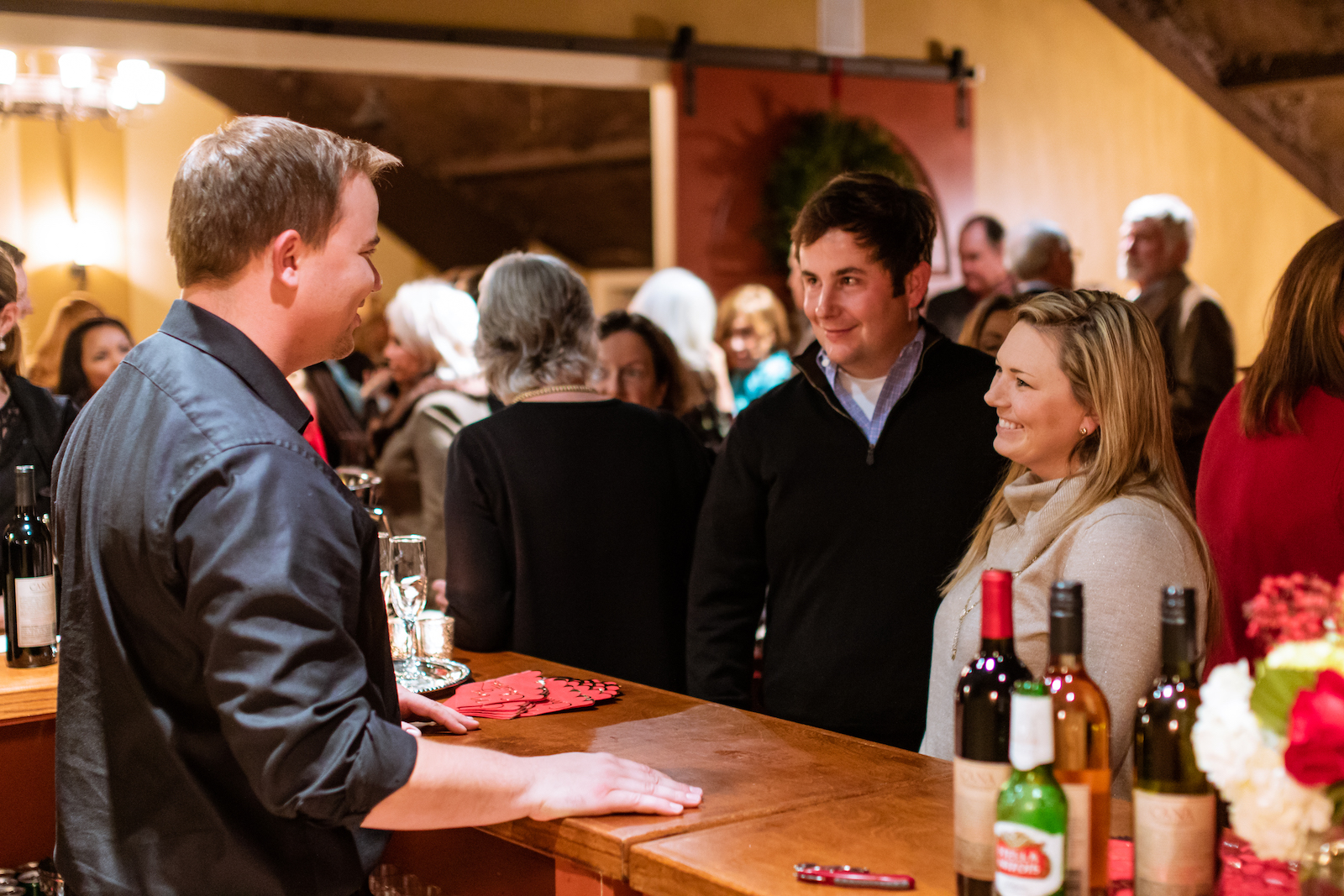 (Pictured: Kristin Dillon-Johson, REALTOR® at MRE | AP, with her husband, Tyler.)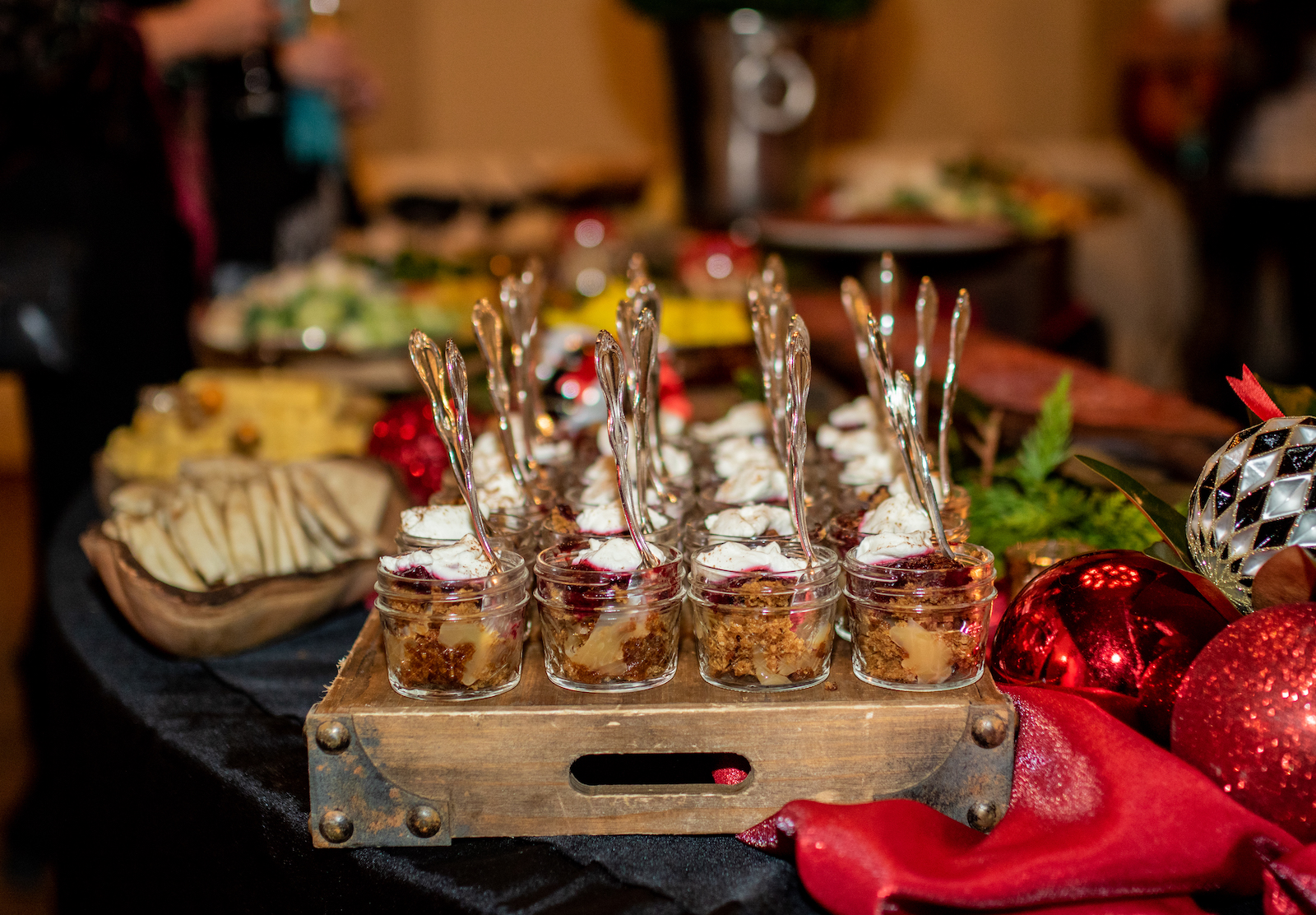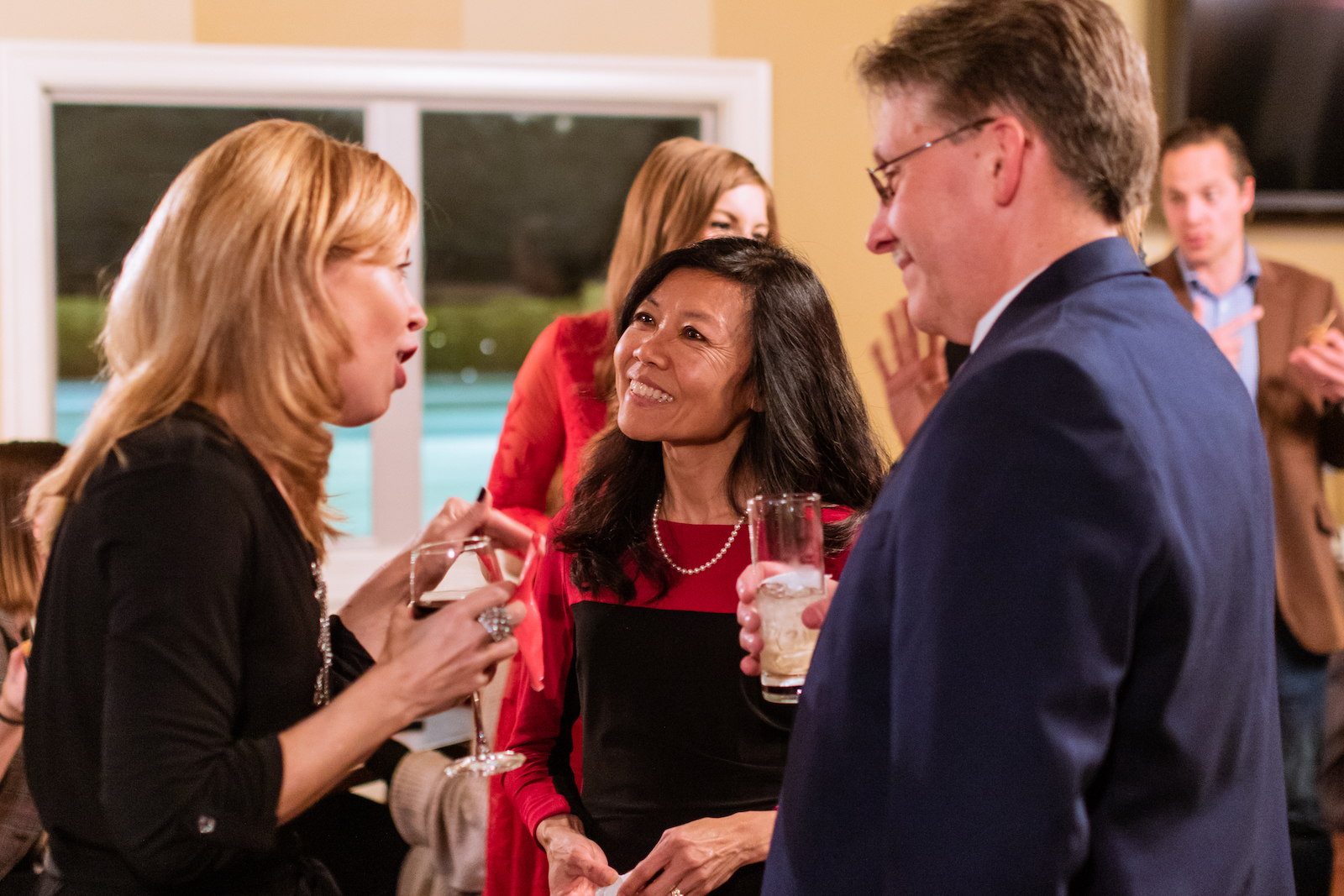 (From left: Melissa Fones, VP of Business Development at Vesta Settlements chatting with Susan Showalter, VP of Administration at MRE|AP, and her husband, Buddy.)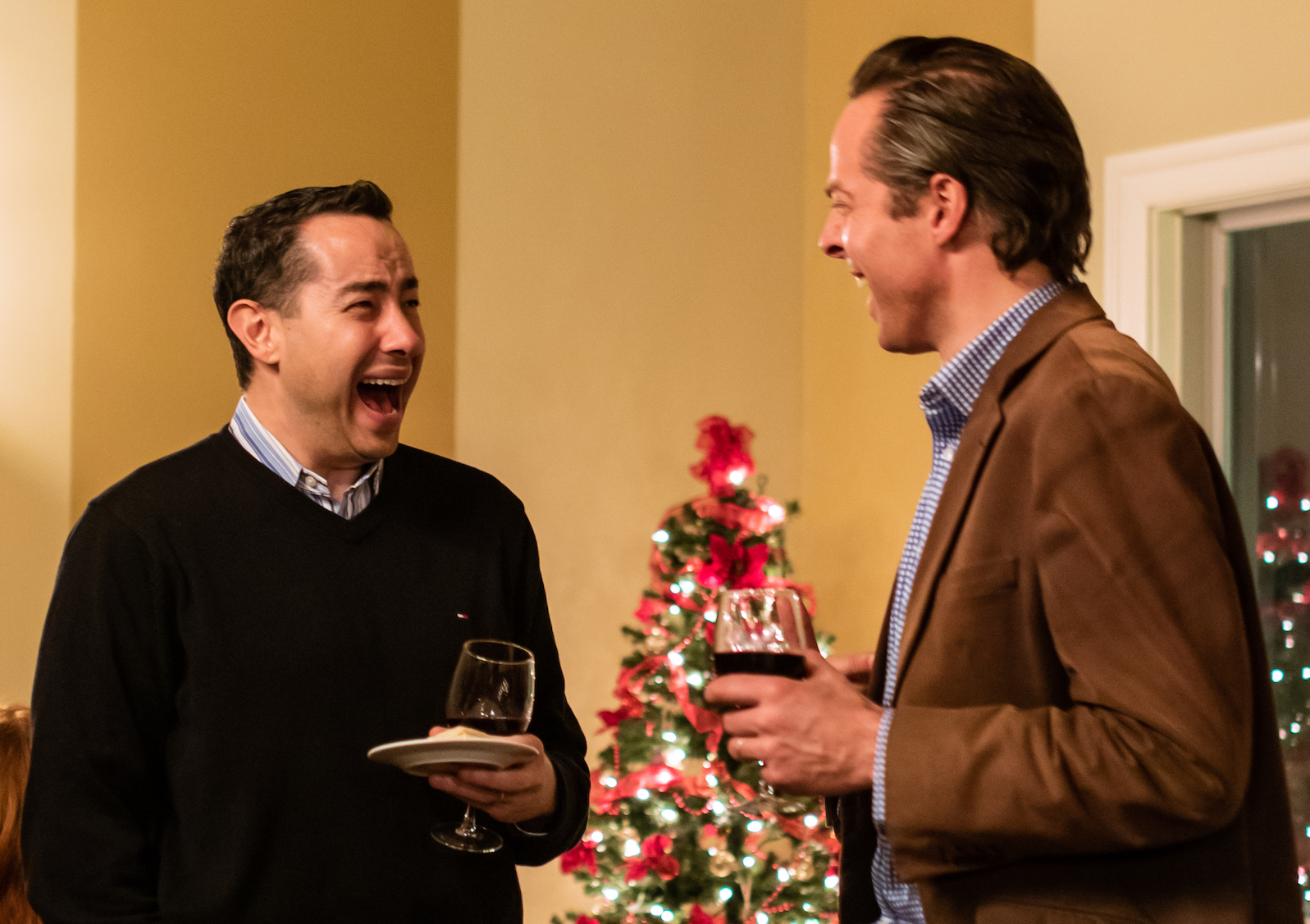 (From left: Keith Barrett, Esq., President + Owner of Vesta Settlements sharing a laugh with Peter Pejacsevich, Managing Partner + Associate Broker at MRE|AP.)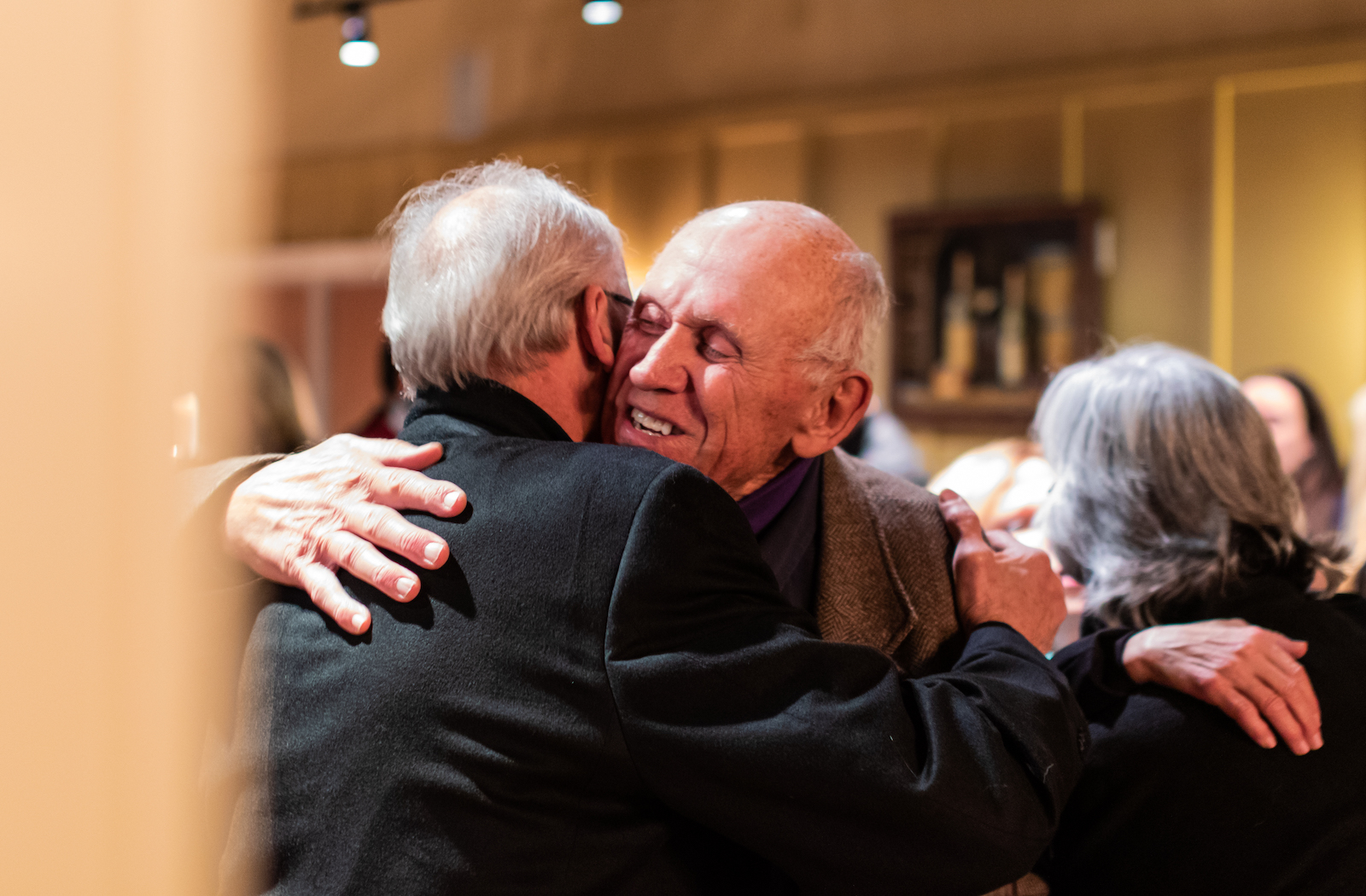 (Pictured: George Roll, REALTOR® at MRE|AP)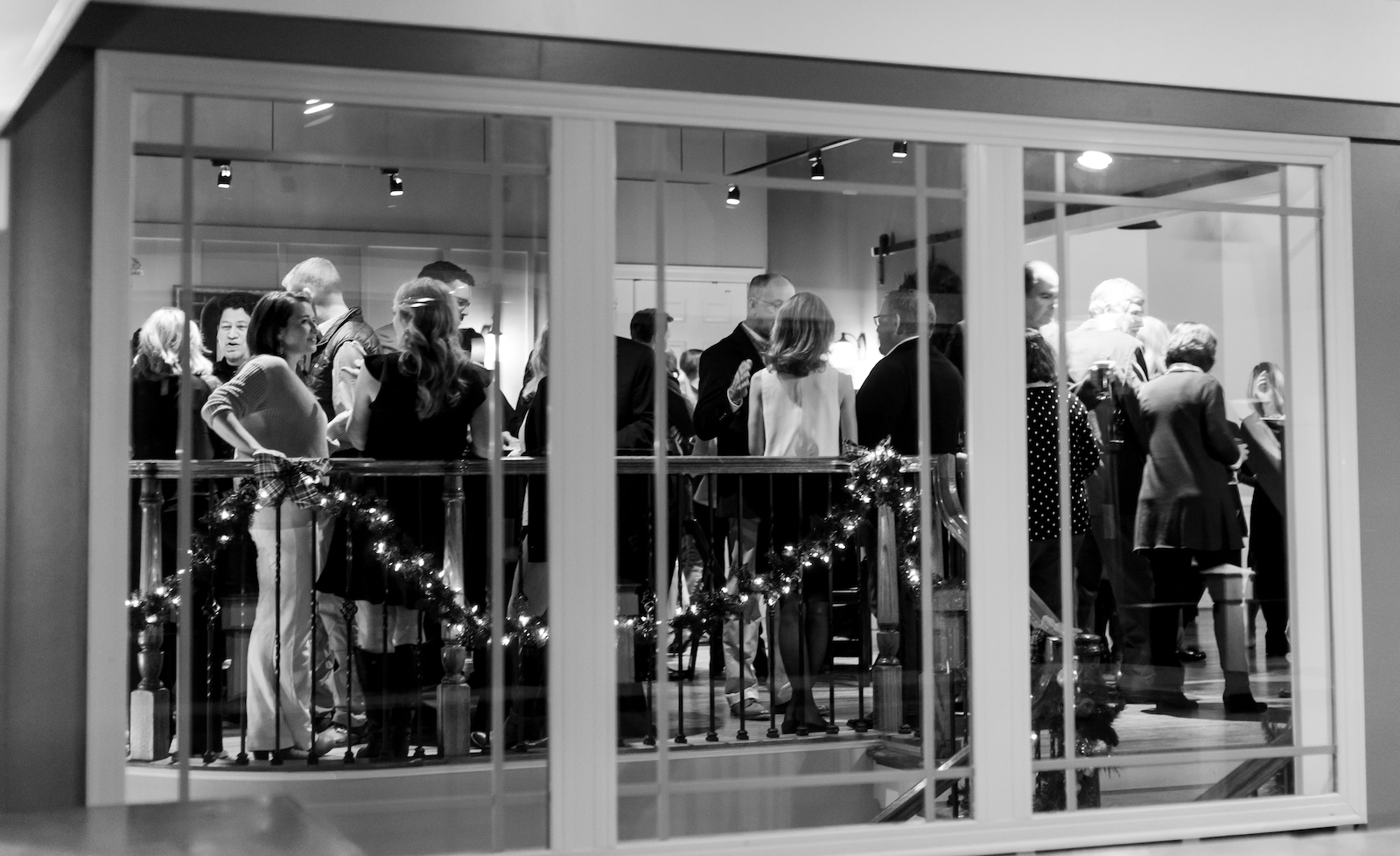 ---
A shout out to our incredible vendors!