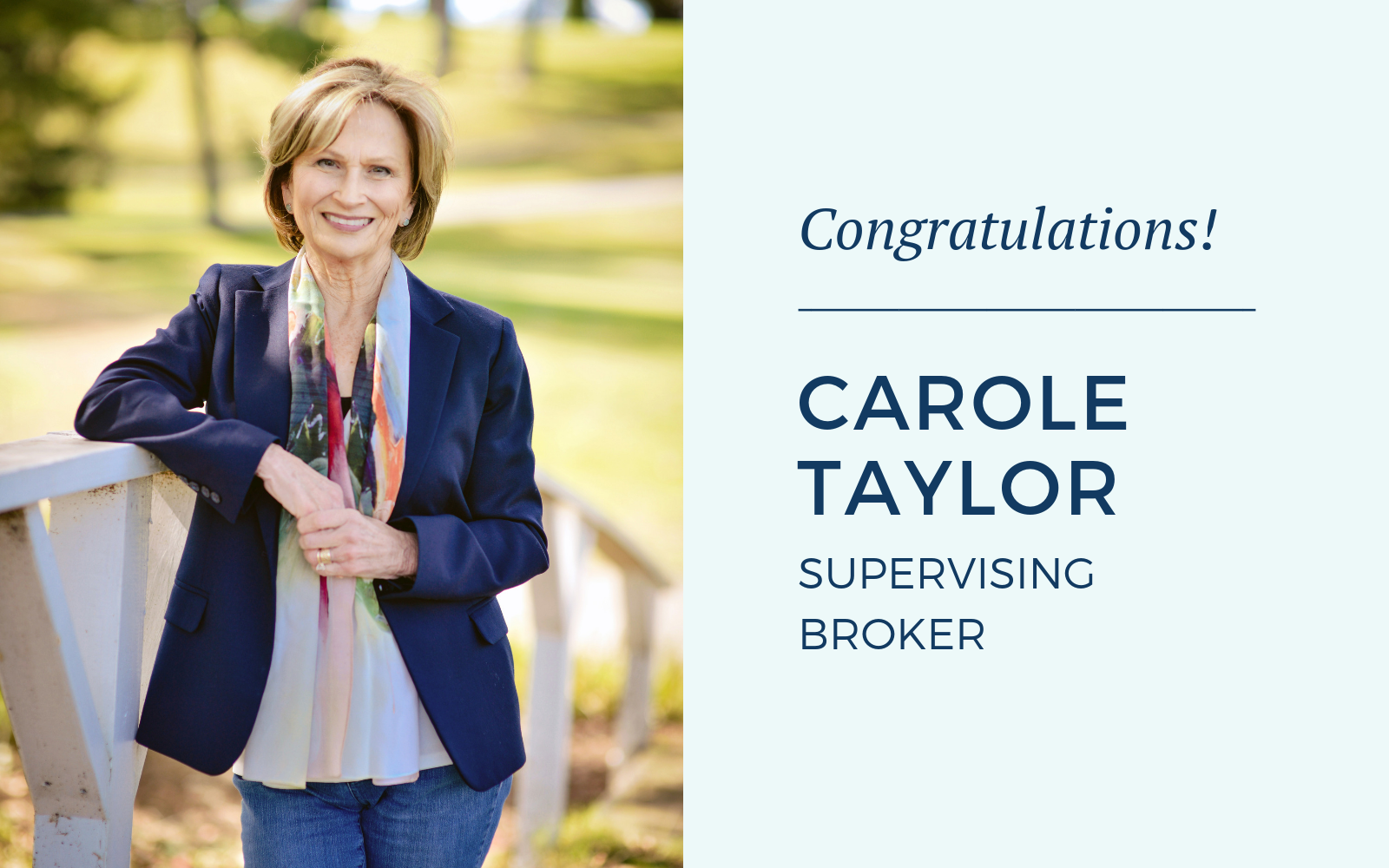 Middleburg Real Estate | Atoka Properties is pleased to announce the appointment of Carole Taylor, GRI as the new Supervising Broker of our Middleburg and Purcellville locations.
With a wealth of business experience, Carole has worked with buyers and sellers of some of the area's most unique residential properties, farms, vineyards, land, commercial and investment properties. Previously a telecommunications industry senior executive and later head of an international business strategy consultancy with operations in the US, Europe, Australia and Brazil, Carole's ability to support client's needs sets her apart. She is known for her ability to bring parties together and find a clear forward path.

Carole has a particular passion for land conservation, historic property rehabilitation, farm-based businesses and real estate investment programs. She has served as Chairman of the Land Trust of Virginia and has managed several major historic property rehabilitation projects.

It is this plethora of experience, both in real estate and in business, that makes Carole Taylor a perfect fit for this new position. Peter Pejacsevich, Partner at MRE|AP, comments: "Carole has been a great contributor to MRE|AP's success and growth, and with her talent for client and agent relations, she has already proven herself to be an invaluable member of our management team."
Join us in congratulating Carole on her new role!