Cold weather and cloudy skies got you down? Winter blues can make home selling and searching challenging. While you're looking for some motivation, our agents here at MRE | AP have been busy gearing up for the new year. This week, we have several new properties on the market, two of which have ample acreage and endless possibilities. Scroll down and take a look for yourself!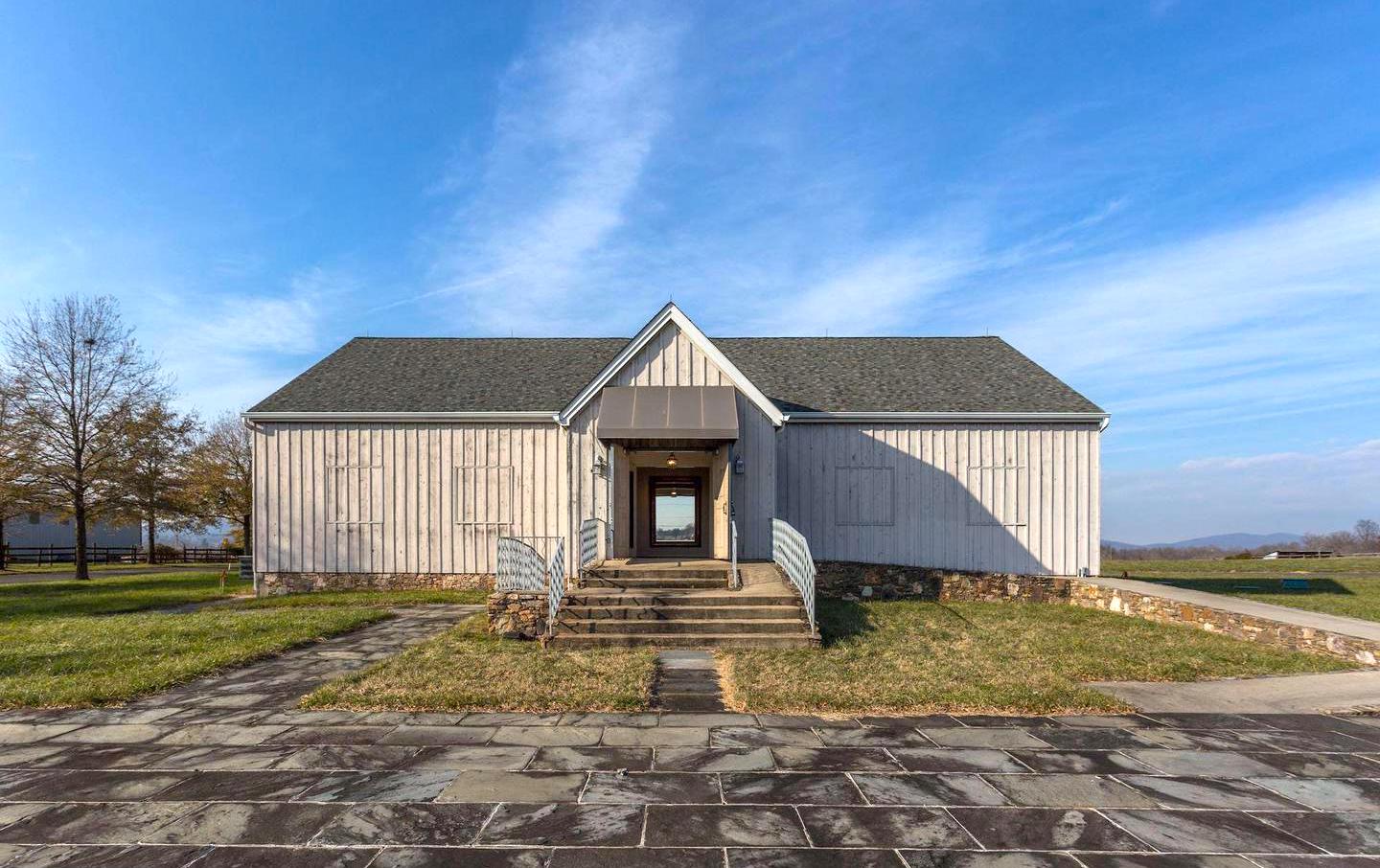 12 Acres | 7,000 SQFT Barn
Talk about one-of-a-kind! This property is chock full of potential and endless possibilities, with an enormous barn/entertaining space, 50-spot paved parking lot, an on-site brick guest house, and summer guest house.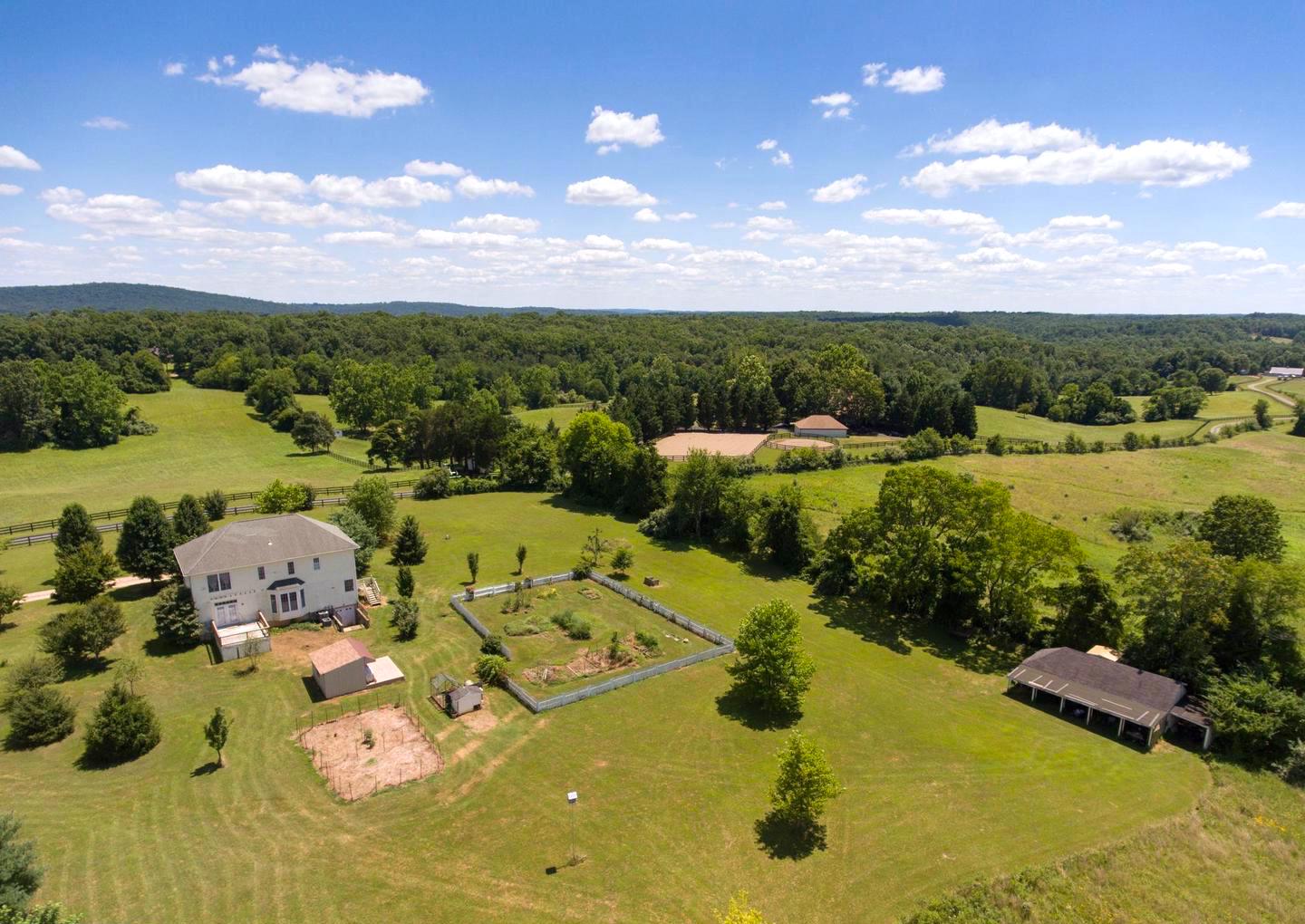 2,592 SQFT | 4 BD | 2 BA | 45+ Acres
This home has a beautiful mix of classic design with an open feel. The rolling hills and views outside are just icing on the cake.

Also new to the market...
---
Related links:
Seller Tip: 6 Ways to Stage for the New Year

---
While the information contained in this article is considered to be true and correct at the date of publication, changes in circumstances after the time of publication may impact the accuracy of the information. The information may change without notice and Middleburg Real Estate, LLC is not in any way liable for the accuracy of any information printed and stored or in any way interpreted and used by a user.