It's easy to go stir-crazy once the exhaustion from all of those holiday cocktail parties wears off. But what is there to do in such dismally cold and cloudy weather? Believe it or not, there are some great local events all over Northern Virginia and Hunt Country in January. Here are a few that stood out, especially of you're looking for some out-of-the-ordinary date nights: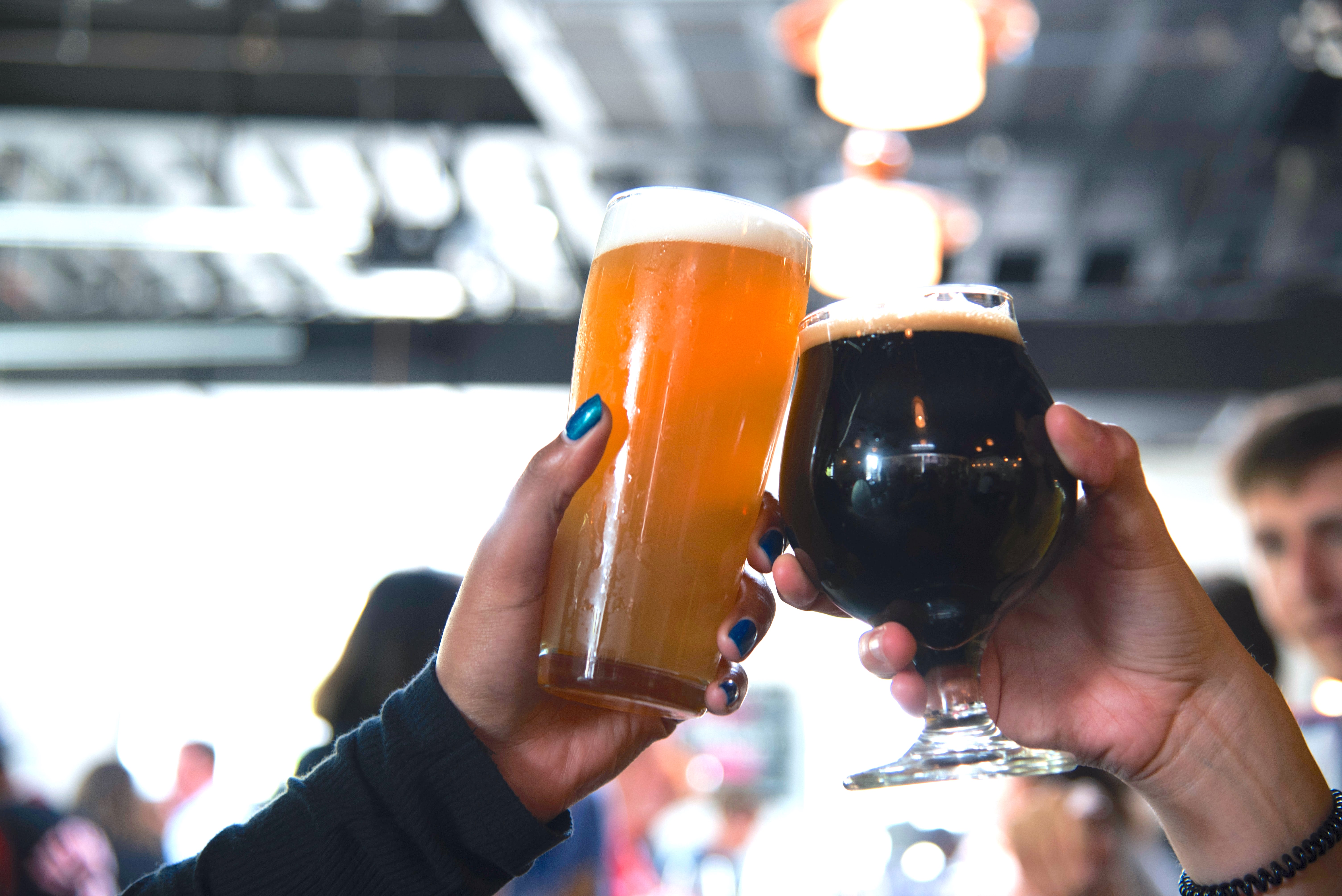 JANUARY 8
If you're into science, economics, and the like, then this event will surely peak your interest. Old Ox Brewery's series "Science on Tap" will this month focus on the topic of climate change from multiple perspectives, for what is sure to be a "spirited" discussion.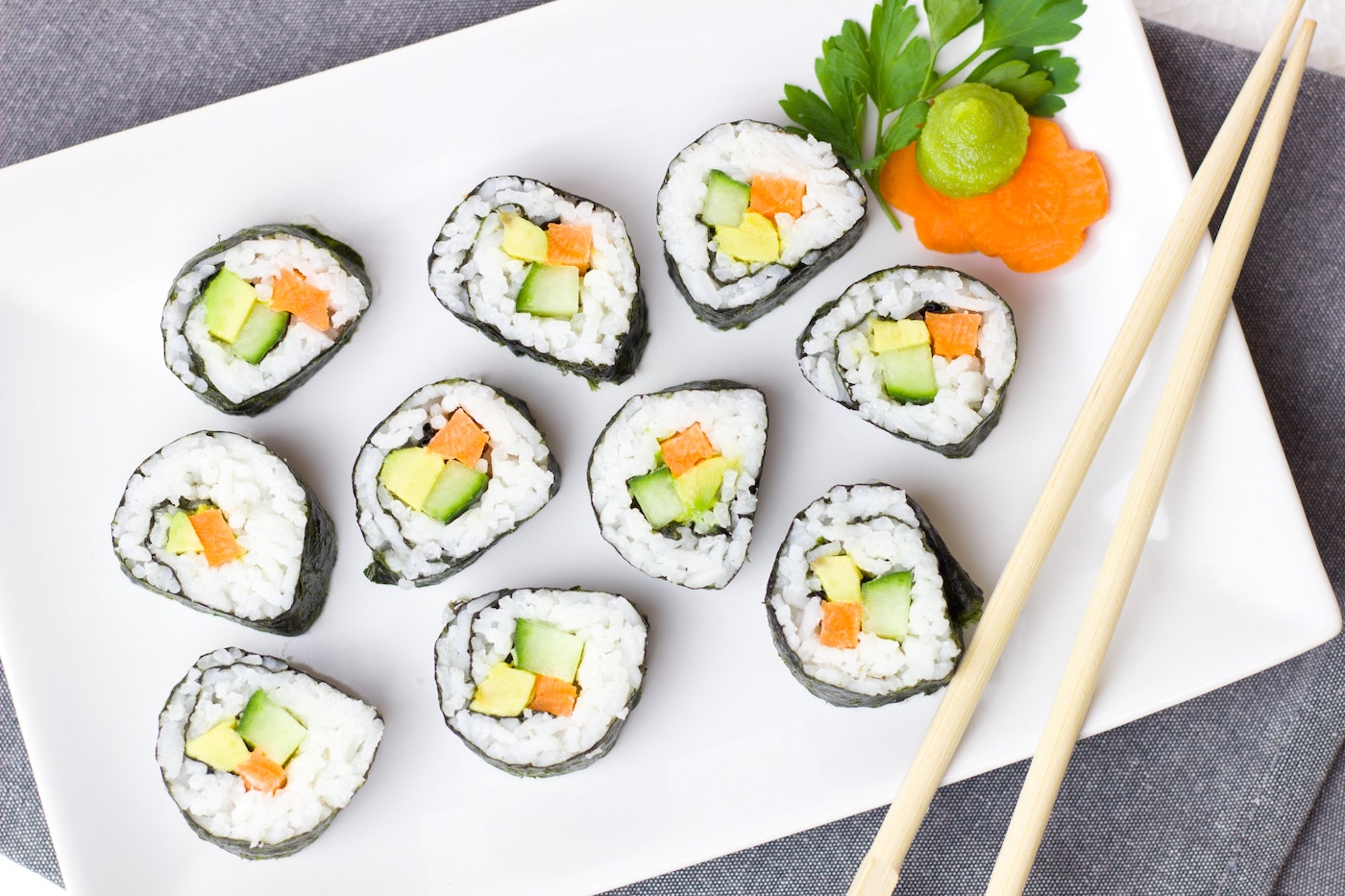 JANUARY 12
Work with Salamander's resident Sushi Chef in this hands-on class as he walks you step-by-step through the sushi making process, from hand selecting fish to the techniques needed to roll your own sushi - then enjoy your creation!
JANUARY 18
Calling all daddy's and daughters for an enchanted evening in Winchester! Be sure to buy tickets for this magical event, which includes dinner, dessert, and a fun gift bag. Proceeds from the evening will benefit the Kids Clubs of the Northern Shenandoah Valley, making this ball nothing but feel-good fun.

JANUARY 19
Head over to the renowned Salamander Resort in Middleburg and join Executive Pastry Chef, Jason Reaves, as he shows you how to make yeast raised donuts from scratch with all sorts of different toppings and glazes. You will also have the opportunity to enjoy specialty coffees that pair perfectly with your specially-made treats.
JANUARY 24
If you're an avid craft brew fan, then you know Hardywood in Richmond (Christmas Morning, anyone?). But if Richmond is just too far to travel right now, then get over to Magnolia's at the Mill in Purcellville for an "upscale comfort food dinner paired with winter warmer beers".
---
PIN THIS POST!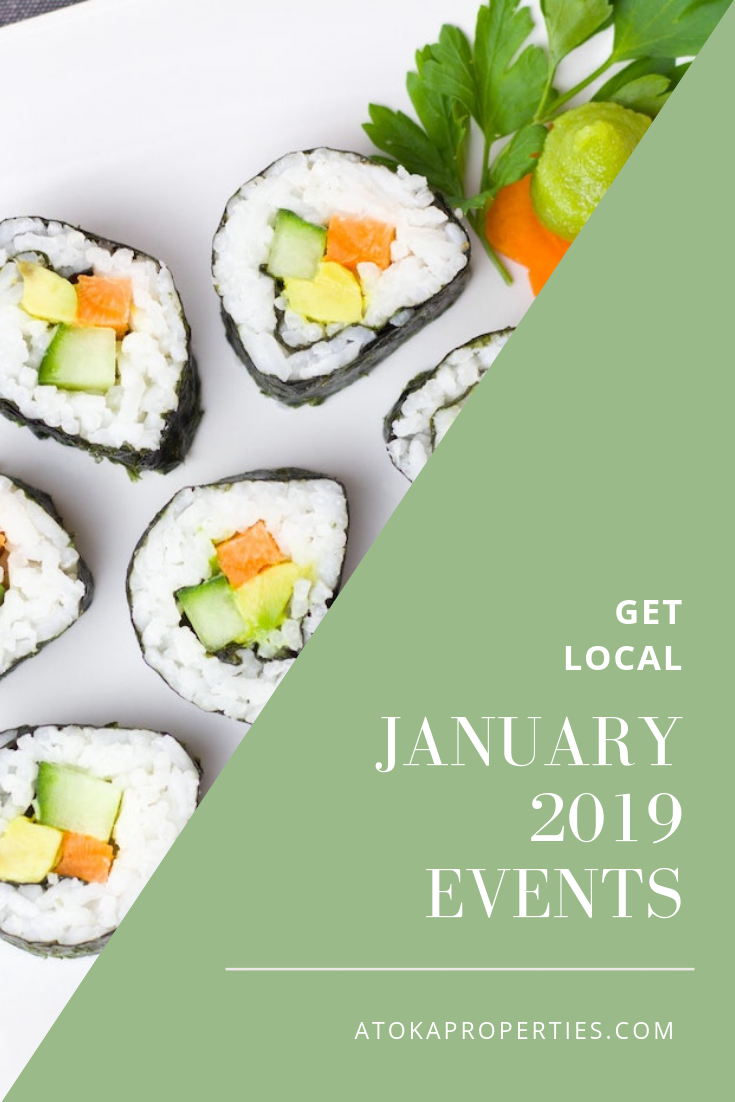 ---