Since 1939, we've enjoyed a long and rich history in Loudoun County. In that time, we've worked with people and properties of all different shapes and sizes. Middleburg Real Estate has been a name that goes hand in hand with hunt country. However, in recent years, that name, and the Atoka Properties brand with it, have come to represent so much more than equine-property expertise - and so much more than Loudoun.

At MRE|AP, we know that your life can't be placed on hold while you're buying or selling your house. It's why we take a comprehensive approach to real estate. Our agents are exceptional. Our marketing - savvy & strategic. From hunt country to the suburbs and every town in between, our approach to real estate is this: simply better.

It became more and more apparent over the past year that our branding needed to catch up to that mantra. As the Real Estate industry has changed and we've expanded into other counties and areas, we have always striven to not just keep up, but to be at the cutting edge of improvement. "We've always had a forward-thinking mentality. To be the best, we must change with the times… and the times have changed," according to our Director of Marketing & Operations, Blake Showalter.
In order to better represent our "forward-thinking" approach, the cohesiveness of our two names, and the unmatched expertise of our agents, a new brand was a must.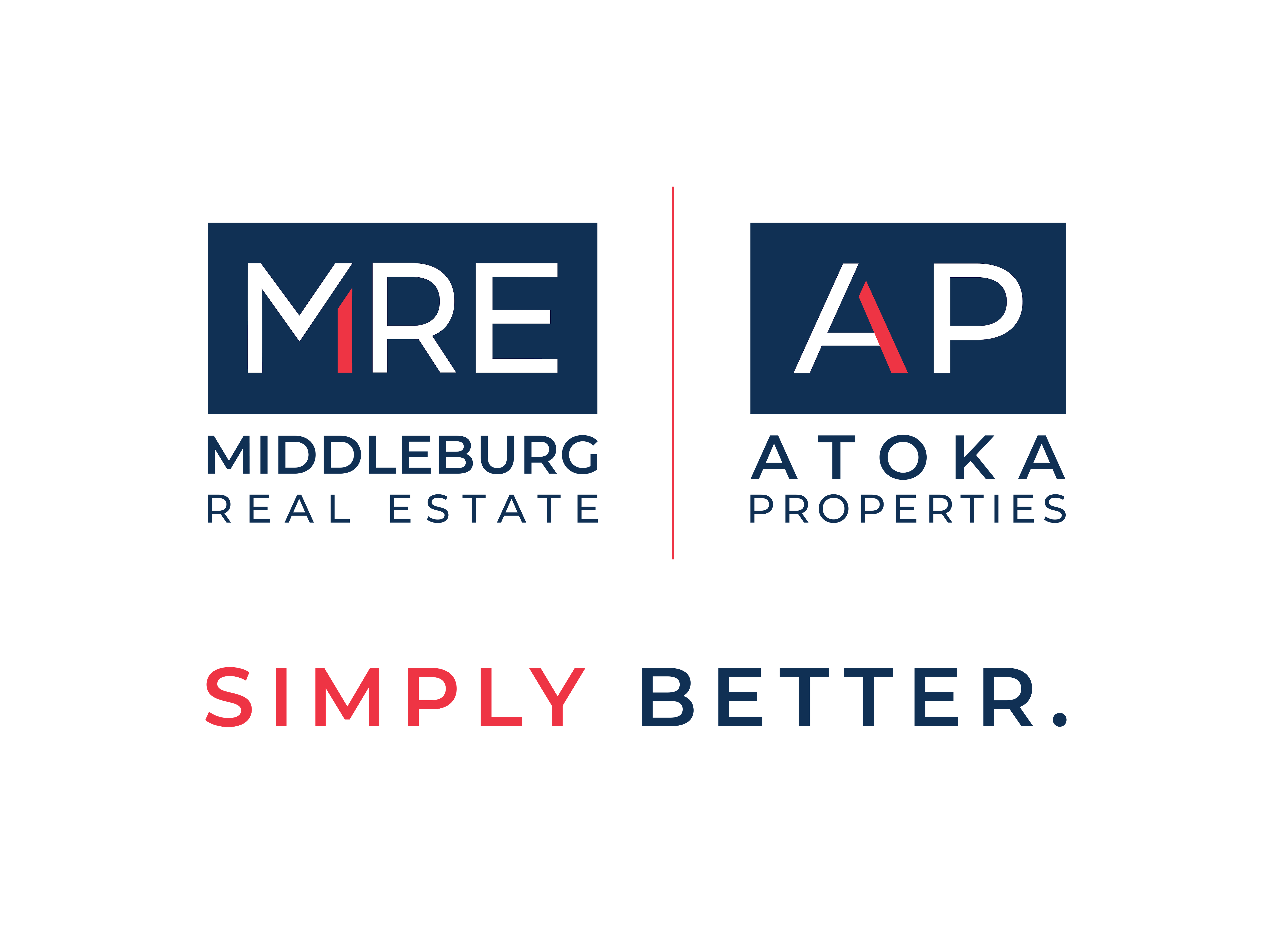 Thus, the MRE|AP rebrand.
When asked about the new brand, Peter Pejacsevich, Partner & Managing Broker, said: "It's about having a sleek and contemporary look, one that shows we're moving forward instead of standing still. We wanted it to be obvious to people driving by our signs that we are one cohesive company with a modern approach to real estate. I really think the new brand accomplishes that."
Don't be misled: we still represent hunt country and rural homes. Our agents are full-time, local experts with all of the same incredible knowledge you've come to know us by. But that knowledge extends from the DC Metro area to West Virginia and is now matched by a brand and marketing strategy that will help you to rest easy. While you're dealing with the "everyday", we'll deal with every detail and make a complicated and momentous process feel simple.
If you're looking for a top-notch brand and team of professionals to take your real estate career to the next level, please contact John Showalter at (703) 350-8700 or careers@atokaproperties.com.
---
To get to know our brokerage and brand a little better, why not drop us a line?