Wish you could build a new home, but have no idea where to start? It can be daunting to attend to all the details of a newly constructed home, especially if your construction experience is limited. Occasionally, that perfect property comes on the market that is practically brand new and provides all the detail of a custom-built home. This week, we have two rare finds with open houses that should definitely be on your list to visit.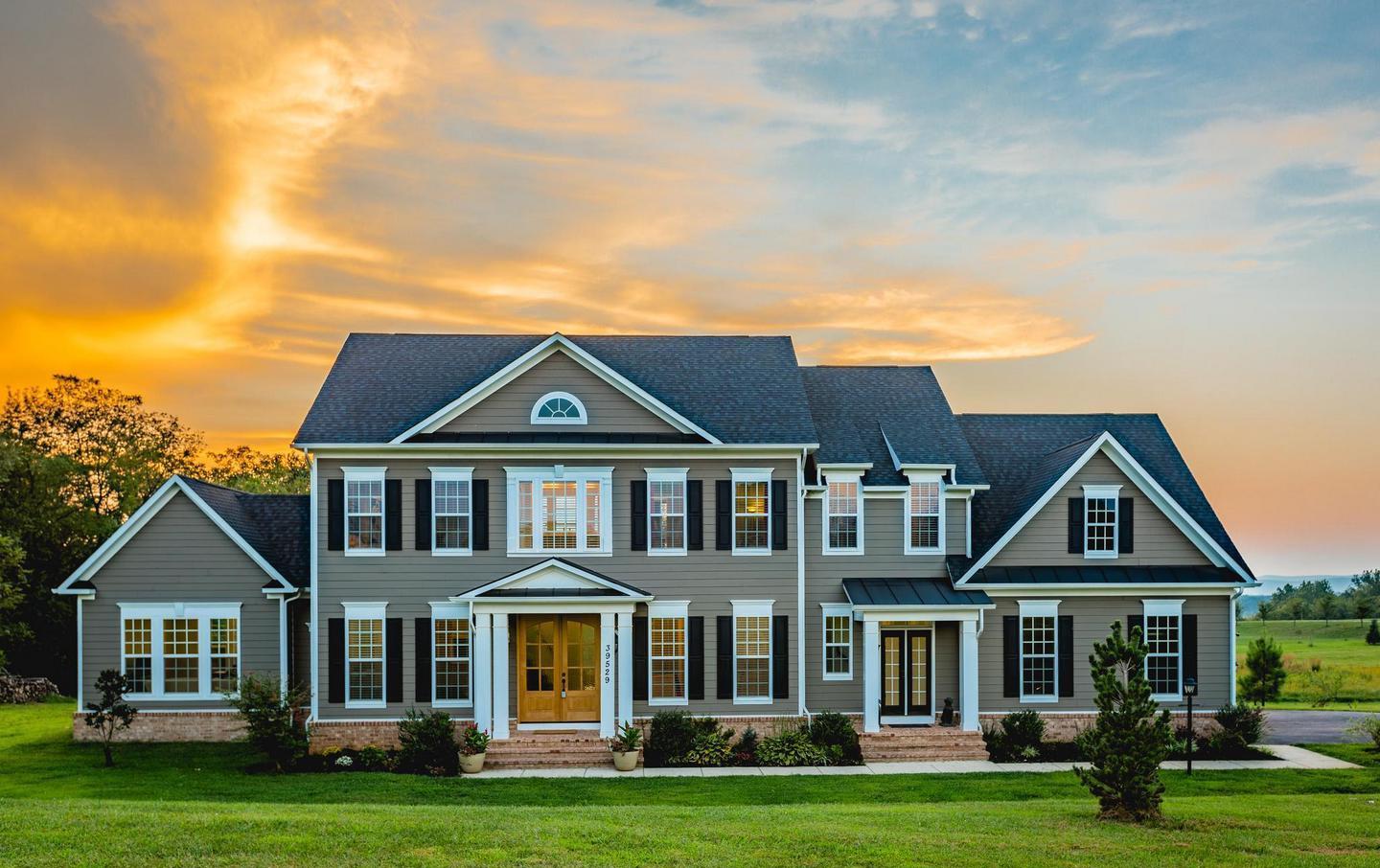 5,538 SQFT | 4 BD | 3/1 BA | 6.54 AC
Must-see feature: This newer home has every possible modern convenience with a classic and timeless design.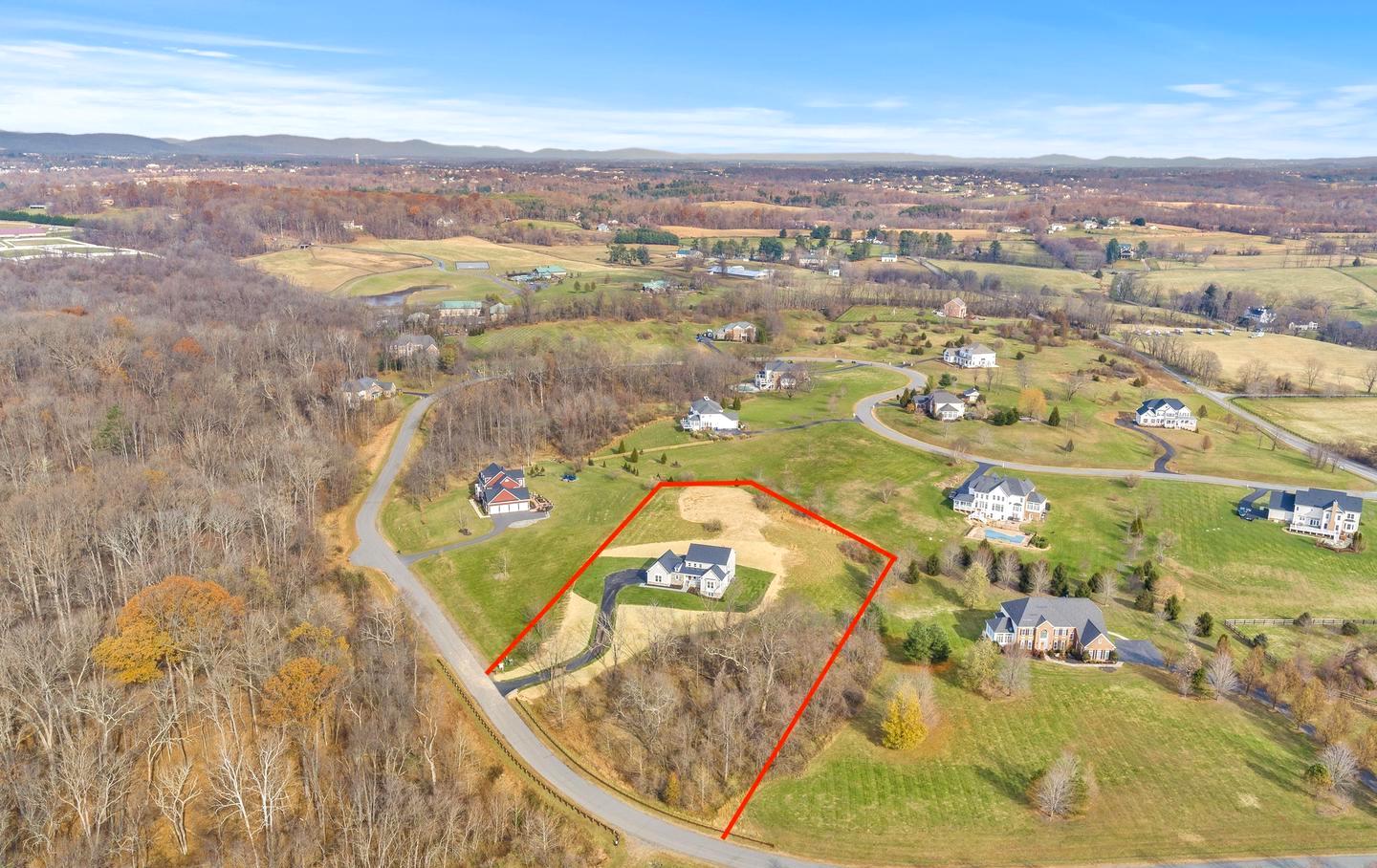 5,540 SQFT | 4 BD | 4/1 BA | 3+ ACRES
Must-see feature: This place is exceptional inside and out - not to mention the view and location, pictured in the photo above.
---
More links for your weekend:
The 5 Biggest Home Selling Mistakes + How To Avoid Them
5 Things that Contribute to Your Home's Worth
Fact or Fiction: Millennials are the Rent Generation?