Renovated and historic properties, modern open-concept living areas, and spacious townhouses - all available this weekend for you to see! Our open houses this week are an eclectic mix of properties to delight all sorts of buyers and provide great ideas for those still looking to sell during the 2019 spring market. Be sure to click through to each one below for a preview!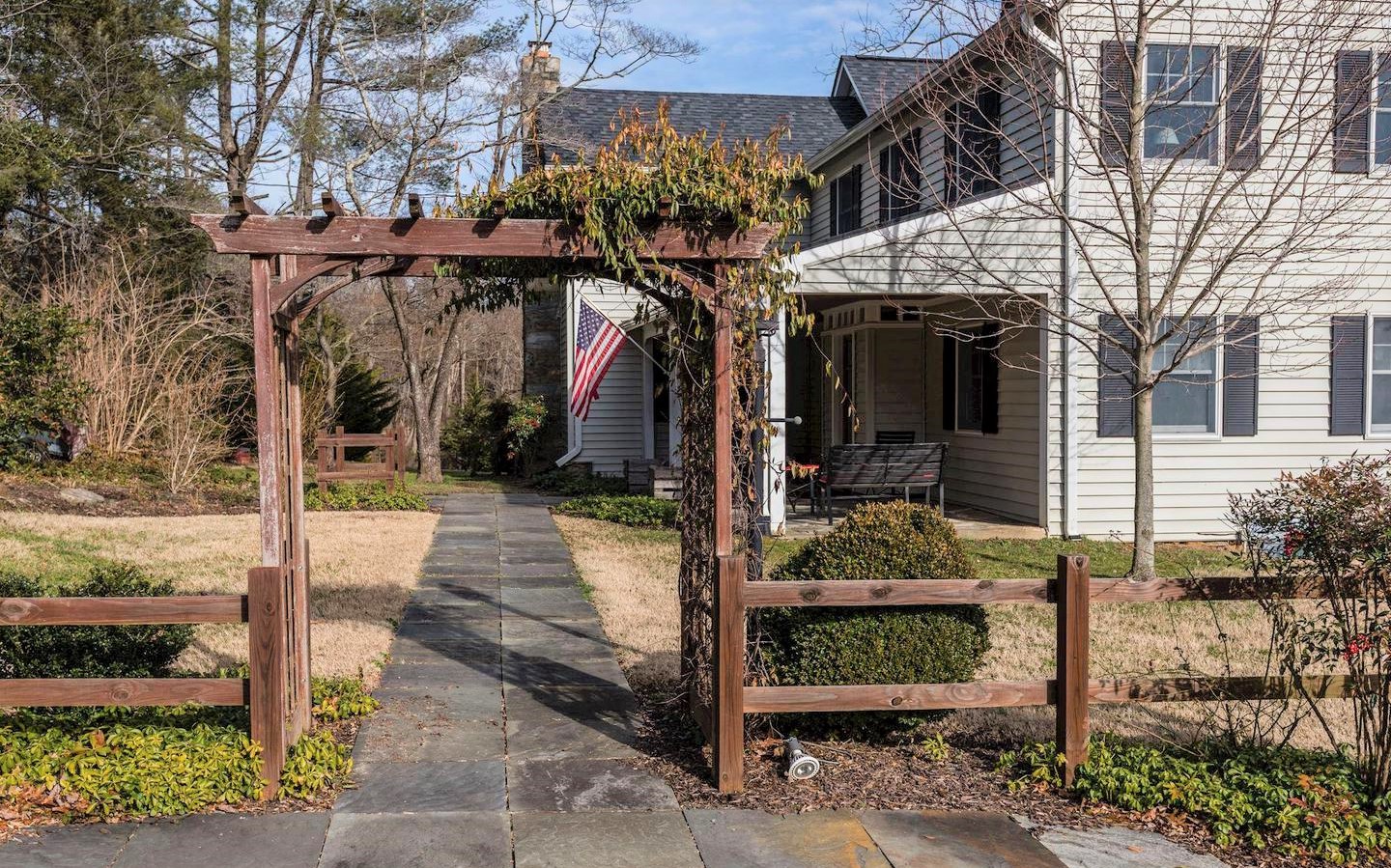 Must-see feature: This home is a modern farmhouse at it's finest, with unique details from its history amidst stunning updates.
*Also available: VAFX993738 | VAFX993724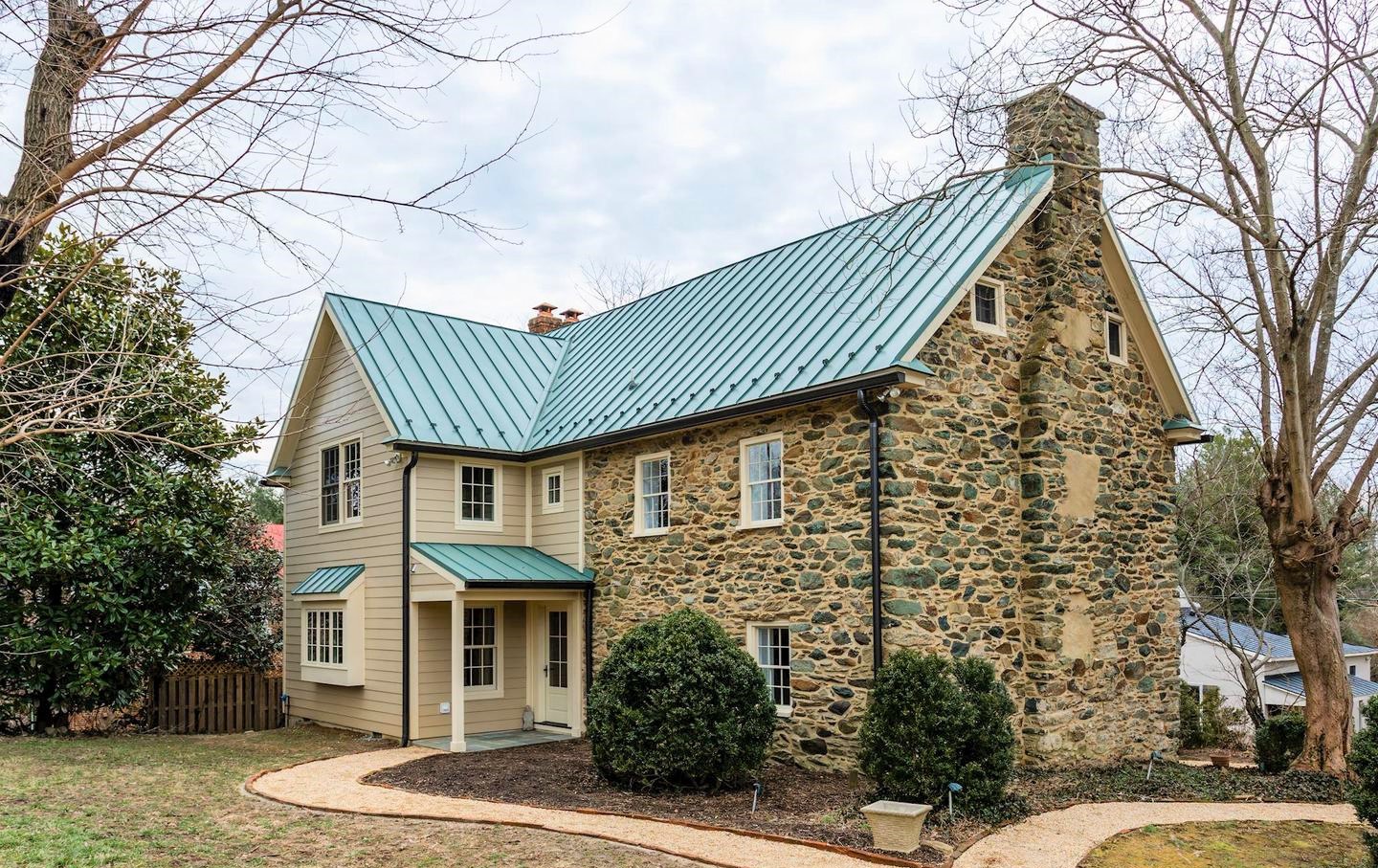 Must-see feature: The restoration of this historic home is something you have to see to believe.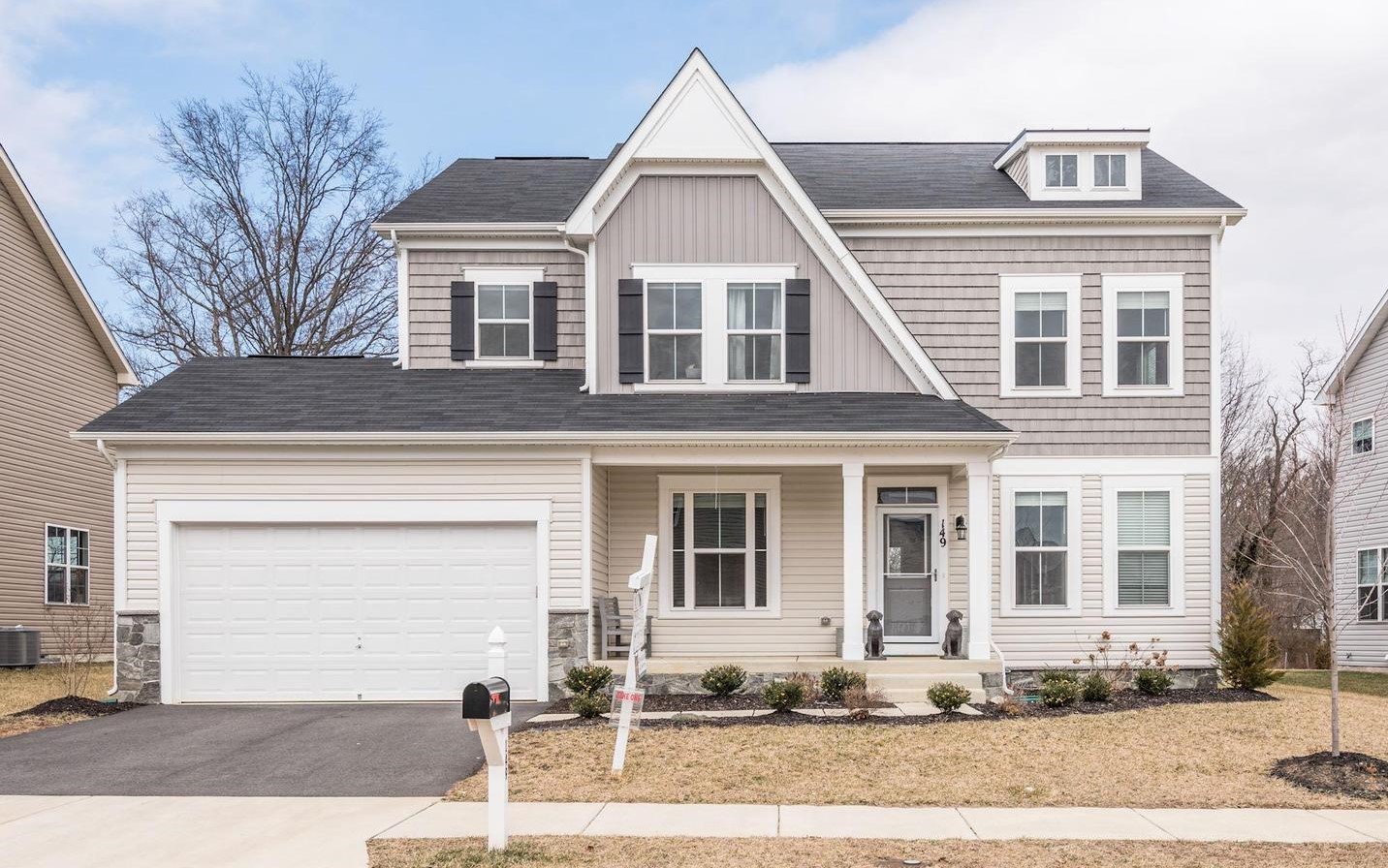 Must-see feature: The lovely open-concept kitchen and living area make the ideal setting for entertaining.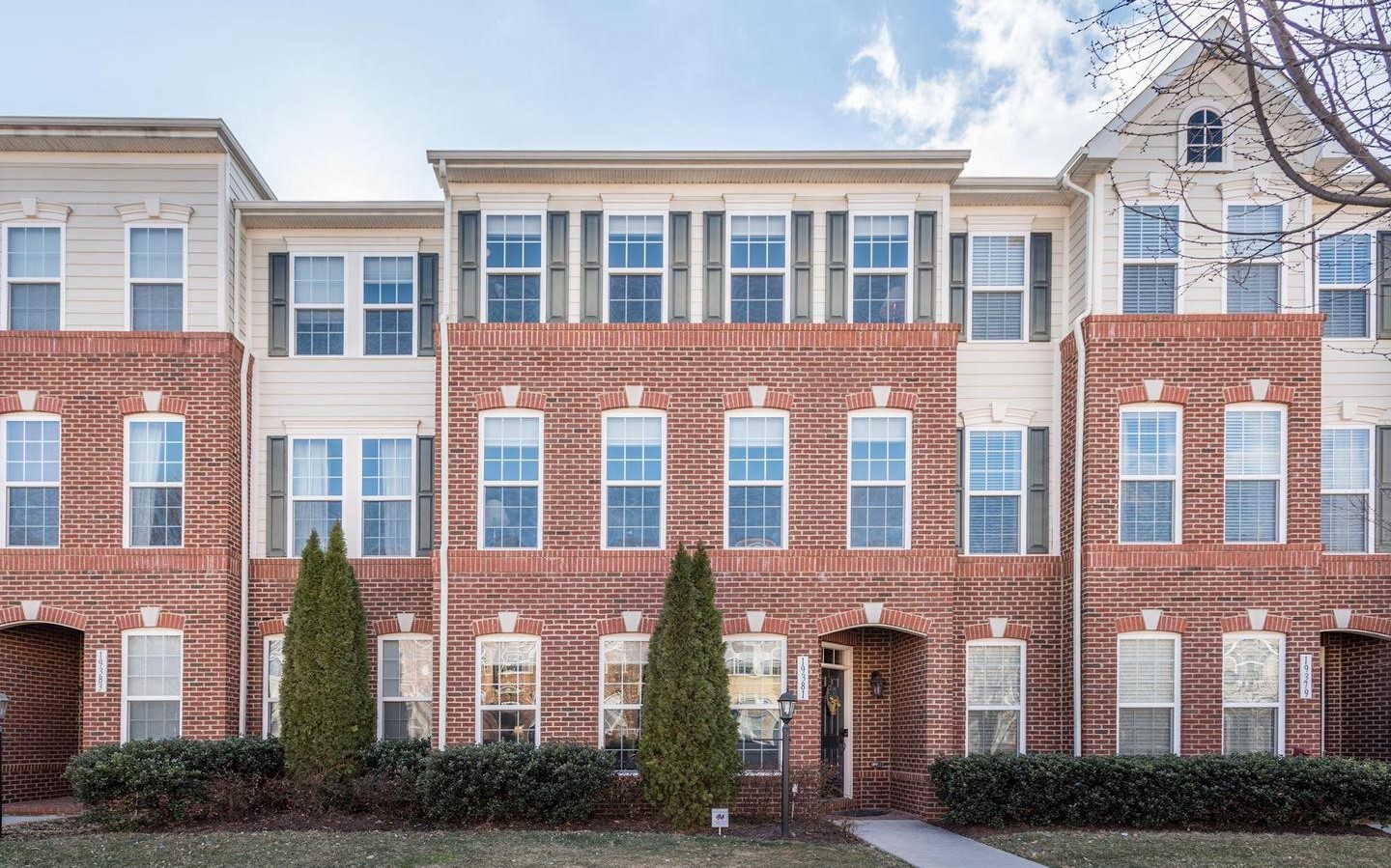 Must-see feature: "Spacious" and "Open" aren't words you can often use with townhouses - but you will after you see this one.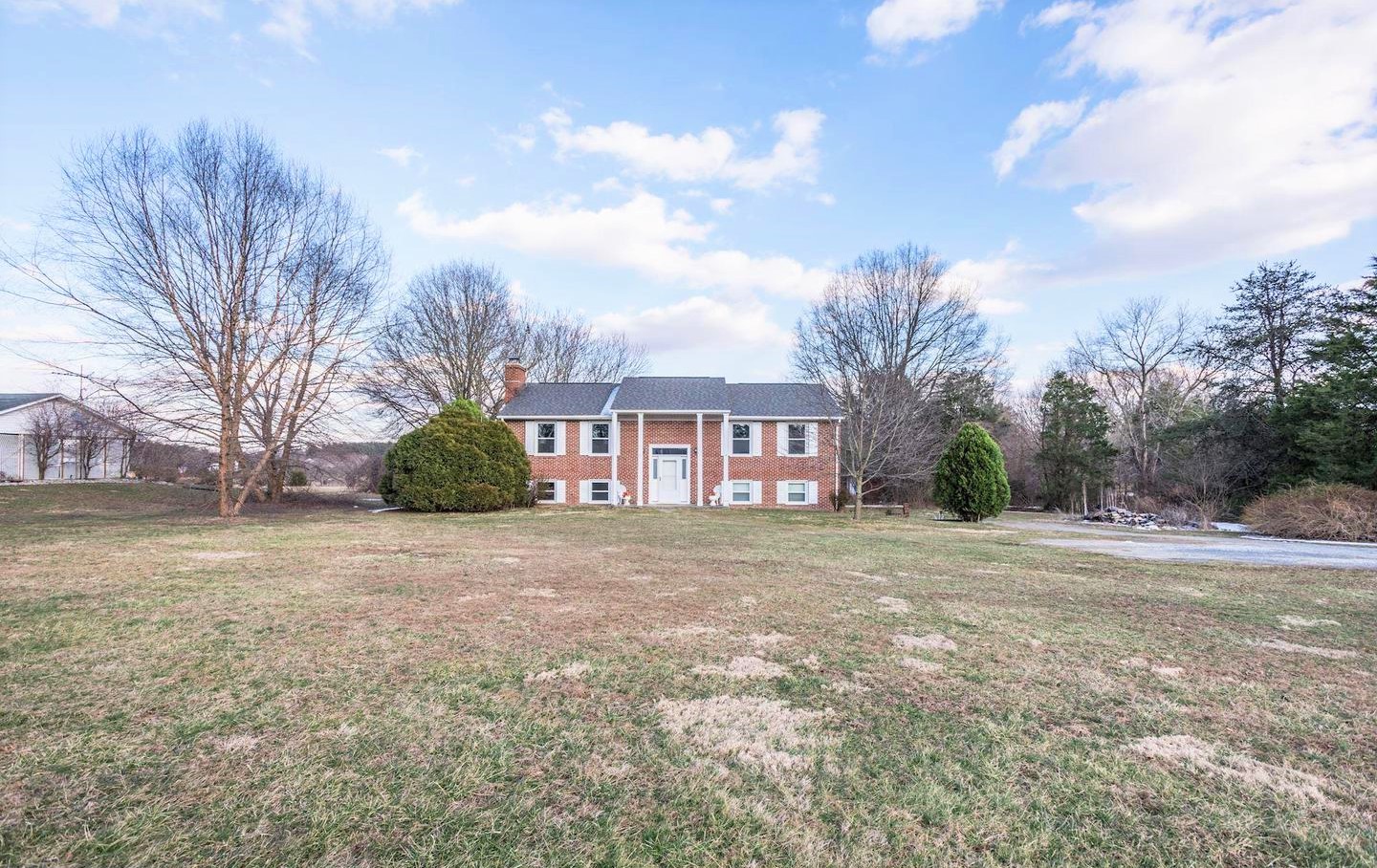 Must-see feature: The new paint, flooring, and stainless steel appliances make for a clean, updated look throughout this home.
---
More links for your weekend:
Adventures Underground: A Balmy Winter Weekend Getaway in Virginia