"Springing forward" this week may have had some ill-affects on your Monday, but more sunlight this weekend means - you guessed it - more time for home shopping! (...just us?) We have three stunning Open Houses this weekend that will leave you breathless, but since we now have all this extra sunlight, will leave you with plenty of time for St. Patty's Day festivities.

5,538 SQFT | 4 BD | 3/1 BA | 6.54 AC
Must-see feature: This newer home has every possible modern convenience with a classic and timeless design.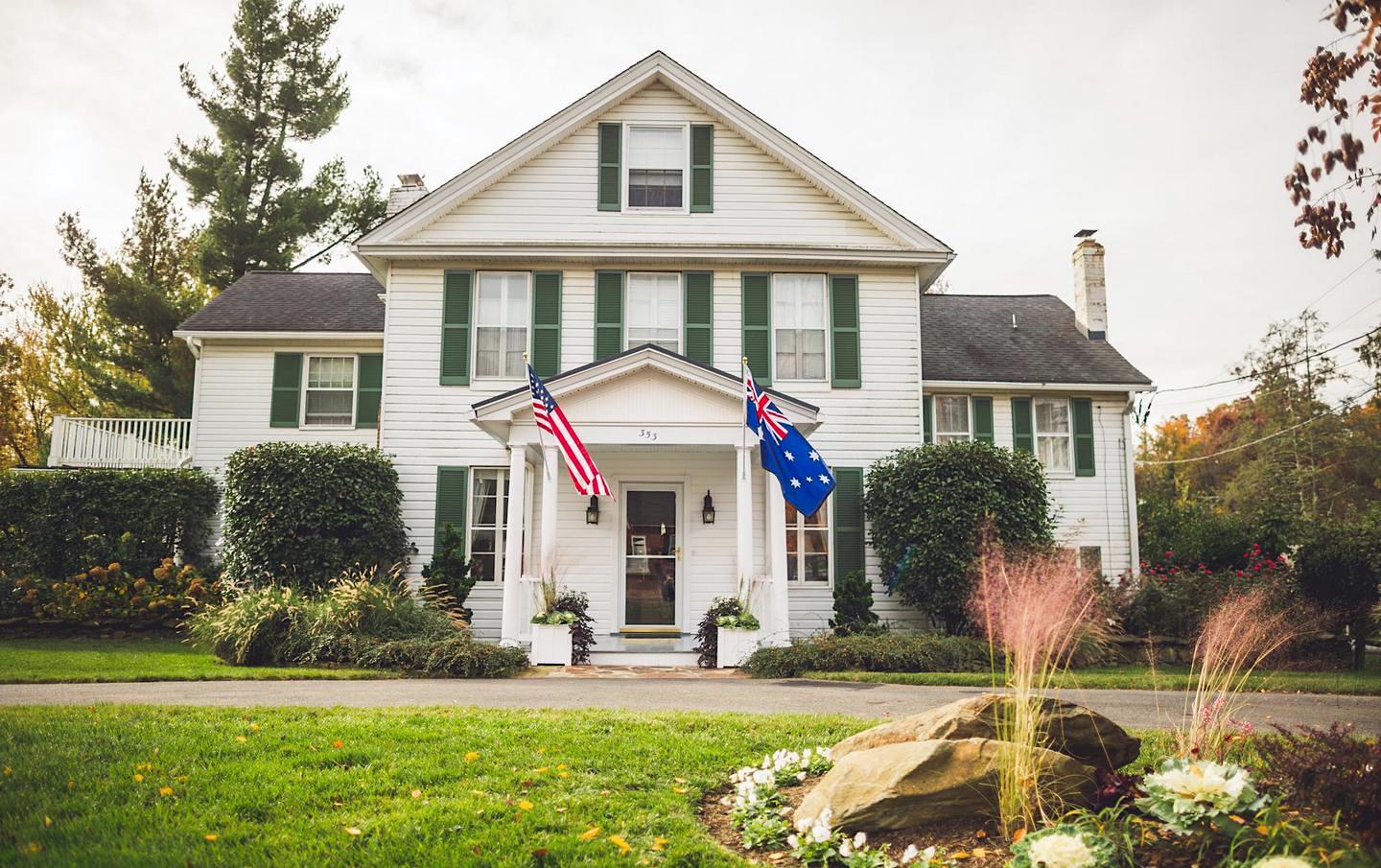 3,367 SQFT | 5 BD | 3/1 BA | 1.51 AC
Must-see feature: The private setting of this historic home makes this the ideal, tranquil getaway.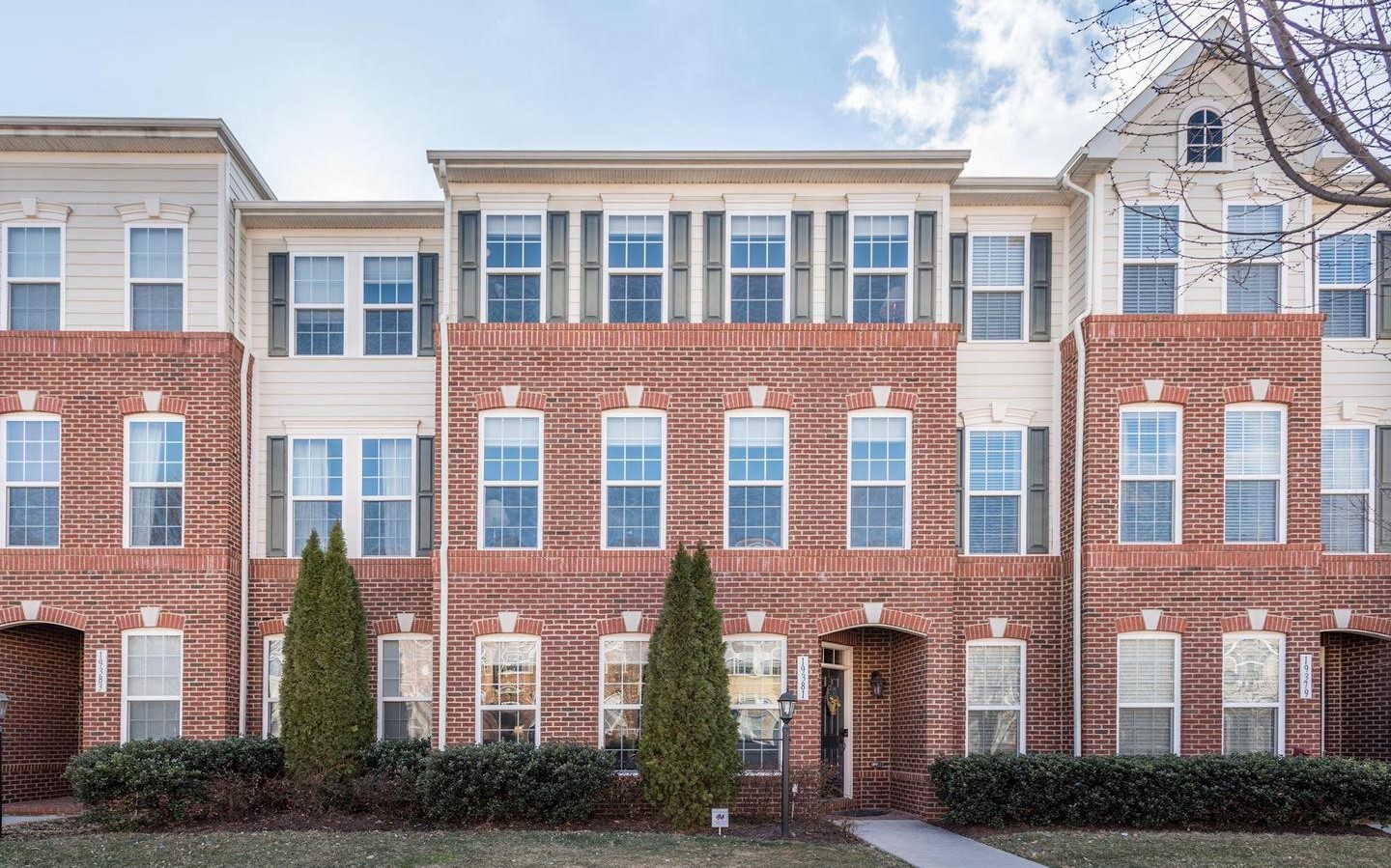 3,275 SQFT | 4 BD | 3/1 BA
Must-see feature: "Spacious" and "Open" aren't words you can often use with townhouses – but you will after you see this one.
---
More links for your weekend:
Don't Be Scared | Closing on Your Home
12 Spring Lawn Care Tips for a Beautiful Yard All Year Long