Herndon may be known by many as just another DC suburb, but this niche area has a rich culture all its own. Minutes from Dulles, Herndon is an historic town that was once the heart of northern Virginia's dairy farming country. As a result, there exists a fun and historic downtown with an old world feel and lots of great boutiques and - you guessed it - awesome restaurants. Keep reading for our top five.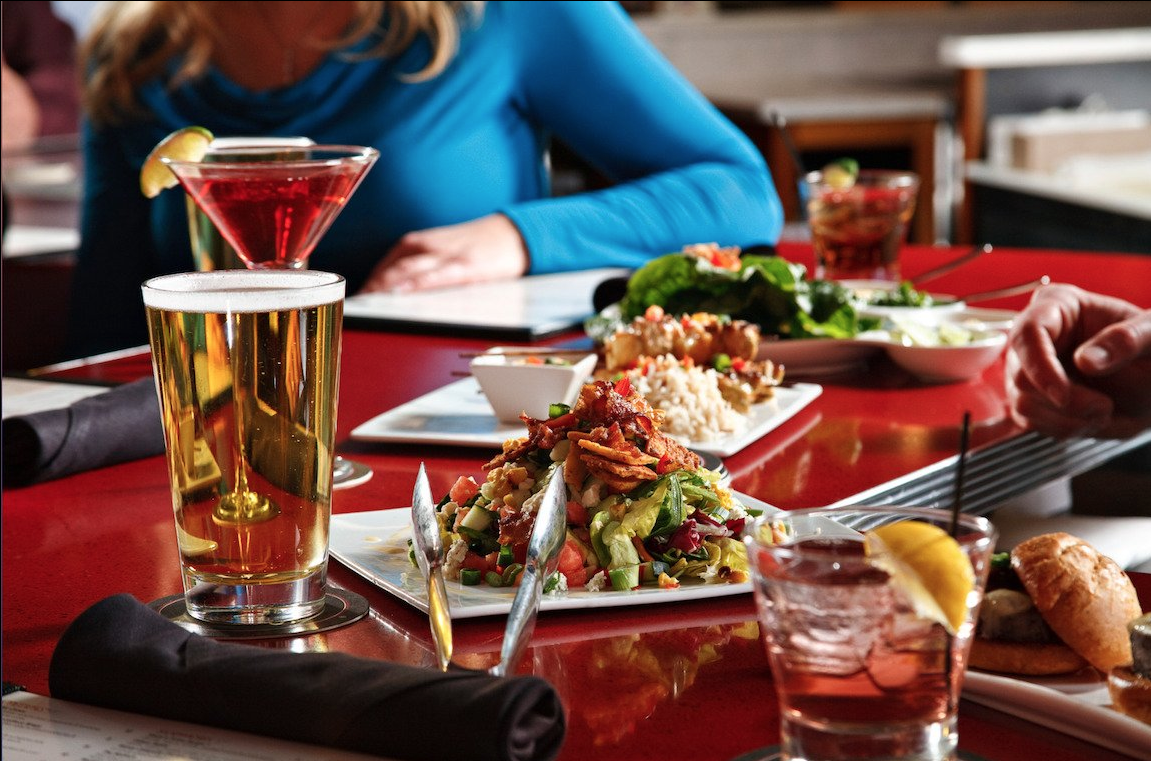 You might be asking yourself: What's a kitbar? Stone's Cove website explains it best: "Our KitBar combines the design of a kitchen and a bar to create a large communal table that surrounds a wood-fired oven, placing you right in the middle of the action." So if you're a true foodie and thrive on the experience of a restaurant, not just the food, than this is a must for your next date night.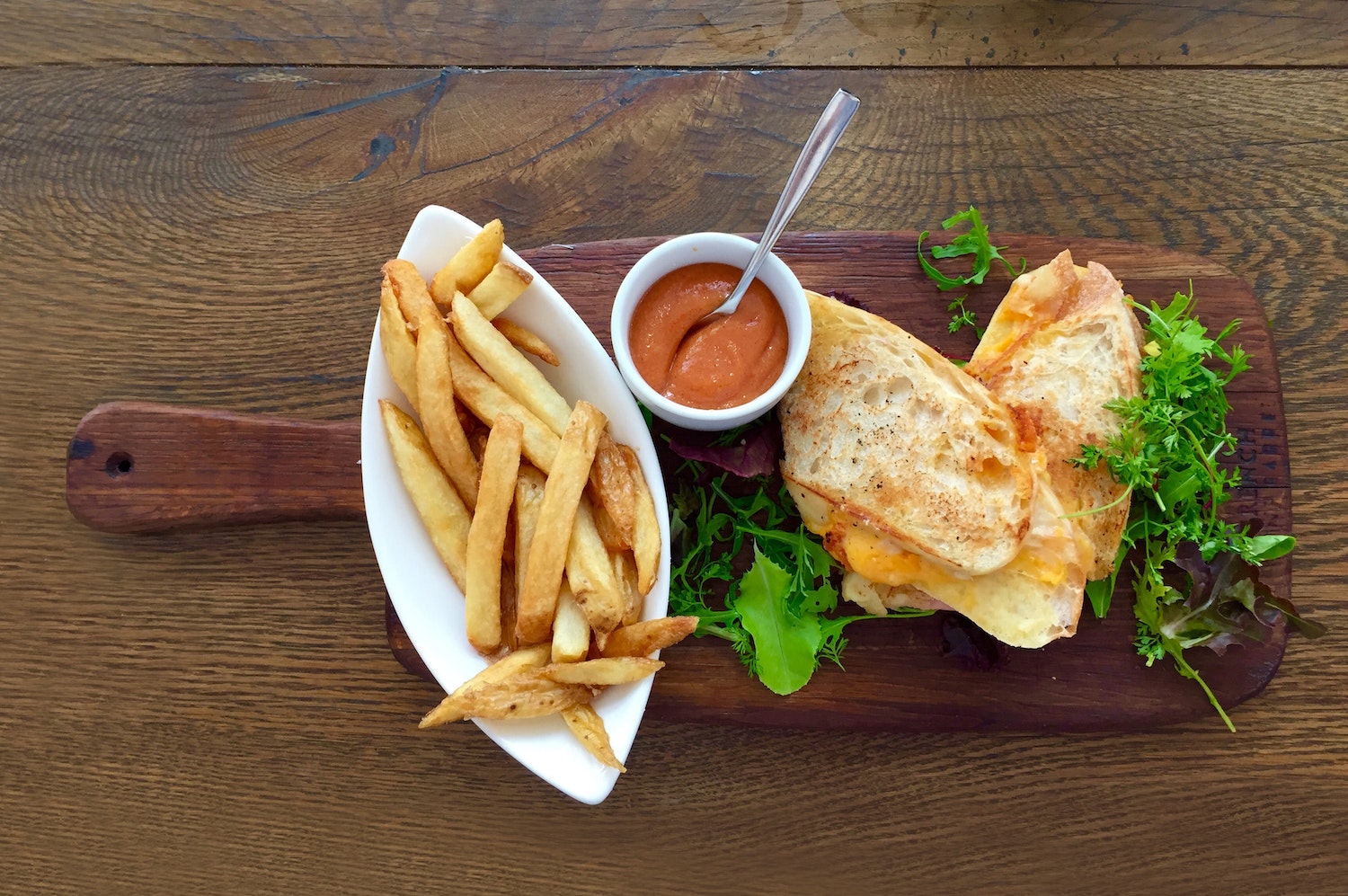 "Where everyone is treated like a regular." You can really feel that mantra from the moment you walk into Jimmy's. They have a 4.5 star rating on TripAdvisor from 298 reviews - and with good reason. Their American pub-style fare, Buffalo Wing and Beer Garden make this a fun place to enjoy a relaxed meal, at happy hour or any hour.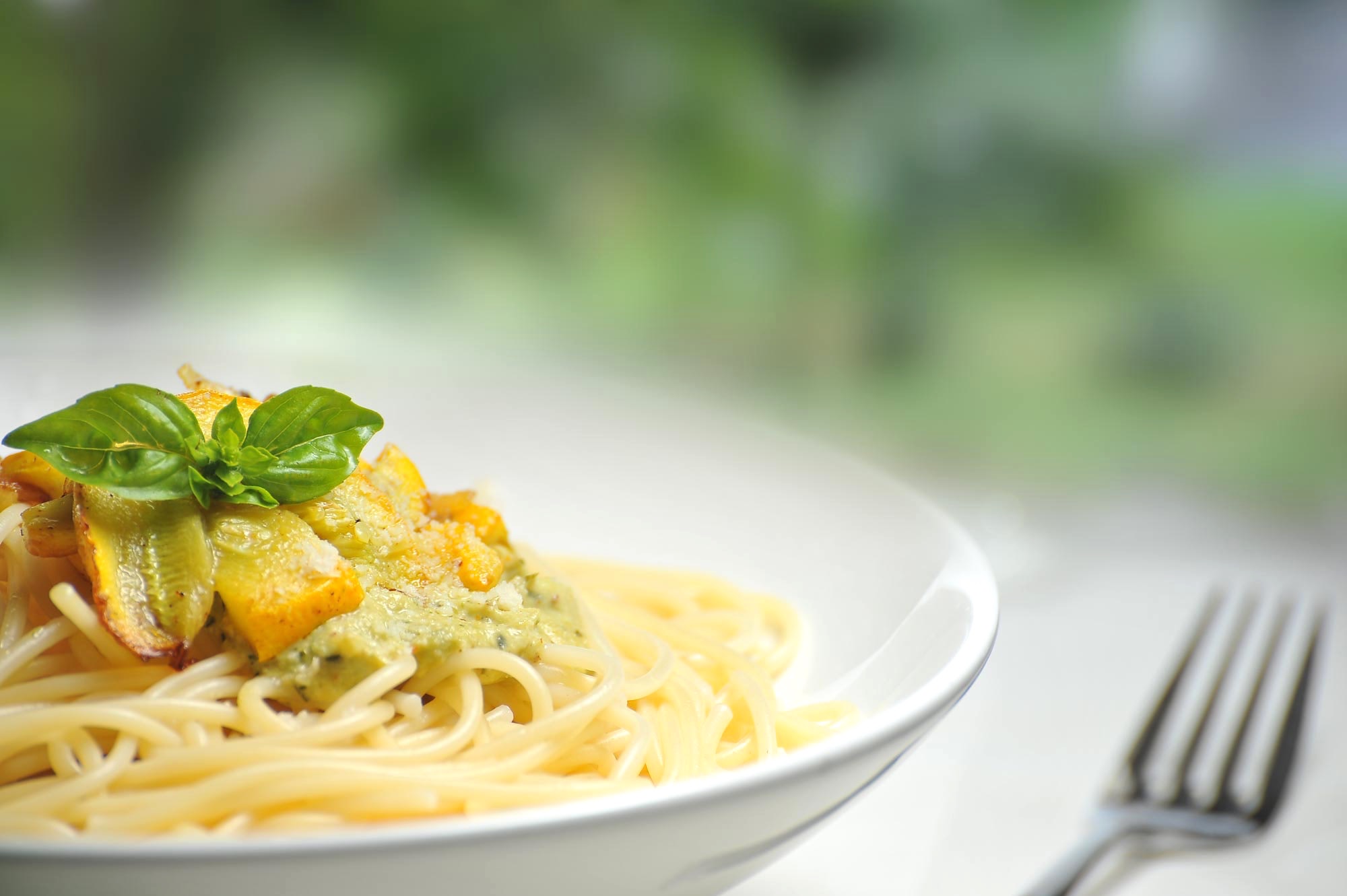 For a classic Italian fine-dining experience, Zeffirelli's is your place. After over 20 years in business, they've curated a mouthwatering menu and wine list fit for any special occasion.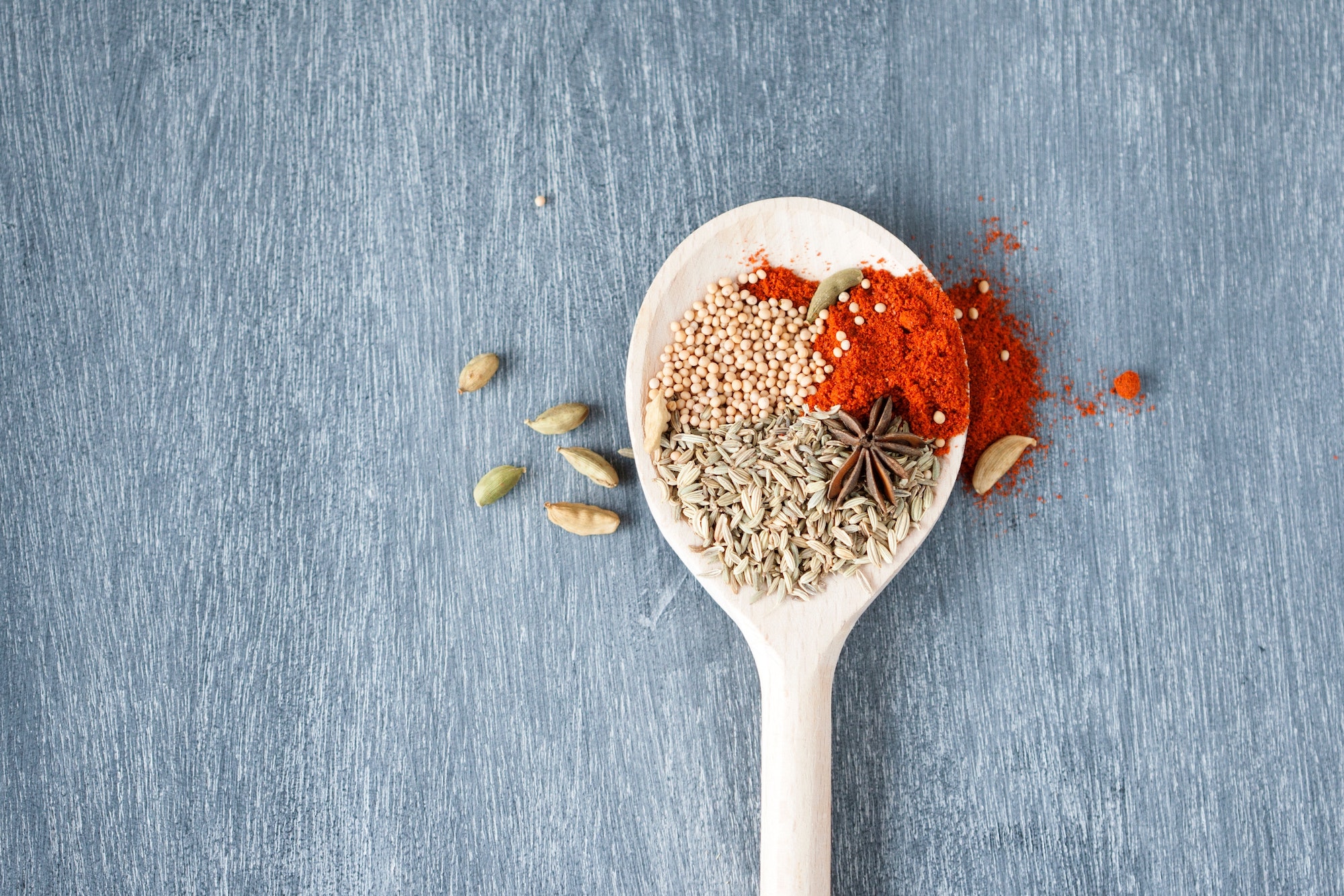 If you're adventurous and looking for some international flair, give Enatye a try. One glance at their reviews on Google gets you hyped for the atmosphere, great service, and phenomenal food. When multiple people are claiming it's the best Ethiopian they've had, you know it's for real.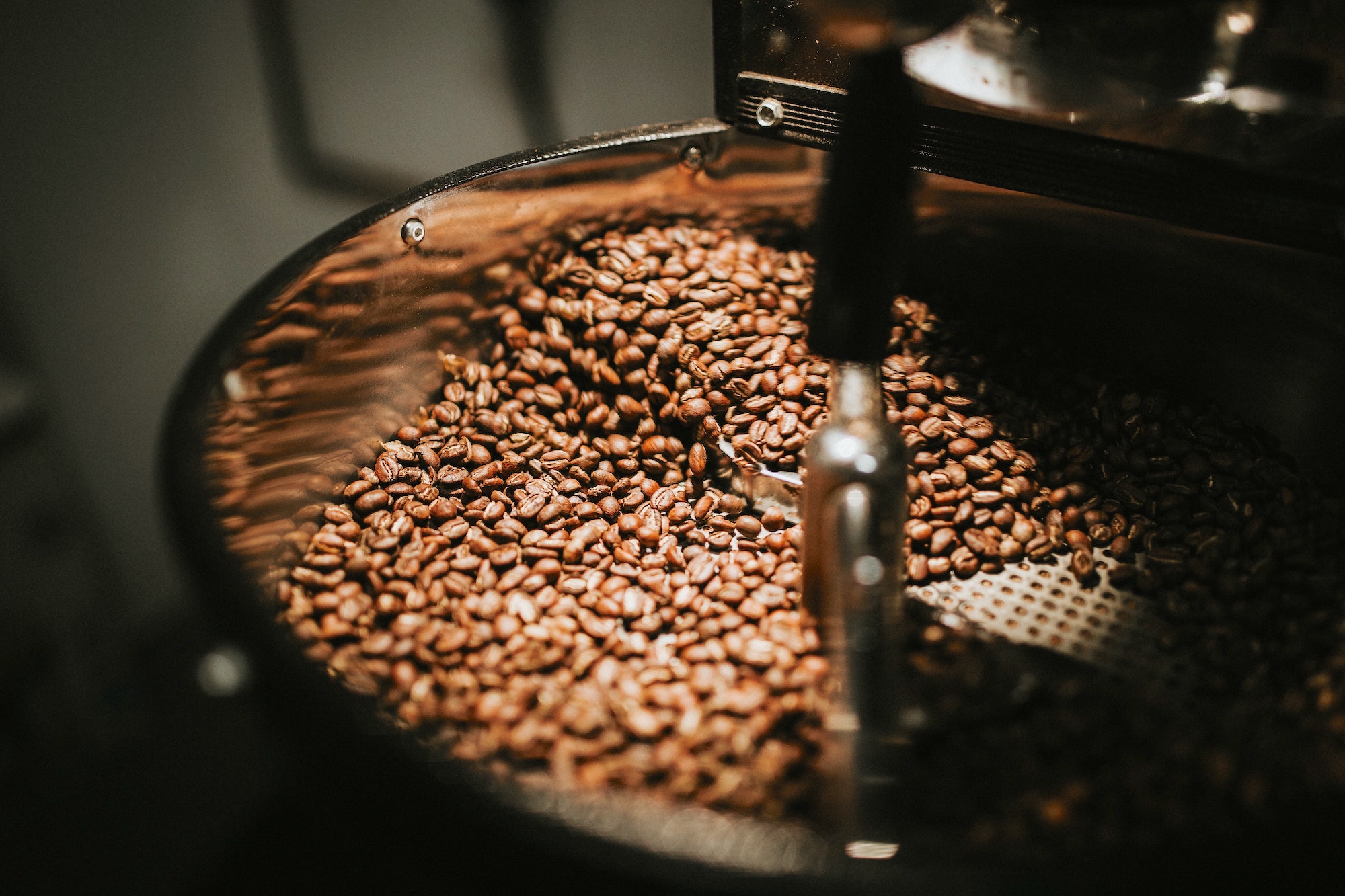 Get your morning pick-me-up and feel good doing it! Weird Brothers is a disabled-veteran owned, community-based, and family-run, small batch coffee roaster. Fun fact: they're also the first coffee roaster in Herndon, making them a great pick for a local coffee joint!
---
More links for your trip to Herndon
Special Events in the Town of Herndon
—
PIN THIS POST!