Change isn't always easy, and changing homes is the sort of thing that can often fall into the "exciting yet terrifying" category. Whether you're making your first real estate investment or hunting for a larger home to accommodate your growing family, having the right agent on your side is key. They can help tip the scales toward "exciting" by handling all of the little details that can be overwhelming during a real estate transaction. Our agents are fully equipped with the latest knowledge, marketing techniques, and technology, but what makes them awesome (and yes, we're bragging) is that they love what they do and where they live. So as you scroll through this week's list of Just Listed homes, take a look at the agents behind the listings and reach out to them if you have any questions. They're ready and willing to help in any way you need.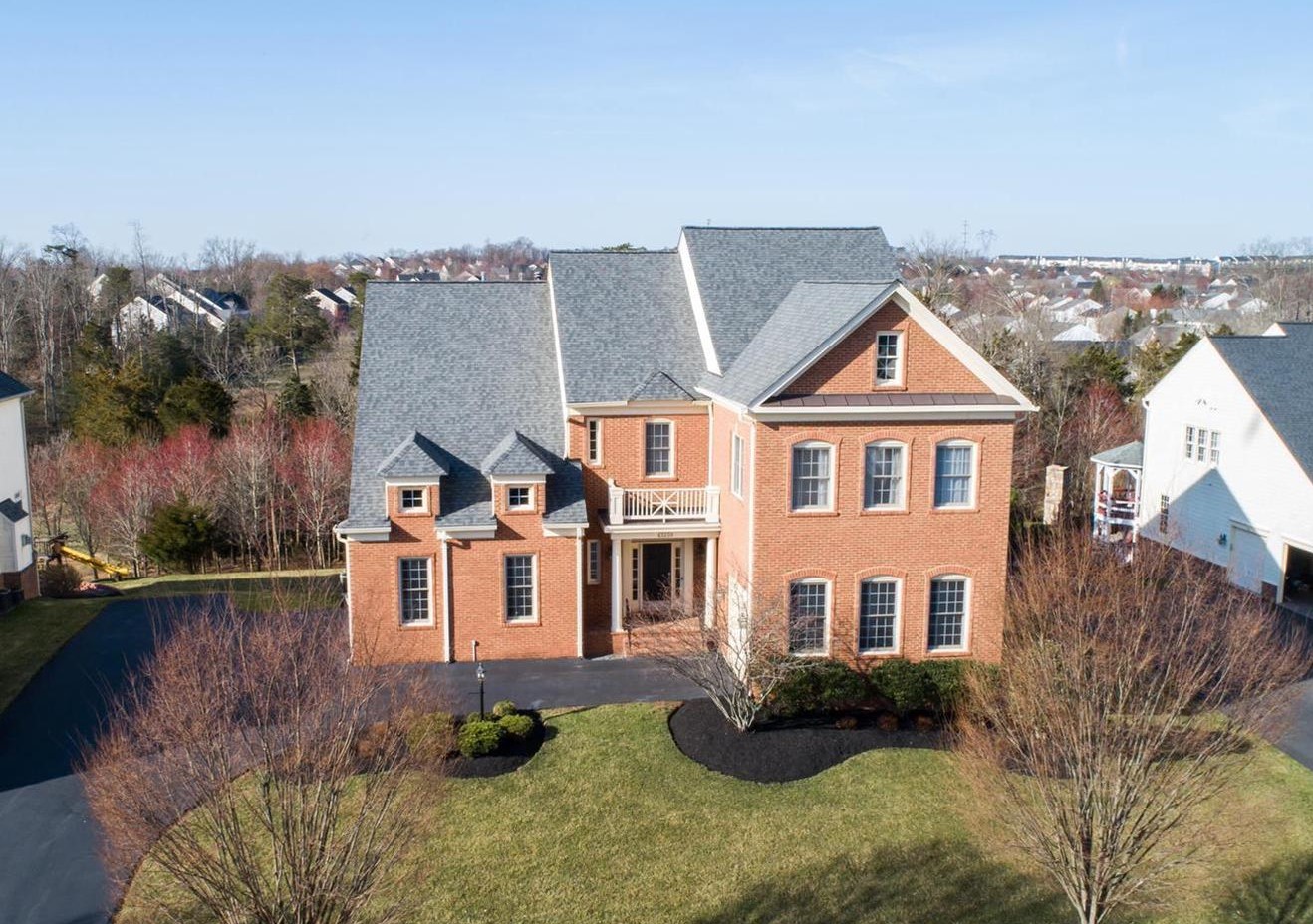 6,251 SQFT | 6 BD | 6/1 BA | 0.73 AC
With ample space, a gourmet kitchen, and custom touches like transom windows, this elegant home is brimming with luxury.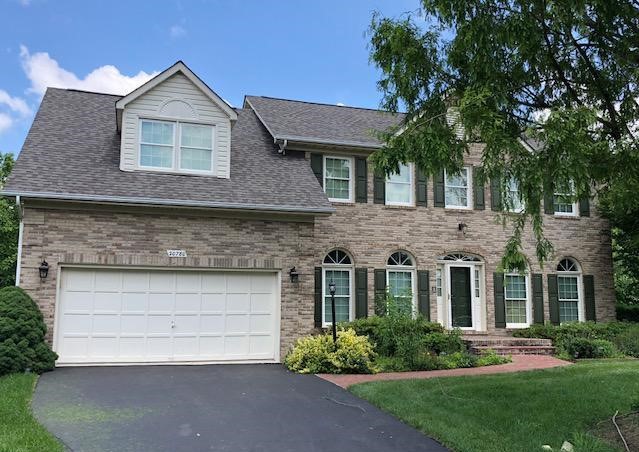 4,741 SQFT | 4 BD | 4/1 BA | 0.26 AC
This stately Colonial home provides a great setting for any family, with spacious bedrooms and a private office area in the master suite.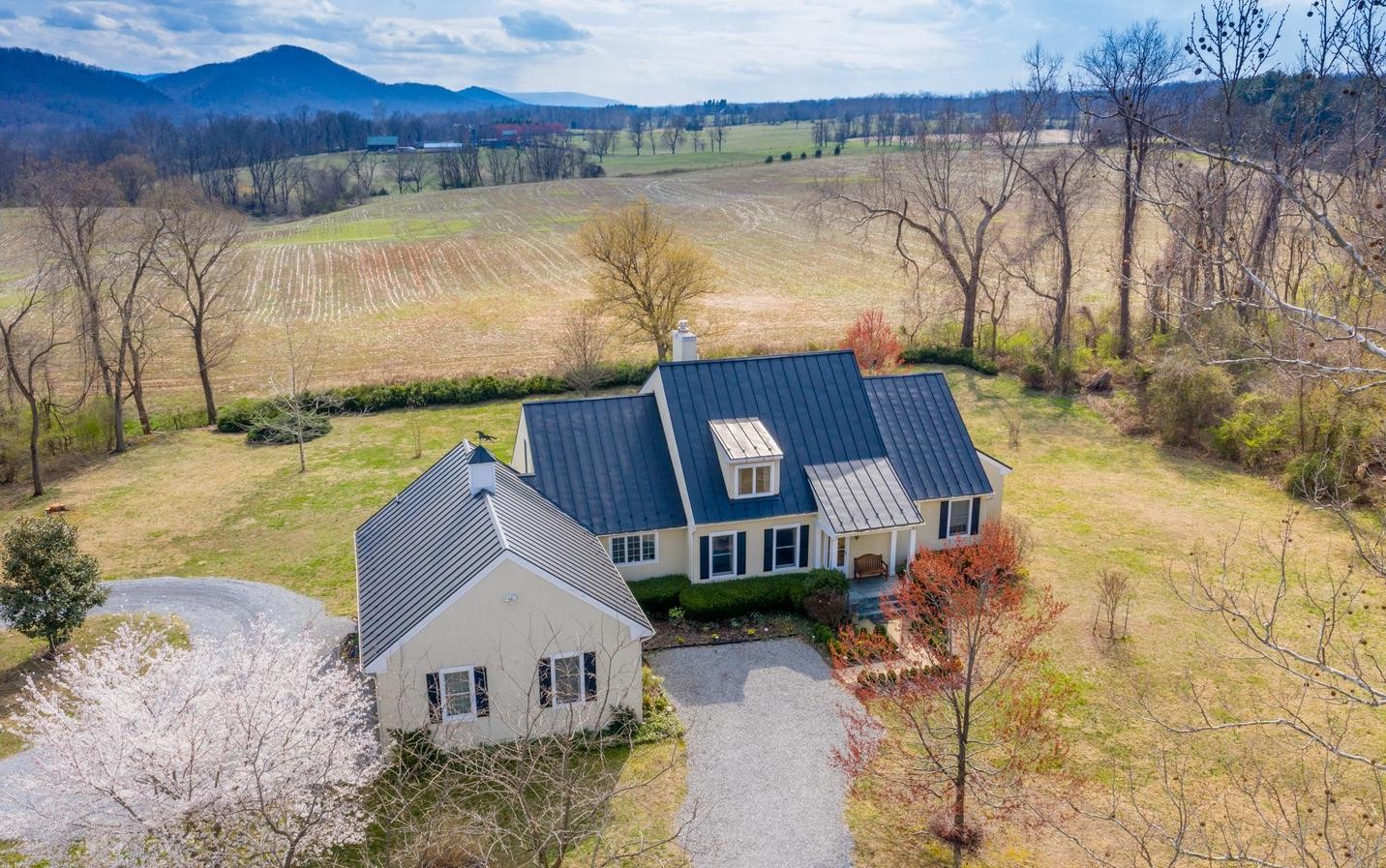 4,500 SQFT | 5 BD | 3/2 BA | 3 AC
If you're looking for an escape from the bustling city, then you'll want to see this place. This near perfect country home features an open layout, making it easy to view the surrounding countryside from every angle.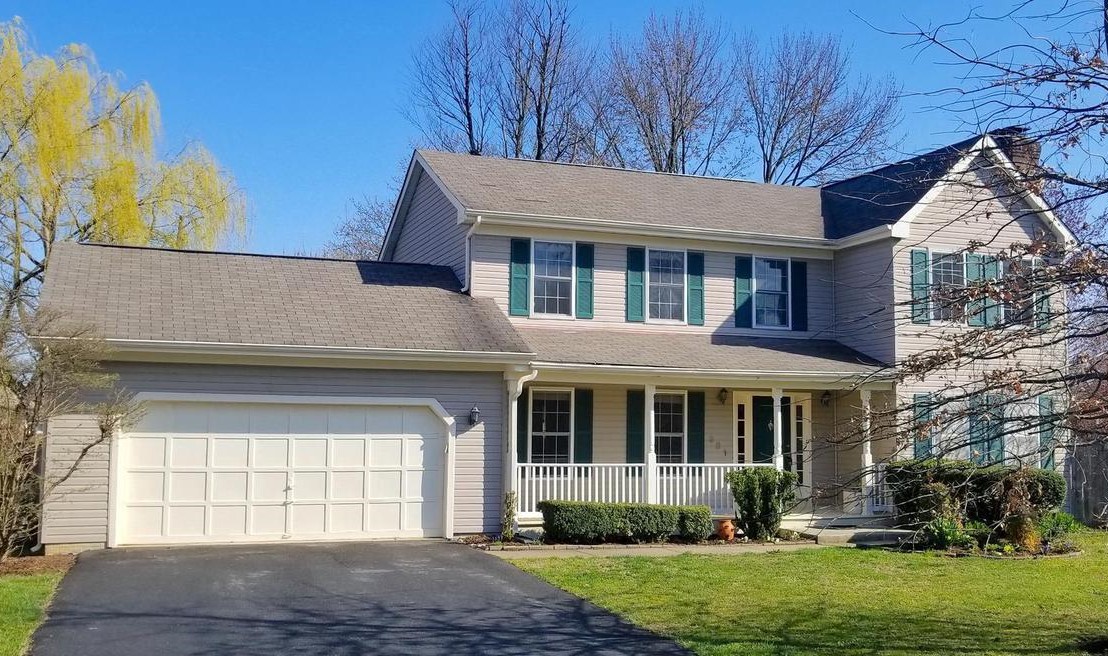 3,408 SQFT | 4 BD | 3/1 BA | 0.34 AC
Peace and quiet are epitomized in this Purcellville home. It sits tucked away on a quiet neighborhood cul-de-sac with a large fenced backyard.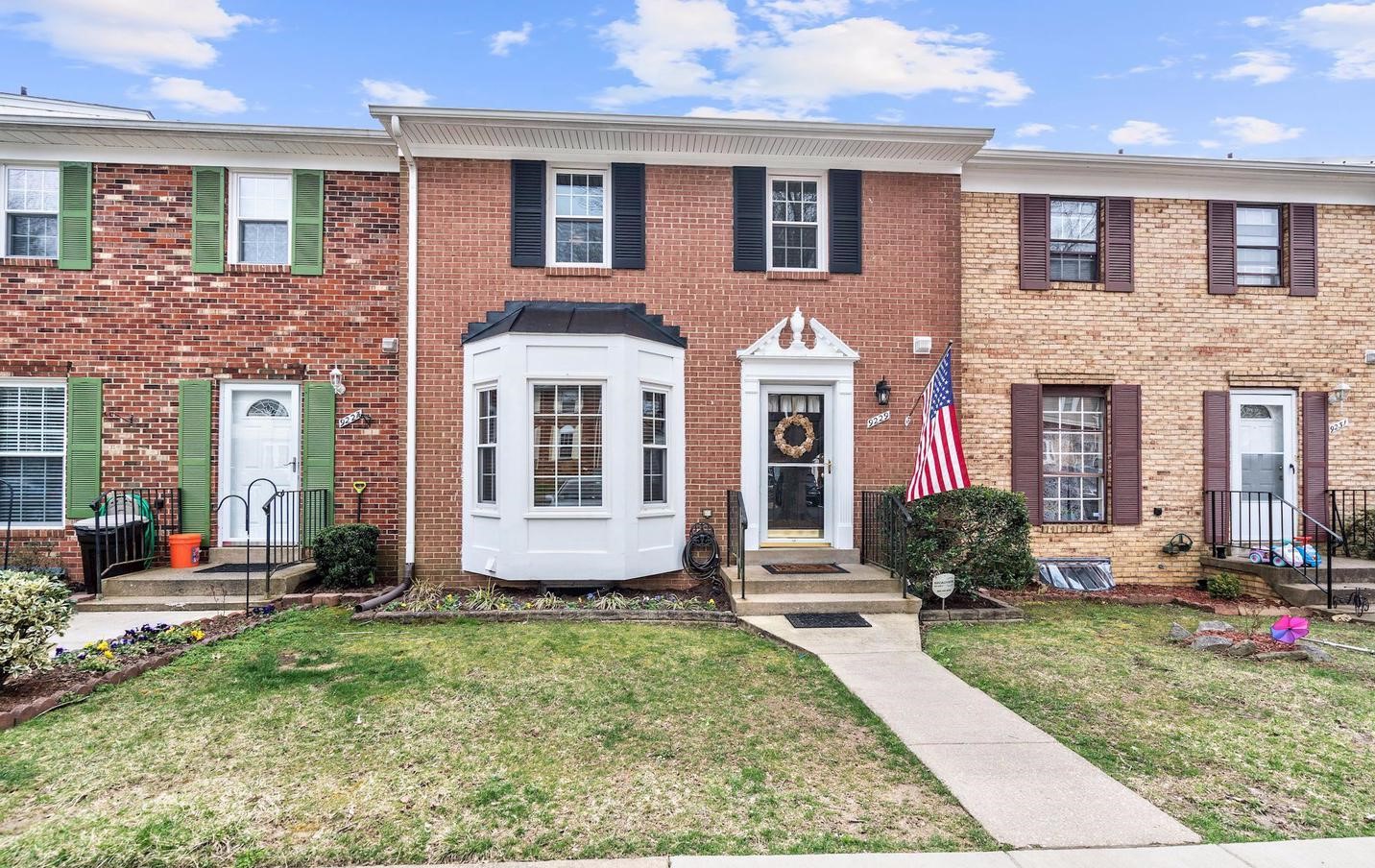 1,991 SQFT | 3 BD | 2/1 BA
With more space than some detached single-family homes, this townhouse has been well-maintained and updated in many ways. It's no wonder it didn't last long on the market.
*Under Contract in 4 days!

960 SQFT | 3 BD | 1 BA
Close to Historic Downtown Winchester and all of it's restaurants, shops, and activities make this the perfect little starter home for a young family wanting a community to belong to as much as a home.
---
Also listed this week
*Rented
---
Related links
How to Effectively Avoid these 5 Home Buying Mistakes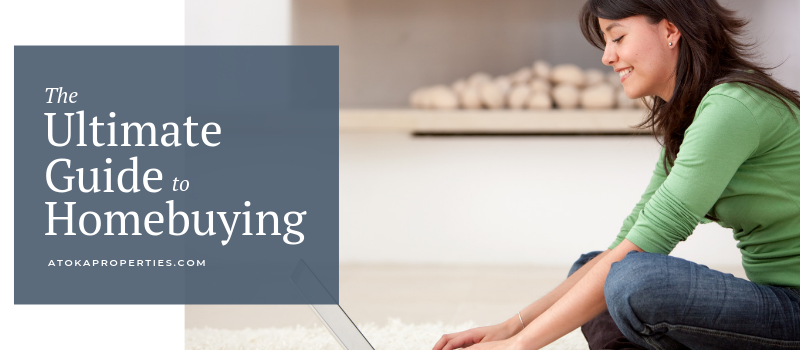 While the information contained in this article is considered to be true and correct at the date of publication, changes in circumstances after the time of publication may impact the accuracy of the information. The information may change without notice and Middleburg Real Estate, LLC is not in any way liable for the accuracy of any information printed and stored or in any way interpreted and used by a user.