Let's face it: we all want some space. In an age when so much of our personal information is *out there* and most people are spending more than 40 hours a week with their coworkers, we relish in that peaceful feeling of home. While seeing condo complexes pop up on every corner can make finding a roomy spot daunting, have no fear - your palatial paradise is out there! So get ready to spread out and enjoy these spacious homes and properties available for sale in Clarke, Loudoun and Fairfax.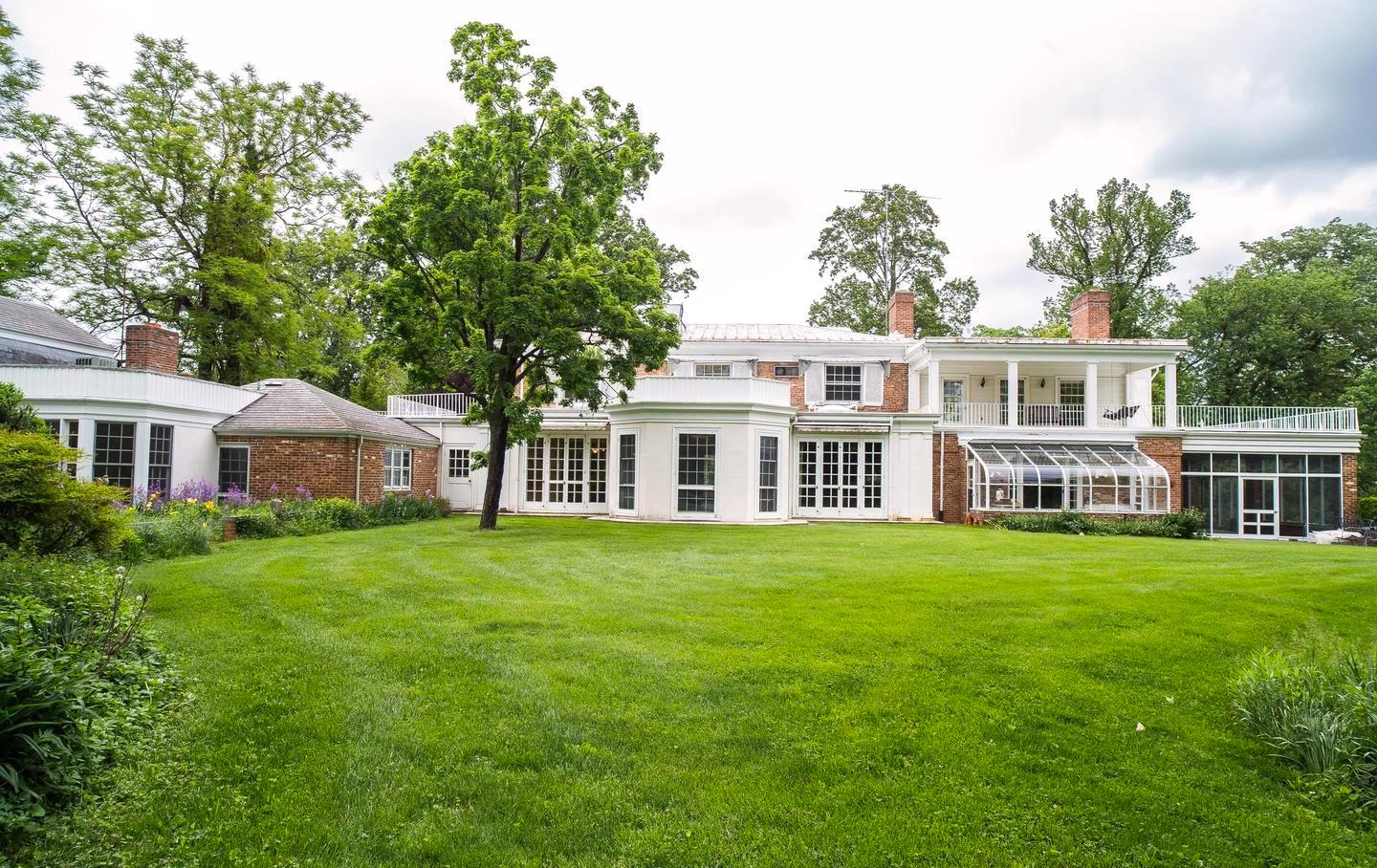 8,400 SQFT | 6 BD | 9/1 BA | 200 AC
This property is massive, with 200 acres of beautiful Clarke county land, outbuildings and features too numerous to mention.
6,248 SQFT | 4 BD | 3/1 BA | 3.65 AC
For those who enjoy privacy, but don't want hundreds of acres to care for, this home is worth a look. With more than three acres surrounded by a farm in land conservancy, you can enjoy the serenity for years to come.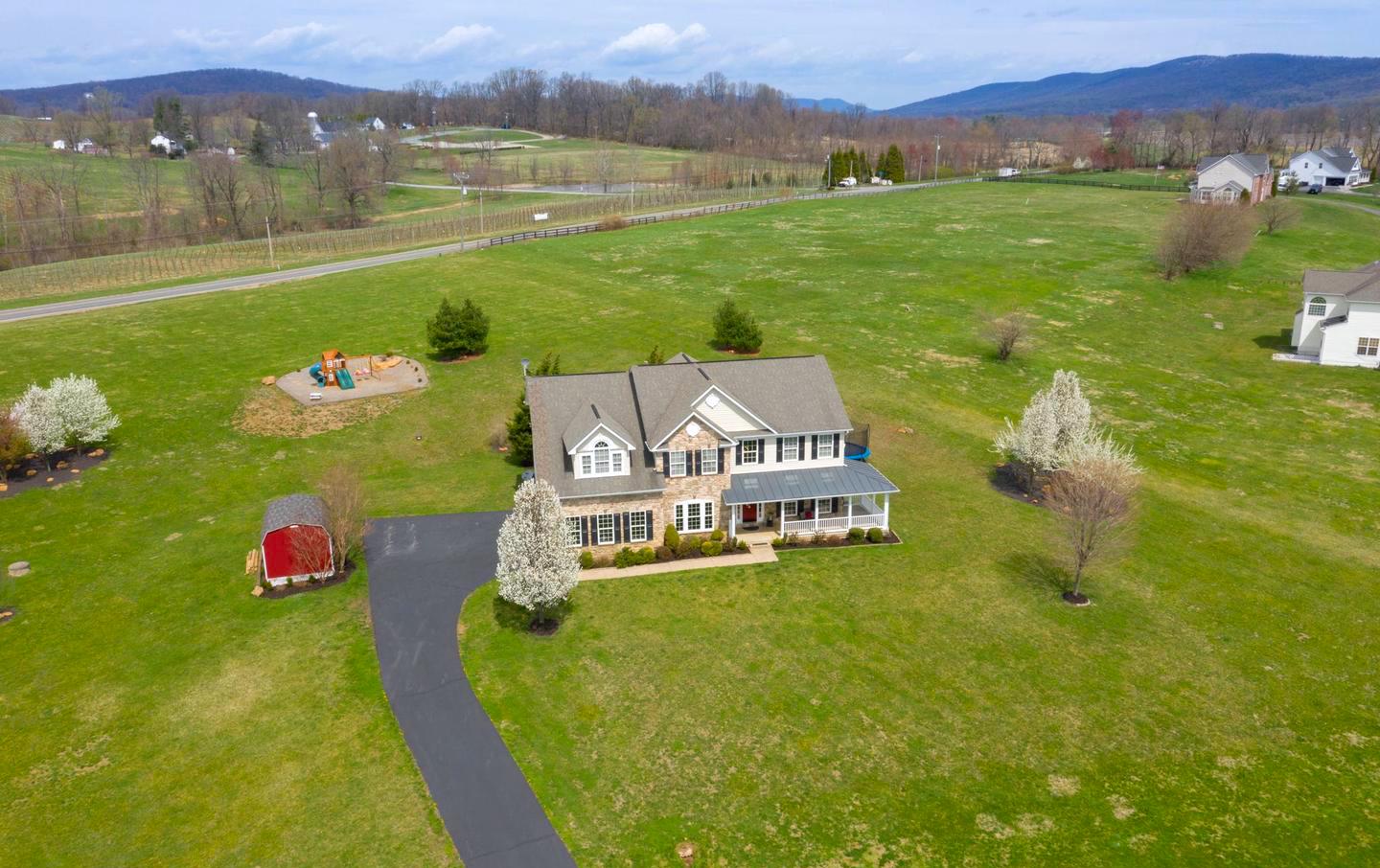 5,657 SQFT | 4 BD | 3/1 BA | 3.16 AC
This is another generously sized plot, but with unbelievable views of mountains and rolling hills all around.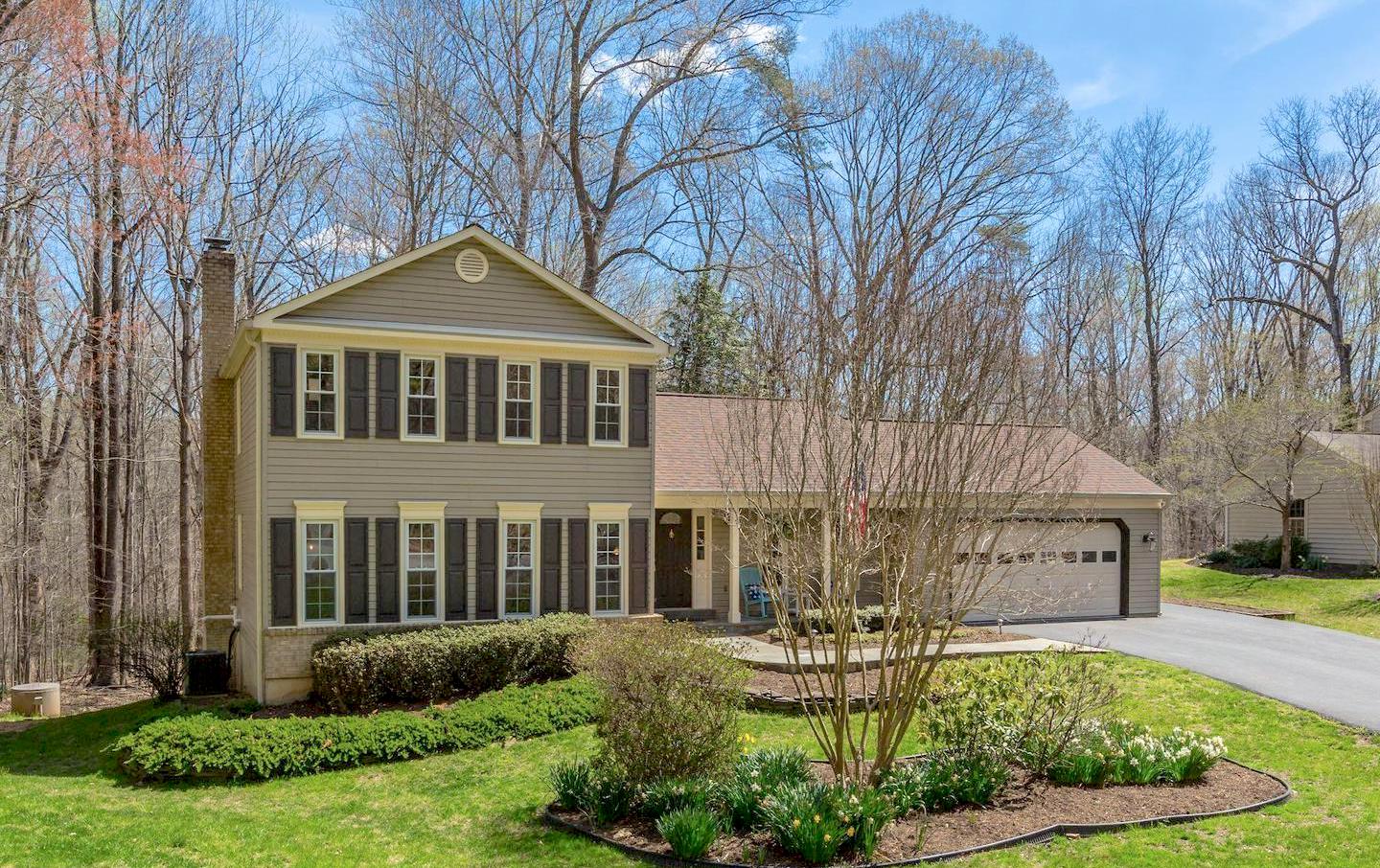 2,670 SQFT | 4 BD | 3/1 BA | 0.46 AC
You wouldn't know by standing in front of this home that you're in Fairfax. Located on a quiet cul-de-sac with a yard surrounded by wooded areas, peaceful nights away from the city are all that await you.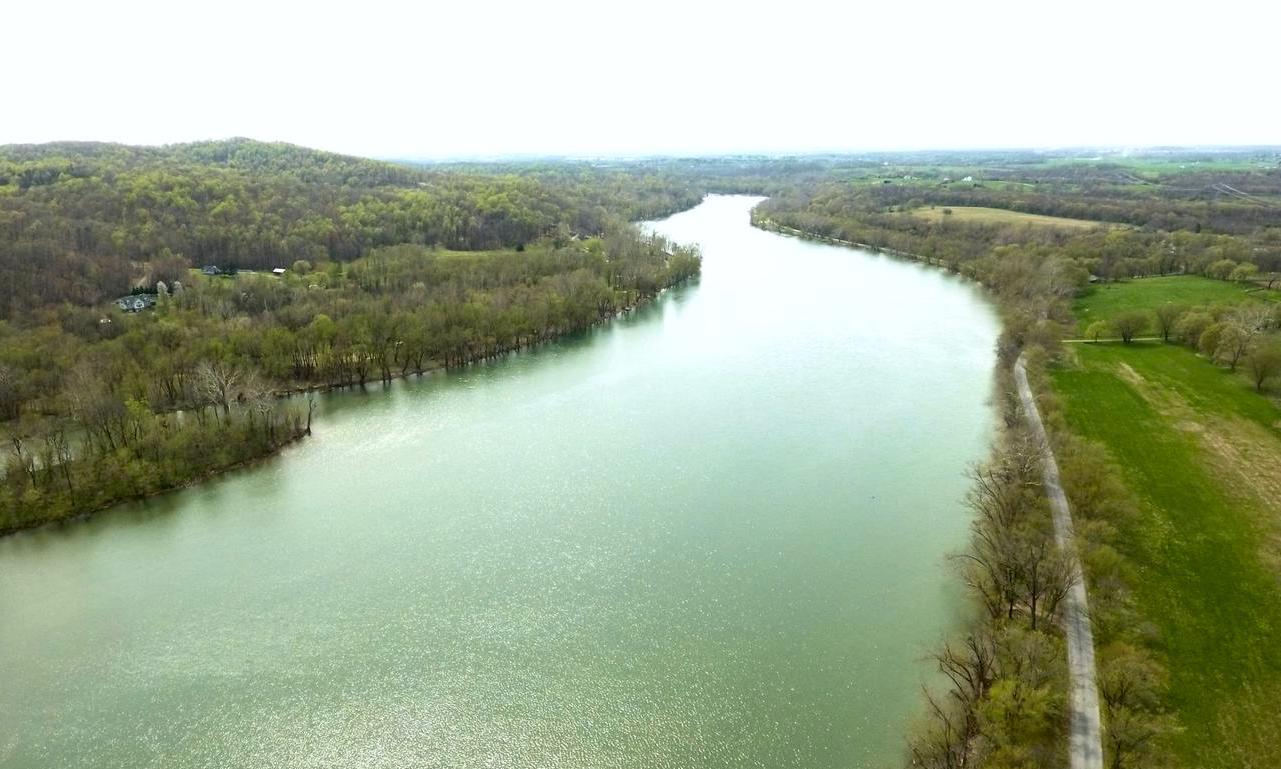 69 Acres
If you'd rather build you very own private oasis, this property on the Shenandoah River is a perfect candidate.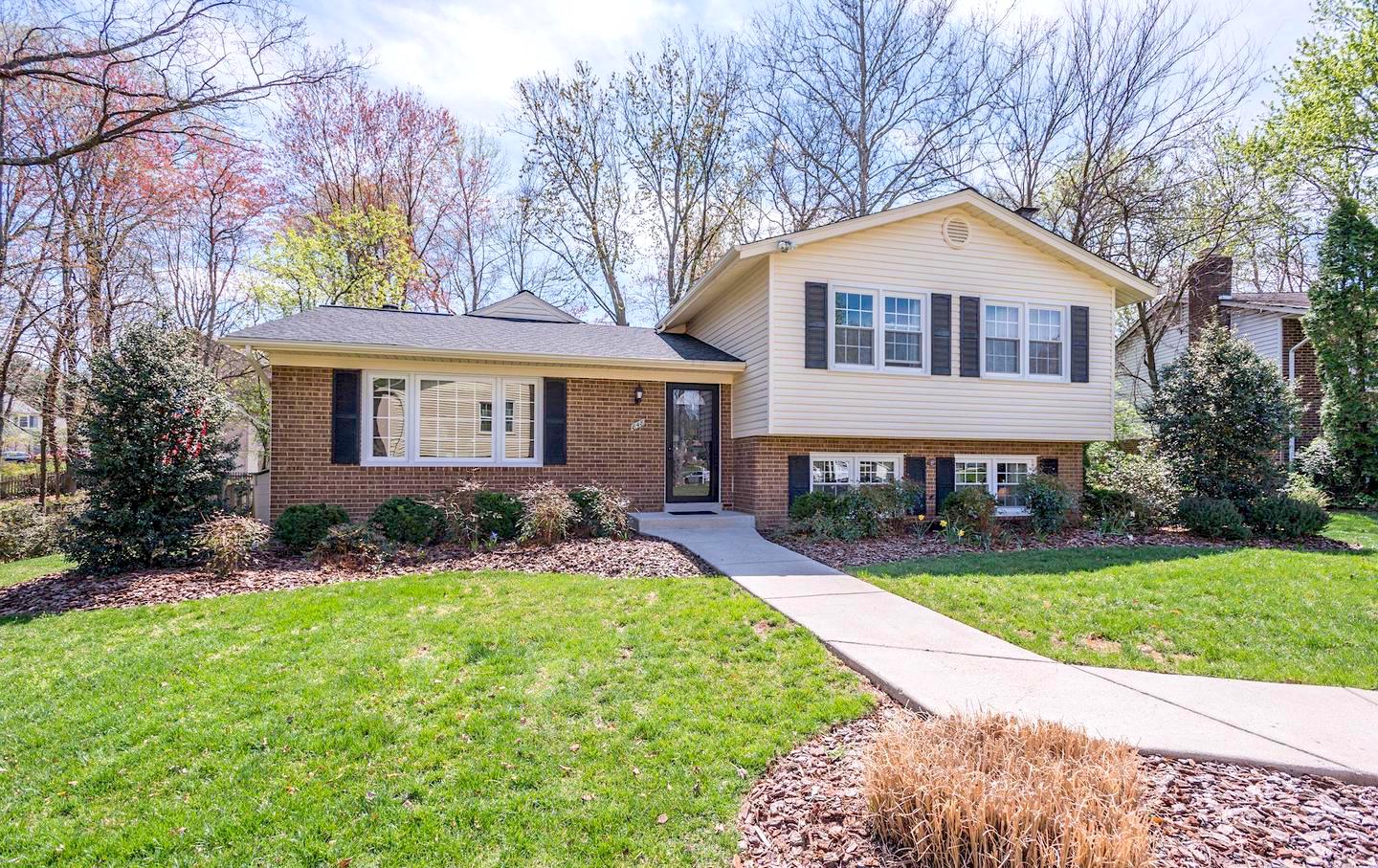 2,100 SQFT | 4 BD | 2/1 BA | 0.31 AC
An open living/dining/kitchen combo with high ceilings and a yard larger than most suburban subdivisions make this home worthy of your comfortable evenings and the occasional backyard bash.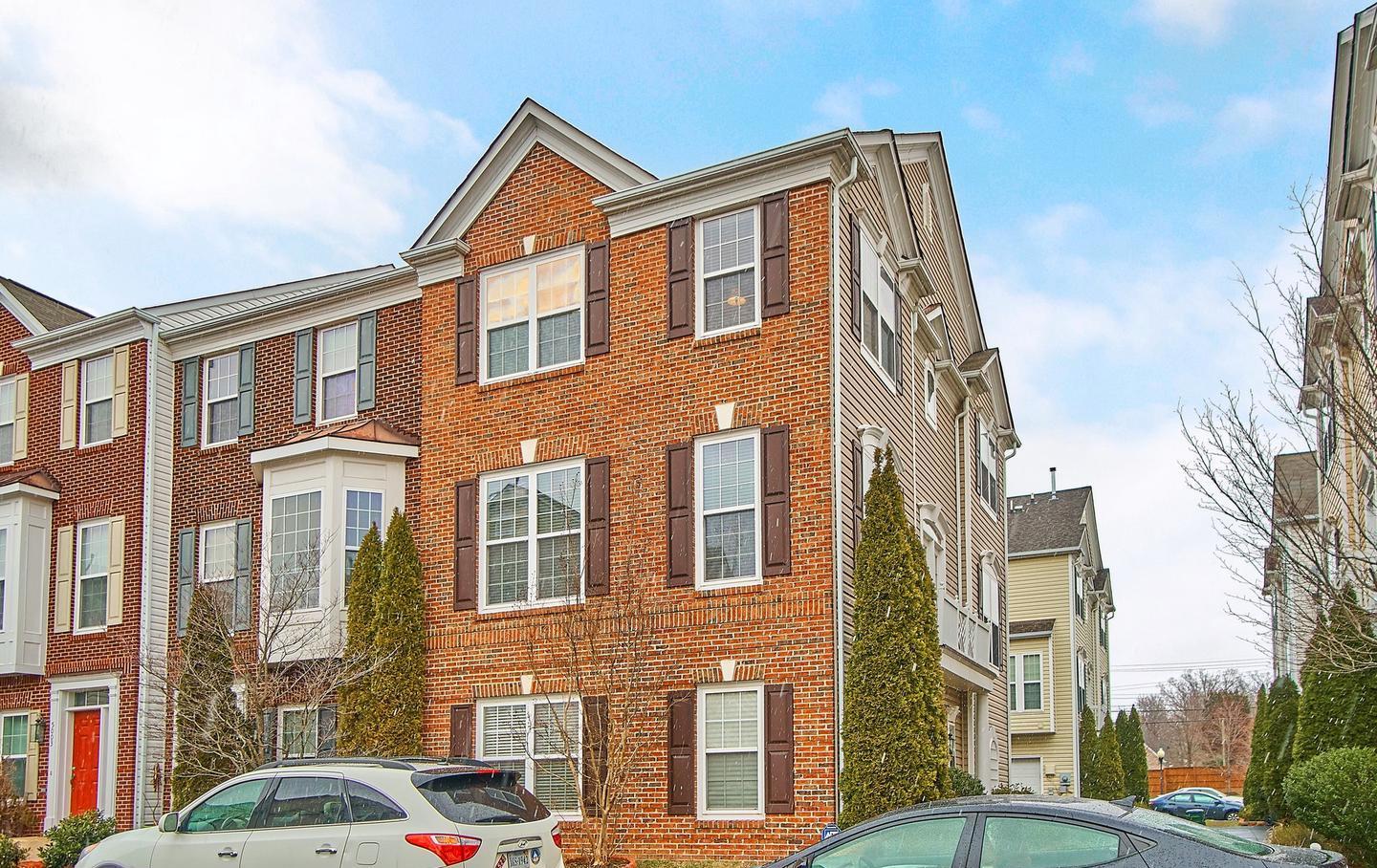 1,954 SQFT | 3 BD | 2/2 BA
This beautifully maintained end-unit townhouse is large and open, making it easy to forget you're not in a detached single-family home. Besides, how can you not be relaxed on a street named "Cool Fountain"?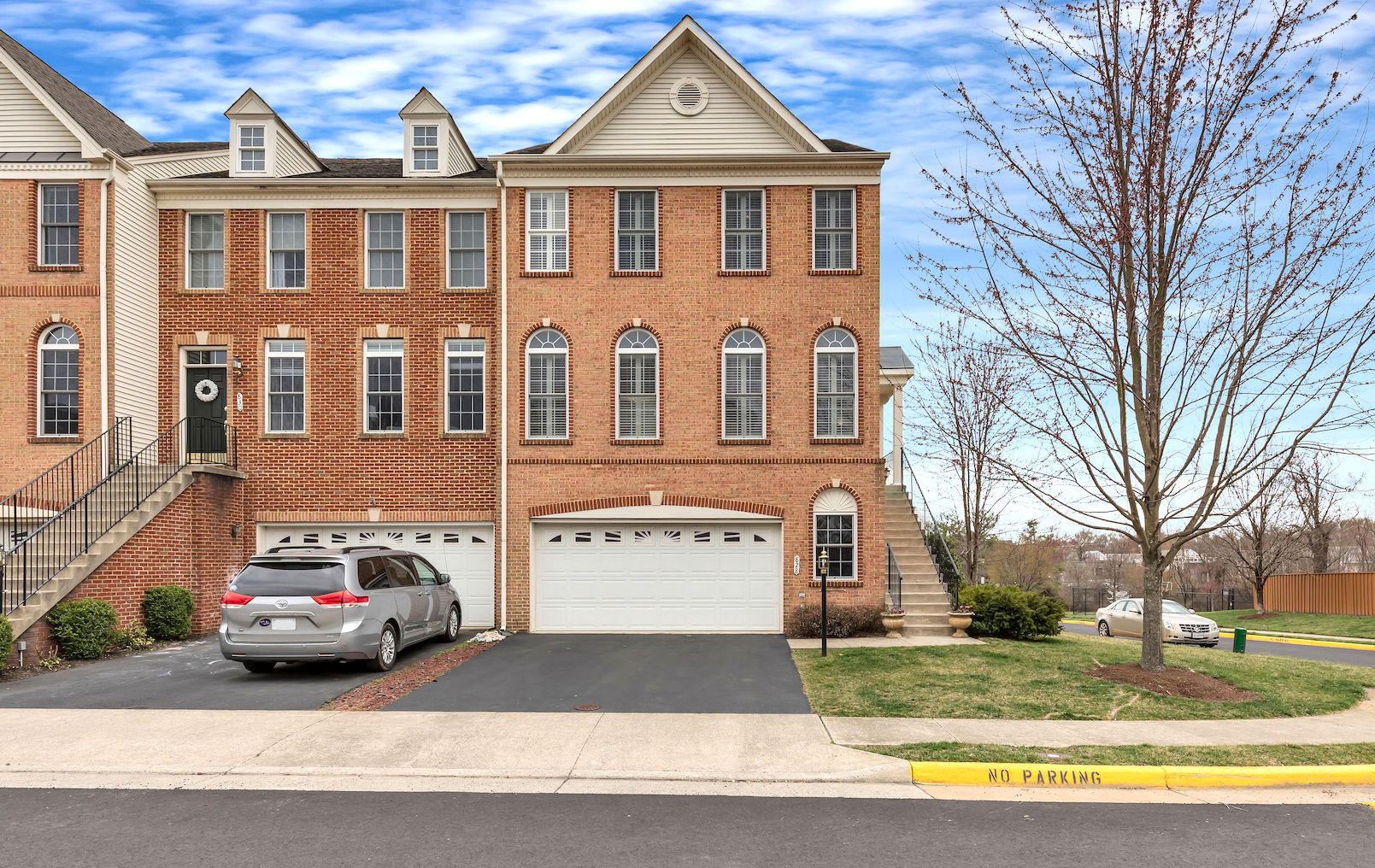 2,790 SQFT | 3 BD | 2/2 BA
Another generously sized end-unit townhome, this one has tons of windows throughout, making for ample light and a peaceful feel (without the hassle of yard work).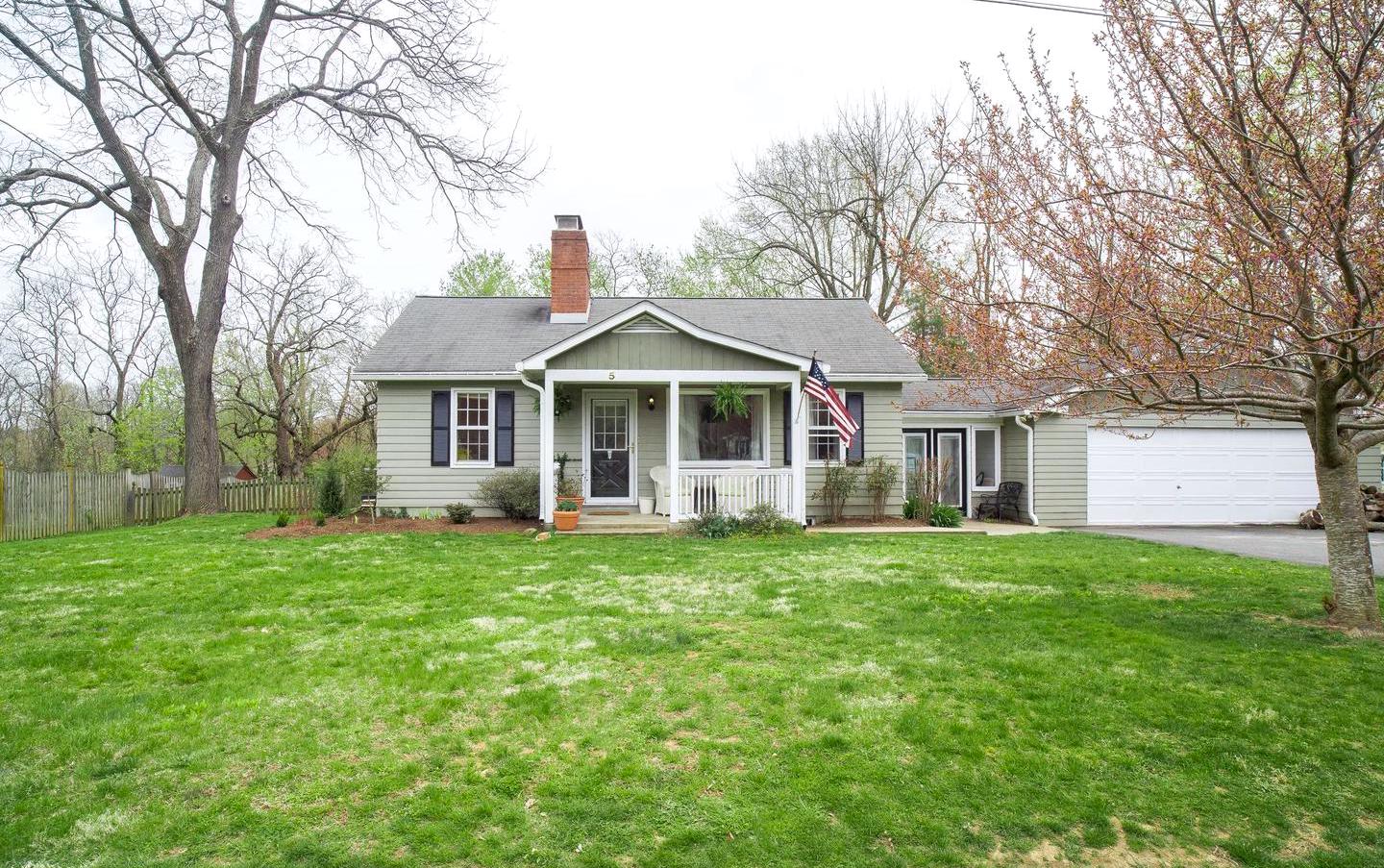 1,805 SQFT | 2 BD | 2 BA | 0.35 SQFT
Located in the heart of charming Hamilton, this home sits on a quiet road with a huge fenced backyard and big back deck overlooking the local Hamilton park, completed with raised bed gardens and a sandbox for the kids.
Also listed this week
Related articles
Expert Home Staging Tips to Sell Your Home Fast
MRE|AP Welcomes New Team: Becky & Barb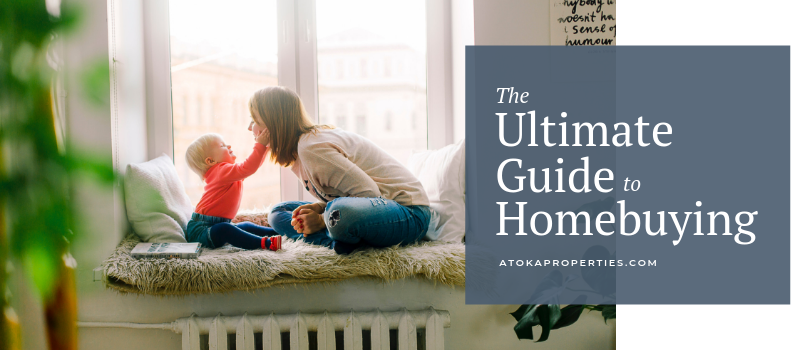 While the information contained in this article is considered to be true and correct at the date of publication, changes in circumstances after the time of publication may impact the accuracy of the information. The information may change without notice and Middleburg Real Estate, LLC is not in any way liable for the accuracy of any information printed and stored or in any way interpreted and used by a user.