We're gearing up for our semi-annual Open House Extravaganza (OHE) next weekend. In lieu of this event, today we're considering ways that sellers and agents can have a successful open house. This article from The Balance SMB has some great tips:
Time it right. See when opens in your area are typically scheduled, and if possible, schedule yours around other open houses in your neighborhood.
Be safe. Many strangers may come through your home/listing so it's important to make sure friends and/or neighbors know you'll be holding the open and that valuables are accounted for and maybe even stowed.
Make sure to market. Advertising online, and not just on your social media page. Share the event to neighborhood and real estate groups and even local websites. Be sure to use directionals to get people to the right place.
Dress up the exterior. Enough cannot be said for curb appeal, especially now that everything is in bloom. Touch up bushes, mow the lawn, and clear away toys and tools.
Create an inviting environment. Be sure the interior of the home is squeaky clean, has clear pathways, and organized closets. Some cookies baking wouldn't hurt, too.
This weekend, we have 3 open houses for you to check out, whether you're looking to buy or for more suggestions for your own open. And remember to set aside time next Sunday for OHE!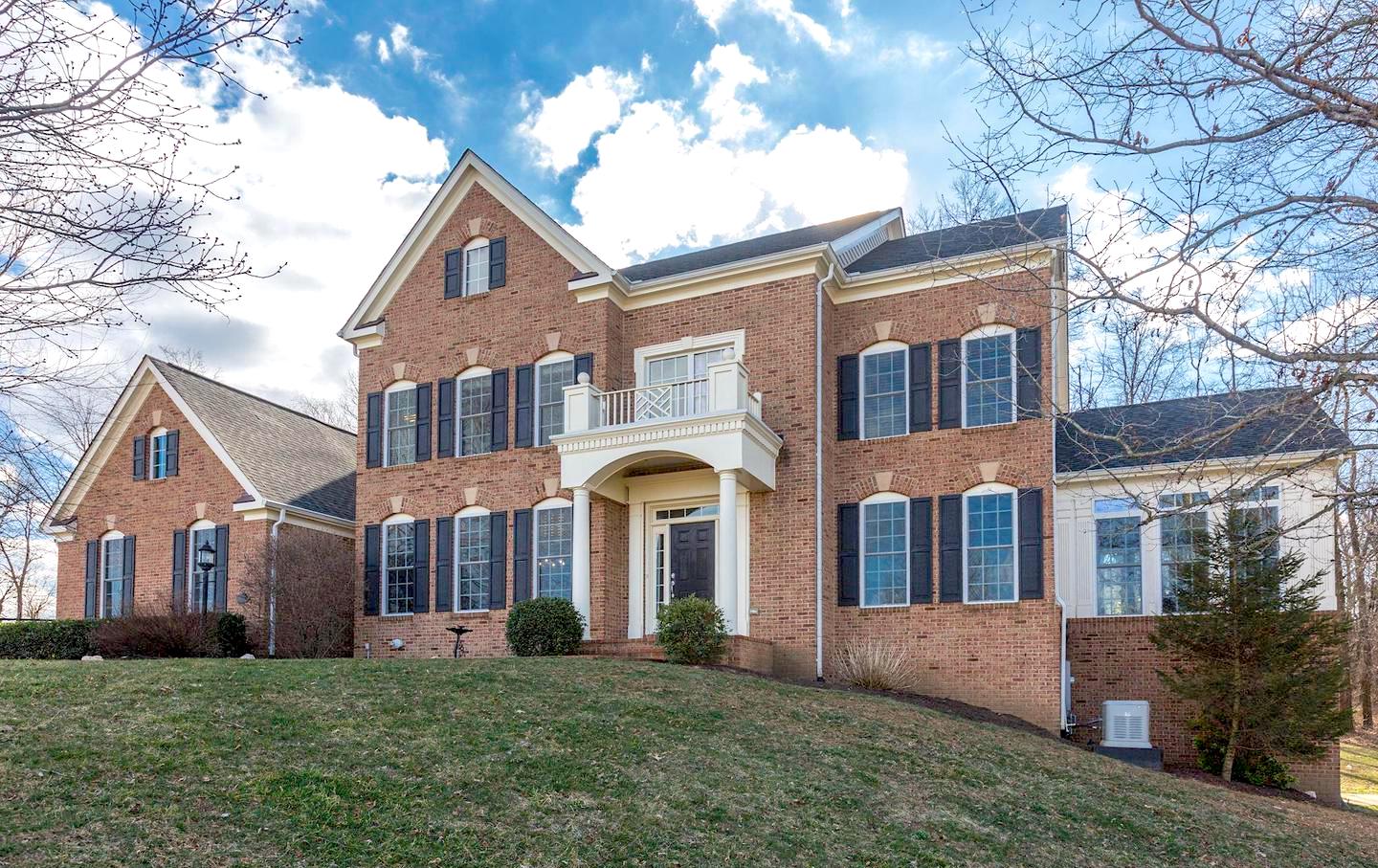 Must-see feature: Large and luxurious, this home is perfect for the ever-entertaining family.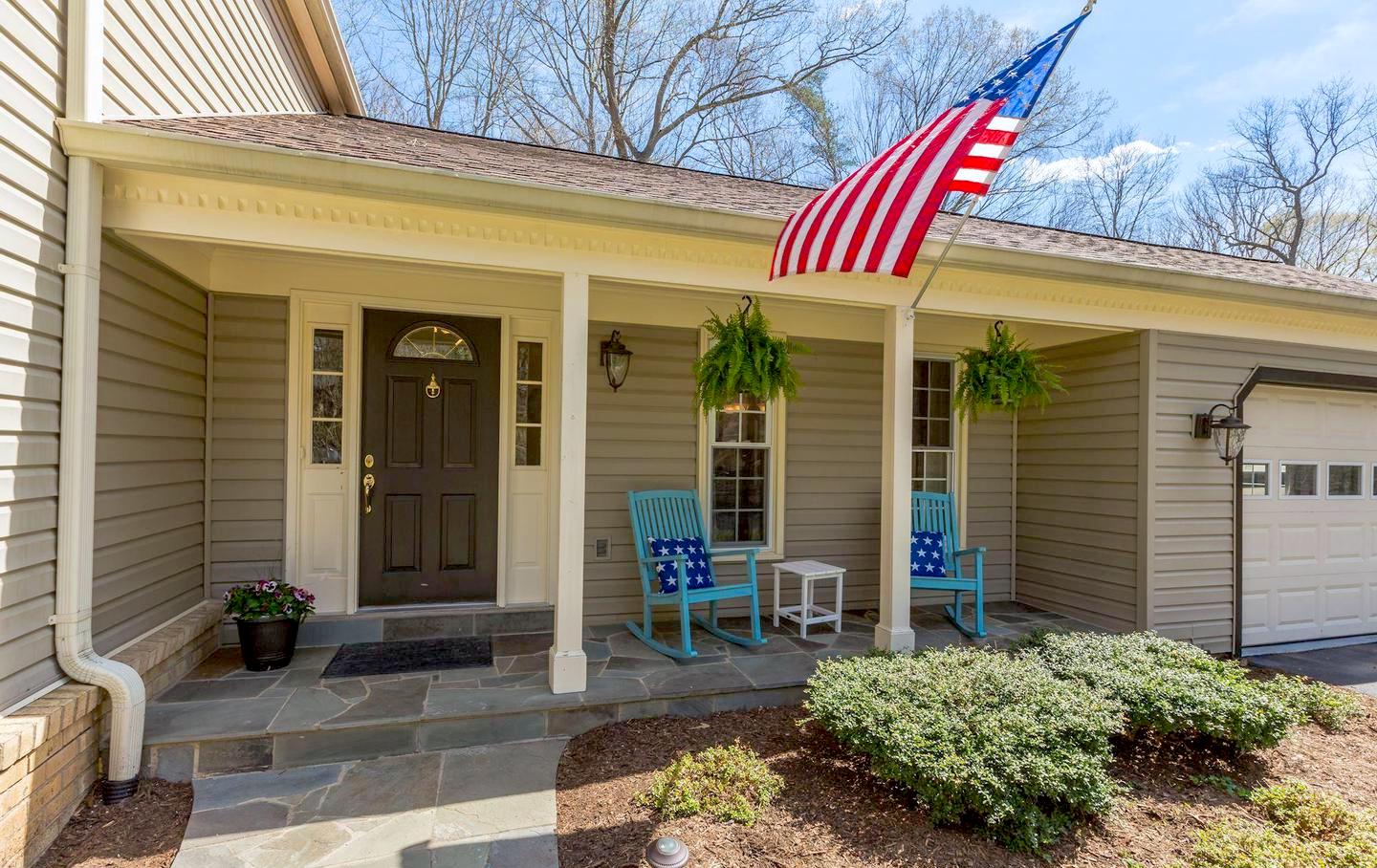 Must-see feature: We're huge fans of this home's location, nestled away in a cul-de-sac with almost half an acre that's surrounded by wooded views.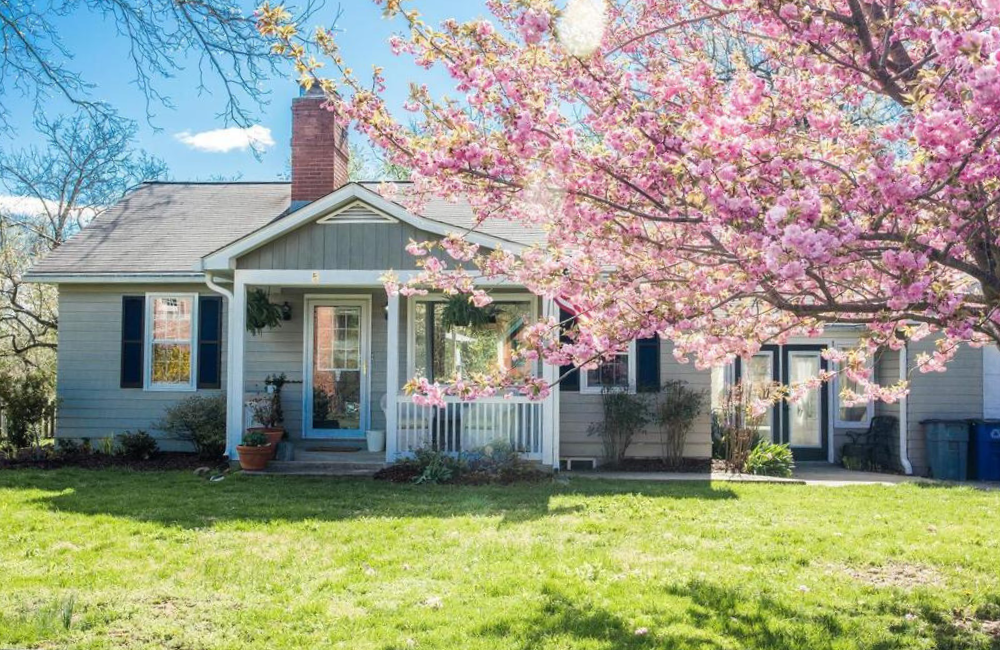 Must-see feature: The updated kitchen is our favorite, with lots of instagram-worthy corners for all of your baking and cooking creations.
More links for your weekend
The 5 Biggest Home Selling Mistakes & How to Avoid Them
Virginia Spring Point to Point Events