Choosing a new place to call home is a deeply personal experience. We all have specific details we envision when hearing the word "home". For some, it's a place to hang your hat after a long day. For others, it's a place to spend long days, to run a business, or build a long-term investment.
Whatever your wishlist contains, there are a lot of options on the market and it can be overwhelming at times. Queue your MRE | AP real estate agent. MRE | AP agents aren't just knowledgable about all of the important legalese and transaction management aspects of real estate - they're for you. Our agents will help you to navigate the difficult transition of moving your whole world, all the while keeping you abreast of only the important details.
Don't have an agent yet? Contact us for some help. And while you're at it, take a look at the latest listings we're offering across a wide variety of wishlists.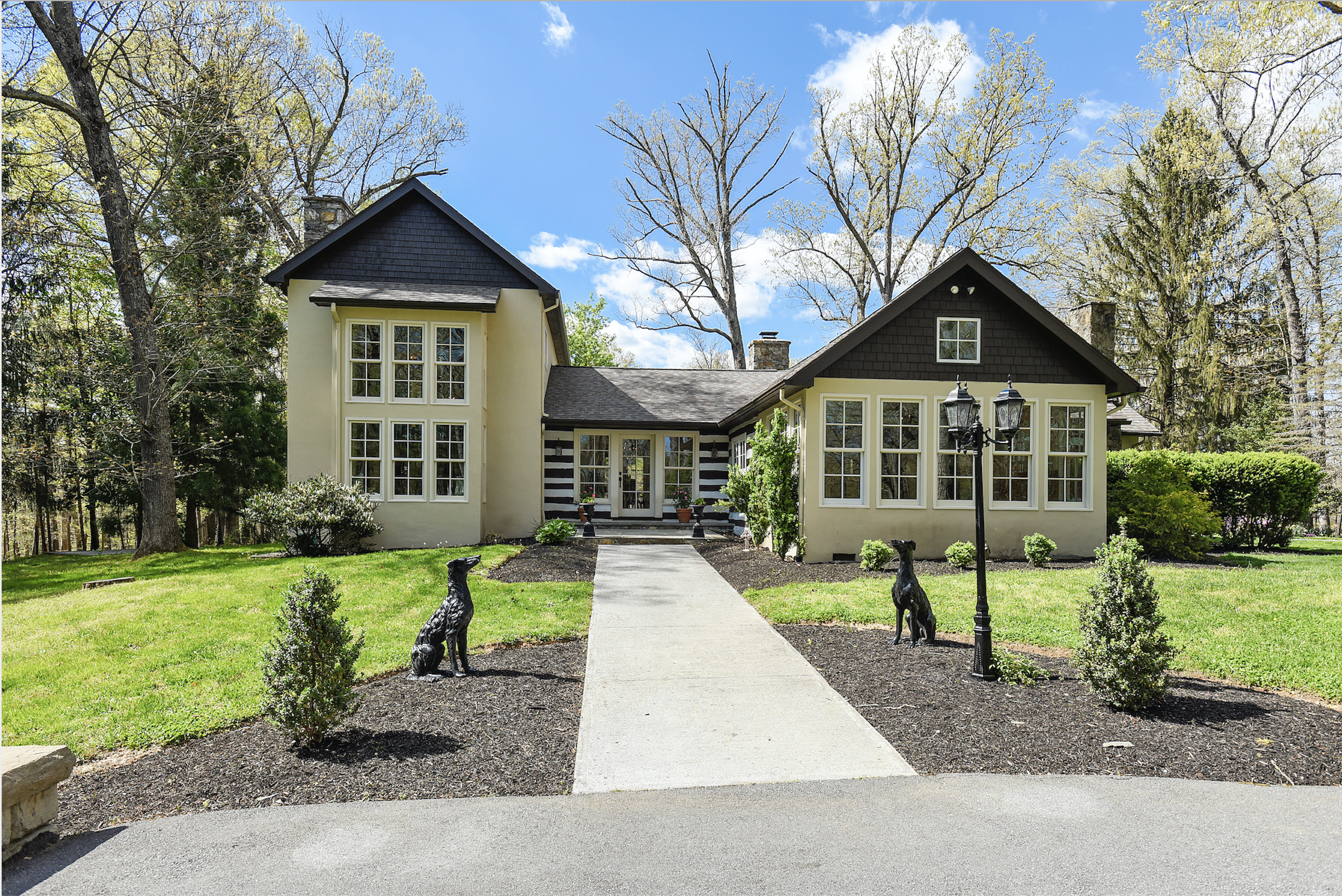 3,523 SQFT | 3 BD | 3/1 BA | 32 AC
There's just so much to love about this breathtaking property. The classic style of the decor mixes beautifully with the historical character, perfectly preserved throughout the main house.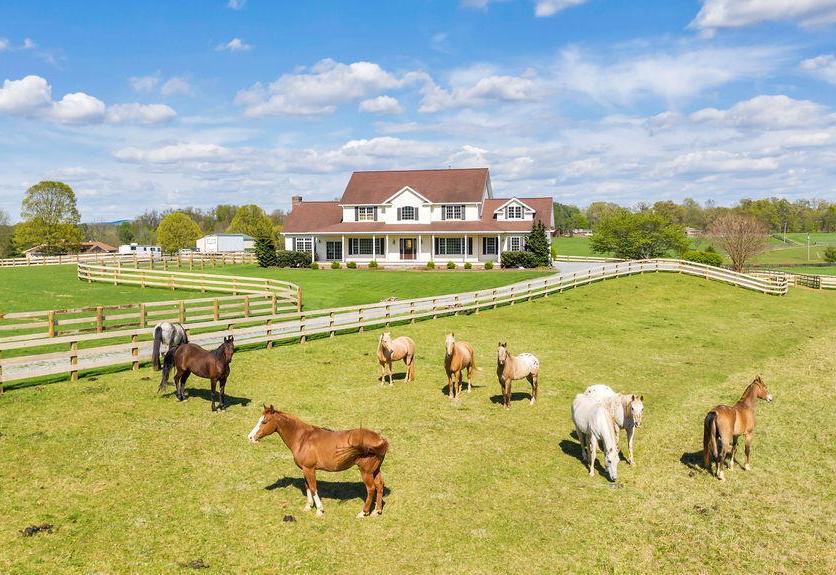 4,585 SQFT | 4 BD | 4/1 BA | 11 AC
The views here are stellar and featured in every room by the plethora of carefully placed windows.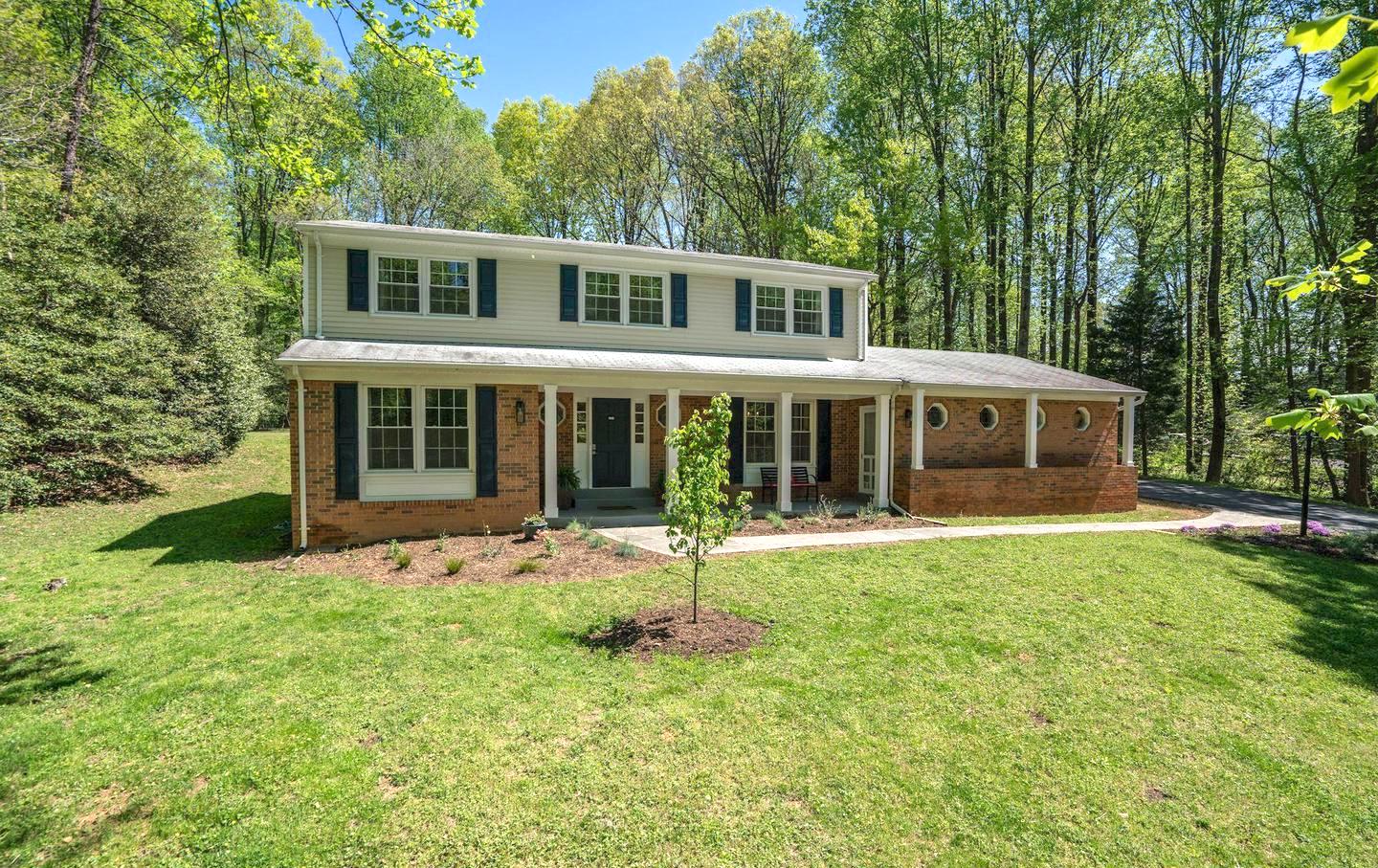 3,164 SQFT | 4 BD | 2/1 BA | 1.05 AC
Click through for the comfortable and farmhouse-worthy living room in this house. The exposed beams and painted brick will have you swooning.
3,176 SQFT | 4 BD | 3/1 BA | 0.21 AC
Fresh and attractive grey paint, stainless steel appliances, and enjoyable mature landscaping - this is the epitome of a move-in ready home.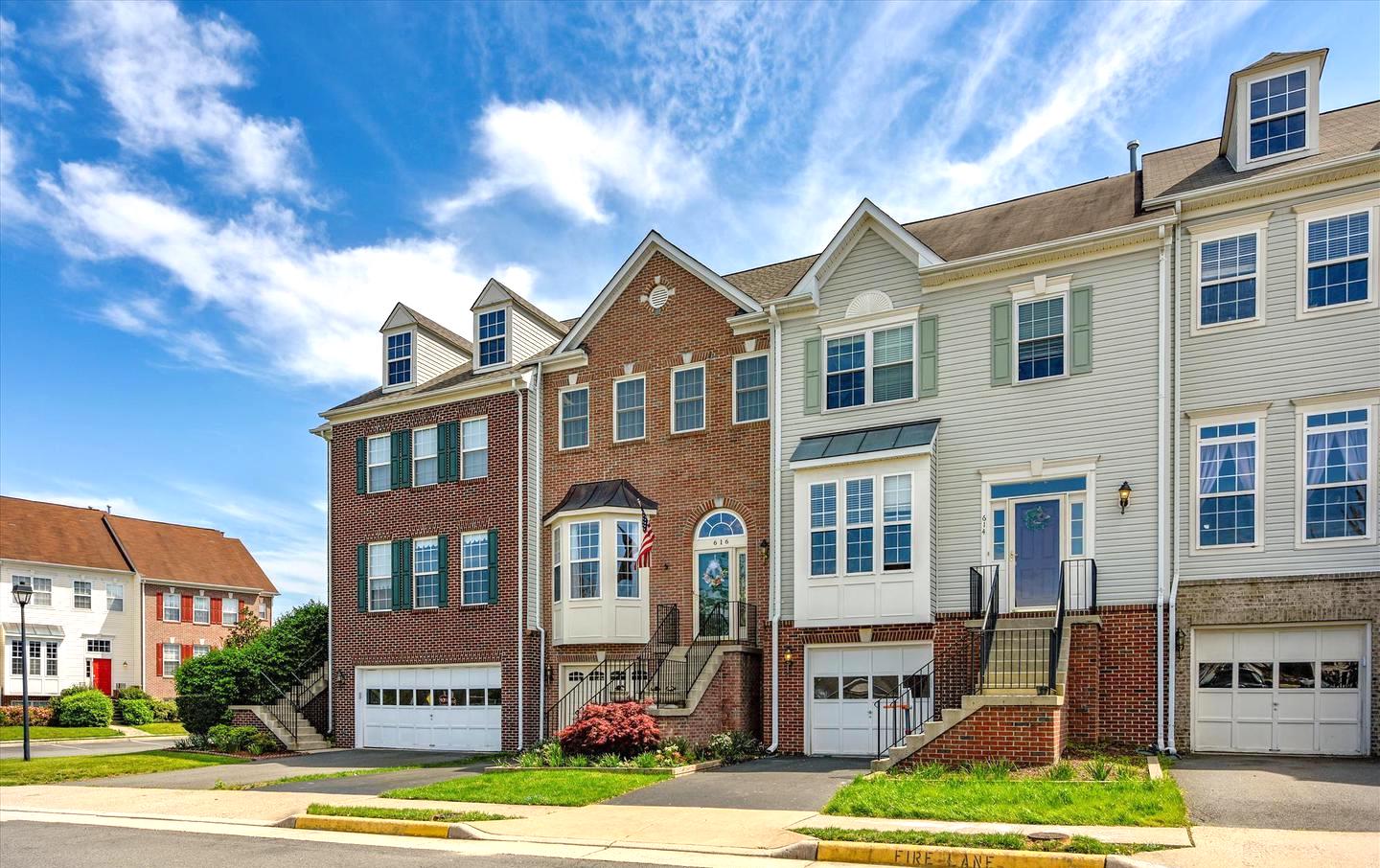 2,548 SQFT | 3 BD | 2/2 BA
This is a gorgeous brick-front townhome in immaculate condition in a sought after Leesburg location, especially for it's convenient distance to historic downtown.
---
Also listed this week
---
Related links
6 Reasons Working with a REALTOR® Benefits Buyers