Can you believe it's May already?! This month is jam-packed with exciting events - and so, of course, is our local events post! We've included events from Reston all the way to Harpers Ferry, so there's something for everyone!
Know of some great events you want featured on our blog? Contact us with the details and your event could be included in our next Get Local post!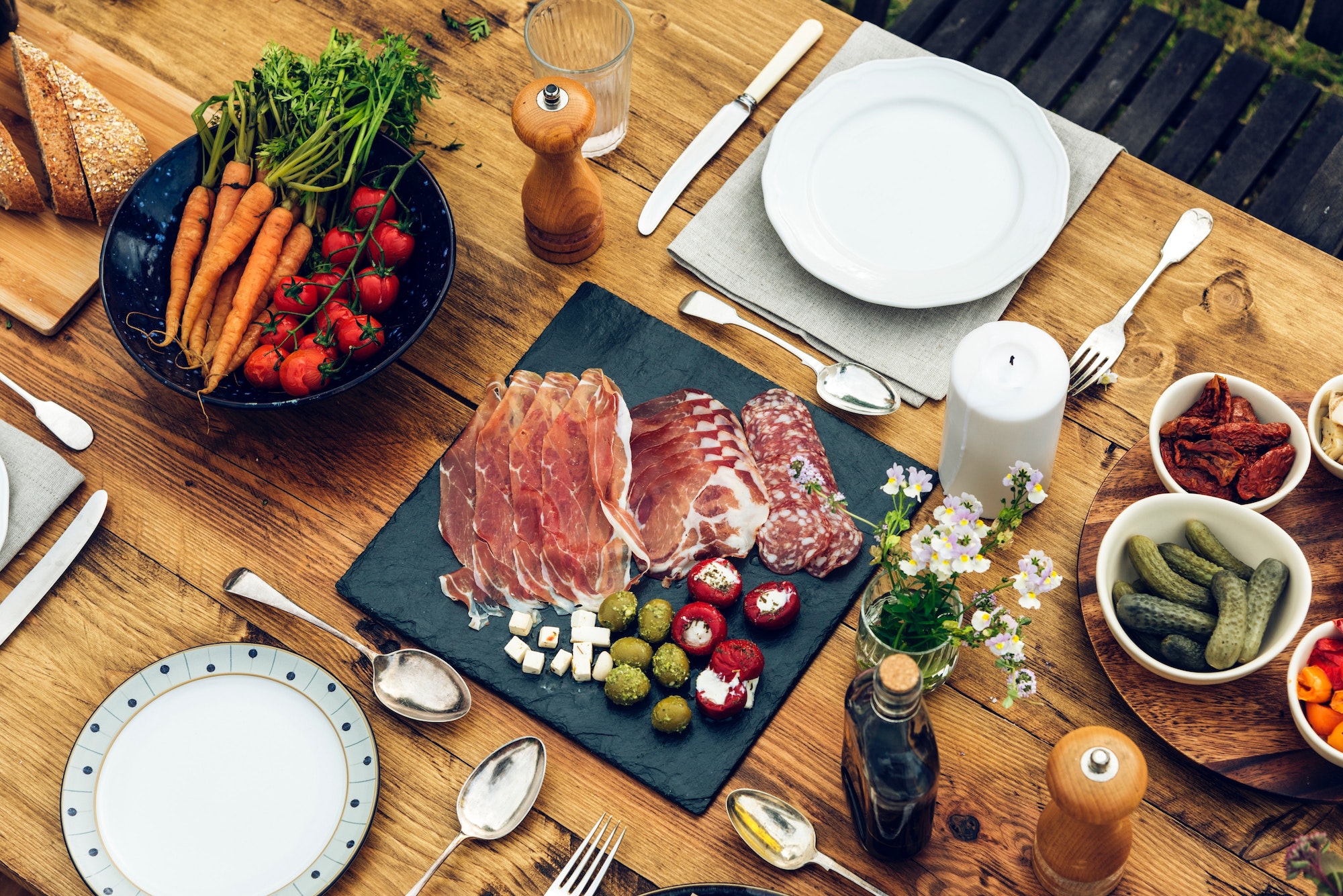 May 4
Created for sharing, treat yourself to our new Butcher Block for Saturday brunch at Salamander Resort and enjoy a spread of breakfast favorites including fried chicken, a collection of waffles, house-baked biscuits, cast iron monkey bread, house-made chicken sausage, pickled vegetables, seasonal fruit, house-made parfait and more. Also, bubbles are poured freely during your two-hour brunch extravaganza.
The Virginia Gold Cup has been held every spring since 1922. Tailgating at the races is a time-honored tradition, so make the most of the day and participate in the Tailgate Contest. The best tailgates have a theme, decorations and special food and drink recipes.
Join in the fun and celebration at this NEW Festival in Jefferson County. "Soaring into Summer" will fly-high with family-friendly fun. This event will include the official Ribbon Cutting ceremony at "The Amp" and music at the main stage. Also, we will enjoy the sight of a hot air balloon, drone and remote control airplane exhibitions with The Hobbies Shop, kite building, moon bouncing*, a craft & vendor show, beer tent*, food vendors*, and more!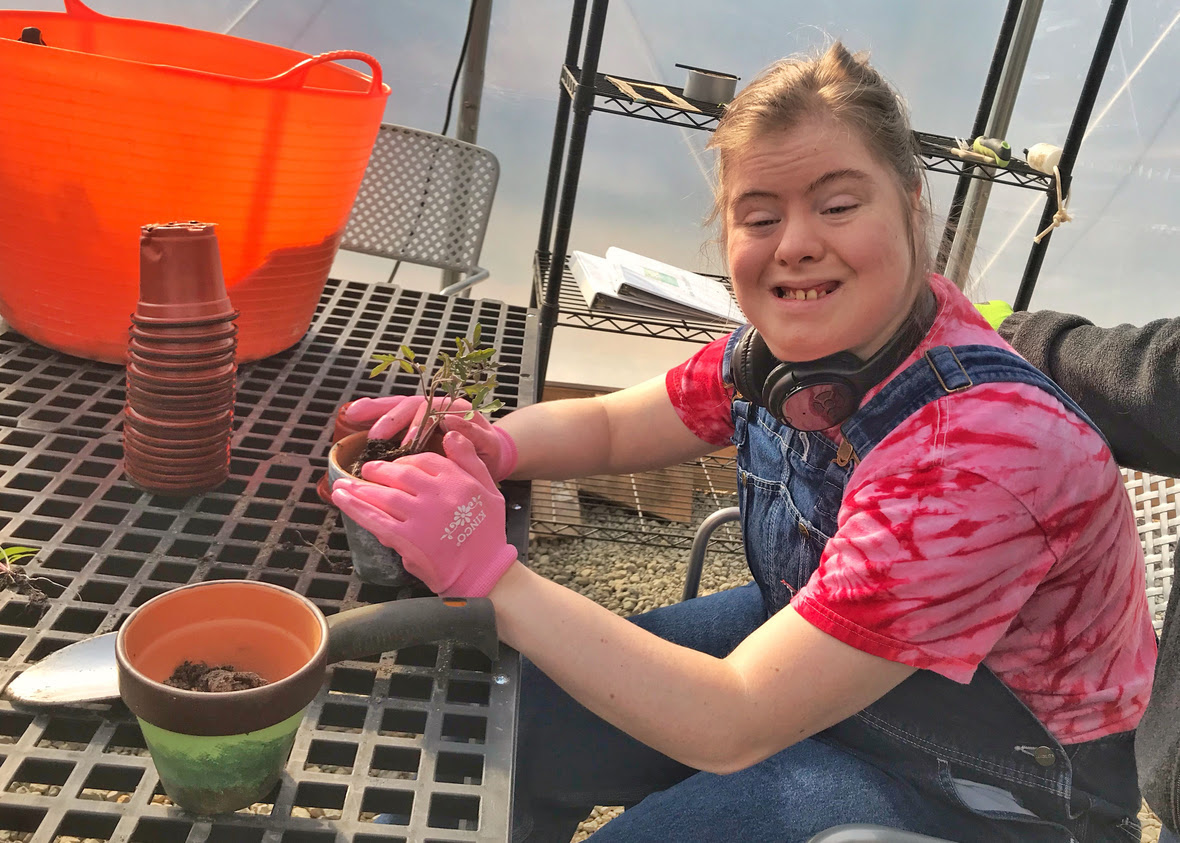 May 7
For the third year in a row, A Farm Less Ordinary will be participating in the annual local Give Choose event. They will share the stage with a ton of non-profits that are doing good work in our area. This is a 24-hour fundraising event centered around one website where supporters can come to donate to their favorite non-profit and also perhaps window shop through some other worthy organizations.
May 11
Head over to Greenhill Winery & Vineyards to launch #HuntCountry, the hashtag of choice to kick off the summer! Celebrate with your friends at Middleburg Life and all of the wonderful people, businesses, and activities within #HuntCountry. Get ready for a fun evening featuring DJ Georgie, Tip Top Photo Booths, a cigar lounge by Middleburg Tobacco Company, and coverage by the area's top influencers. (This is a 21+ event.)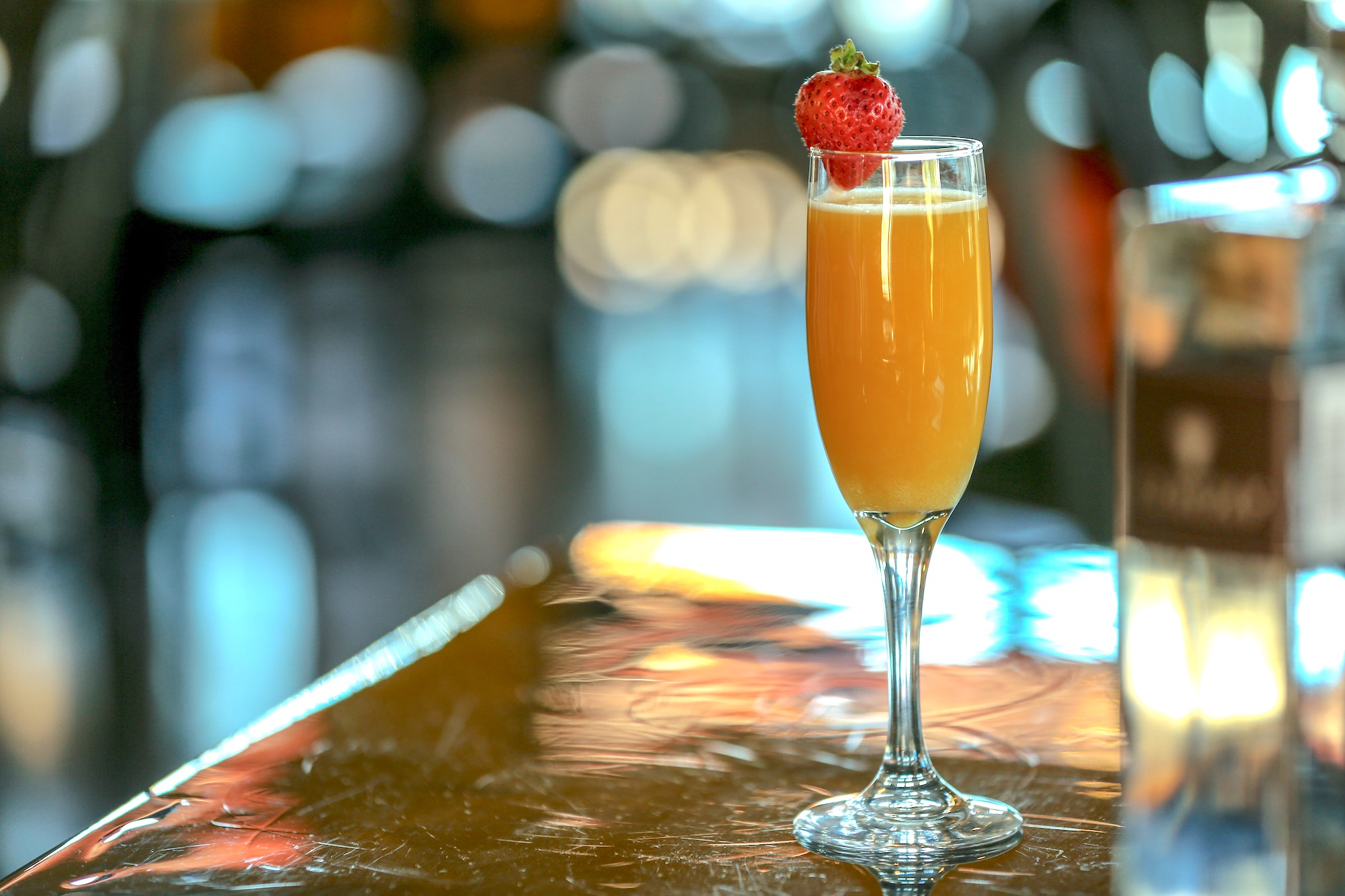 May 12
Celebrate your mom by treating her to a mimosa bar at the Greenhill Winery & Vineyards Tasting Room! On Sunday, May 12th for Mother's Day, they will be hosting a Momosa Bar, complete with different juices and fruits to perfectly complement Greenhill's Blanc de Blancs.
You'll experience Old Town Winchester with a new eye on this tour. Explore the significance of buildings you've walked by before, hear about the men and women that made Winchester come to life, and sample beer/cider from the newest breweries along the way.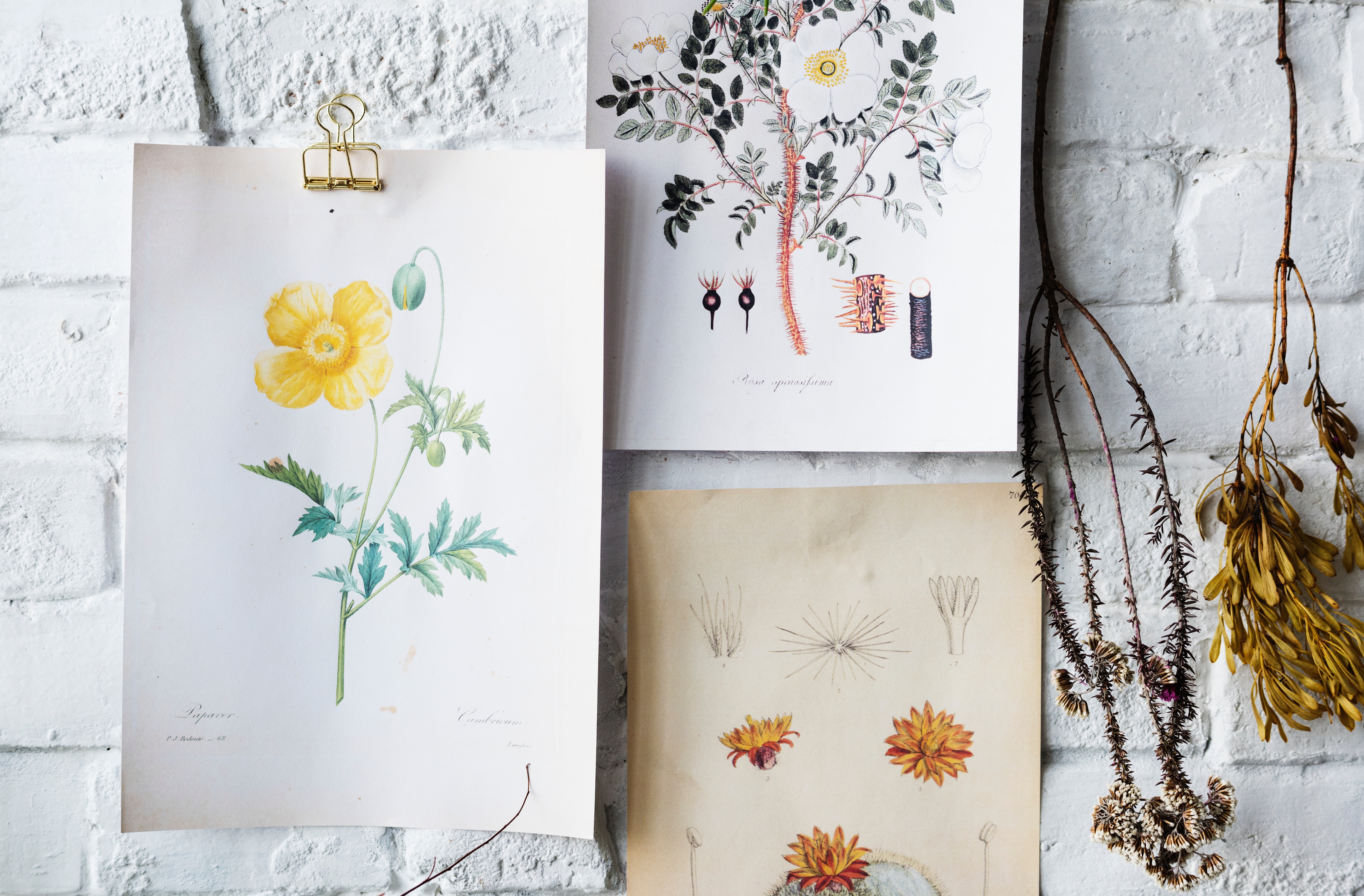 May 17
The Northern Virginia Fine Arts Festival, now in its 28th year, is one of the "top five" outdoor art festivals in the country with a long-standing reputation for showcasing high-quality hand-crafted, one-of-a-kind artwork in a dynamic outdoor setting that draws affluent and knowledgeable clientele. This unique event is presented in Reston Town Center, Friday, May 17–Sunday, May 19, 10am–5pm daily, and attracts approximately 30,000 patrons annually from the Washington, DC metropolitan region and beyond. The donations collected at the Festival benefit Greater Reston Arts Center, a 501(c)3 nonprofit, located in Reston Town Center.
May 18
At this family friendly event you will find jewelry, handmade toys, photography, fine art, pottery, and other handcrafted items for the home and yard. Come enjoy a day of shopping, entertainment and delicious food.
May 24
Enjoy one of our favorite monthly events, Fourth Fridays at Breaux Vineyards! They always have great wine specials, delicious food to enjoy, as well as live musical entertainment!