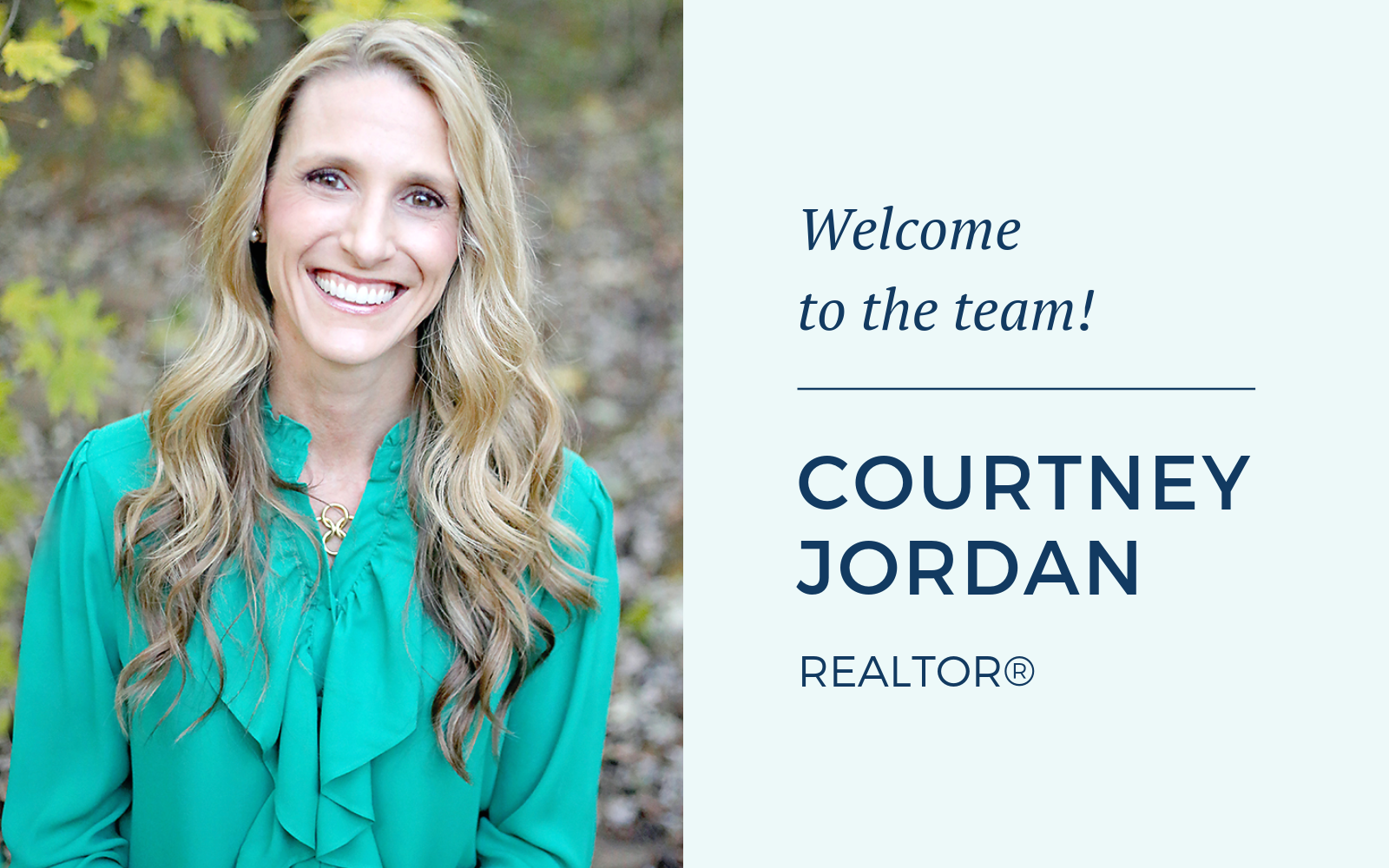 MIDDLEBURG REAL ESTATE | ATOKA PROPERTIES ANNOUNCES THE ADDITION OF REALTOR®
COURTNEY JORDAN
TO OUR ASHBURN OFFICE LOCATION, PROUDLY SERVING HOME BUYERS AND SELLERS.
Courtney Jordan is a top producing real estate professional with notable leadership and relationship building skills. She provides complete real estate services for clients in the Virginia, Maryland and Washington DC areas. Courtney is known for serving her clients with excellence and genuine care. She also enjoys mentoring rising real estate stars.

Courtney has over 15 years of industry experience. She is a graduate of the University of Virginia with a Bachelor of Arts in Economics. Courtney is an avid sports fan and may even respond if you call her Sportney. She serves on her local Young Life leadership team and currently lives in Northern Virginia.
CONTACT INFORMATION FOR COURTNEY CAN BE FOUND HERE.
—
ABOUT MIDDLEBURG REAL ESTATE | ATOKA PROPERTIES
We know that your life can't be placed on hold while you're buying or selling your house, which is why we take a comprehensive approach to real estate. Our agents are exceptional. Our marketing – savvy & strategic. From hunt country to the suburbs and every town in between, our approach to real estate is this: simply better.