An open house can be a fantastic opportunity to introduce your property to a slew of buyers all at once, and done right, an open house can sometimes generate multiple offers. The key, though, is "done right" -- not all open houses are created equal. You want buyers walking in to feel at home, and more importantly to be able to picture it as their home.

What does it take to prepare for and host the perfect open house? We'll be posting an article next week with A TON of great information. In the meantime, check out these 7 Open Houses our agents are hosting this weekend.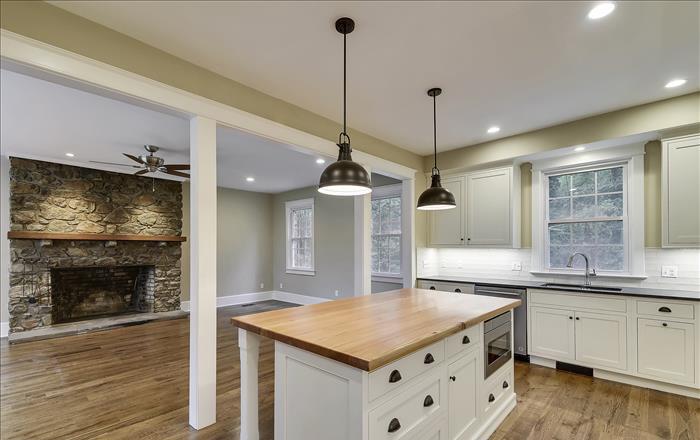 Must-see features: Anyone with a love for historic or farmhouse properties will fall in love with the renovated kitchen and stone fireplace in this special home.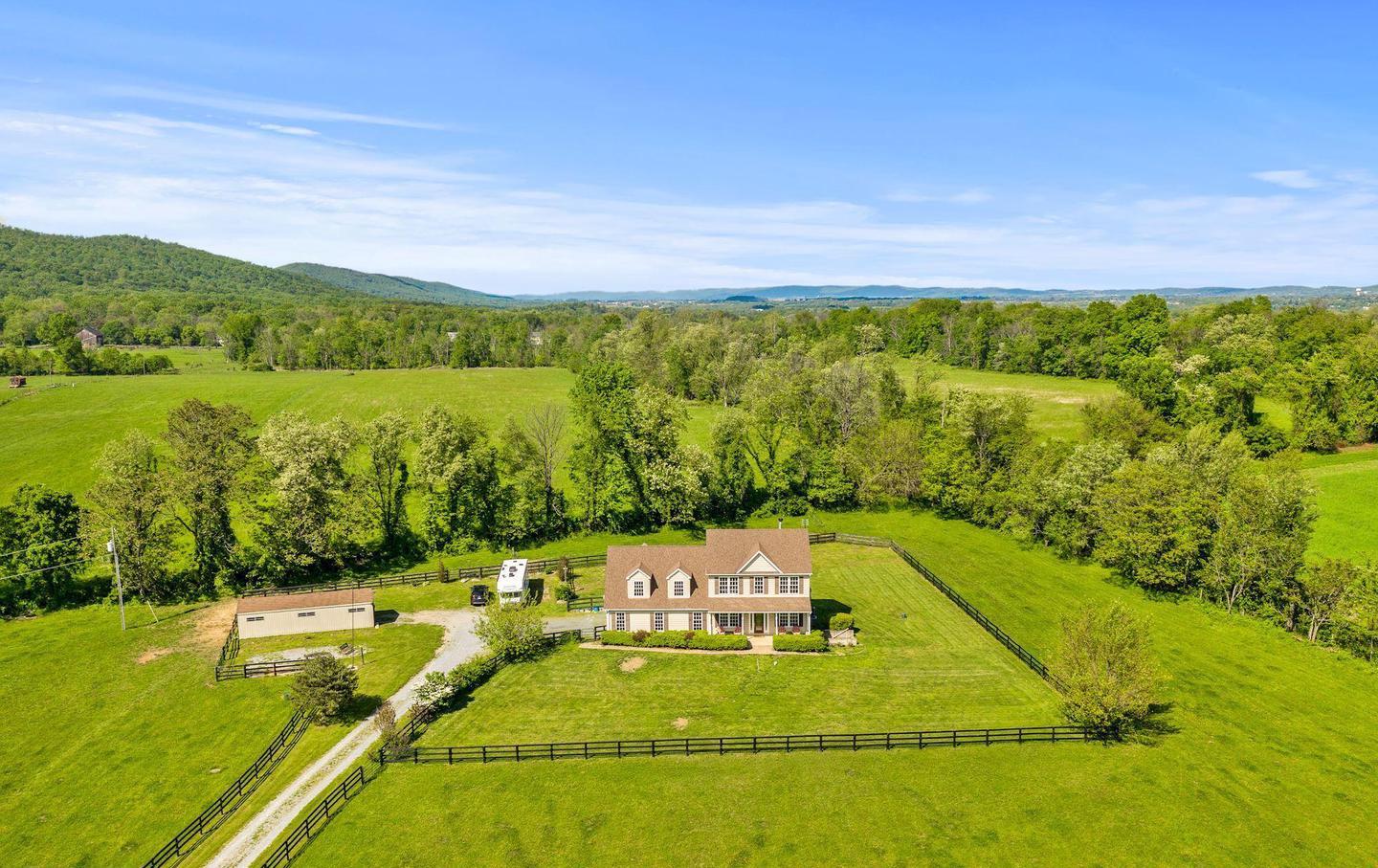 Must-see feature: Hands down, the best part about this house (which is great in its own right) is the surrounding property.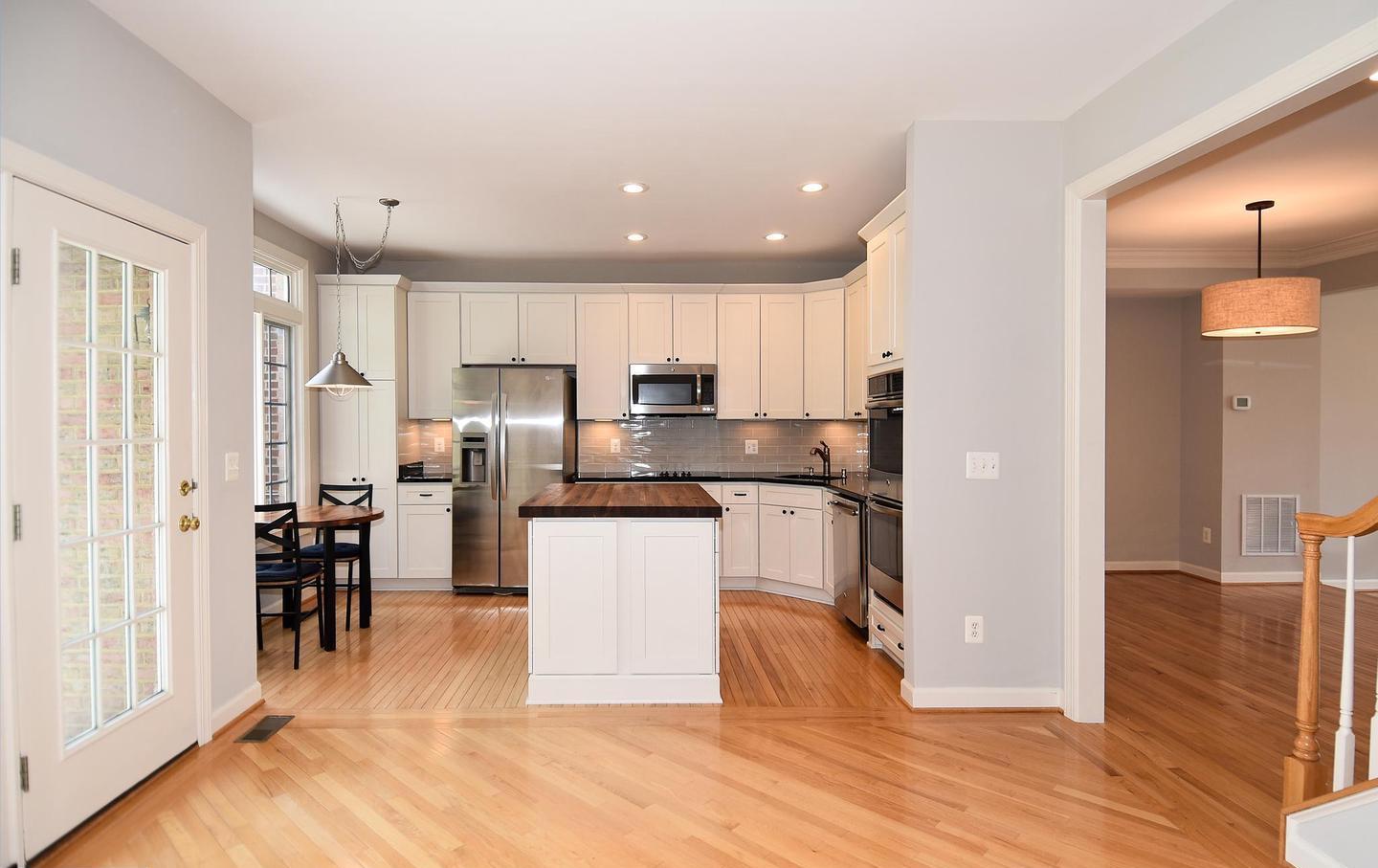 Must-see feature: We're still swooning over this modern kitchen, sleek and yet classy with shaker cabinets, butcher block island, and stainless steel appliances.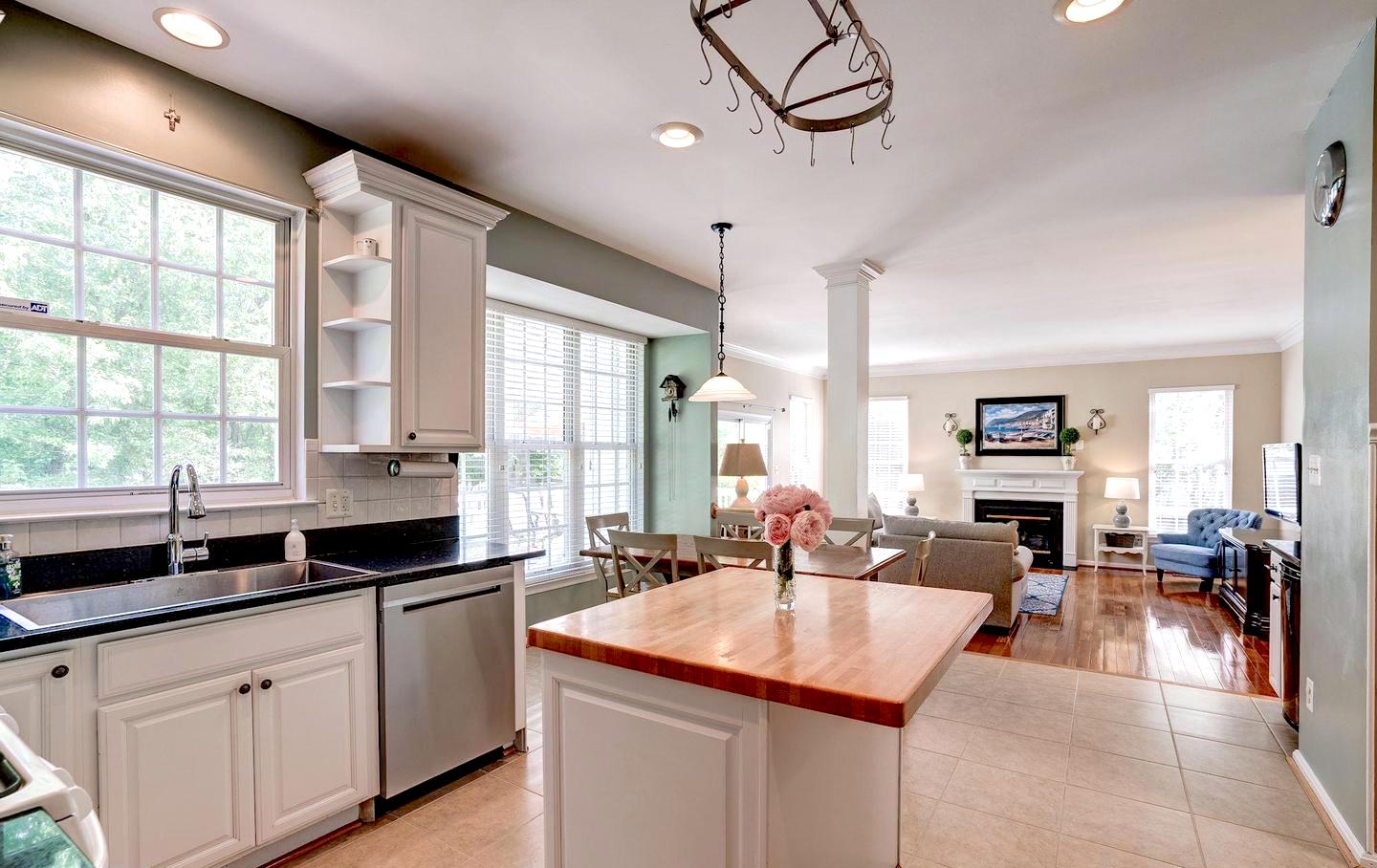 Must-see feature: The open-concept kitchen and living area makes for a great entertaining space.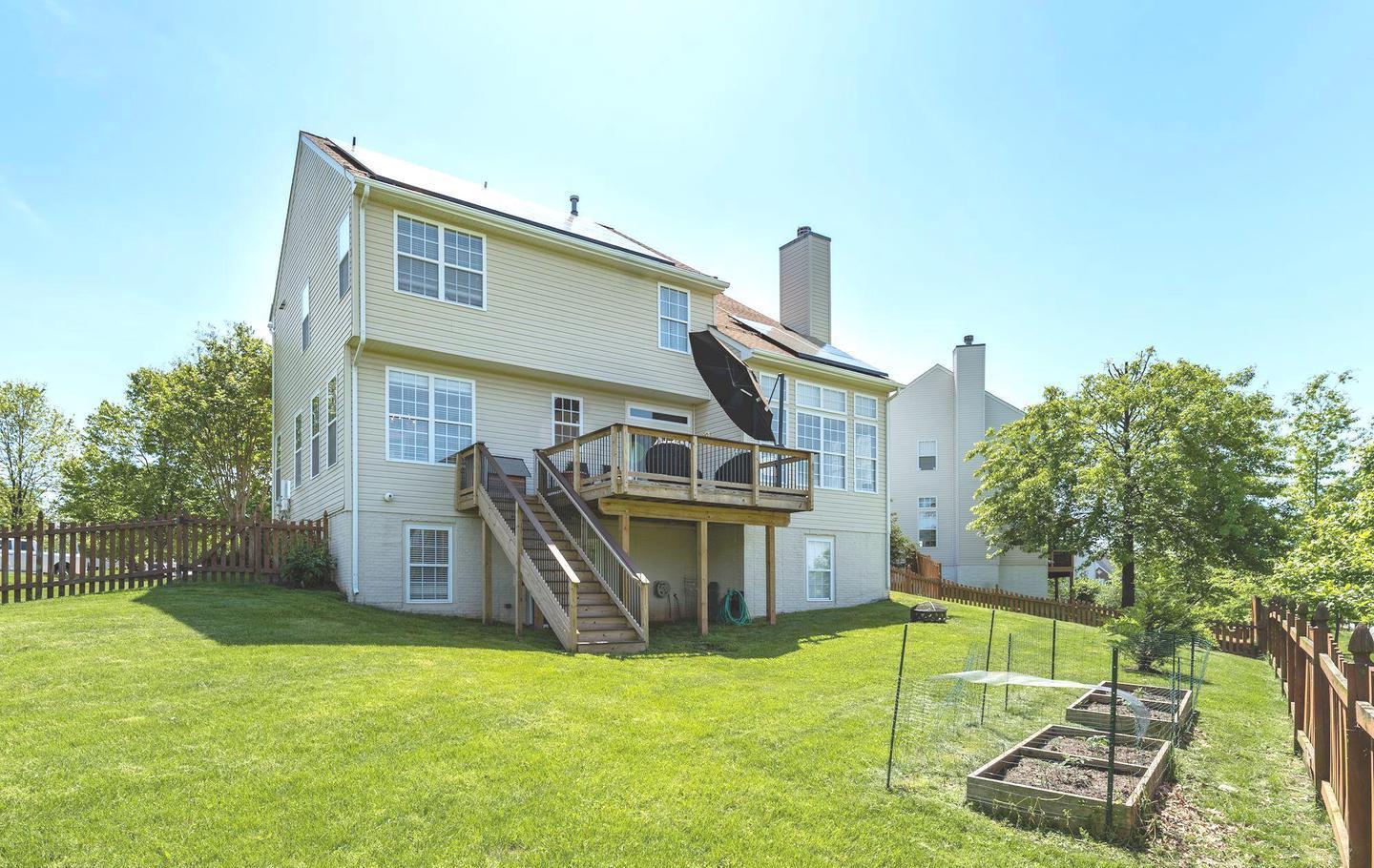 Must-see feature: There are a ton of fun tech-features in this house, like the Tesla solar panels you can see in this photo.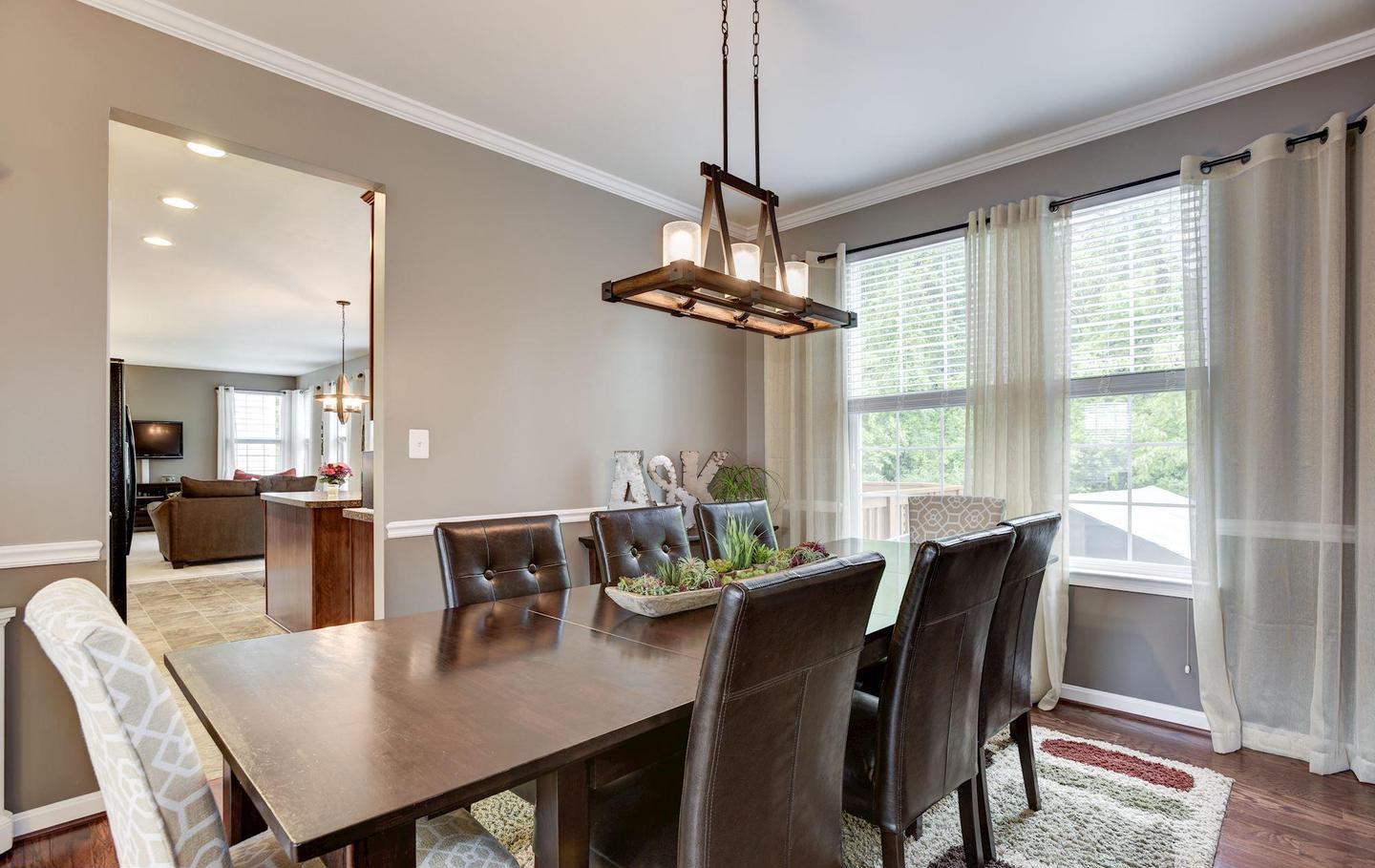 Must-see feature: The formal dining room, pictured above, is a great place to entertain without feeling too stuffy.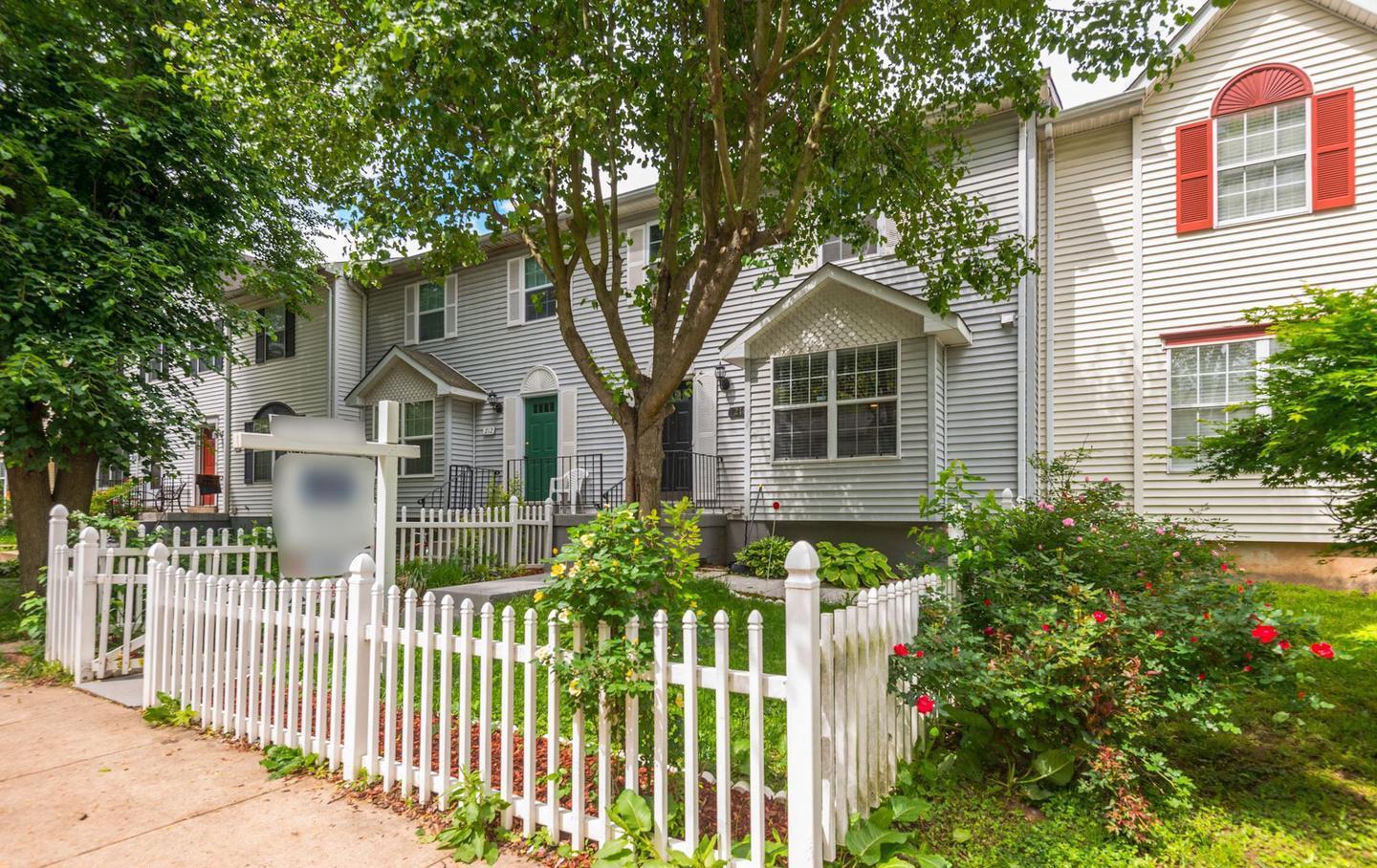 Must-see feature: This little townhouse has a lot to offer, most especially its ideal location, just minutes to Downtown Leesburg.
---
Additional Open House
---
More links for your Weekend
Creating Healthier Lives: Tree of Life