Usually, this time of year, the real estate market is slowing down as most families are gearing up for summer vacation. However, this year, with inventory being limited and interest rates holding steady, many buyers are still desperately searching for the perfect home. Well, this week on our Just Listed round-up, we have 12 - count 'em, TWELVE - new homes for you to check out and more on the way next week!
Think it might be the right time for you to sell? Contact one of our expert agents today for a market analysis of your home and find out what your options are.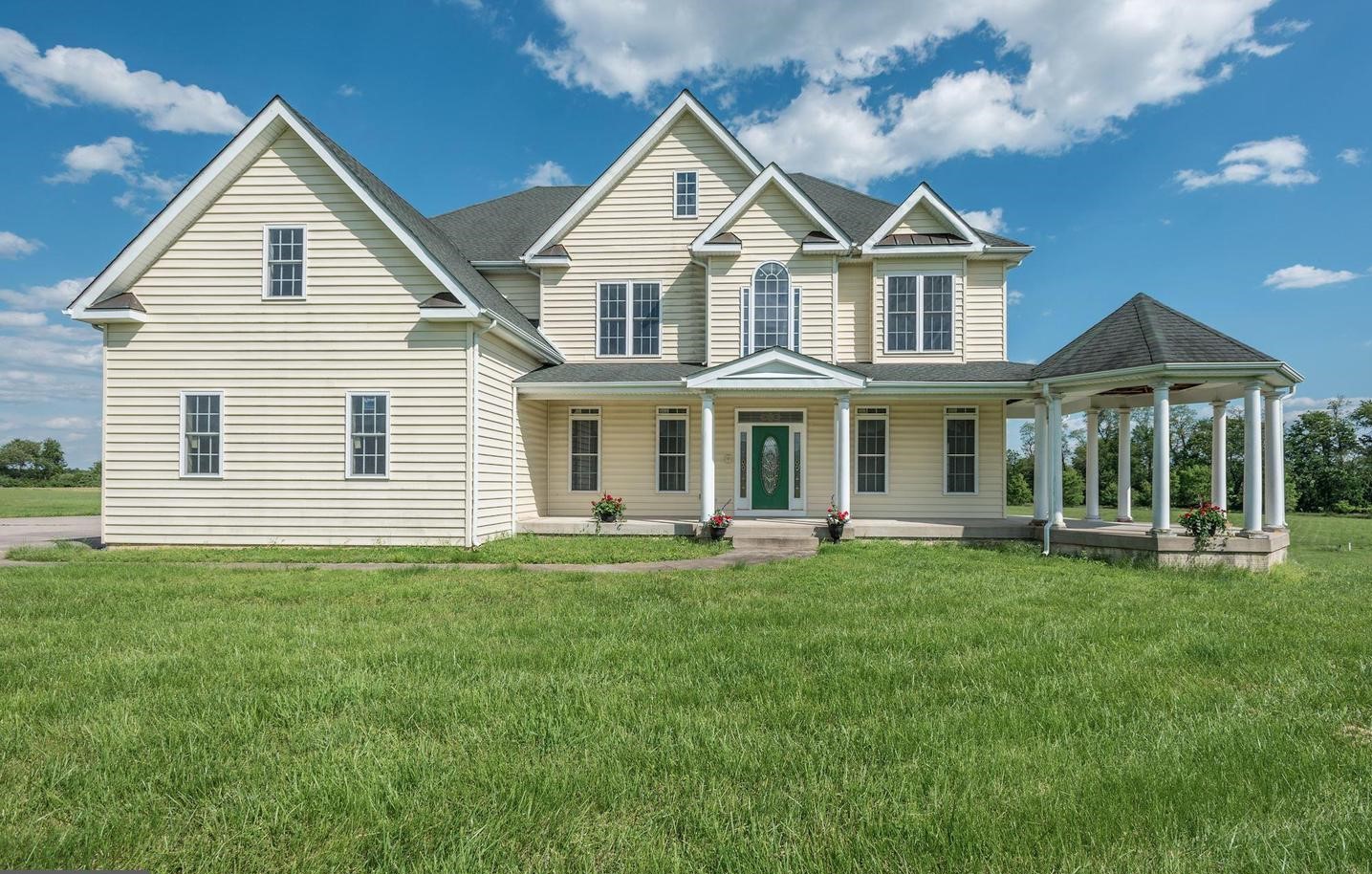 6,742 SQFT | 5 BD | 4/1 BA | 19.19 AC
This place is the epitome of a stunning country property. With almost 20 acres and incredible views, the turn-key aspect of the house is just a bonus.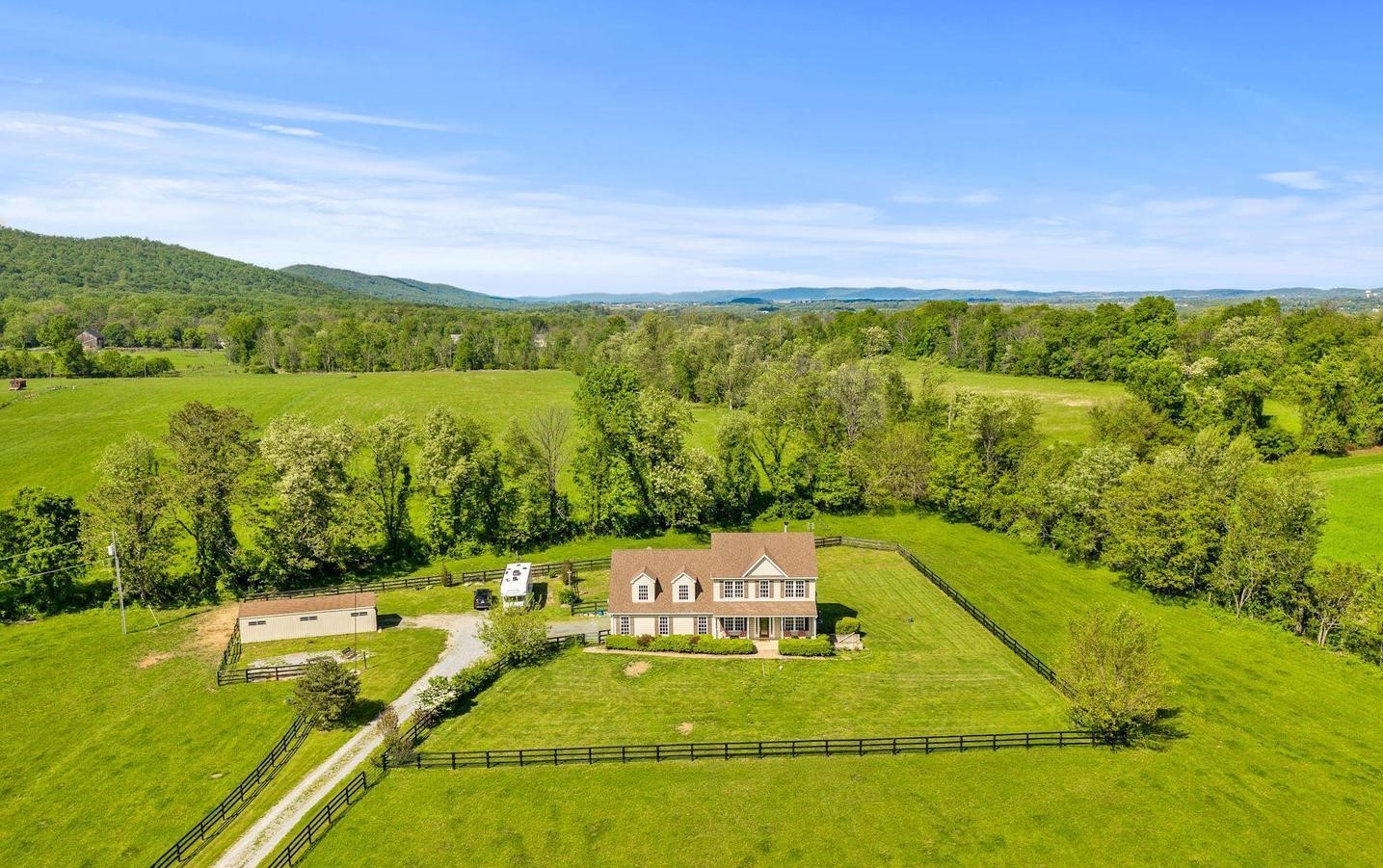 4,021 SQFT | 4 BD | 3 BA | 30.19 AC
Privacy anyone? If you're hoping for an escape from the hustle, this Lovettsville beauty is it.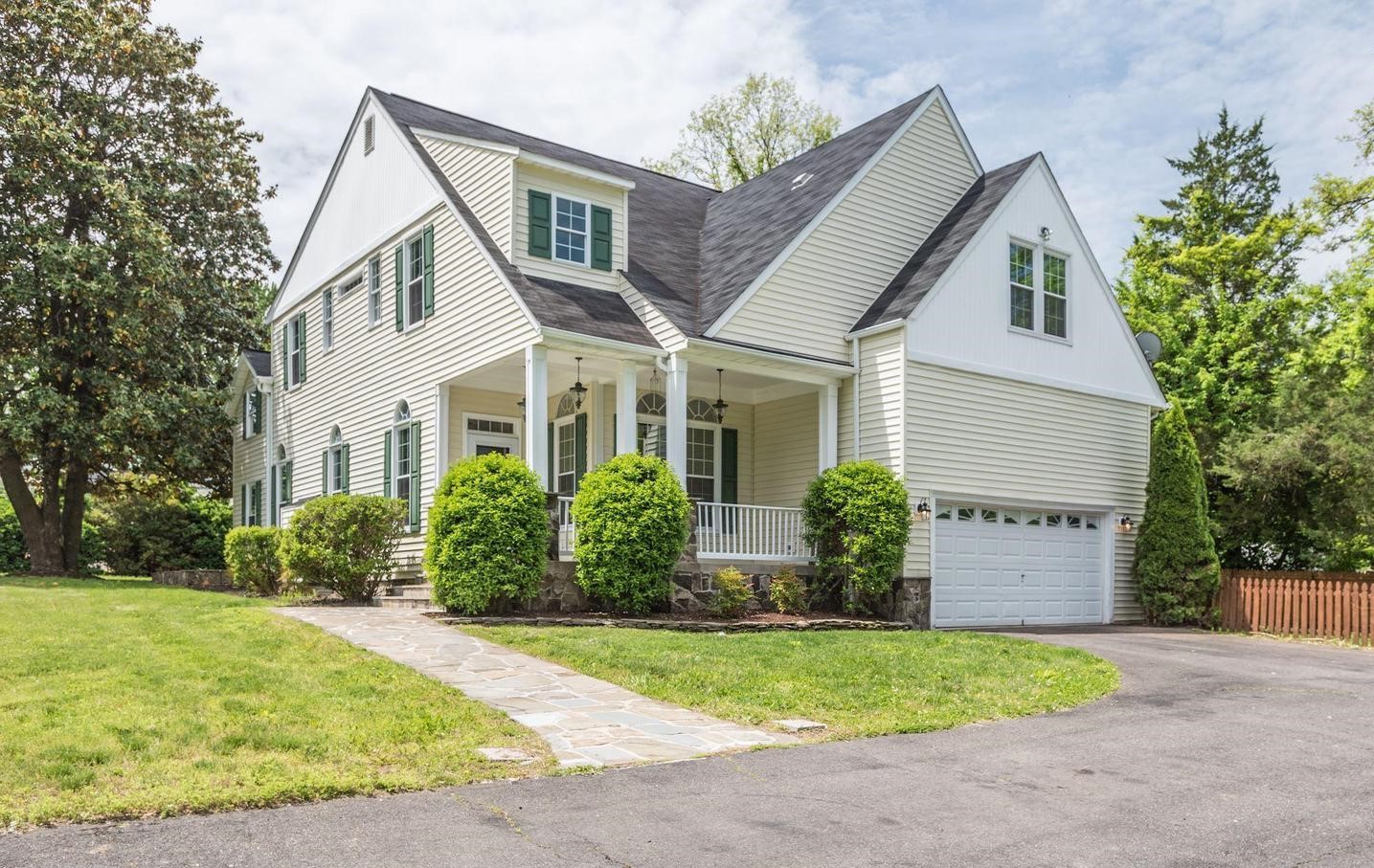 4,682 SQFT | 4 BD | 5/1 BA | 1 AC
Custom character abounds in this home. We're big fans of the high ceilings, dark wood floors, and arched entryways.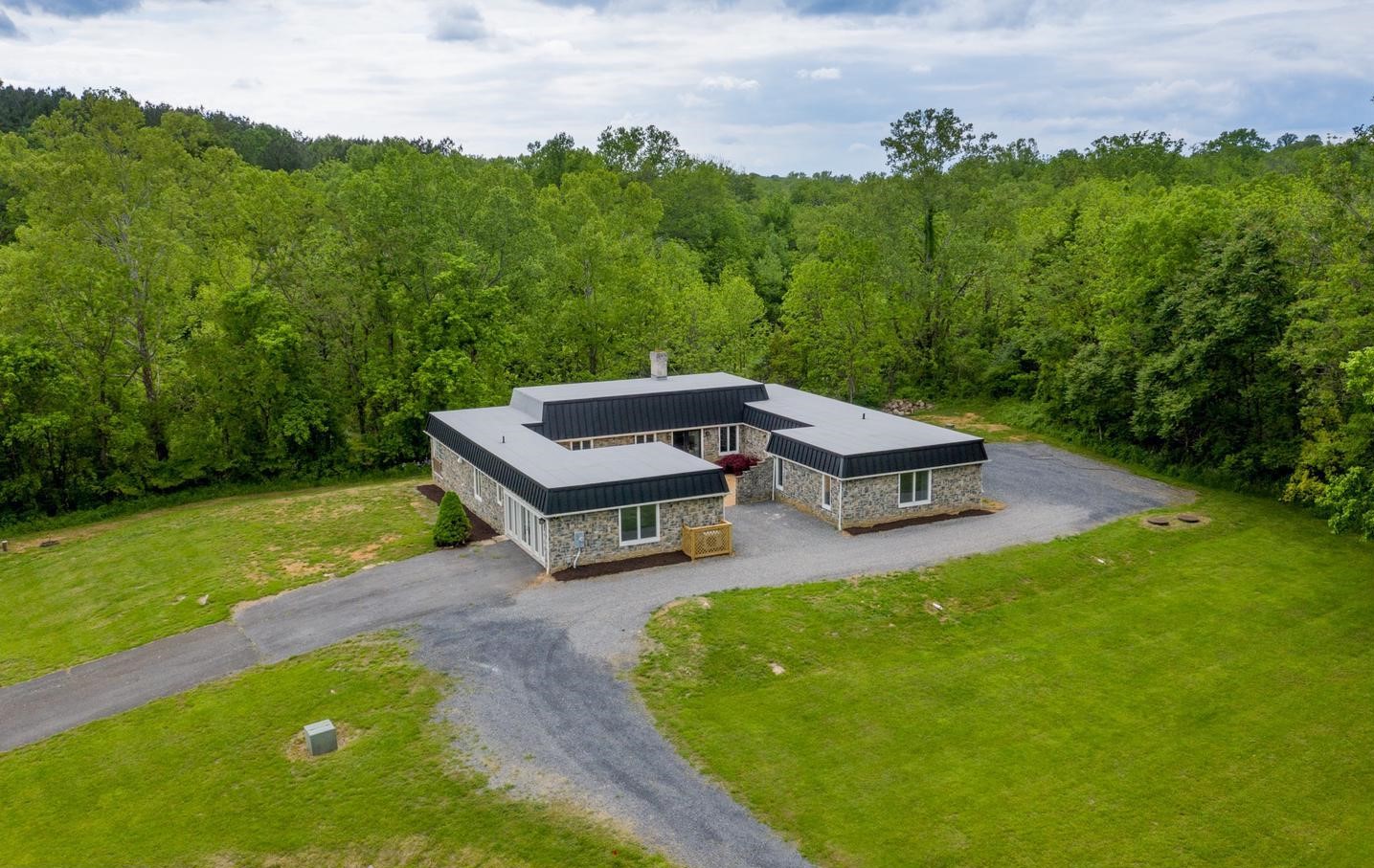 2,713 SQFT | 3 BD | 2/1 BA | 20 AC
For fans of open spaces, this home has generously sized living areas and bedrooms, ample kitchen storage, and all just a stone's throw from the private pond.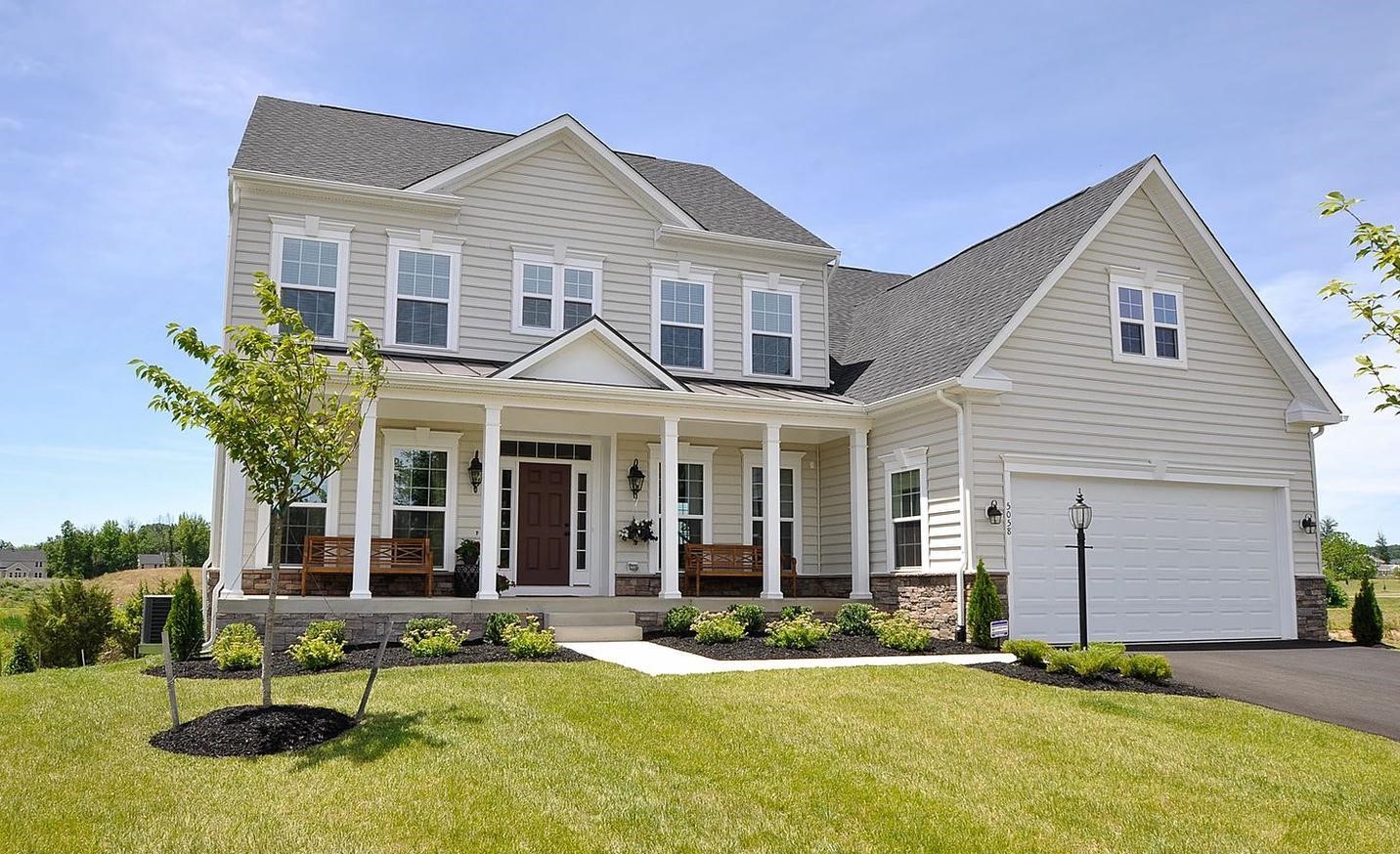 4,471 SQFT | 5 BD | 5/1 BA | 0.28 AC
This home is an entertainer's dream, with a lovely open concept living space, enormous kitchen, and, at only a few years old, completely move-in ready.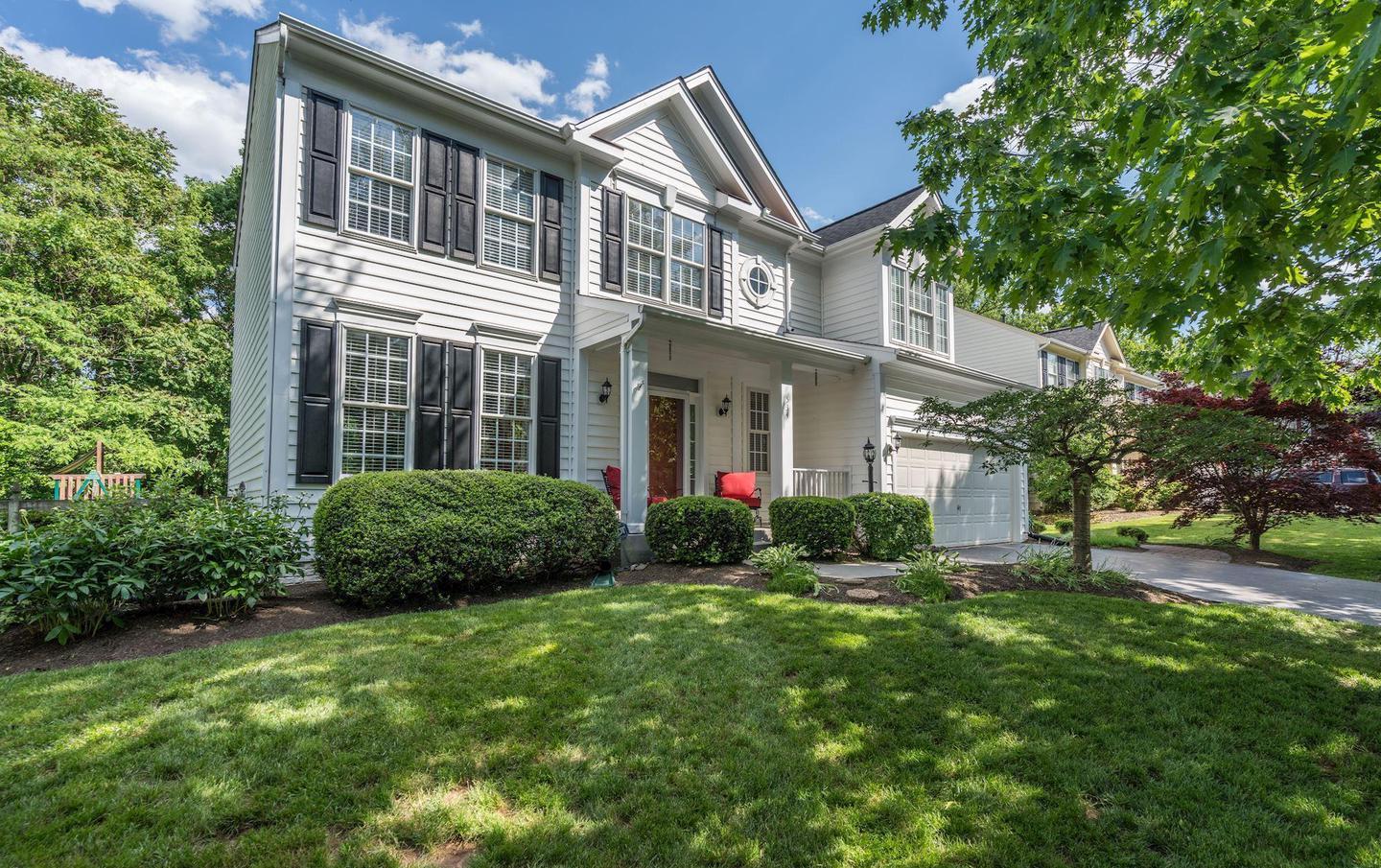 3,140 SQFT | 4 BD | 3/1 BA | 0.22 AC
Single-family homes in Leesburg are a hot commodity these days, so if you're in the market for one, this home should definitely be on your tour list.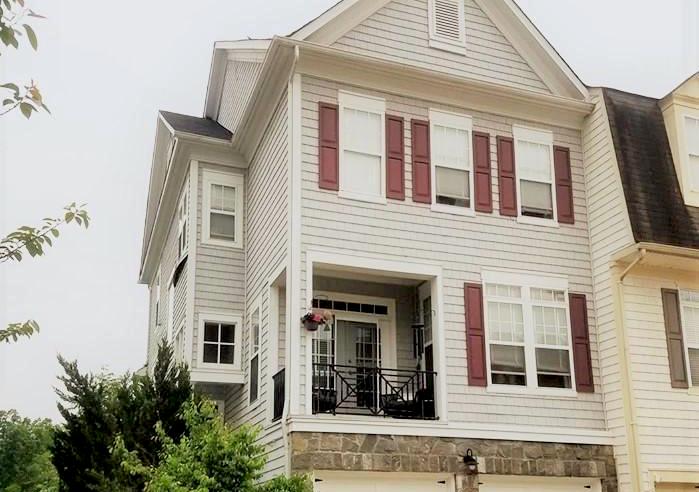 2,926 SQFT | 4 BD | 3/1 BA
Enjoy sipping your morning coffee on one of the two decks of this end-unit townhouse with gorgeous views of the lake.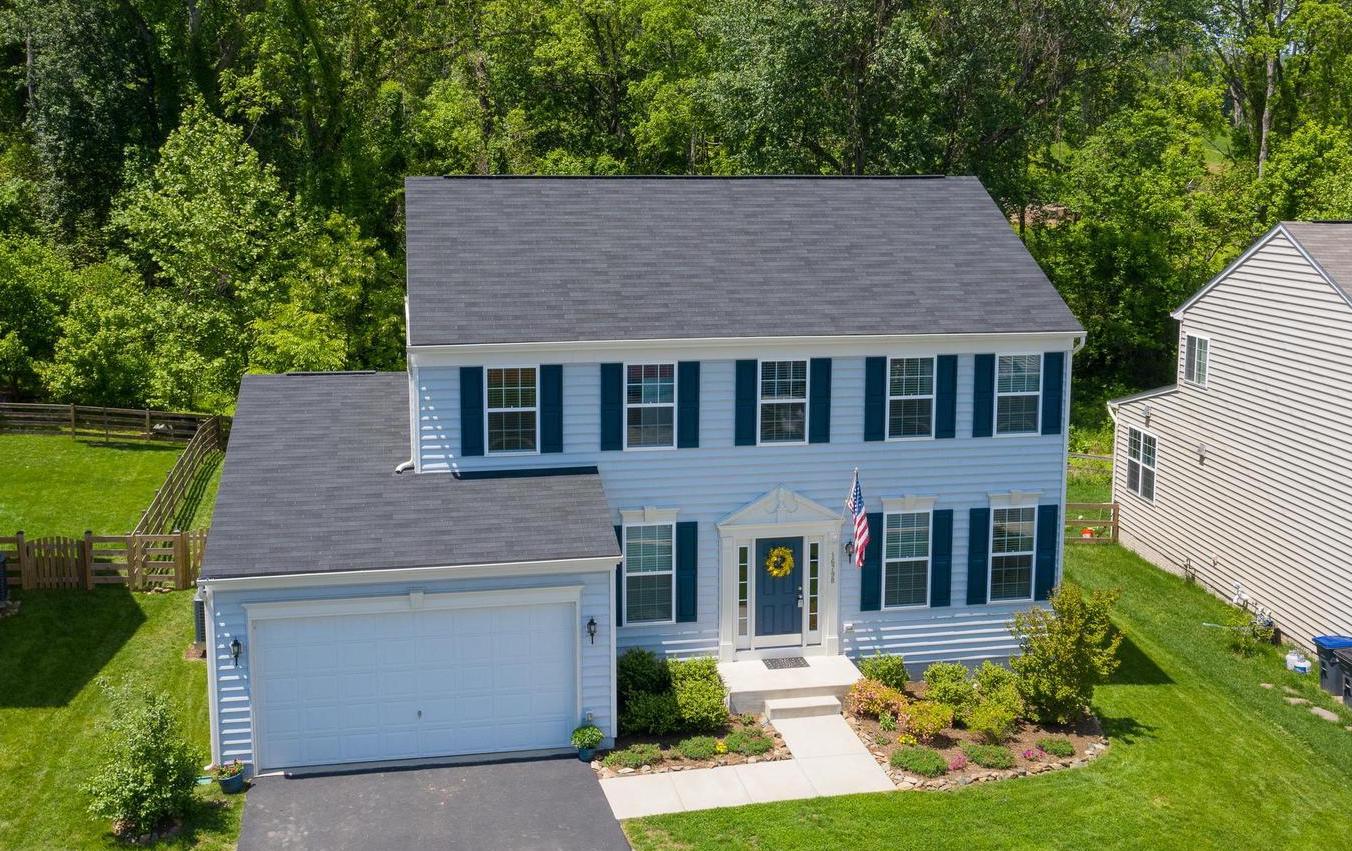 2,148 SQFT | 4 BD | 2/1 BA | 0.2 AC
This comfortable and cozy home sits on the biggest lot in the neighborhood. Backing to a permanent tree save area with views of a beautiful vineyard, this is truly a Round Hill gem.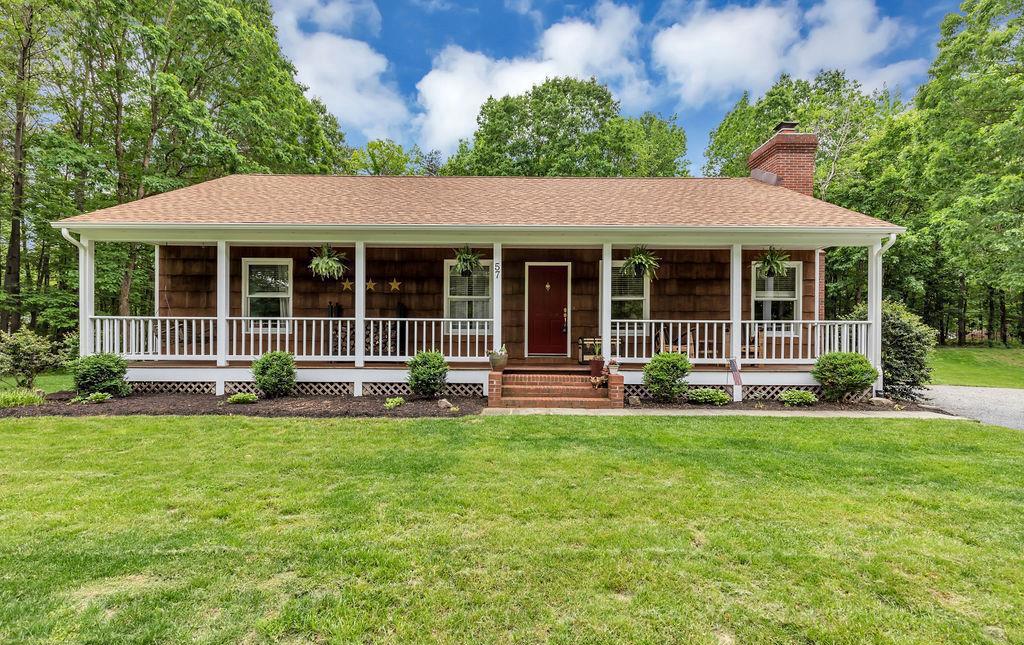 1,367 SQFT | 3 BD | 2 BA | 1 AC
Quality construction in a peaceful setting near the Shenandoah - what could be better?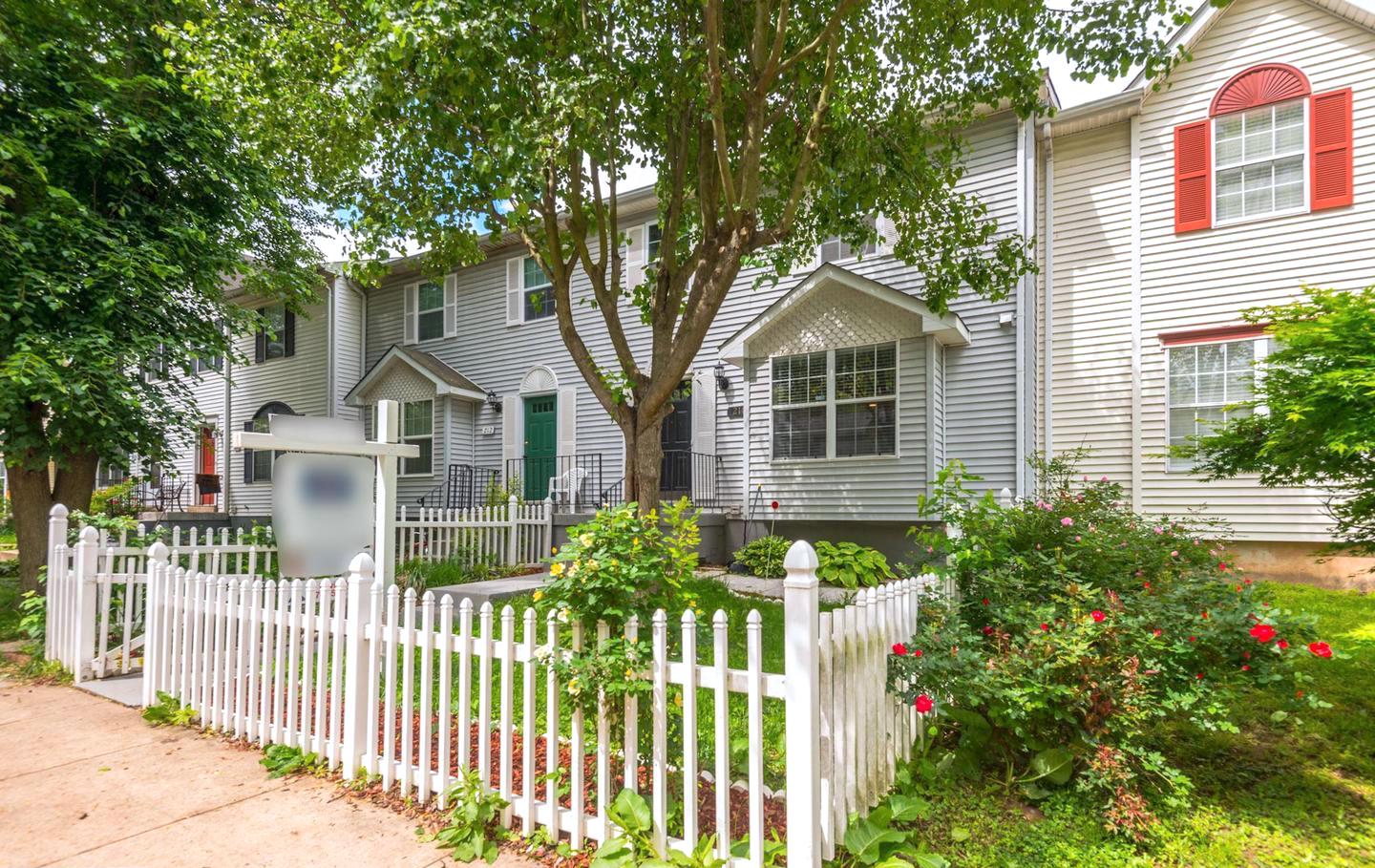 2,075 SQFT | 3 BD | 3/1 BA
If you're looking to be close to the action, this Leesburg townhouse is a great move-in ready option and just minutes to downtown.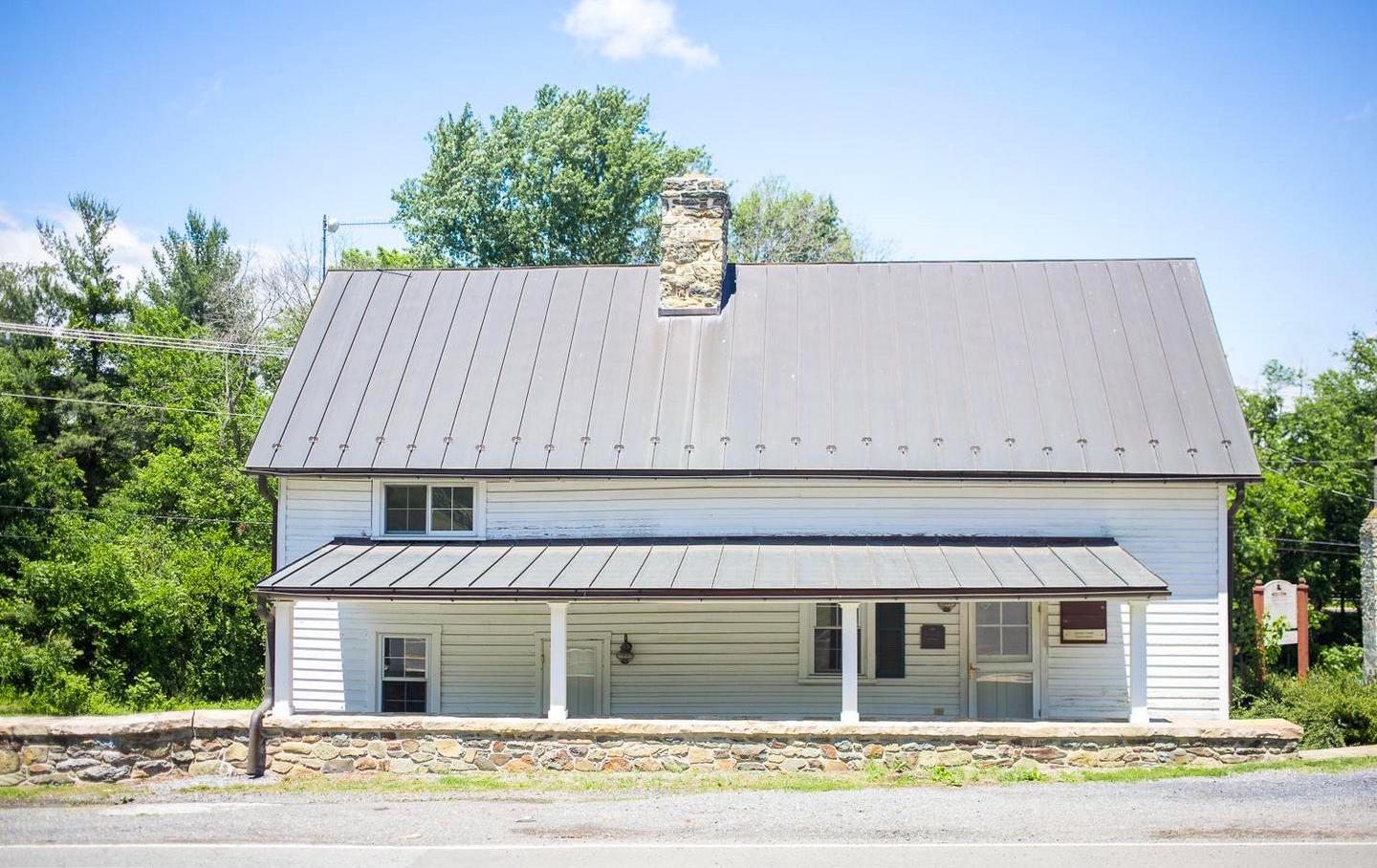 1,600 SQFT | 2 BD | 1 HB | 0.73 AC
The historic nature of this property provides charm and a unique opportunity for a home or business.
---
Also listed this week
---
Related links
Restaurant Guide | Purcellville
Expert Tips for Staging Your Home to Sell FAST
MRE | AP Welcomes Agent Juanita Tool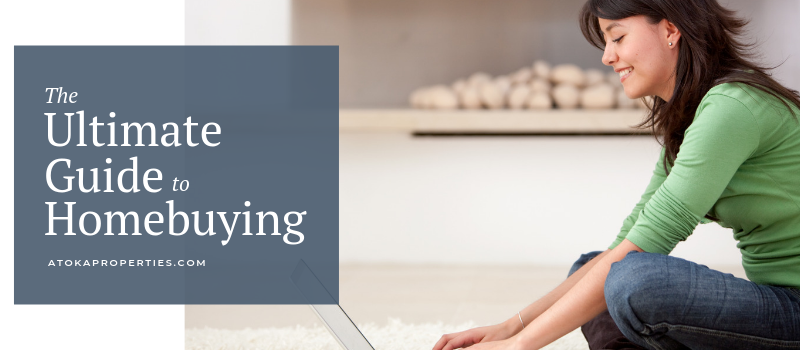 While the information contained in this article is considered to be true and correct at the date of publication, changes in circumstances after the time of publication may impact the accuracy of the information. The information may change without notice and Middleburg Real Estate, LLC is not in any way liable for the accuracy of any information printed and stored or in any way interpreted and used by a user.