"Move-in ready" is a beautiful thing. It can mean the difference between moving in next month and living with the in-laws while painting, flooring, and you-name-it punch list items are finished. But finding truly move-in ready properties isn't always easy. This weekend - it is. We have three open houses Saturday and Sunday at coveted and completely prepared homes. Be sure to keep scrolling and clicking so you can see what we mean.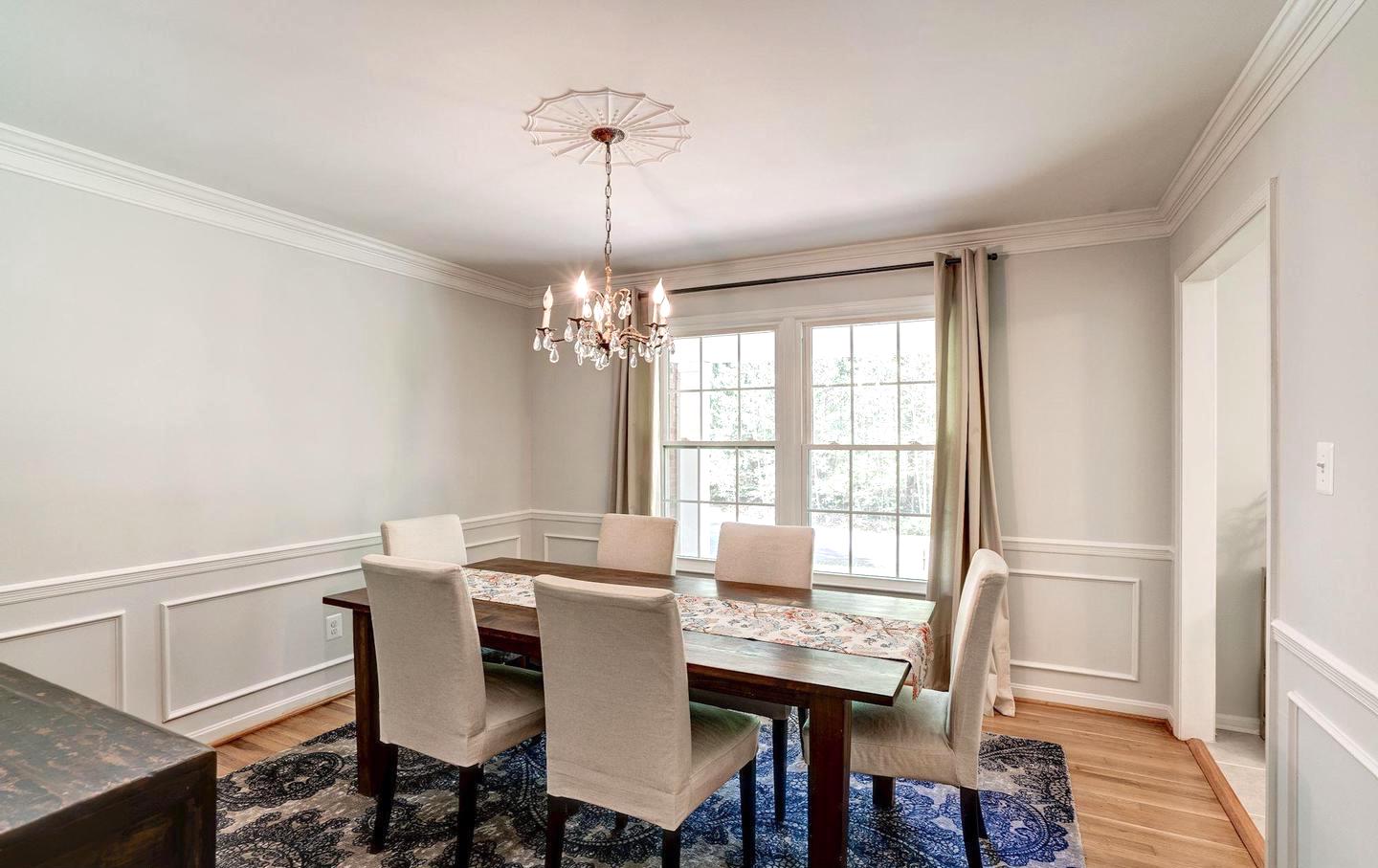 Must-see feature: For those who still long for the days of endless dinner parties, this formal dining room is a great spot for entertaining.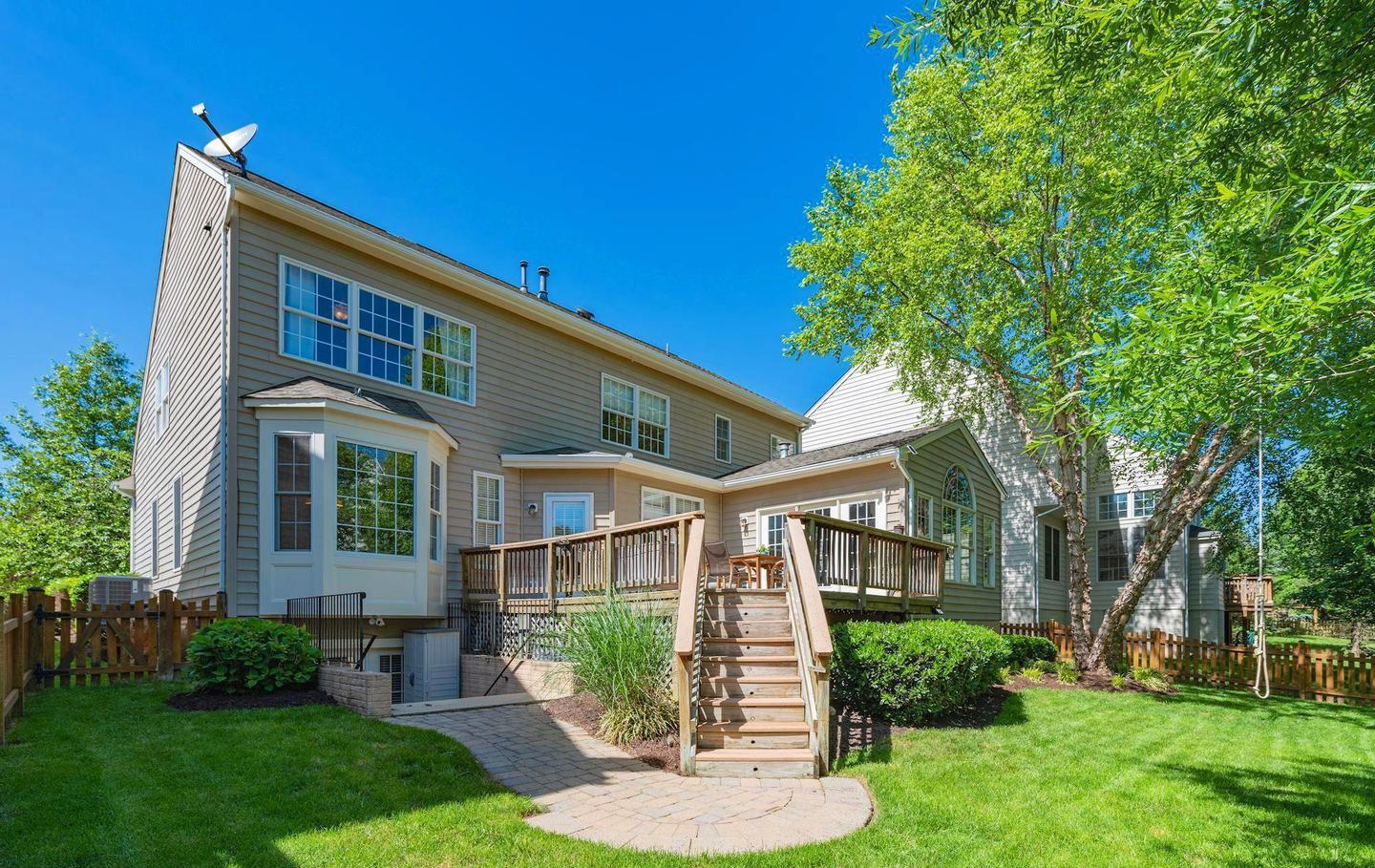 Must-see feature: This backyard is impeccable, featuring a great deck, brick walkway, and rope swing - because who doesn't love a rope swing?
*UPDATE: Open house cancelled. Comments from Scotti: "Sorry, my open house is canceled because my listing at 43705 Red House Drive in Lansdowne sold too quickly. First full day on market - multiple offers. It really is a testament to how important "move -in ready" condition is for market. Kudos to my clients!"
Must-see feature: We're in love with the bright and airy kitchen and eat-in breakfast space in this home.
---
More links for your weekend
Celebrate Memorial Day Weekend in Loudoun County