Many properties, when preparing for listing, can easily go to market after a little sprucing, organizing, and good scrub. Others can benefit greatly from carefully selected renovations. It's always a good idea to consult your real estate agent prior to entering into any major changes, as he or she can give you insight into the current market and what renovations, if any, will bring you the best return for your investment.
This week, our Just Listed round-up features several homes with makeovers that will be sure to send them flying off the market in no time. Wondering what it would take to get your home ready to sell? Contact one of our agents today for a consultation.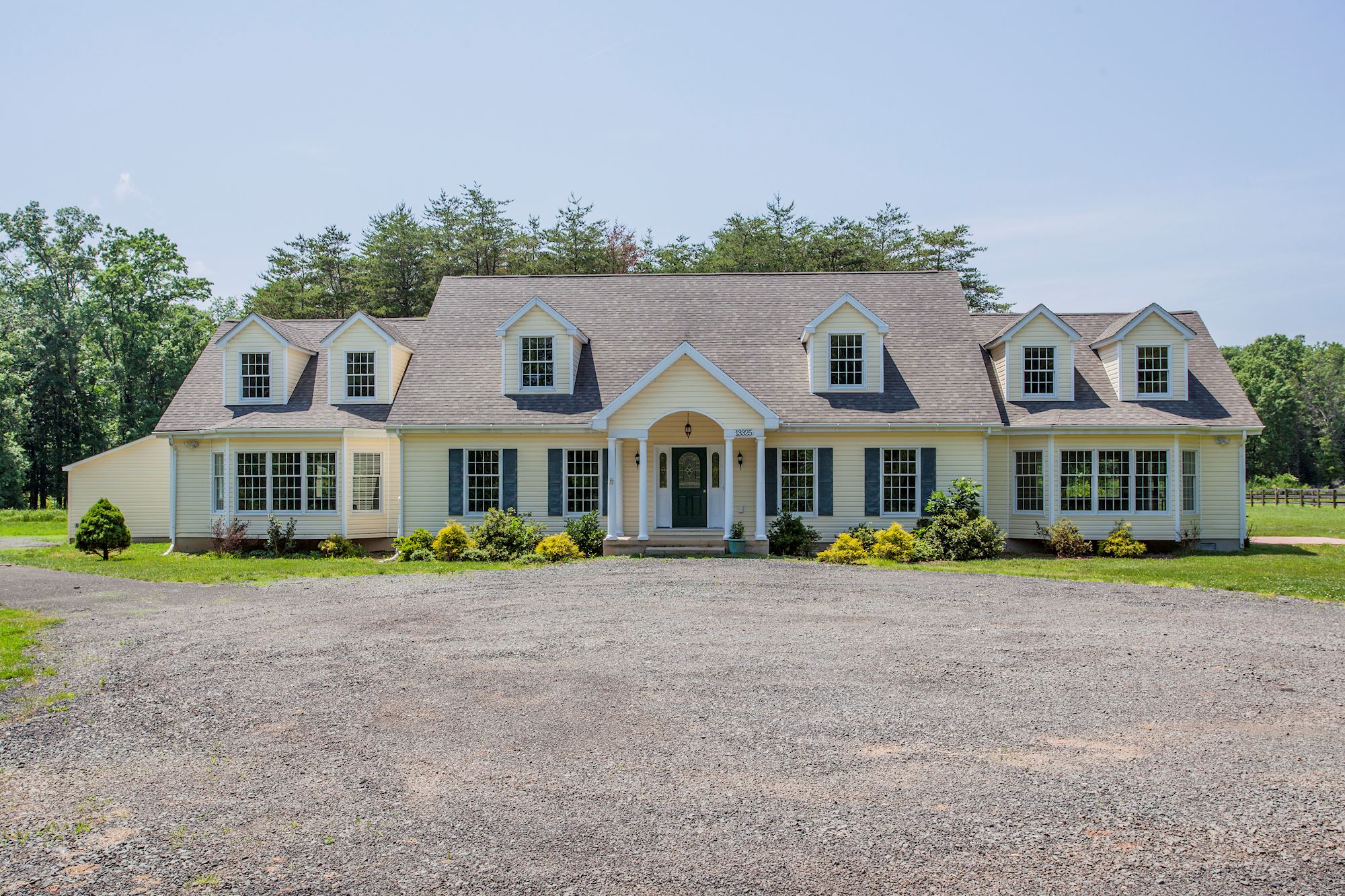 4,636 SQFT | 5 BD | 4 BA | 29.78 AC
This remarkable, recently remodeled home is a show-stopper and features an equestrian center on almost 30 acres, all in a perfect commuter location.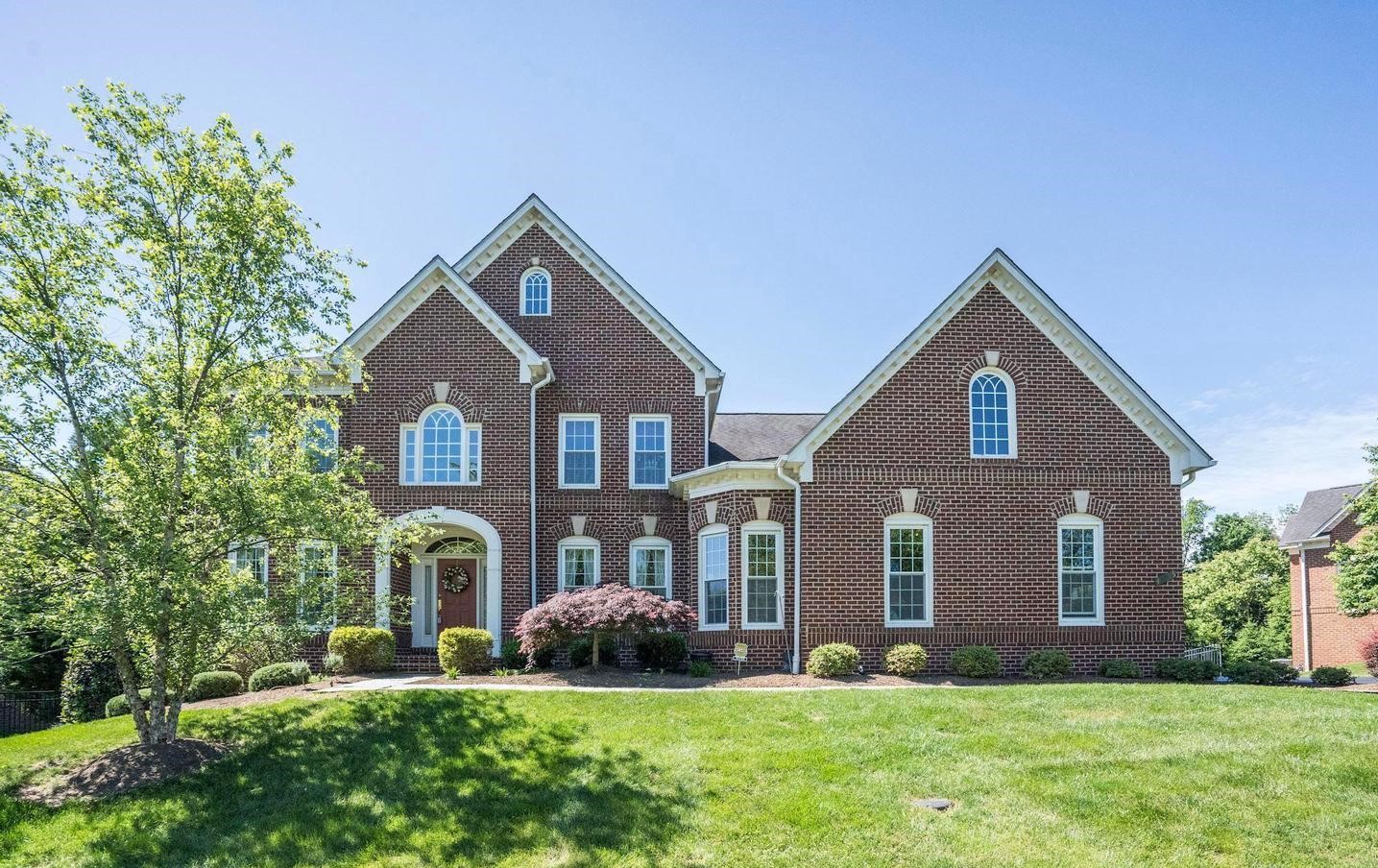 5,850 SQFT | 4 BD | 3/1 BA | 0.31 AC
The renovations in this immaculate River Creek home are unbelievable. The kitchen (our favorite room) features divine espresso soft-close cabinetry including glass front cabinetry, exquisite granite, stainless steel appliances, and glass tile backsplash.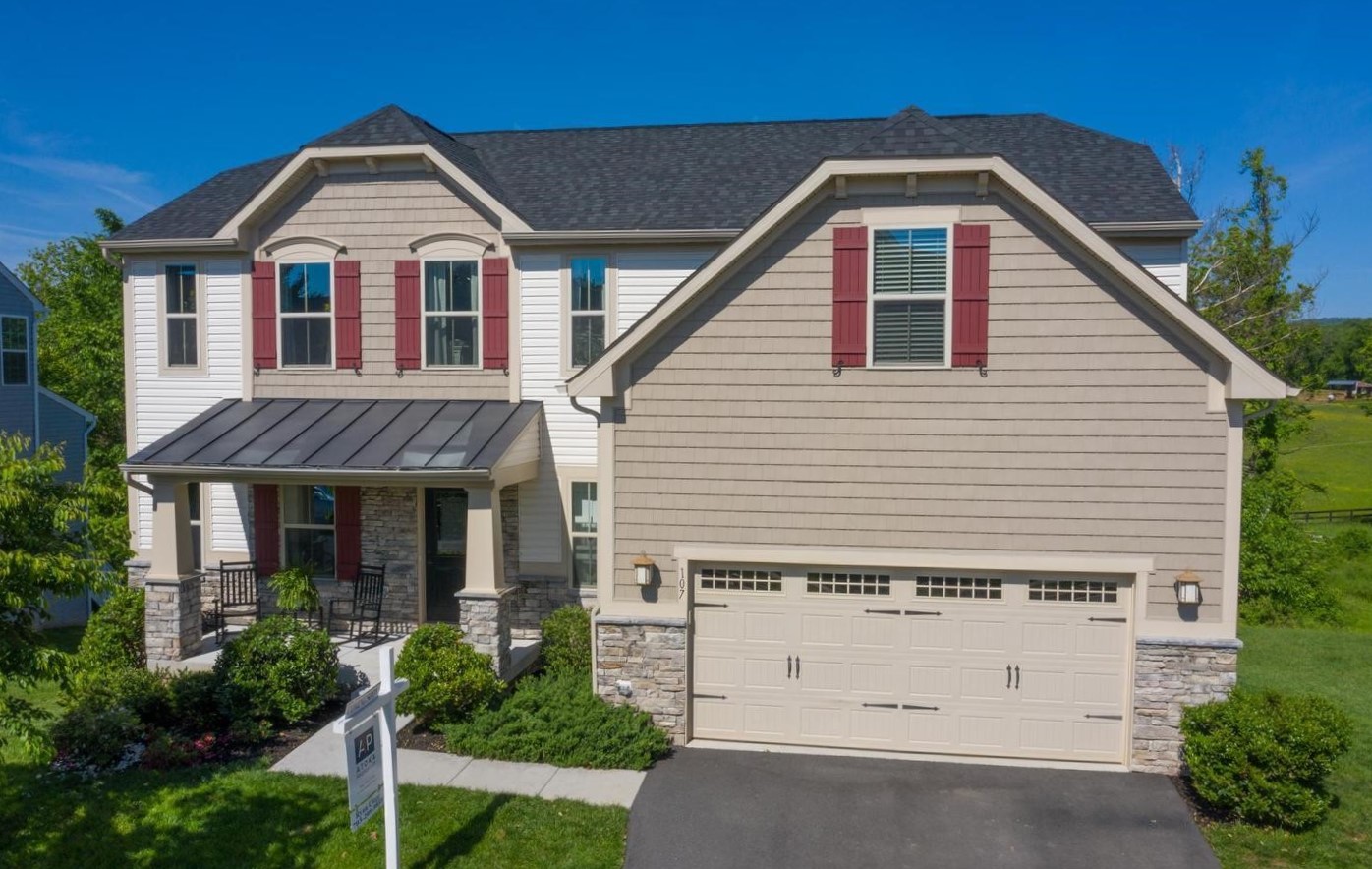 3,694 SQFT | 5 BD | 3/2 BA | 0.19 AC
This fabulous home has an open floor plan with lots of natural light and backs to a creek, horse farm and wooded area that will not be developed.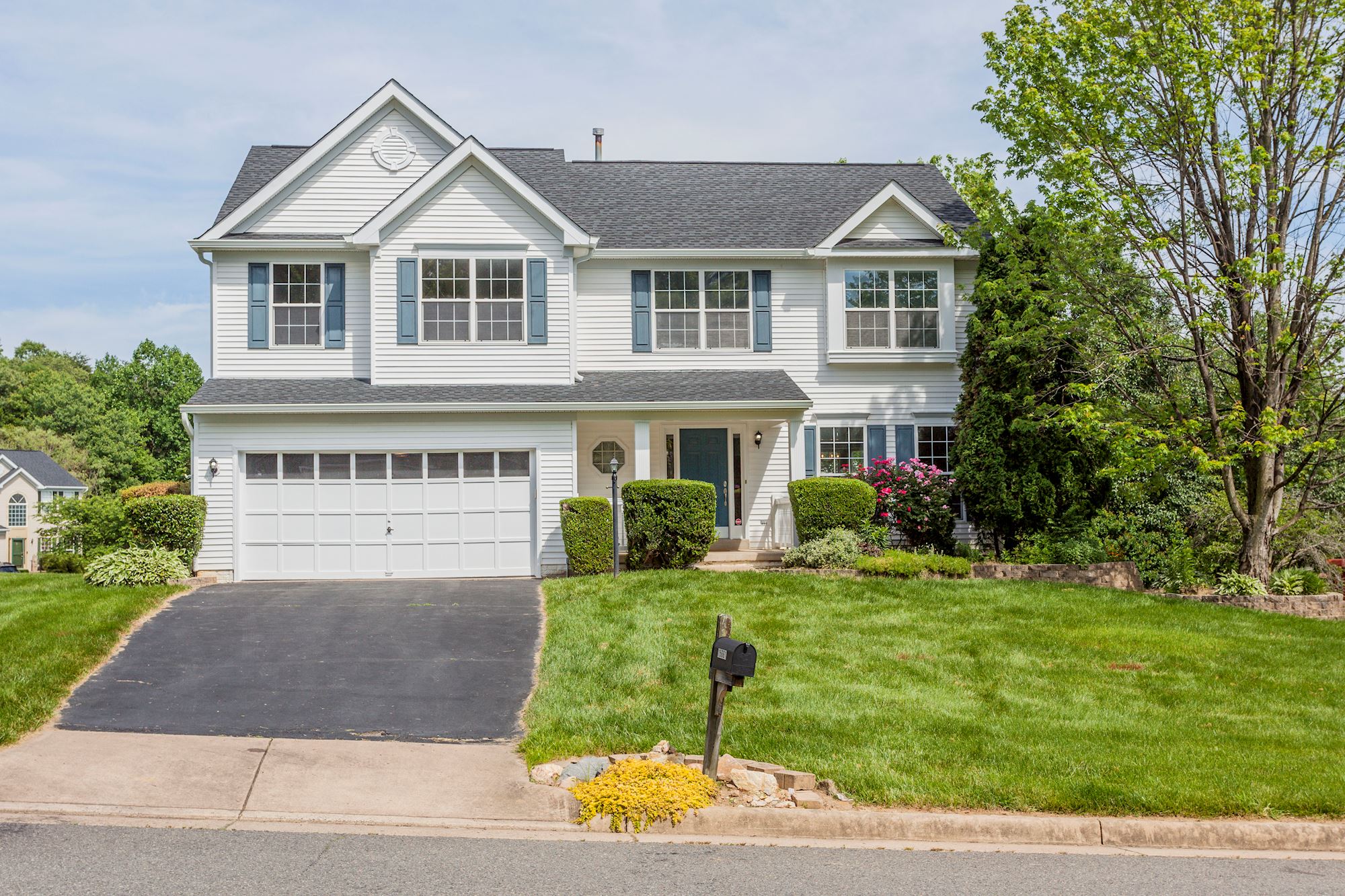 3,604 SQFT | 4 BD | 3/1 BA | 0.28 AC
This is a great home for entertaining, with a beautiful yard with stone retaining wall patio, and large dinning room.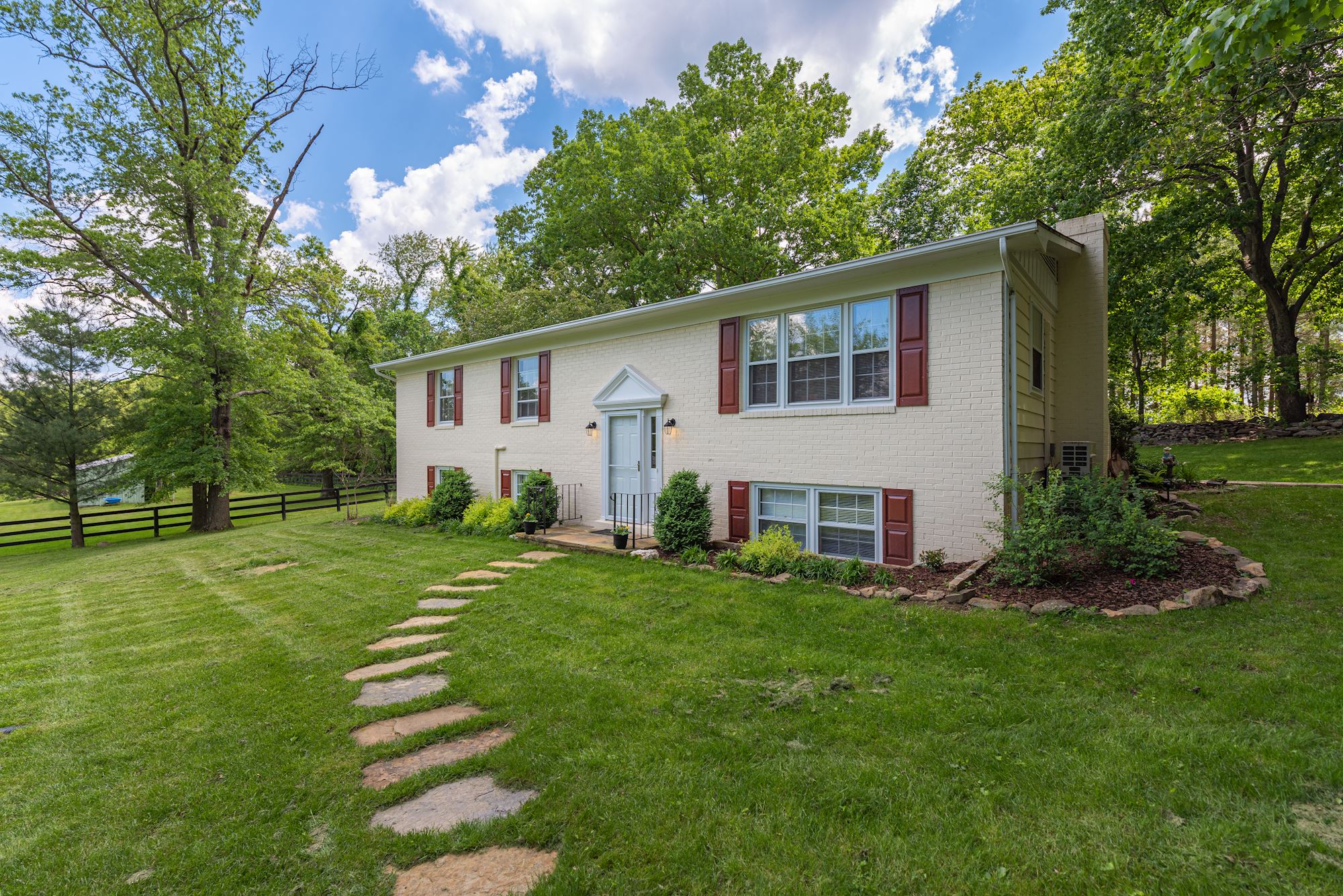 2,400 SQFT | 5 BD | 3 BA | 1.01 AC
Another fantastic renovation, this split-level sits in an ideal part of horse country, just a few minutes from one of our favorite towns, Middleburg.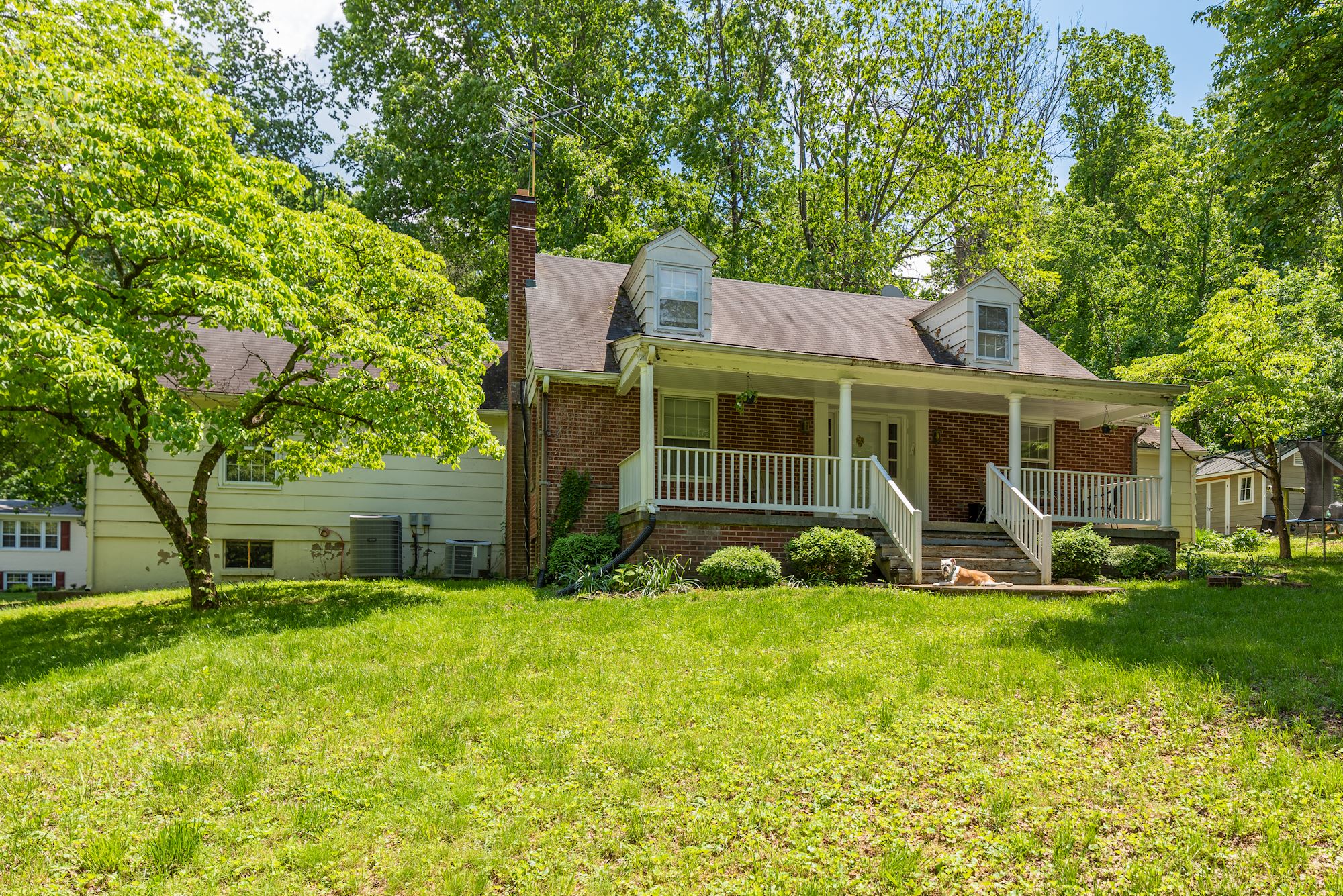 4,998 SQFT | 4 BD | 2/1 BA | 2.15 AC
Also in Upperville, this remodeled Cape Cod is the perfect country property, with a basement just waiting for your personal finishing touches.
---
Also listed this week
---
Related links
Restaurant Guide | Upperville & Paris
5 Things that Contribute to Your Home's Worth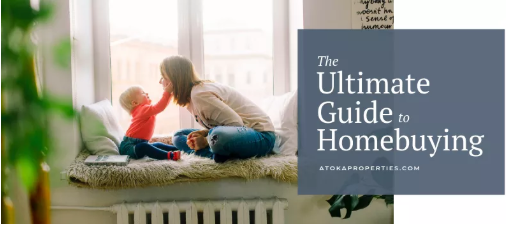 While the information contained in this article is considered to be true and correct at the date of publication, changes in circumstances after the time of publication may impact the accuracy of the information. The information may change without notice and Middleburg Real Estate, LLC is not in any way liable for the accuracy of any information printed and stored or in any way interpreted and used by a user.