We're seriously pumped about summer over here at MRE | AP! There's just so many festivals and fun things to do all over Northern Virginia. If you're looking for family-friendly events that everyone can enjoy, than this post is for you.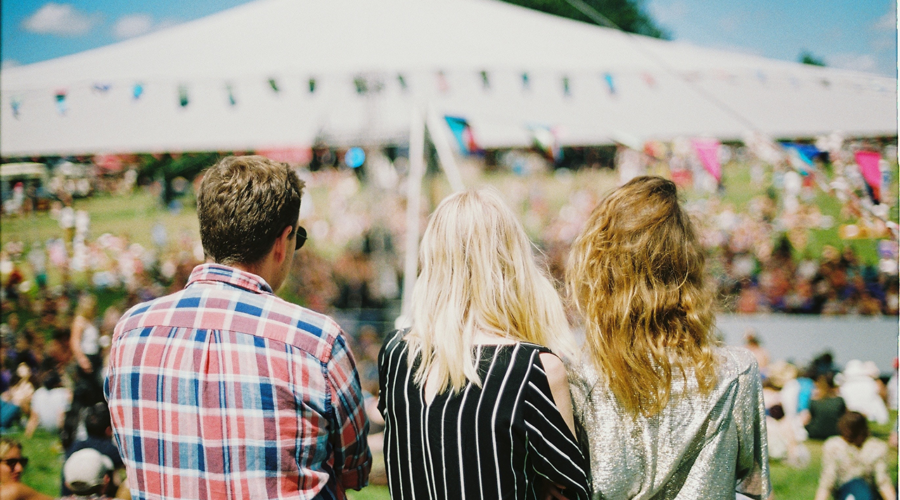 The Middleburg Barn will be hosting their first Equestrian Festival on June 1st! While the Equestrian Festival is built around an outstanding horse show, there are plenty of exciting things to do while you're there, from enjoying live music, sampling craft beer and Virginia wine, trying delicious food from local food trucks, visiting an antique car show, and more!
Join your Cajun cousins at Breaux Vineyards for their 22nd Annual Cajun Festival. Enjoy wine tastings, live music, craft vendors, Cajun fare for sale, and more at this annual celebration of their Cajun heritage.
---
Love beer? Want to help doggies and kitties? Head to Old Town Winchester for the 7th annual Hop Blossom Craft Beer Festival. The festival focuses on local and well-loved craft beer breweries from around the country. This year's line-up will feature 80+ brews, tons of amazing crafters and loads of fun! Even better? The event benefits GoodDogz.org and Dakota's Dream Animal Rescue educating pet owners and helping dogs and cats in the Shenandoah Valley and beyond!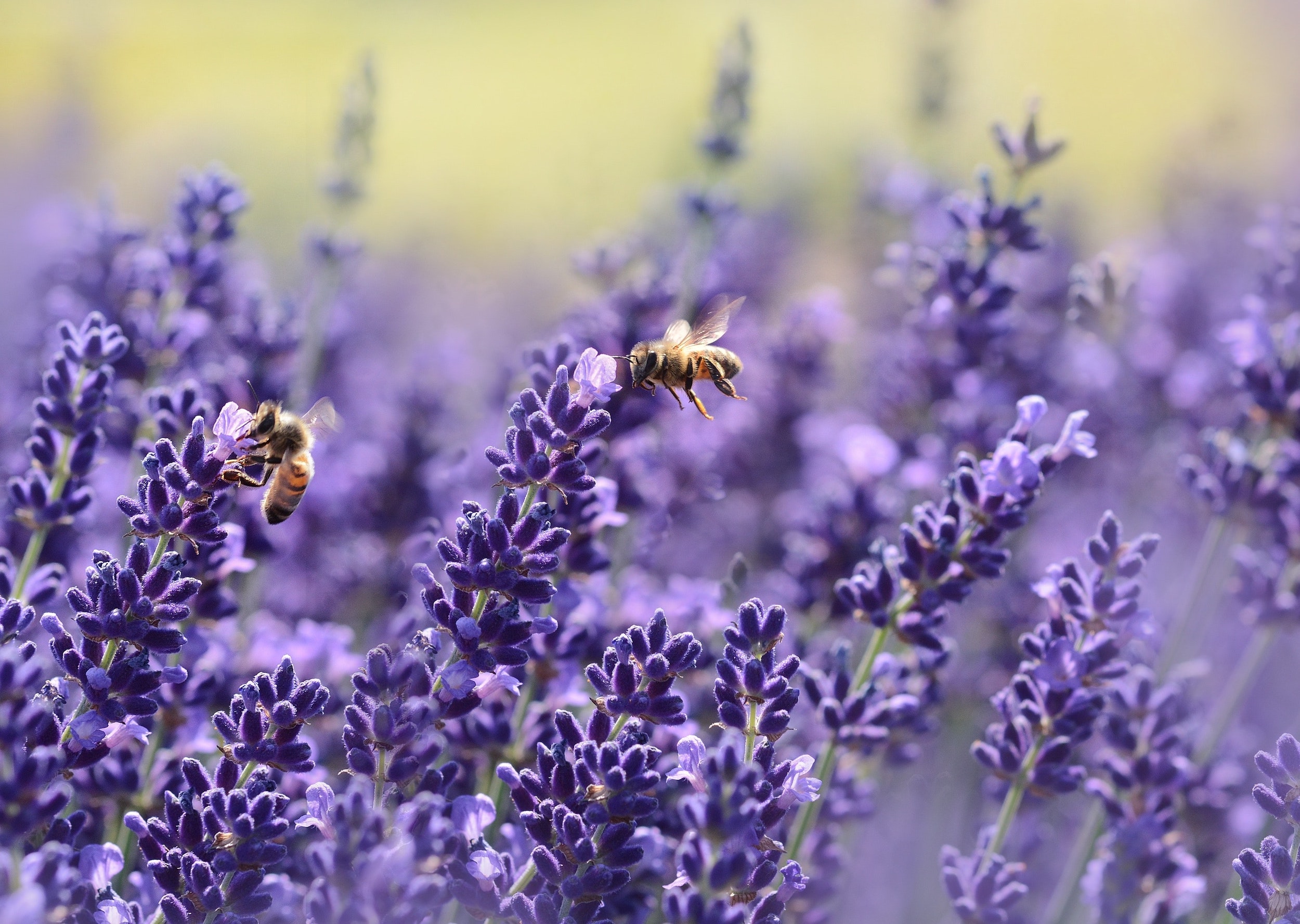 It's that Lavender Picking time of the year again and we love it! Enjoy talks, tours, food, and vendors right at the farmlet. Pick lavender out in the field and enjoy traditional cream tea served out in the gardens. There will be vendors and crafts galore, open air music, wine and mead tastings and yoga in the field.
---
The Round Hill Appalachian Trail Festival celebrates a national, natural treasure in our backyard. Through music, talks and more festival fun, you can help promote hiking and at the same time advocate to protect this scenic resource for future generations.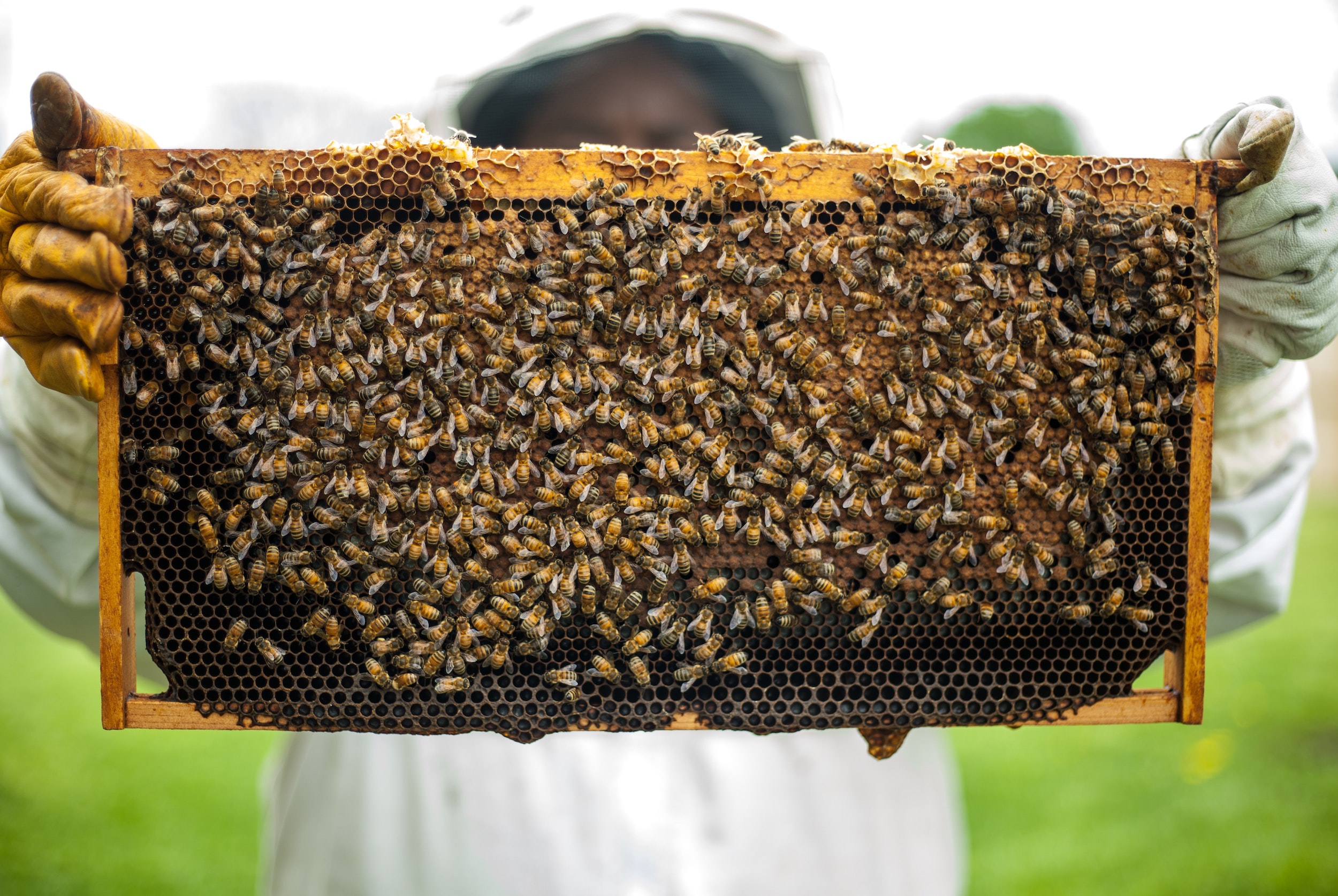 The bees are buzzing at Sky Meadows State Park. Meet the Beekeepers of Northern Shenandoah as they perform a honey extraction. Learn about beekeeping, honeybees and the art of apiculture. Support beekeeping and the Beekeepers of Northern Shenandoah by purchasing local honey from club members. Also, stop by the Log Cabin and enjoy a honey treat cooked over the hearth with a park ranger or volunteer.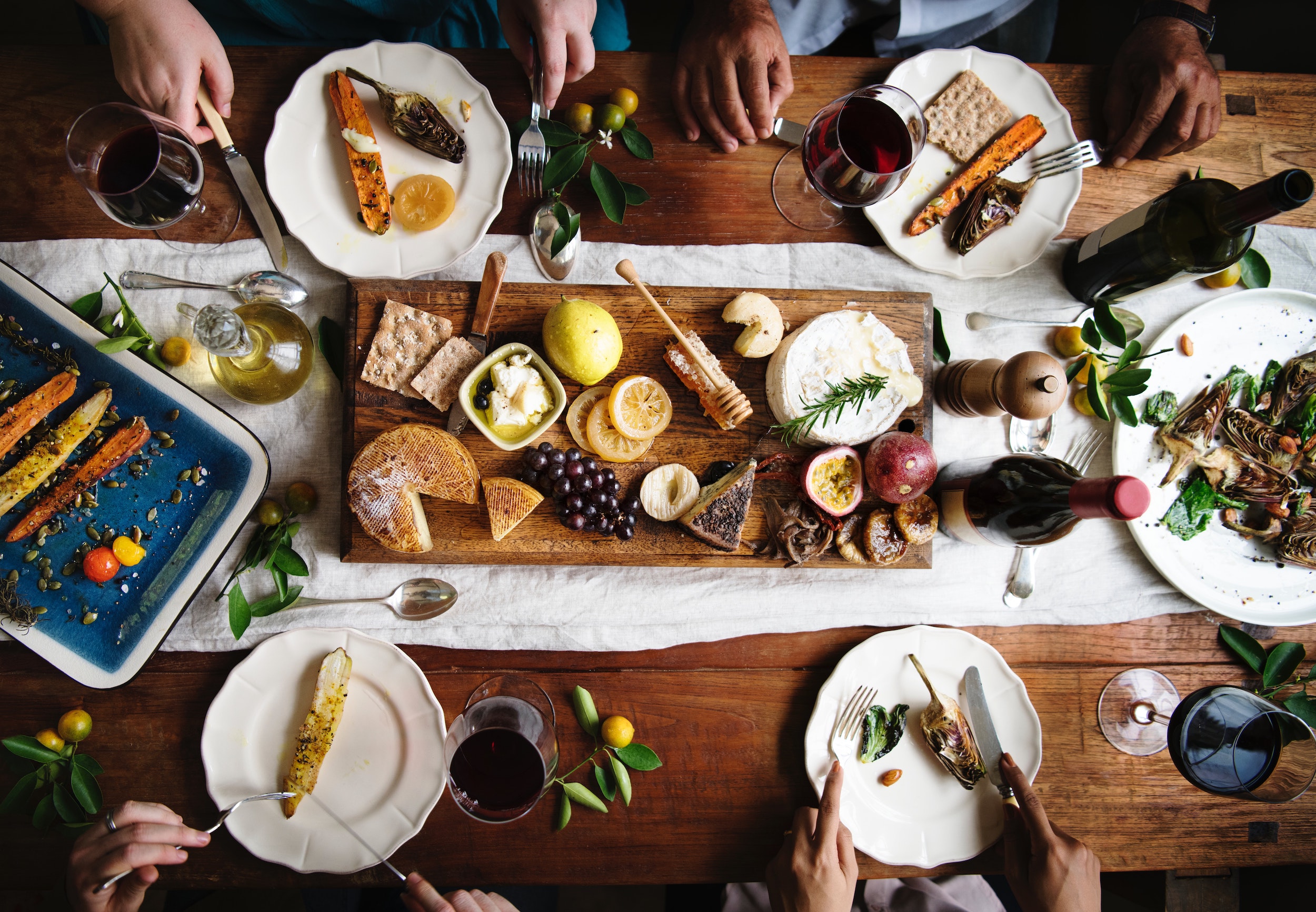 Nevermind farm to table. How about a table at the farm? Join our friends at AFLO for an evening under the stars at their farm in Bluemont, dining in the field while supporting their mission to employ people with intellectual and developmental disabilities. View the specially prepared menu here.
---
It's back! Enjoy fun for the whole family at the One Loudoun Carnival. Delight in the rides, food, games and more for an experience your kids will always remember.
---
Pin this post!
Find more events in June