If you've been keeping an eye on the real estate market, you probably keep hearing the same key phrases over and over again. "Inventory is low." "There are tons of qualified buyers." "Interest rates are low." So the big question is: does it make sense to sell your home this year? The previously mentioned phrases are still true, so there are ample reasons why it might be a good idea. To know for sure, contact one of our local experts for a full market analysis and consultation so you are prepared with all the right information.
In the meantime, pay special attention to homes in your area that have similar features. One great way to do that is by keeping up with new listings - like those on our Just Listed round-up every week. This week, we have an exceptional group of homes under $700,000 for sale, so be sure to take notes or, if you're buying, take a closer look.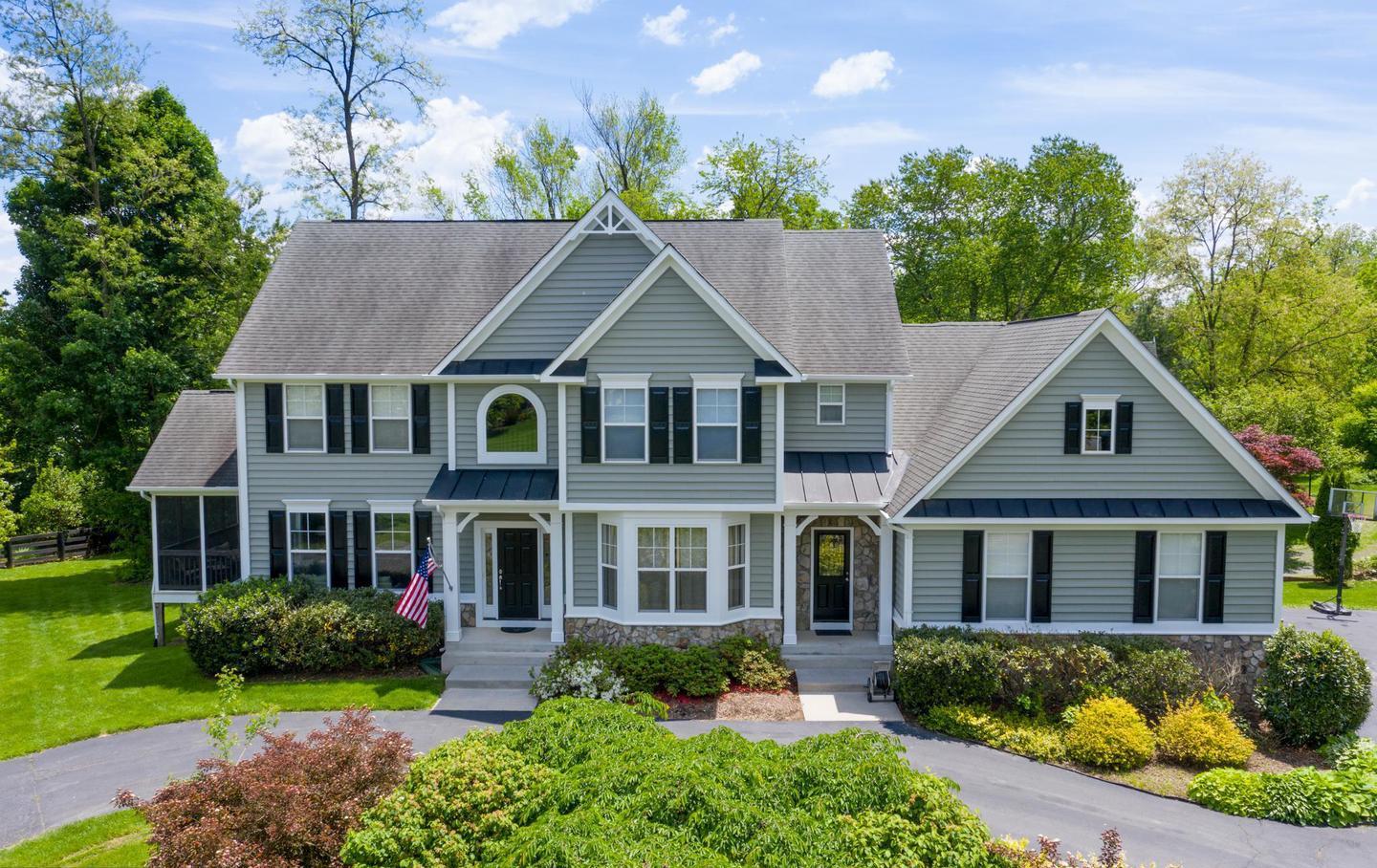 4,164 SQFT | 5 BD | 4 BA | 0.53 AC
You'll love the repurposed wood flooring, magnificent stone fireplace and front elevation that set this house apart from your ordinary cookie cutter model.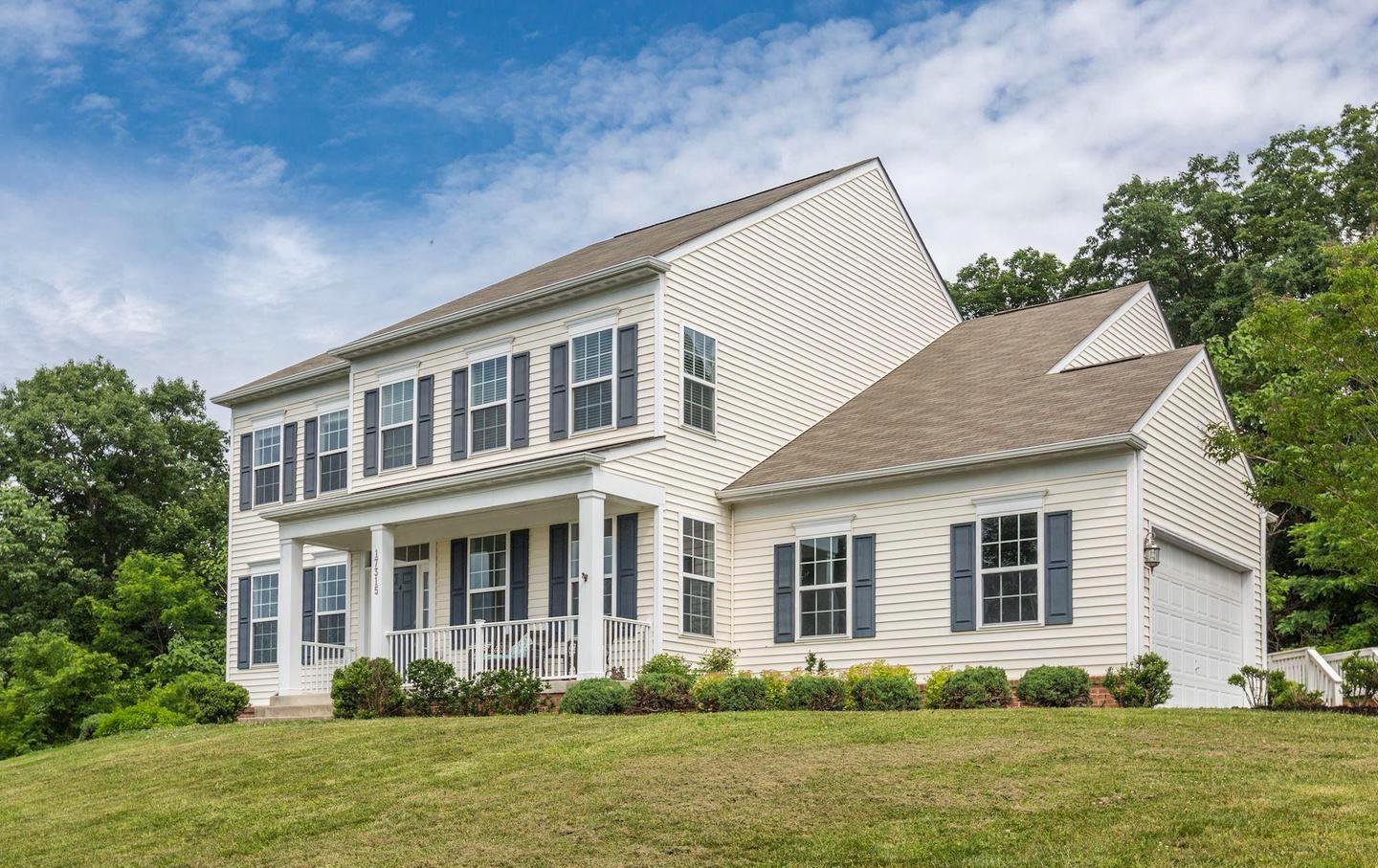 5,044 SQFT | 4 BD | 3/1 BA | 3.04 AC
An amazing deck and screened-in porch provide for fabulous three-season entertaining at this tucked-away property.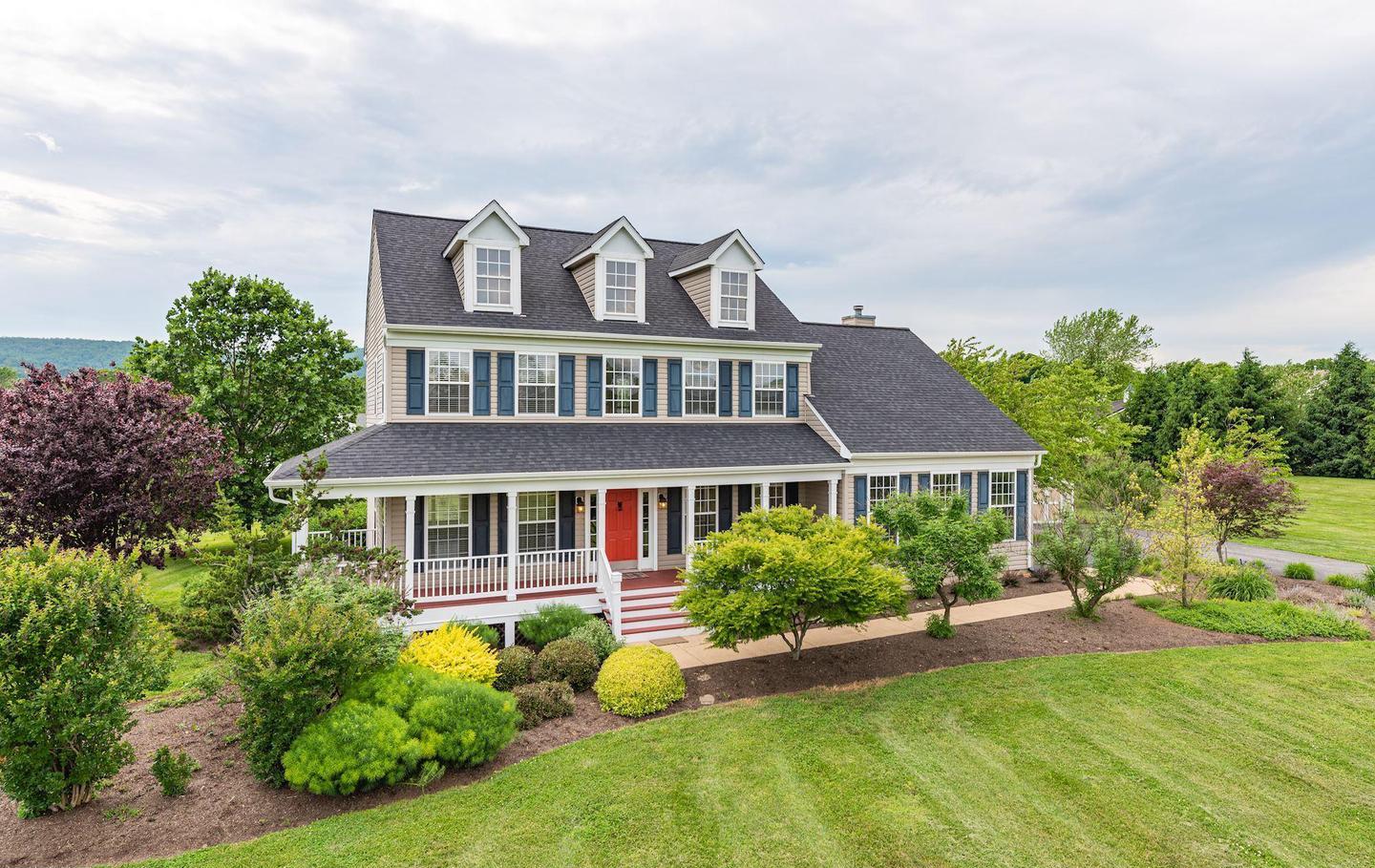 3,382 SQFT | 4 BD | 3/1 BA | 3.06 AC
Entertainers will delight over the flow from the gourmet kitchen to the large living room in this recently revamped home.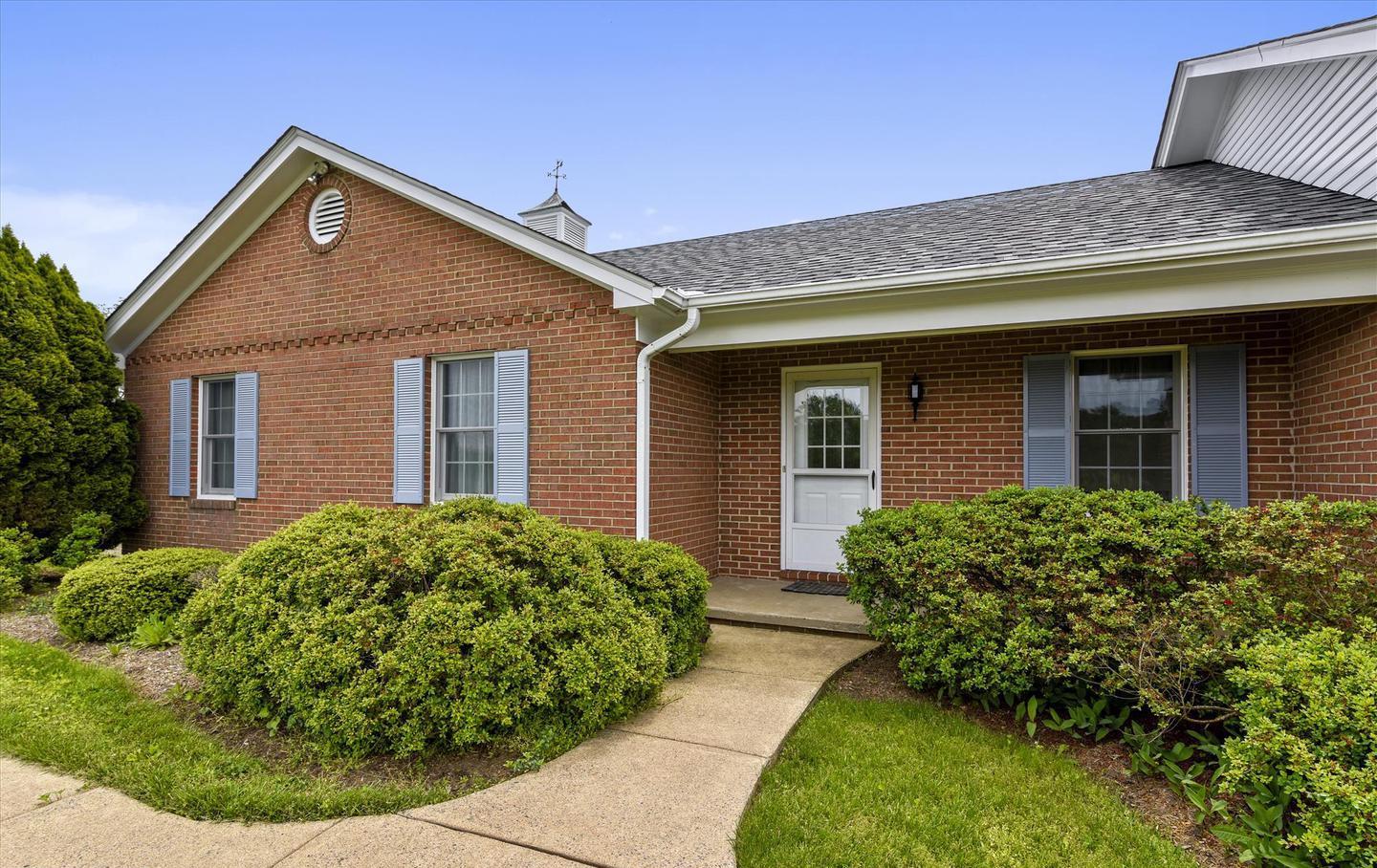 2,756 SQFT | 4 BD | 3/1 BA | 7.94 AC
Custom-built with only one owner, this home is perfectly poised to enjoy the striking views from every window.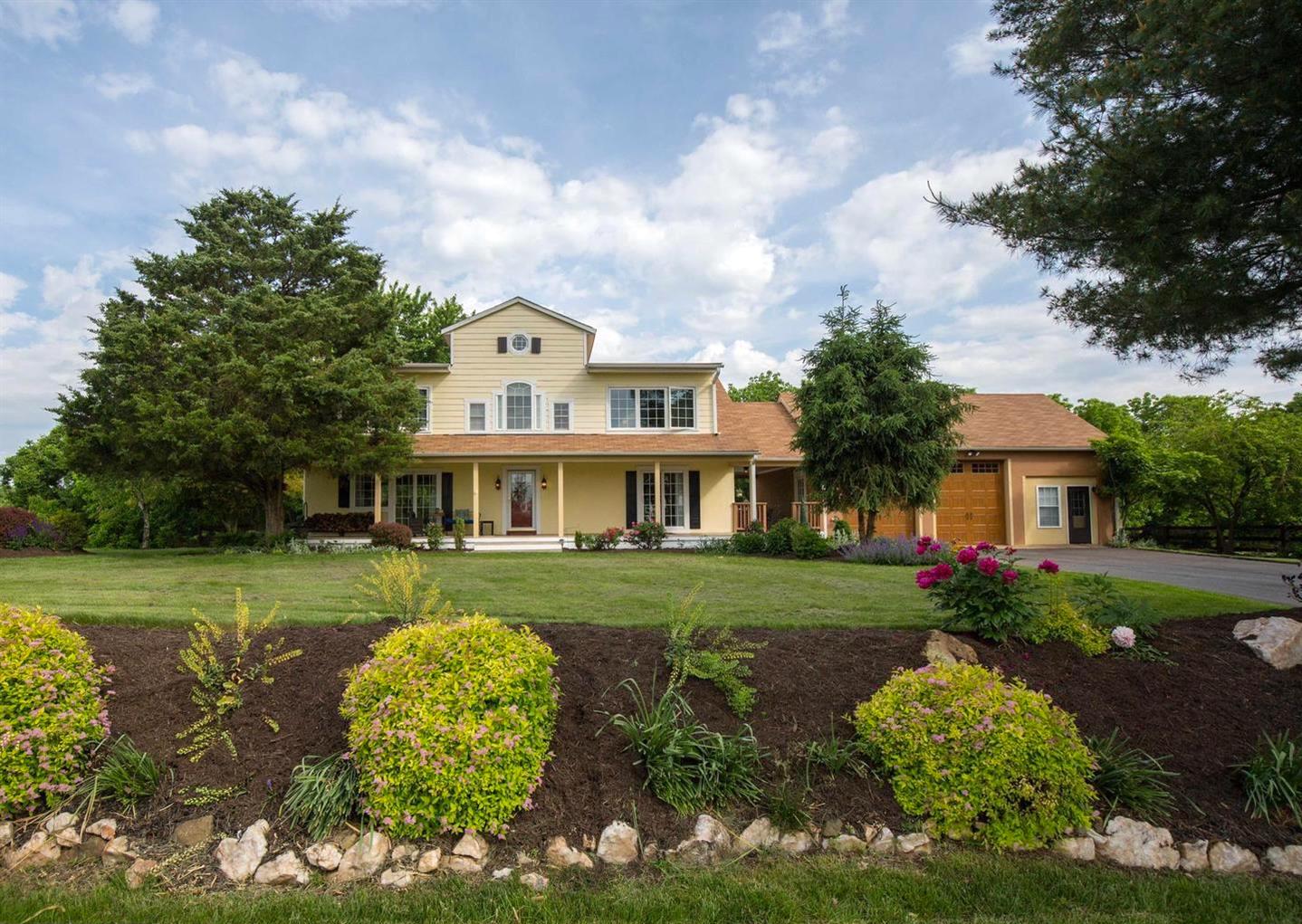 2,505 SQFT | 3 BD | 2/1 BA | 1 AC
This seriously one-of-a-kind, remodeled home has too many unique features to list here, but we'll whet your appetite by mentioning the exposed beams, designer kitchen, and spiral staircase.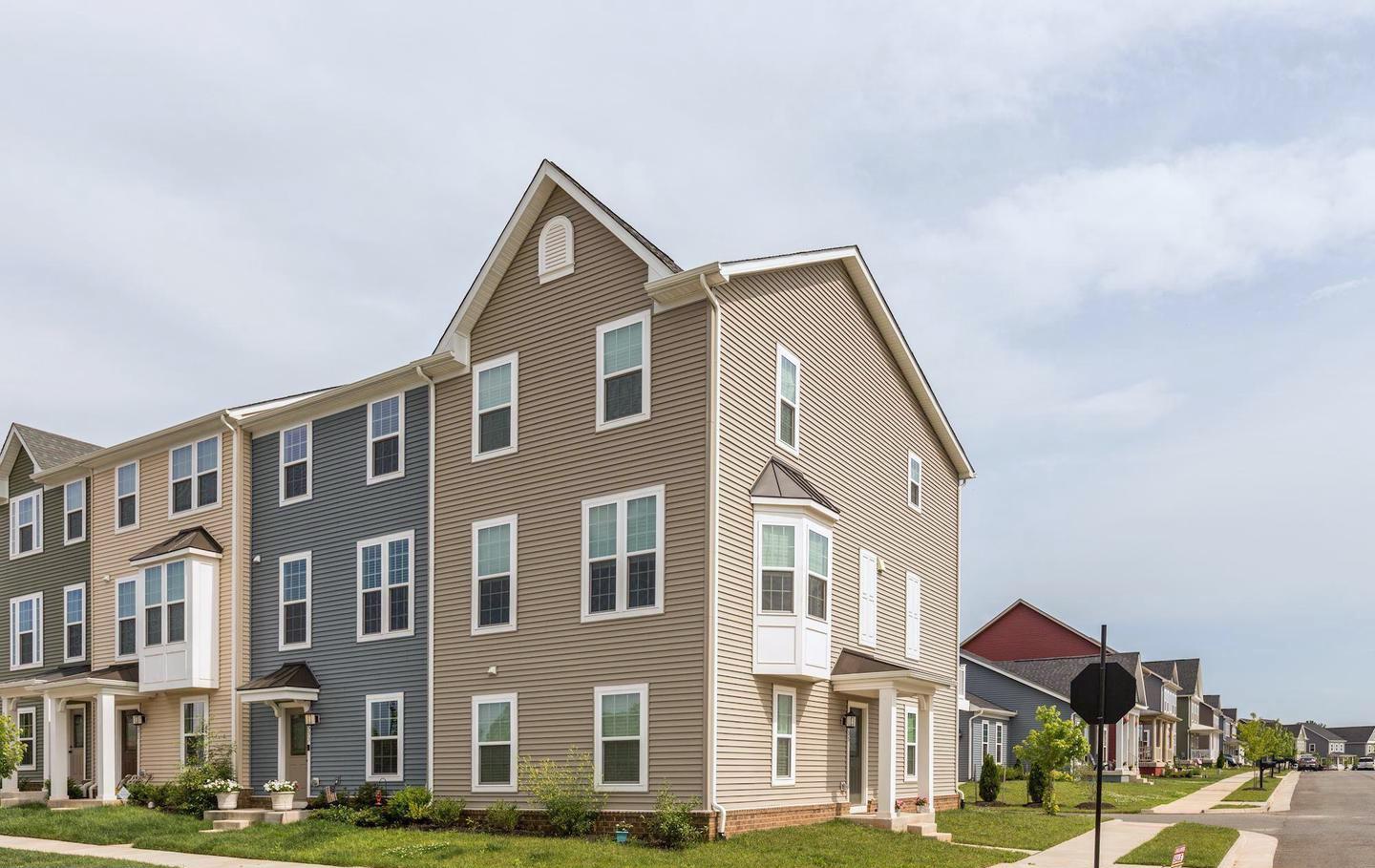 2,134 SQFT | 3 BD | 2/1 BA
Well-maintained and open, this end-unit has everything you could want from a townhouse, including an open living area and huge kitchen.
---
Also listed this week
---
Related links
Community Spotlight | Round Hill
6 Reasons Working with a REALTOR® Benefits Home Sellers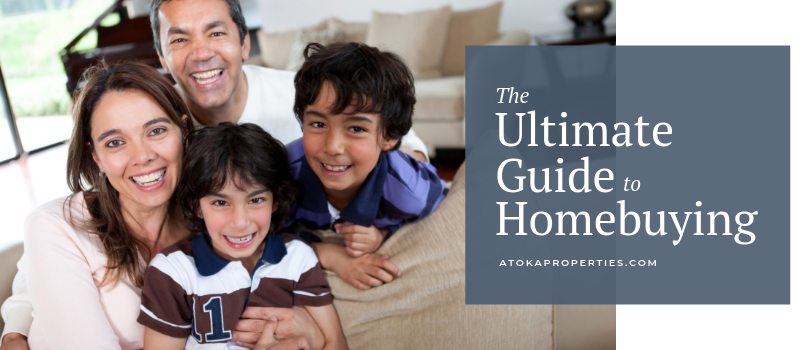 While the information contained in this article is considered to be true and correct at the date of publication, changes in circumstances after the time of publication may impact the accuracy of the information. The information may change without notice and Middleburg Real Estate, LLC is not in any way liable for the accuracy of any information printed and stored or in any way interpreted and used by a user.