To some, the word "staging" conjures up ideas of spending thousands on a professional stager and rented furniture. Sometimes, depending on the home and market, this can be a really helpful tool. However, in a lot of cases, staging your home might just consist of preemptively packing some tchotchkes and personal portraits that make your space look more inviting to potential buyers. Our open houses this weekend consist of some beautiful properties, and a few of them are perfect examples of well-staged homes. So whether you're in the market or you're looking for ideas, this is a line-up you don't want to miss.

Must-see feature: The location for this historic estate is stellar, as it sits in a scenic area with tons of privacy, but puts you just minutes from Downtown Warrenton.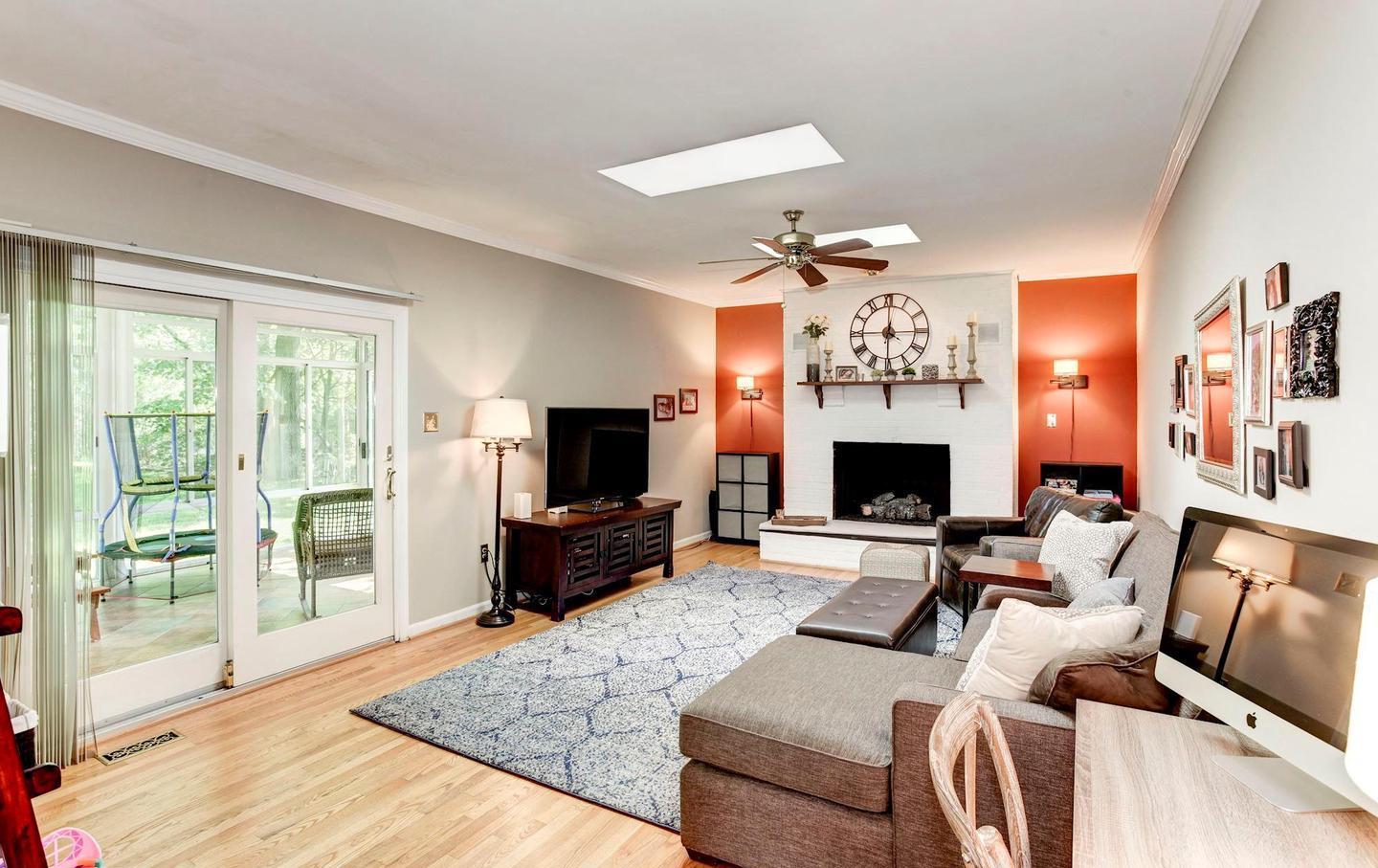 Must-see feature: We're big fans of this living room, not just for it's size and fireplace, but for the skylights that bring in extra natural light.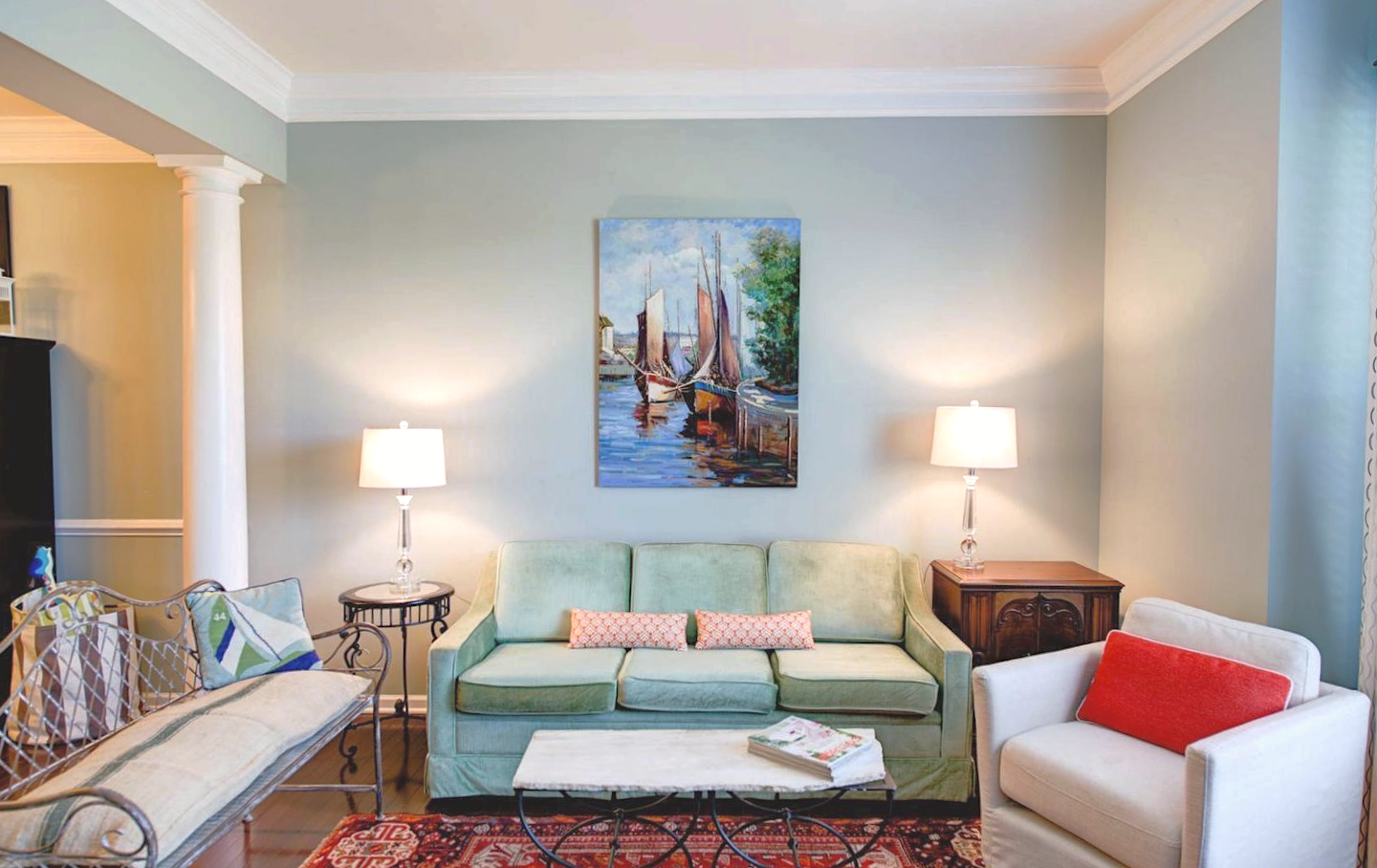 Must-see feature: If you're looking for a house with design that really helps you feel at home, look no further. This townhouse has carefully-selected interior design that will give you plenty of good ideas for decorating.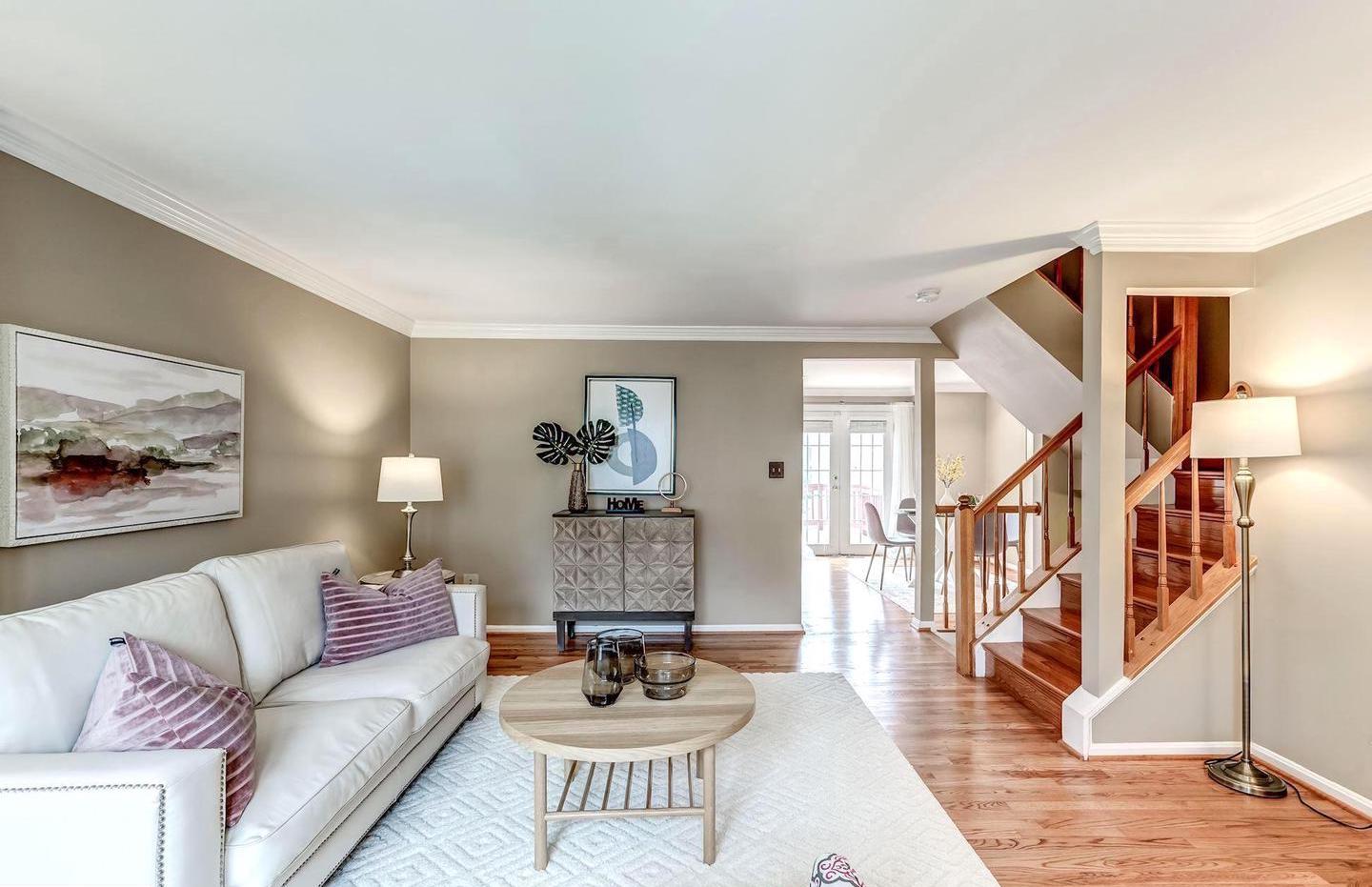 Must-see feature: Another example of excellent interior styling, this end-unit townhouse is perfectly staged to make you instantly feel at home (and want to go shopping, too).
---
More links for your weekend
Learn About All Fairfax has to Offer
Open House Prep Guide: 16 Simple Steps