Think the market is slowing down? Think again! We have eight open houses this weekend, starting Friday evening and going into late Sunday afternoon. This line-up is chock full of homes with large kitchens and lavish living rooms, so if you're hoping to up your square footage, be sure to take a look!
FRIDAY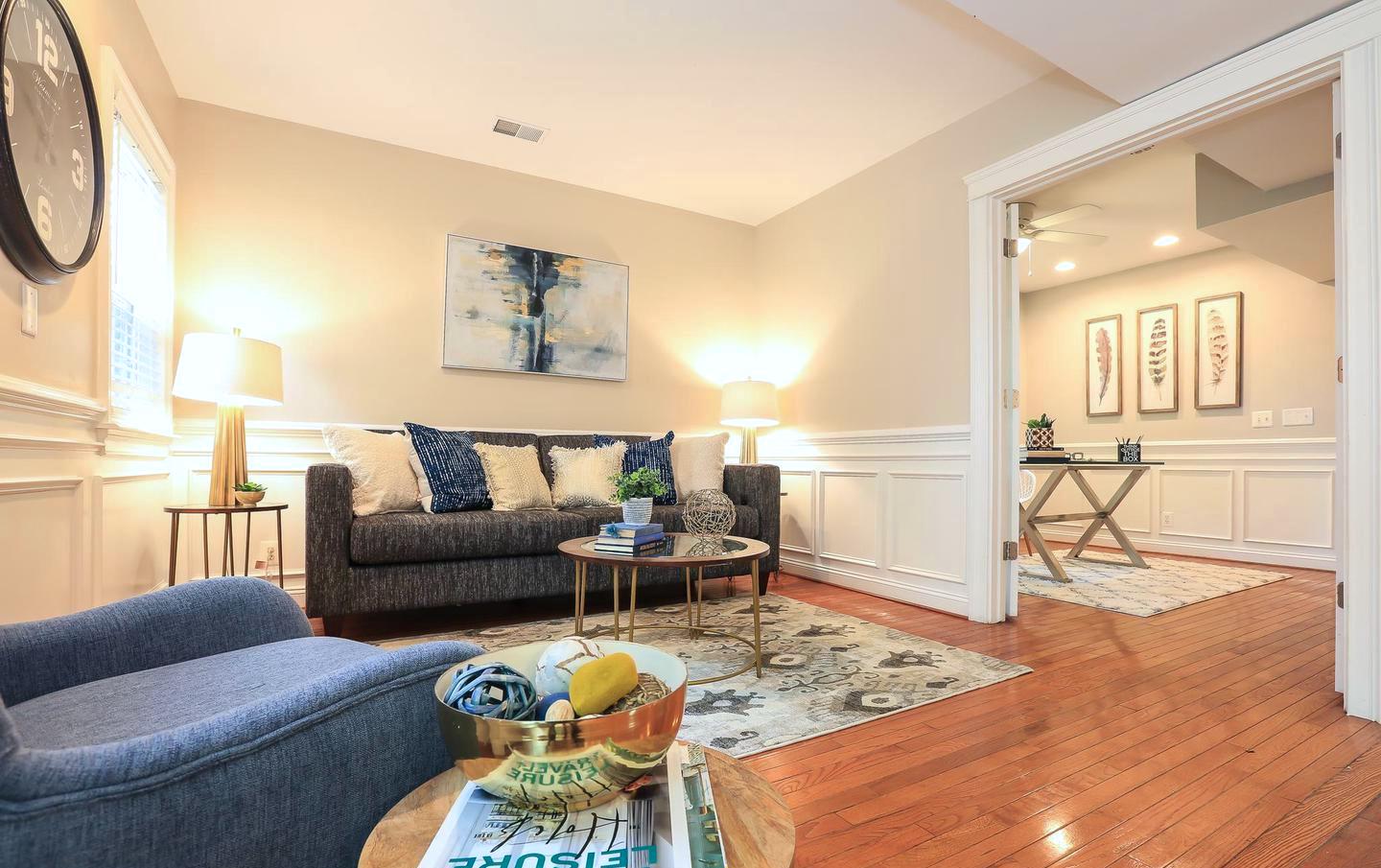 Must-see feature: It's hard to pick a favorite part of this Round Hill gem, but we're definitely feeling the main floor and all of that custom trim work.
SATURDAY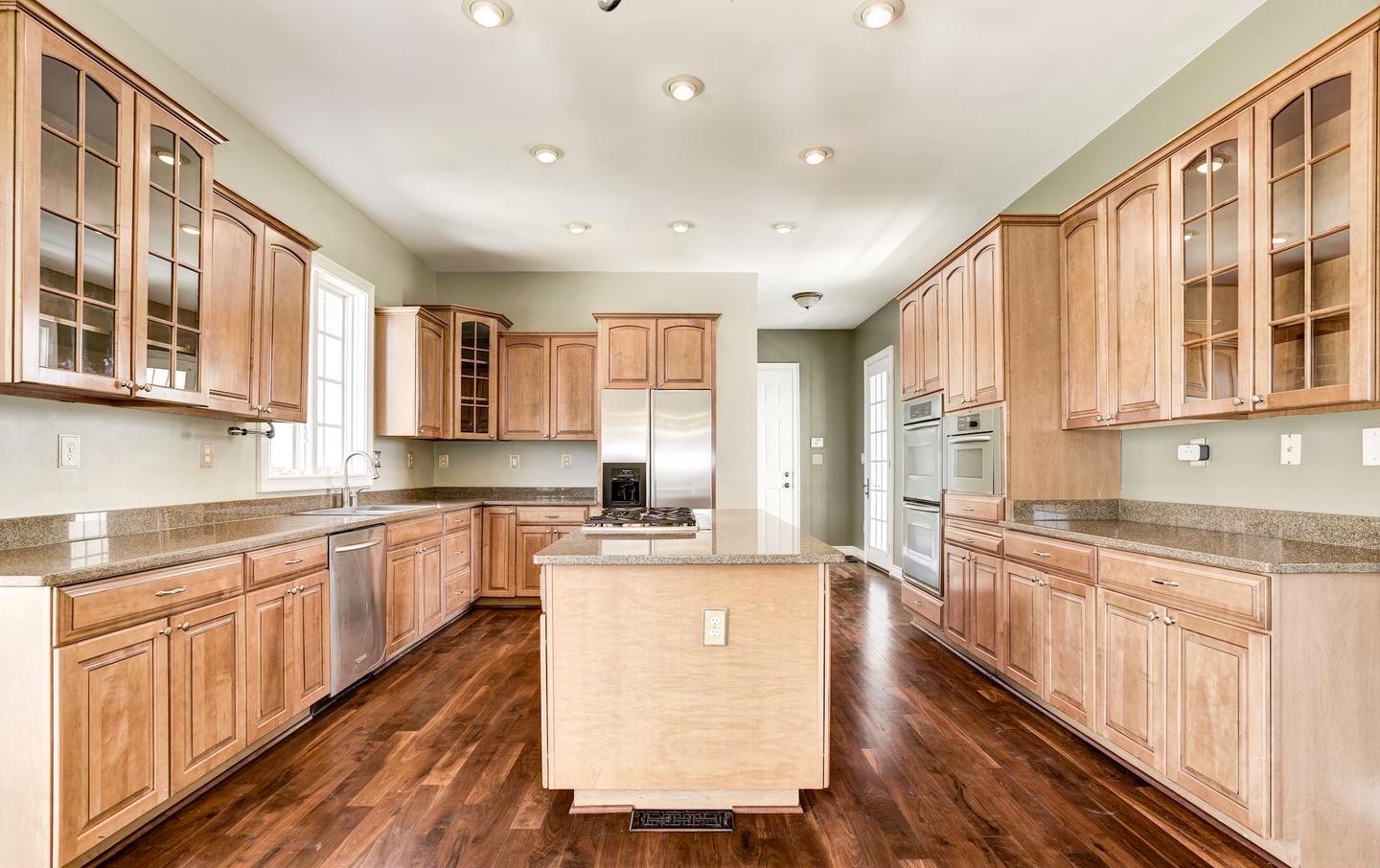 Must-see feature: Another massive kitchen, but with glass-front cabinetry and double ovens, this is a home chef's dream.
SUNDAY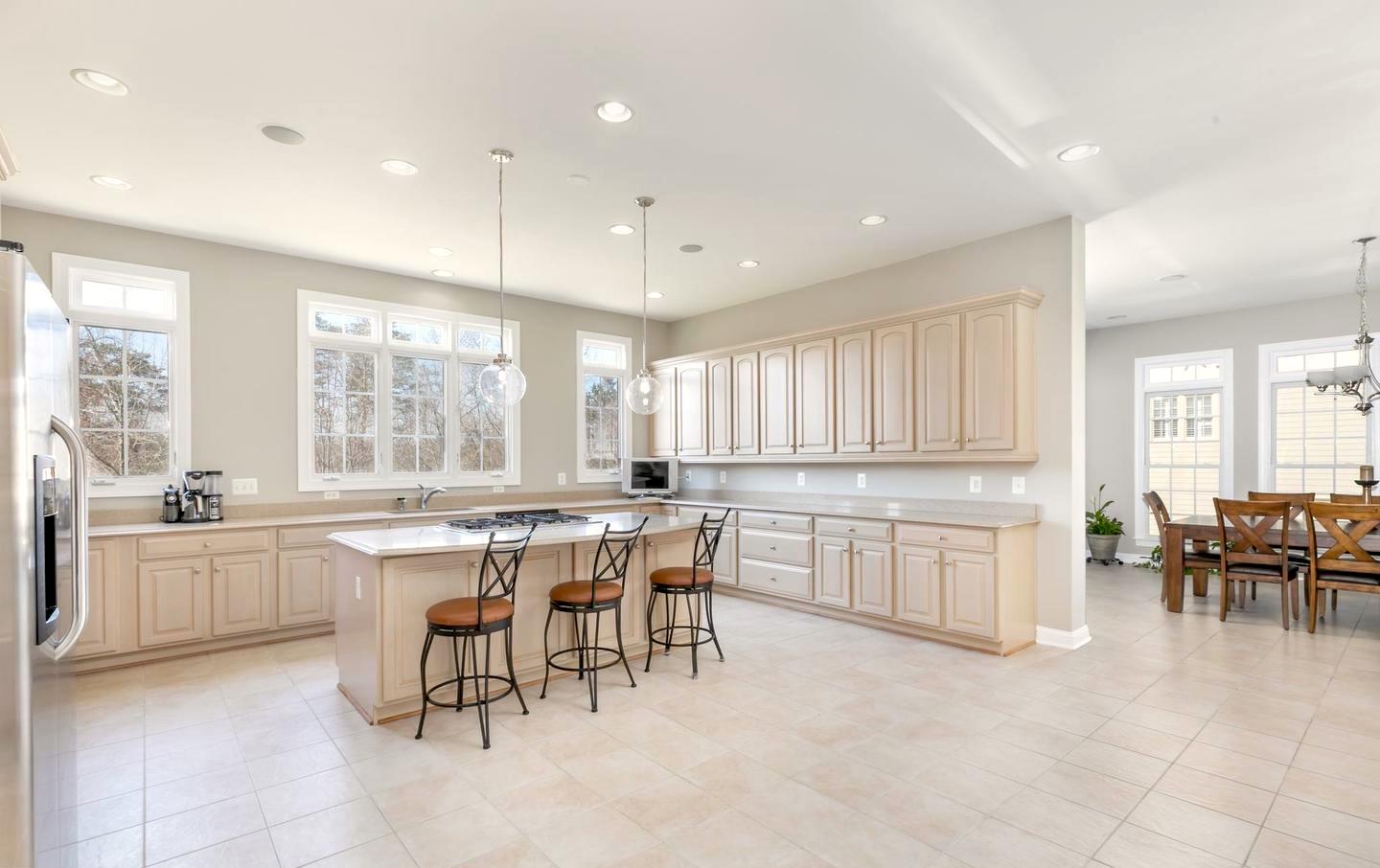 Must-see feature: The enormous kitchen in this home has more cabinet storage than you'll know what to do with. It's definitely worth a look.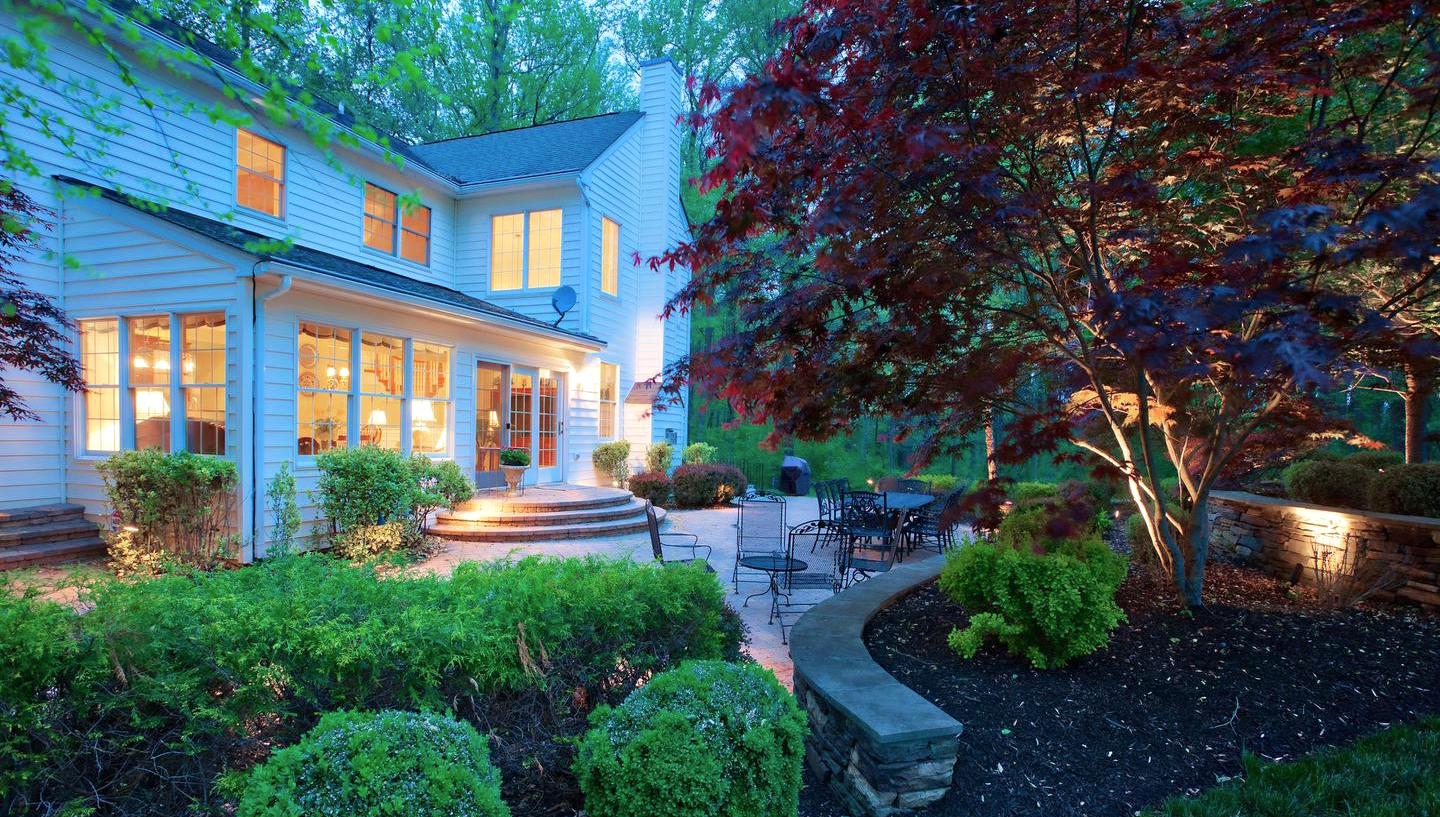 Must-see feature: With classic style and a tasteful sense of grandeur, this is a great home for someone looking to upgrade.
Must-see feature: The living room (if that's even the right term for it) in this home, with its dual fireplaces, will absolutely blow you away.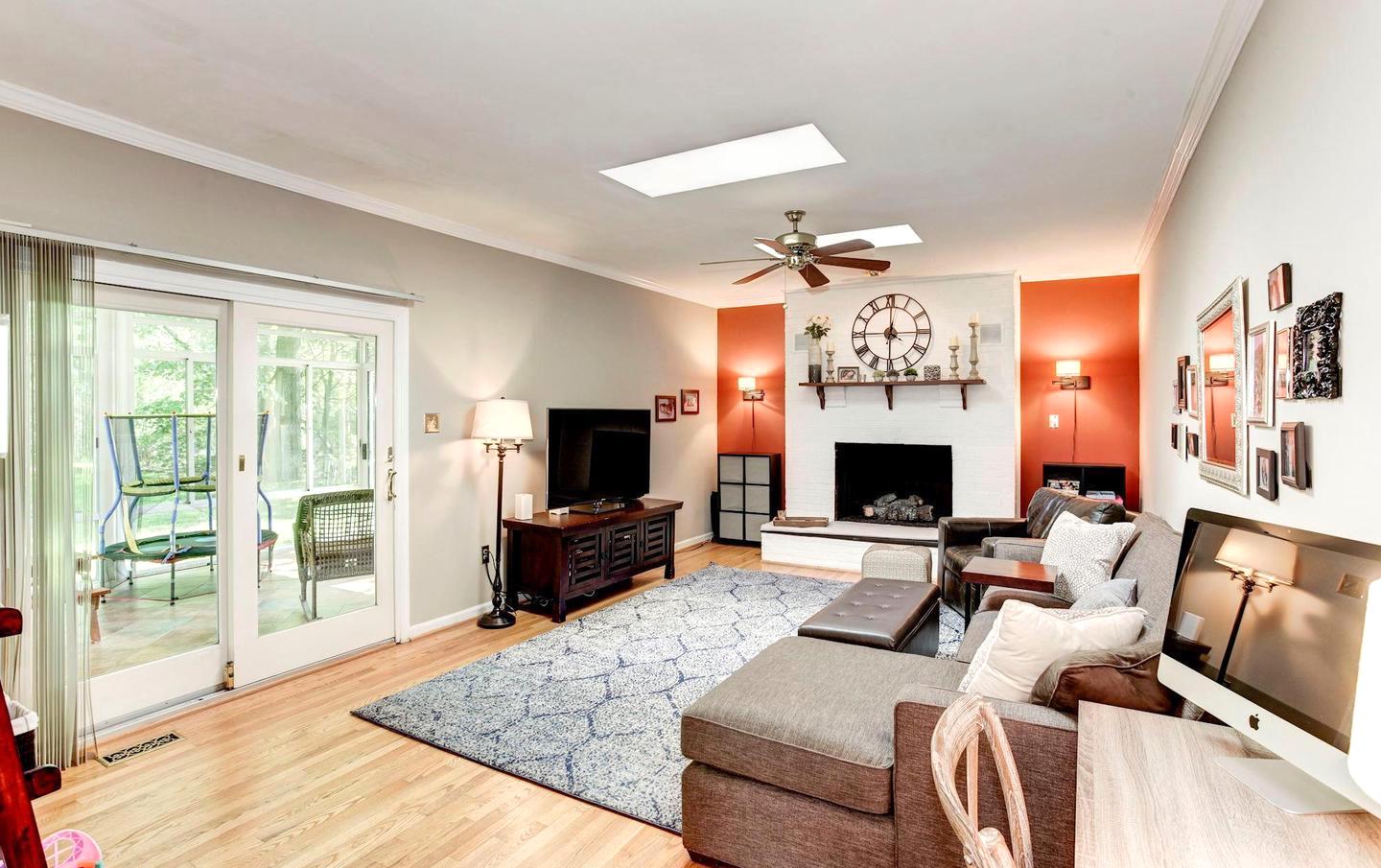 Must-see feature: We've featured it before, but we just can't get over this living room and that perfect pop of color next to the fireplace.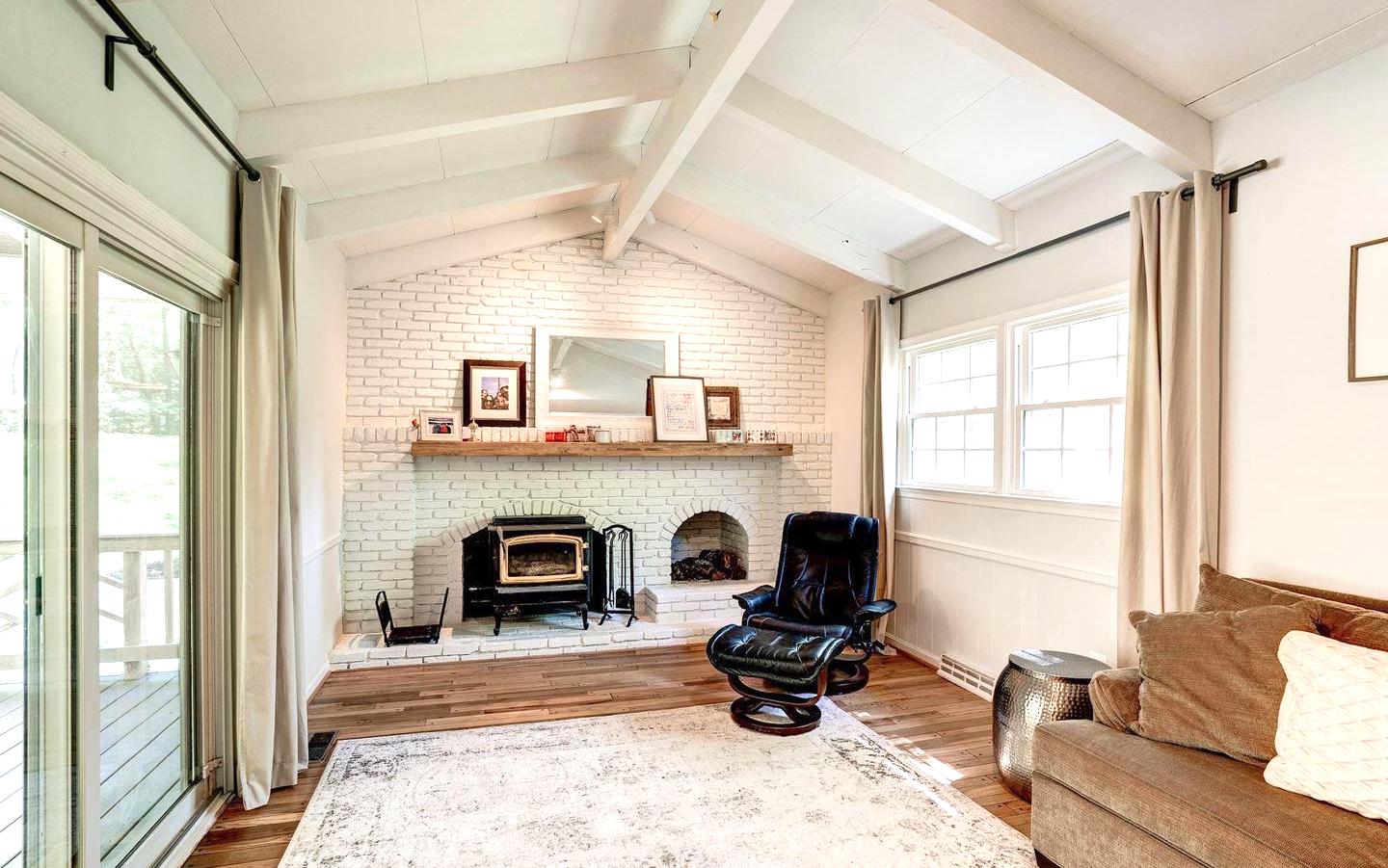 Must-see feature: Because we all love a touch of farmhouse, the exposed beams in this family room make it our must-see feature for this home.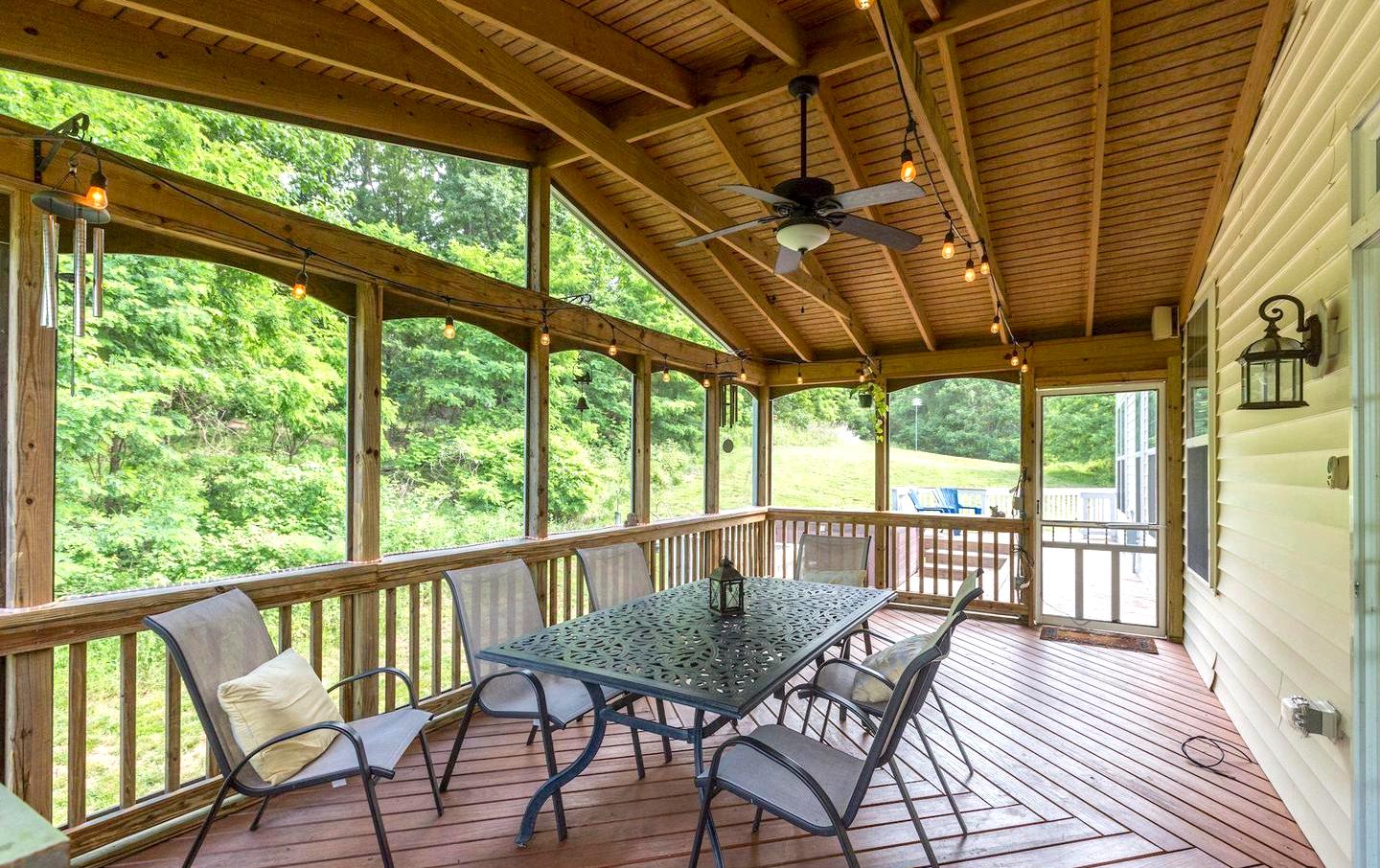 Must-see feature: The screened-in deck area on the back of this house is the perfect spot for summer entertaining.
---
More links for your weekend
Cool off in Loudoun County this Summer