Middleburg is known as a tourist destination for visitors from all over and for many different attractions - such as the cuisine. The culinary experts that pepper the city have created an atmosphere of tasty dishes and treats rivaling any big city street. And since there are so many to choose from, we've compiled our second list of eateries in Middleburg. Please enjoy this second edition of our Middleburg Restaurant Guide.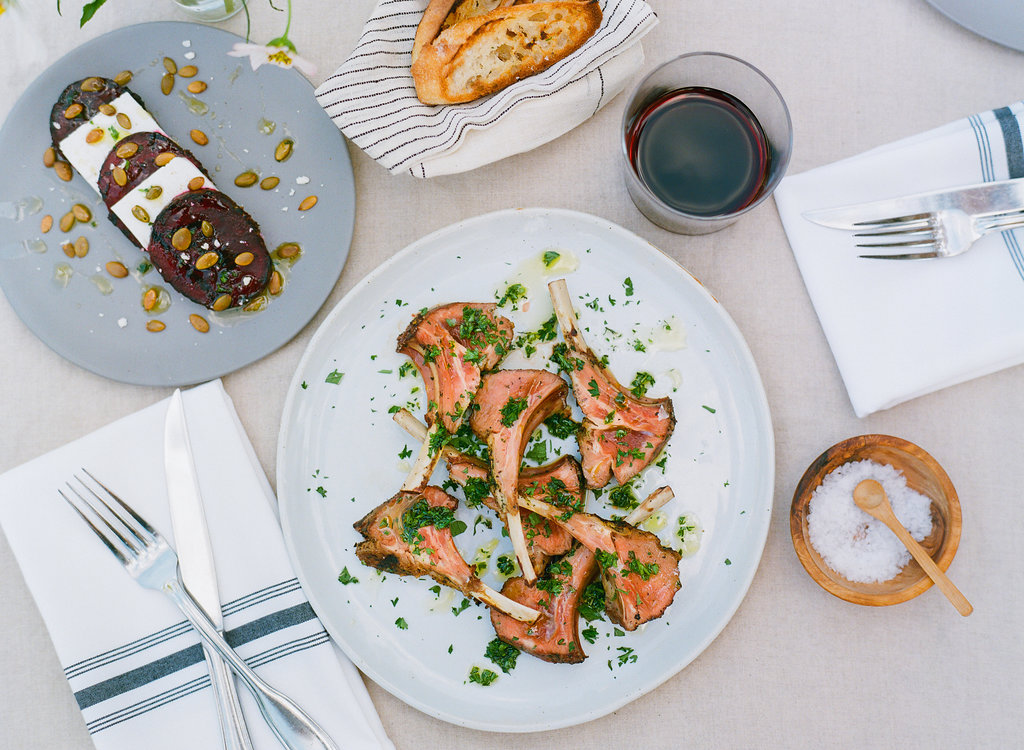 A pillar of the beloved Middleburg village, The Red Fox Inn & Tavern has been Virginia's Hunt Country jewel since 1728. Standing proudly on the village's main thoroughfare, The Red Fox is an extraordinary relic to bygone times, where modern touches and classic Virginian character fuse seamlessly to create a coveted establishment.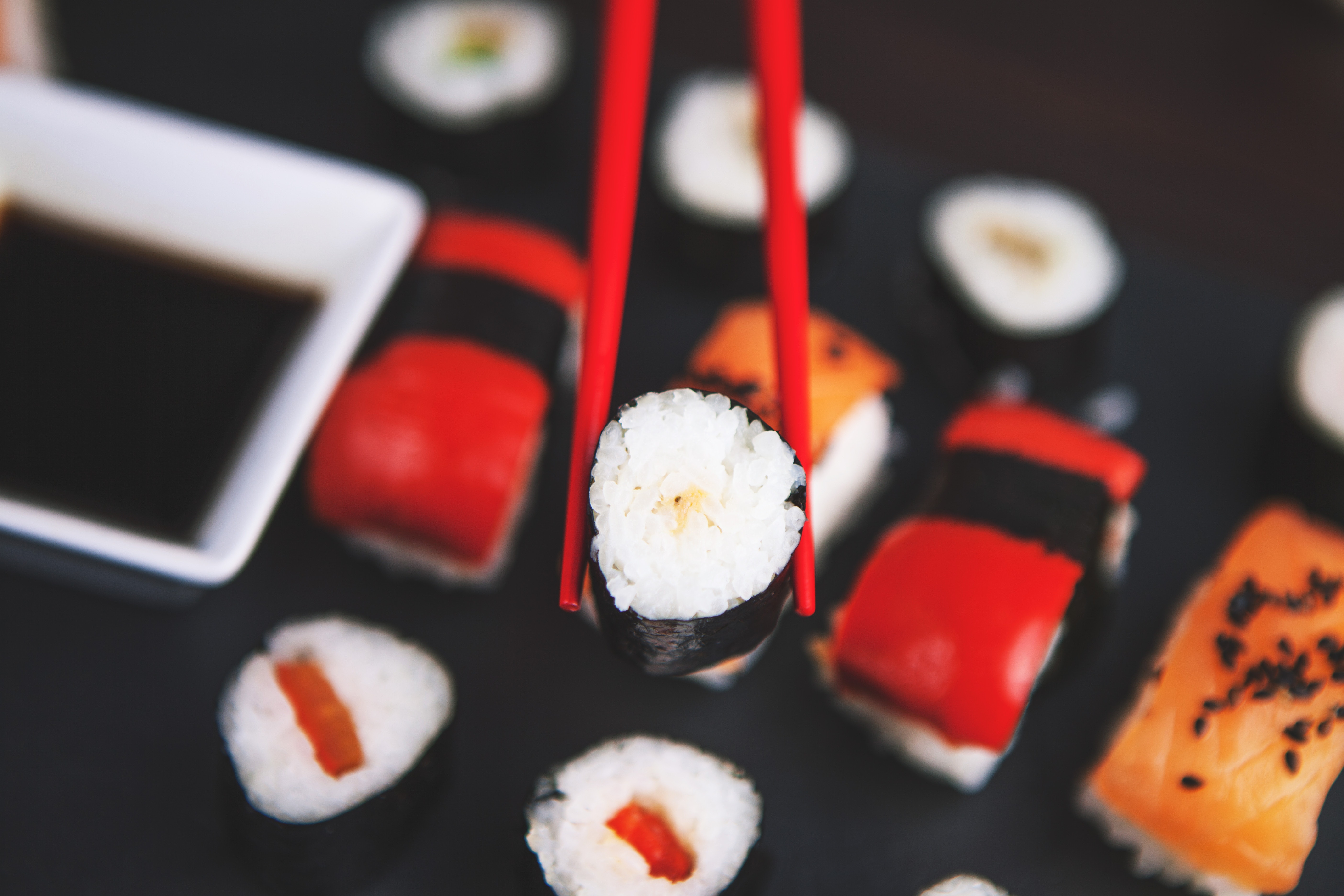 Red Bar provides an infusion of fantastic Japanese cuisine to the streets of Middleburg. The sushi is incredibly fresh and flavorful. The happy hour also provides an excellent after-work stop for Route 50 commuters passing through town and looking for an escape from stressful days in the city.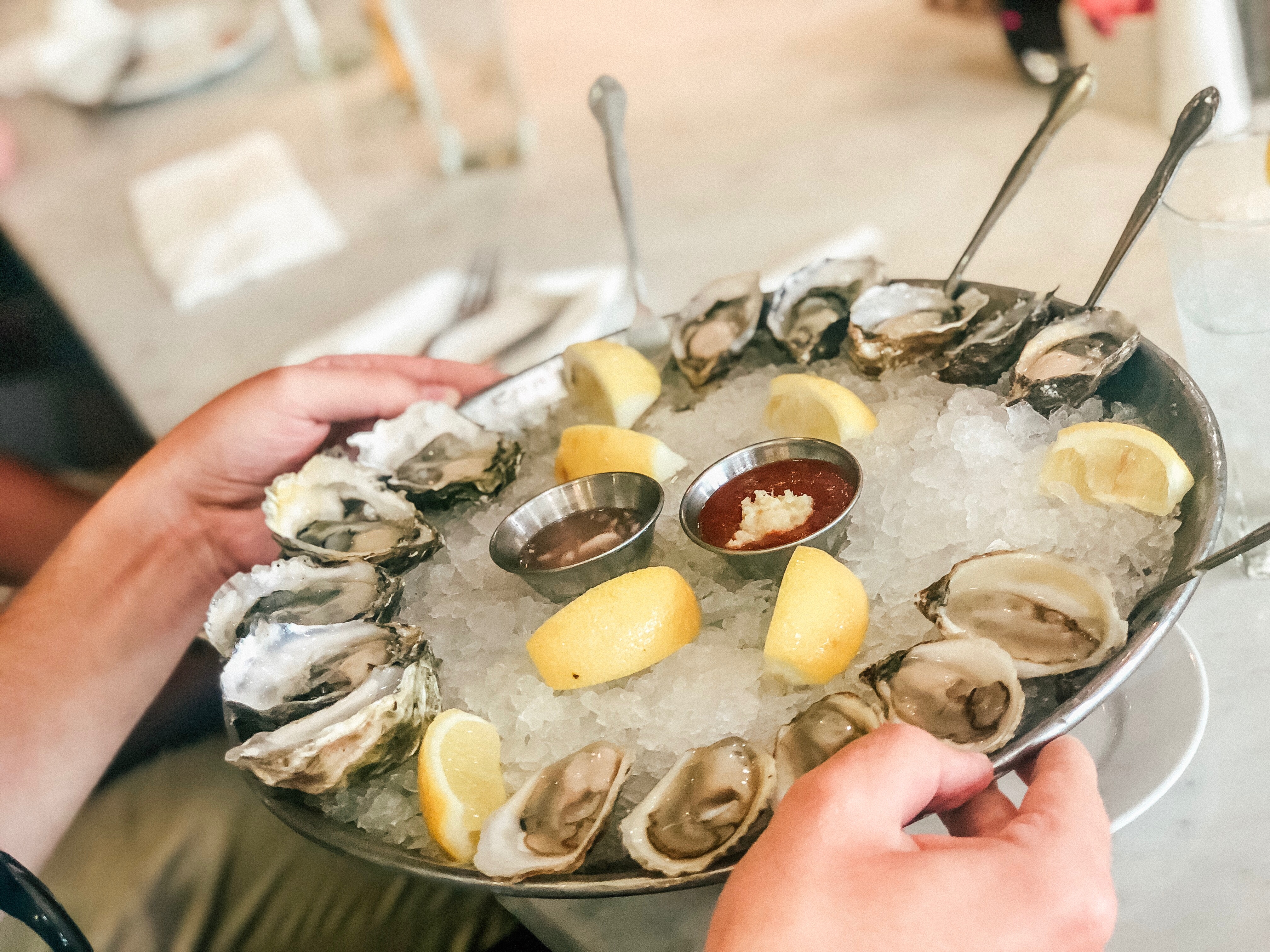 An extension of the storied Historic Leesburg establishment, King St is the best place to get oysters around. They specialize in bringing fresh oysters from both the West and East Coasts of the US and Canada to the communities we call home. On any given day, they offer 12 varieties, which are no more than 24 hours out of water from the East Coast, and no more than 48 hours out of water from the West Coast. It's a quality and freshness you can taste.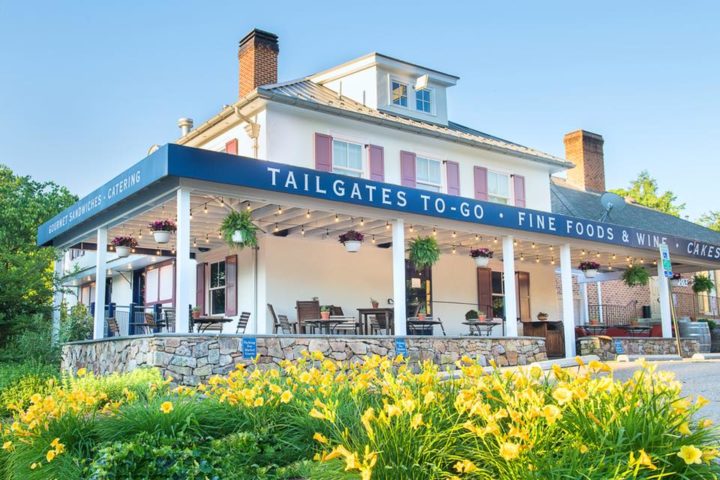 Upon entering the Market, you are quietly reminded of the village markets scattered throughout the Italian Piedmont. Guests are welcomed by the wonderful aromas from the open kitchen, enticing you to sample daily specials and signature items. The cuisine at Market Salamander features fresh, homegrown ingredients and exclusive recipes to enjoy sophistication of a modern gourmet market in an idyllic small-town setting.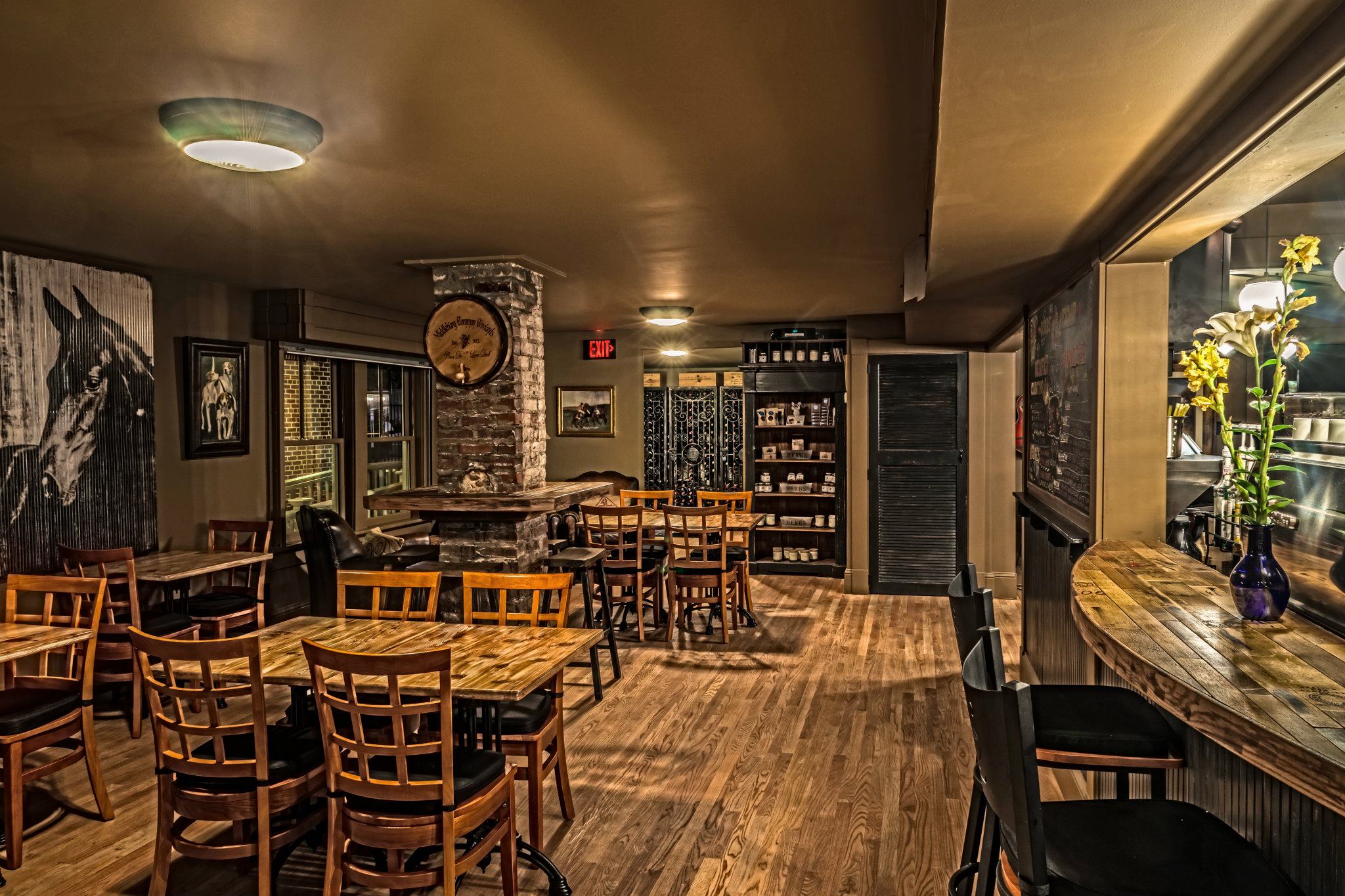 Middleburg Common Grounds is a local neighborhood café. With local fare and a cozy atmosphere, natives and their dogs are huge fans. They try to use as many local ingredients as possible and serve breakfast, lunch, local beer and wine, and a special blend of coffee roasted just for their café.
---
More links for your trip to Middleburg
Restaurant Guide | Middleburg, VA
---
Pin this post!