Summer fun in the sun is all about active recreation and reconnecting. There are ample opportunities to get the kids out from in front of the screen (and let's face it, us too) and engaged in community activities. From July Fourth celebrations to Hunt Country polo matches, we have what your looking for in our July Events round-up.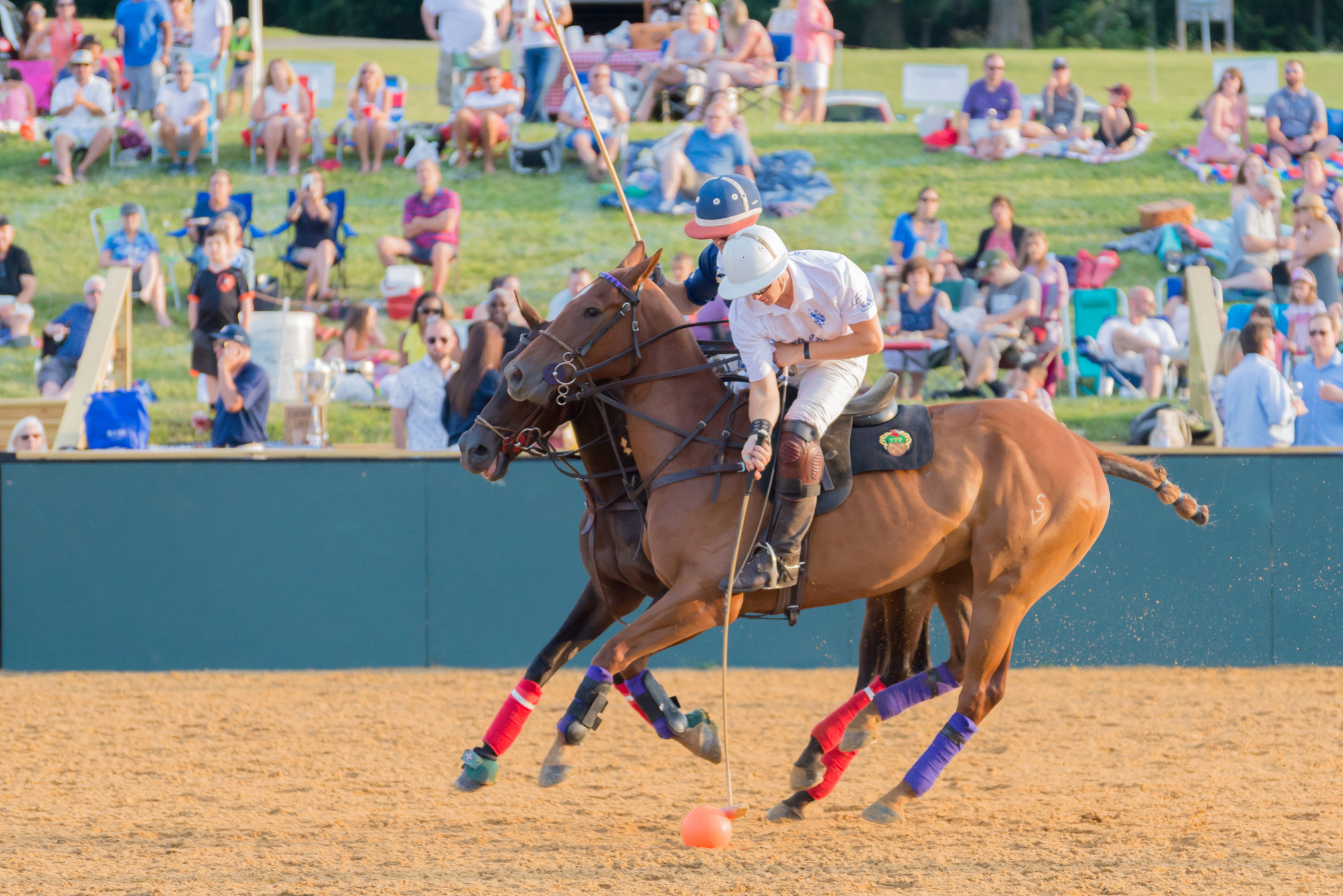 Each night of the season features two arena polo matches that showcase the skills of polo players from around the world, including internationally renowned players Juan Salinas-Bentley and Doug Barnes of Destination Polo. The sport is thrilling to watch for long-time fans and new spectators alike, with nonstop action in the arena. Families can look forward to the intermission between the matches, when kids of all ages are invited into the polo arena for exciting games, including tug-of-war.
Join the Clegg & Co. Team at their tailgate on July 6 from 6 - 9 pm.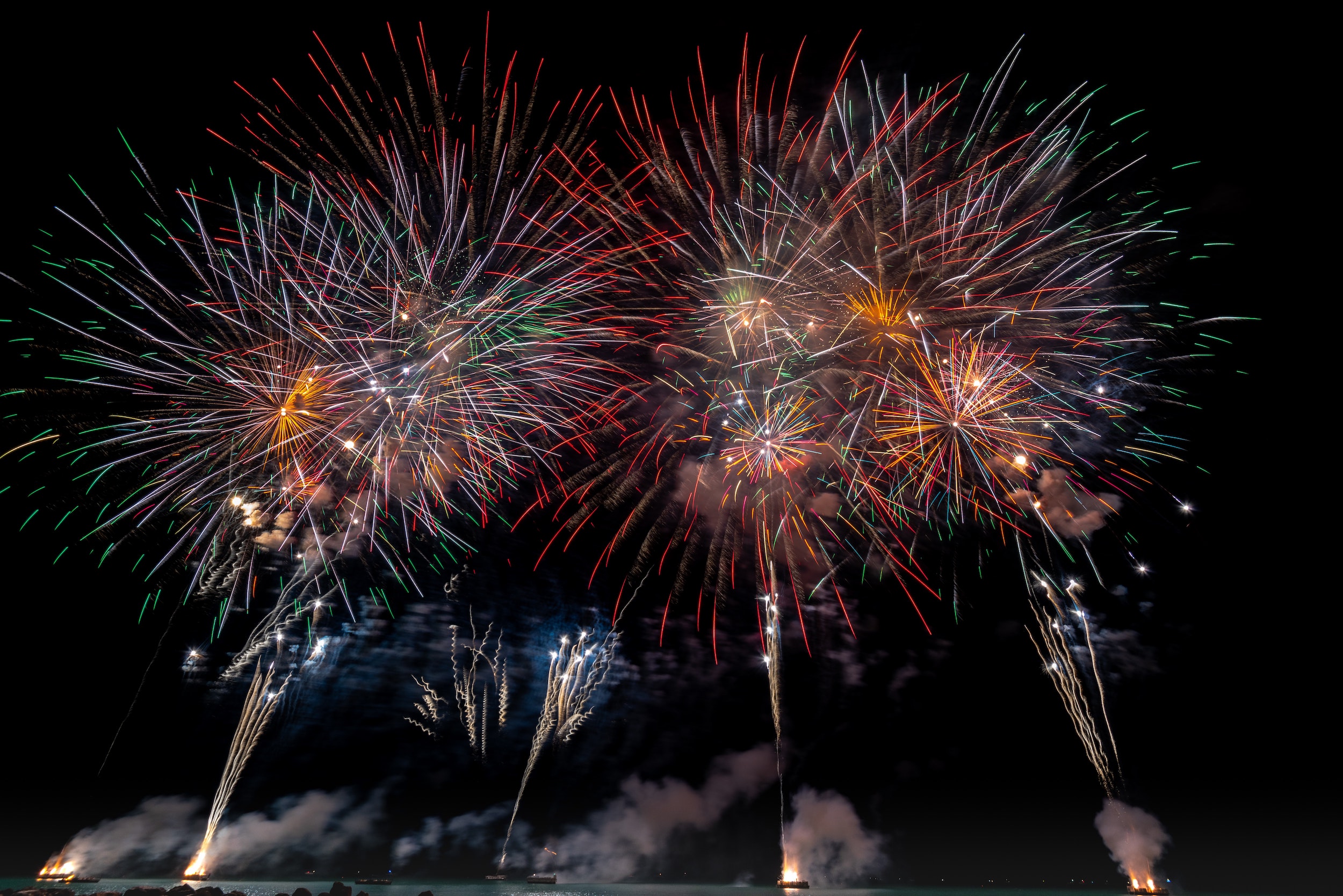 Enjoy a day of fun, family & fireworks at the 2019 Wegmans Great Meadow 4th of July Celebration! There will be a huge variety of children's activities, such as rock wall climbing, pony rides, moon bounces, slides, the famous rain machine, lasertag, and more! Throughout the day you can enjoy a choreographed air performance, polo exhibitions, and rocketry demonstrations.
Check out Great Meadow's Twilight Polo, every Saturday in July!
---
Celebrate the 4th of July and the best views of Middleburg's fireworks! Enjoy a classic BBQ with all the fixings and sides you love including mouth-watering ribs, grilled chicken, house-made cole slaw and much more.
---
This beloved annual parade makes its way through historic downtown Leesburg featuring community groups and the fan favorite American Originals Fife and Drum Corps.
---
---
The KBA and Clan Adrenalin will be hosting a Highland Games competition. Scottish Highland warriors competed against each other between battles. They used ordinary objects in their competitions: weights, stones, hammers and tree trunks ("cabers"). This year, the July games will be expanding to include other fun activities for the whole family. Come and see these amazing athletes compete and see what other fun things we have in store for you!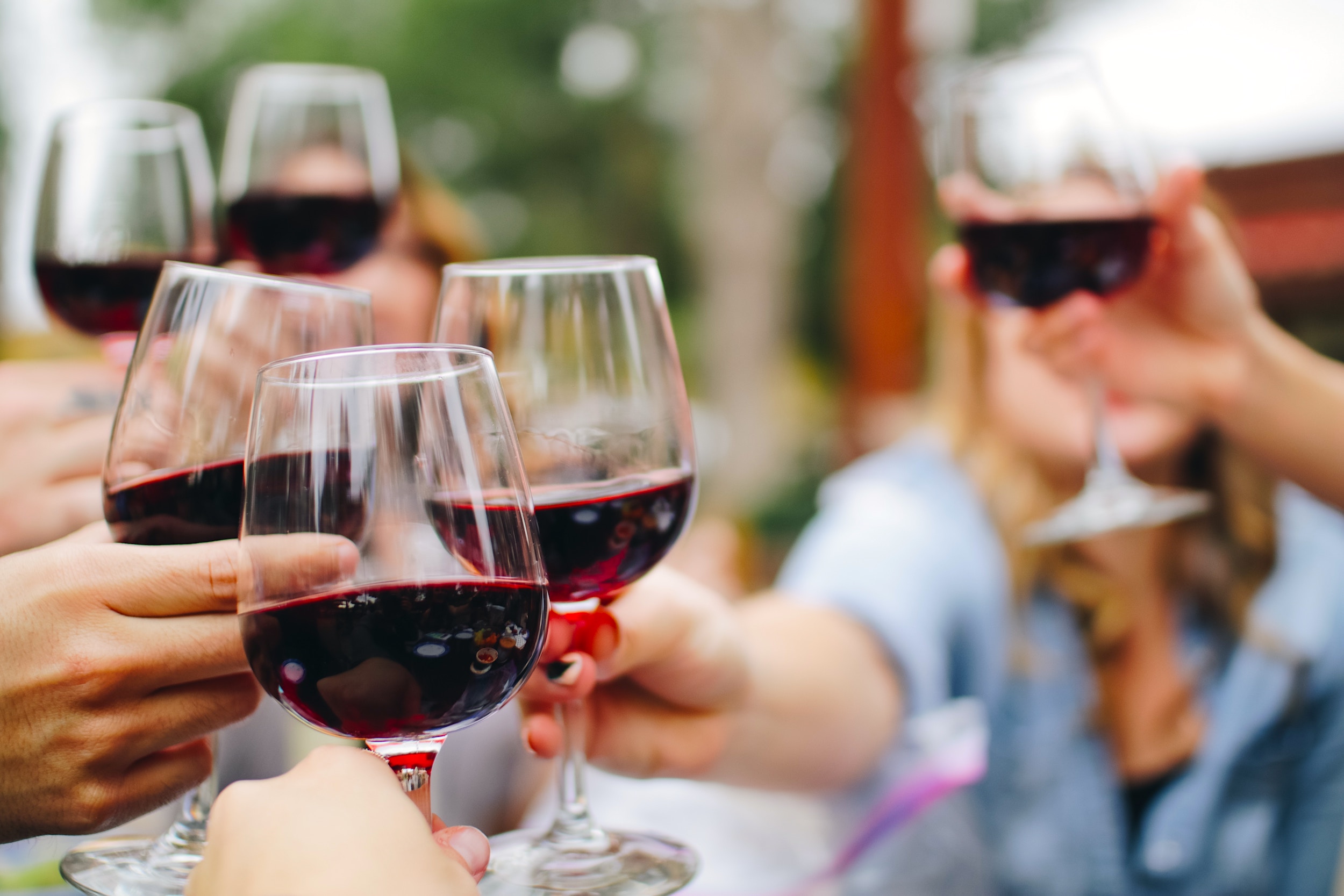 Wineries and vineyards will be sampling a wide array of varietals, helping you taste and learn about each one. Bring the whole family and enjoy the beautiful outdoors and all that this event has to offer. Even your leashed, friendly dogs are welcome!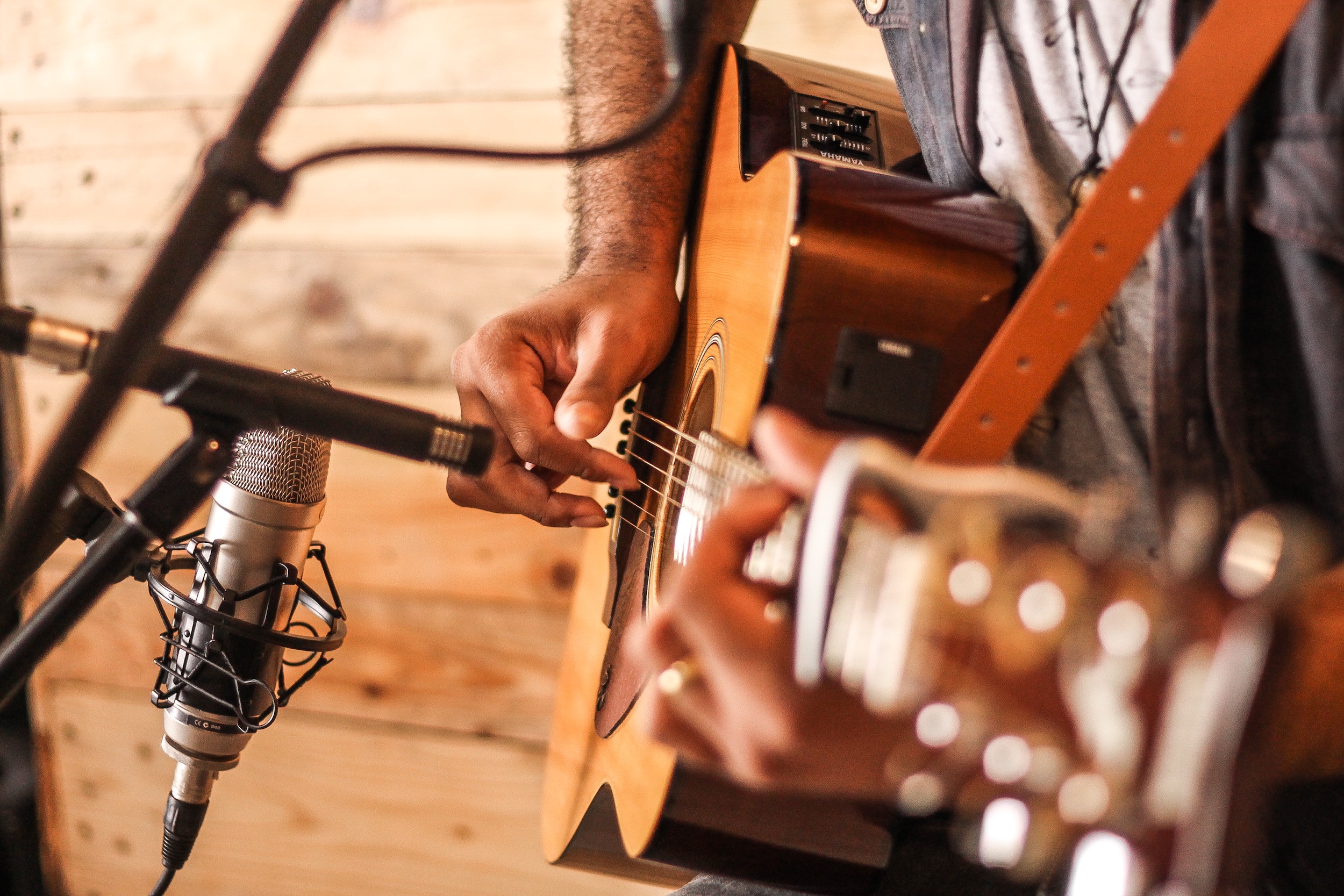 Enjoy what The Washington Post calls "one of the Summer's best concert lineups." This is a FREE concert series; lawn chairs and blankets are advised. Picnics, children, and dancing are encouraged.
---
Head to Middleburg and find a shady spot on NSLM's lawn as they celebrate the 5th anniversary of their Open Late Summer Concert Series! Concerts are free and open to the public, with the museum open late and free of charge, too.
---
PIN THIS POST