Everyone's needs when home buying are different. You might be focused on the layout of the master bedroom while your significant other is all about the kitchen appliances - making compromise a major part of a successful home purchase. While you're discussing when and where compromises can be made, take a look at our Open House round-up this weekend. Each home has a different stand-out feature, and other incredible rooms to add to it. Be sure to attend or click through to see them all!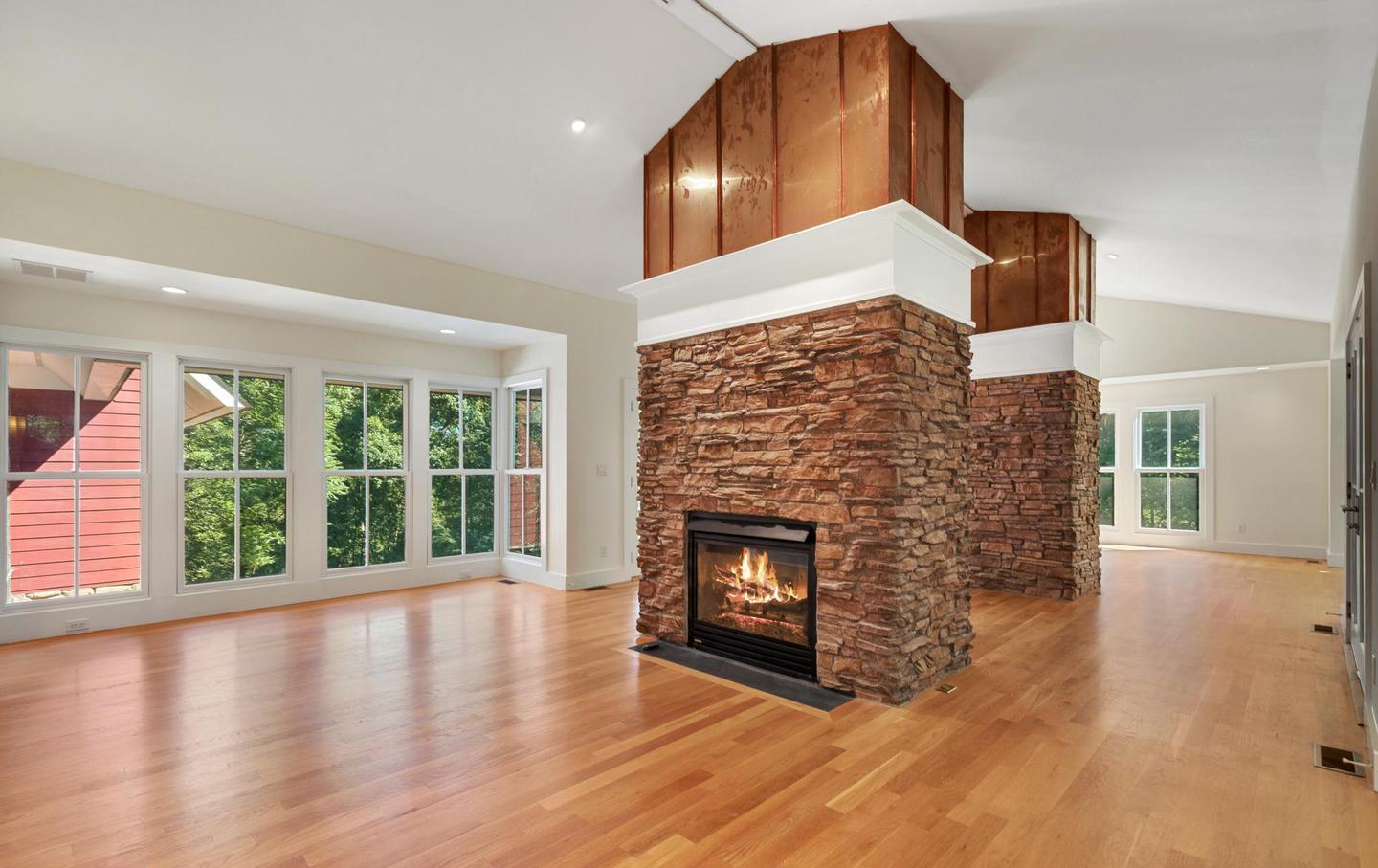 Must-see feature: Creative and contemporary in its layout, this home has a lot to offer. We're especially fond of the stone fireplaces in the living area, making for comfortable entertaining all year round.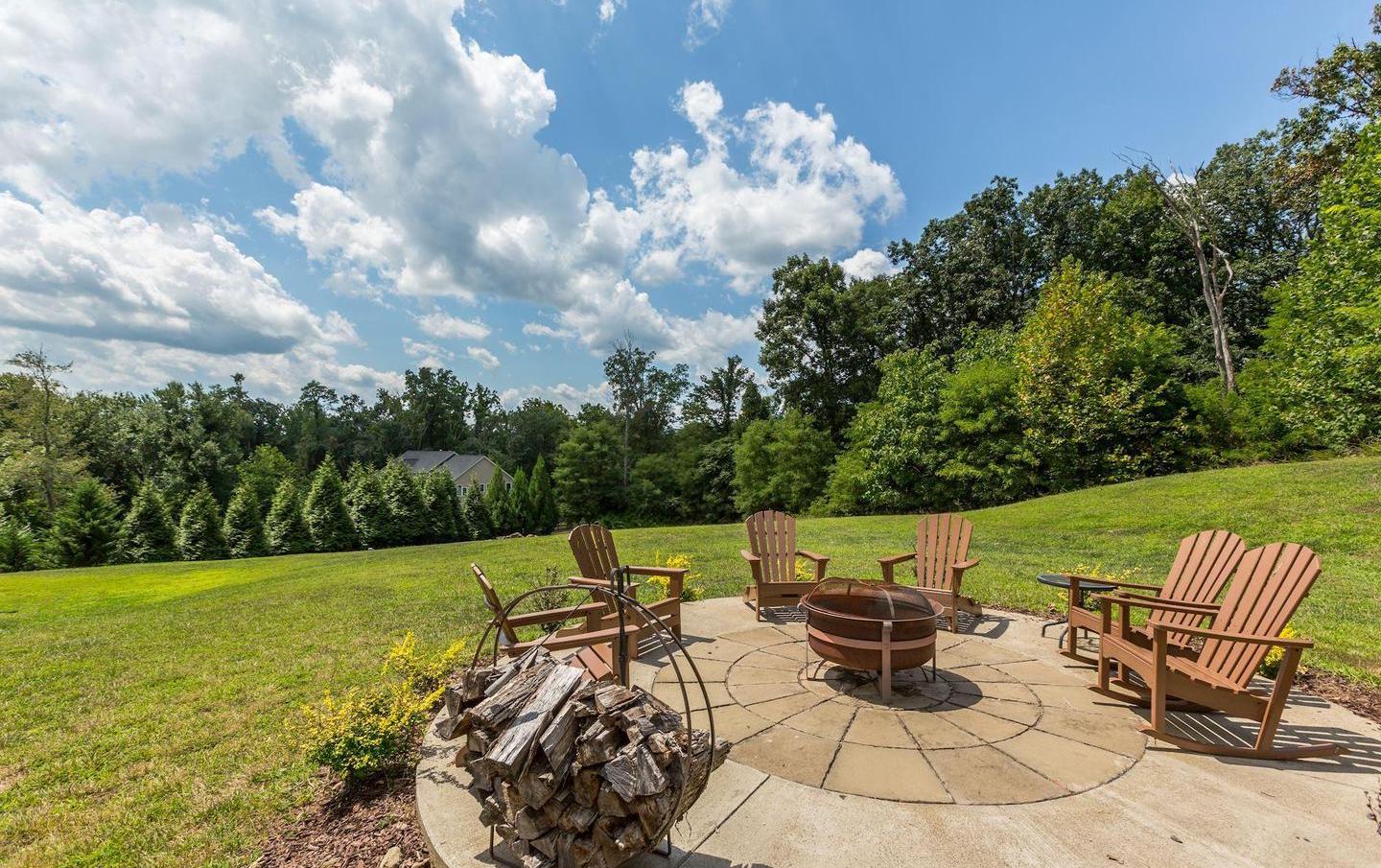 Must-see feature: This house is a stunner, but our favorite spot is out back, where you can soak up the last bits of summer around the fire pit.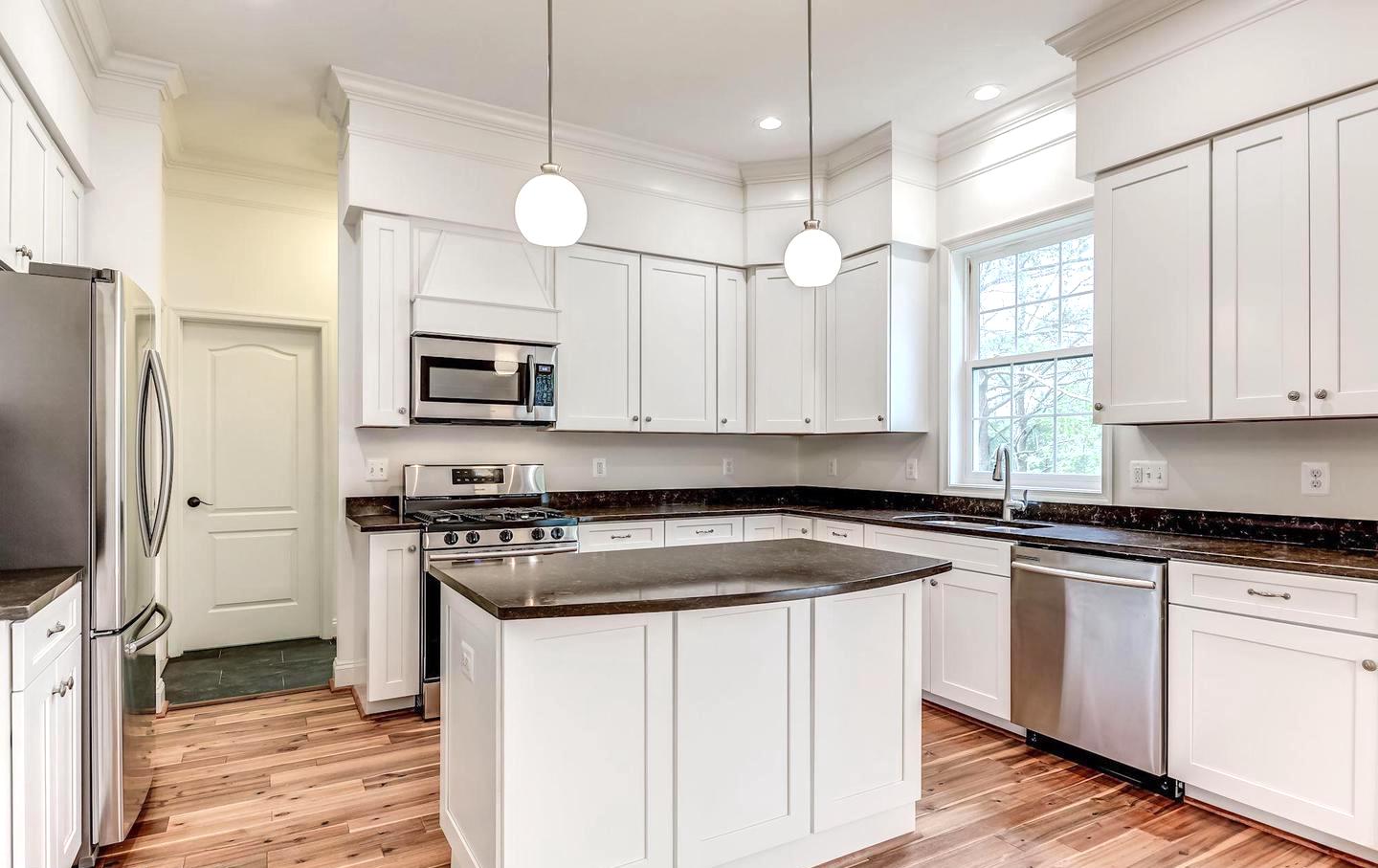 Must-see feature: The white kitchen in this new-build in Aldie is everything you've been dreaming of.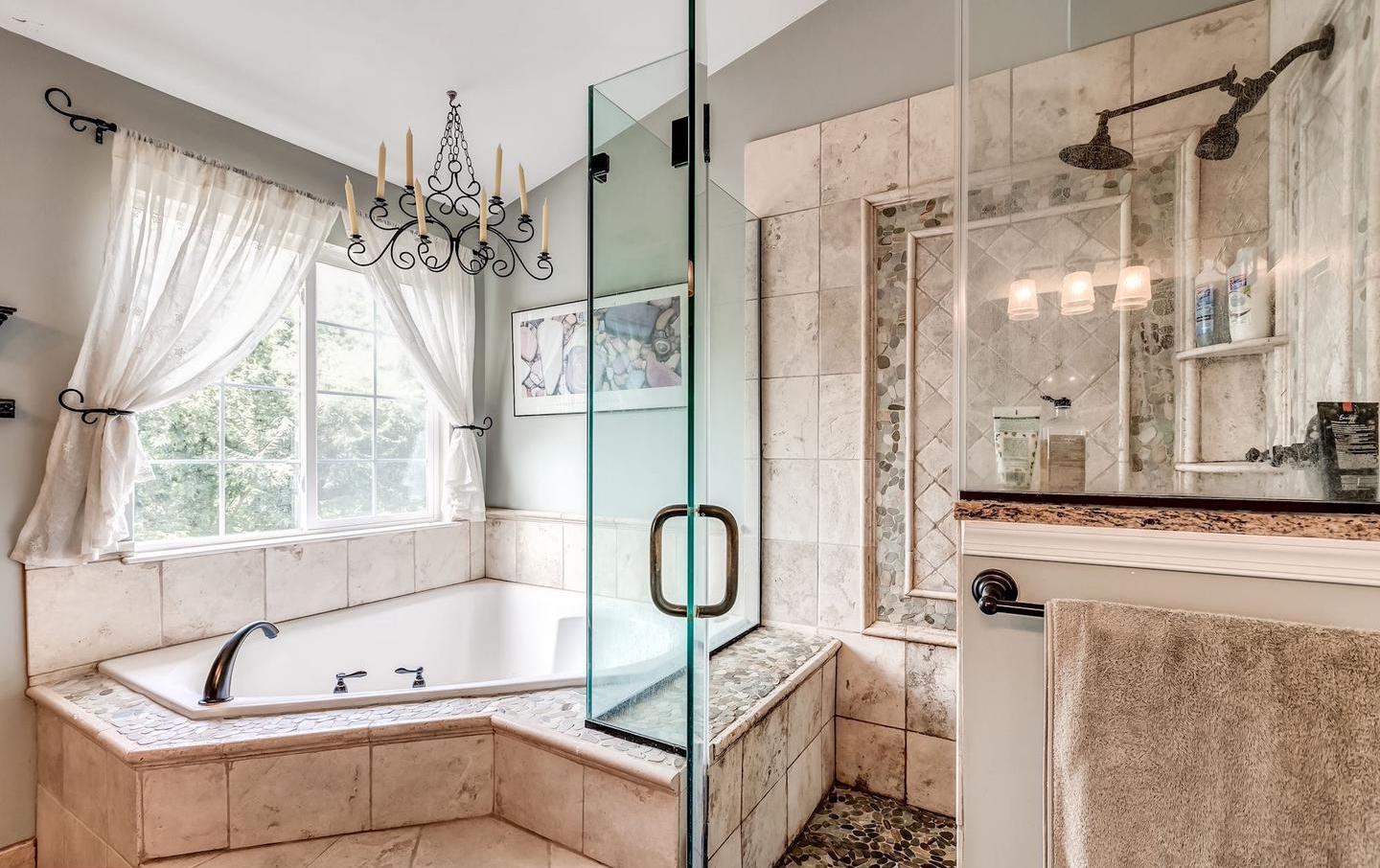 Must-see feature: Enjoy the utmost relaxation while washing your worries away in this renovated bathrooms.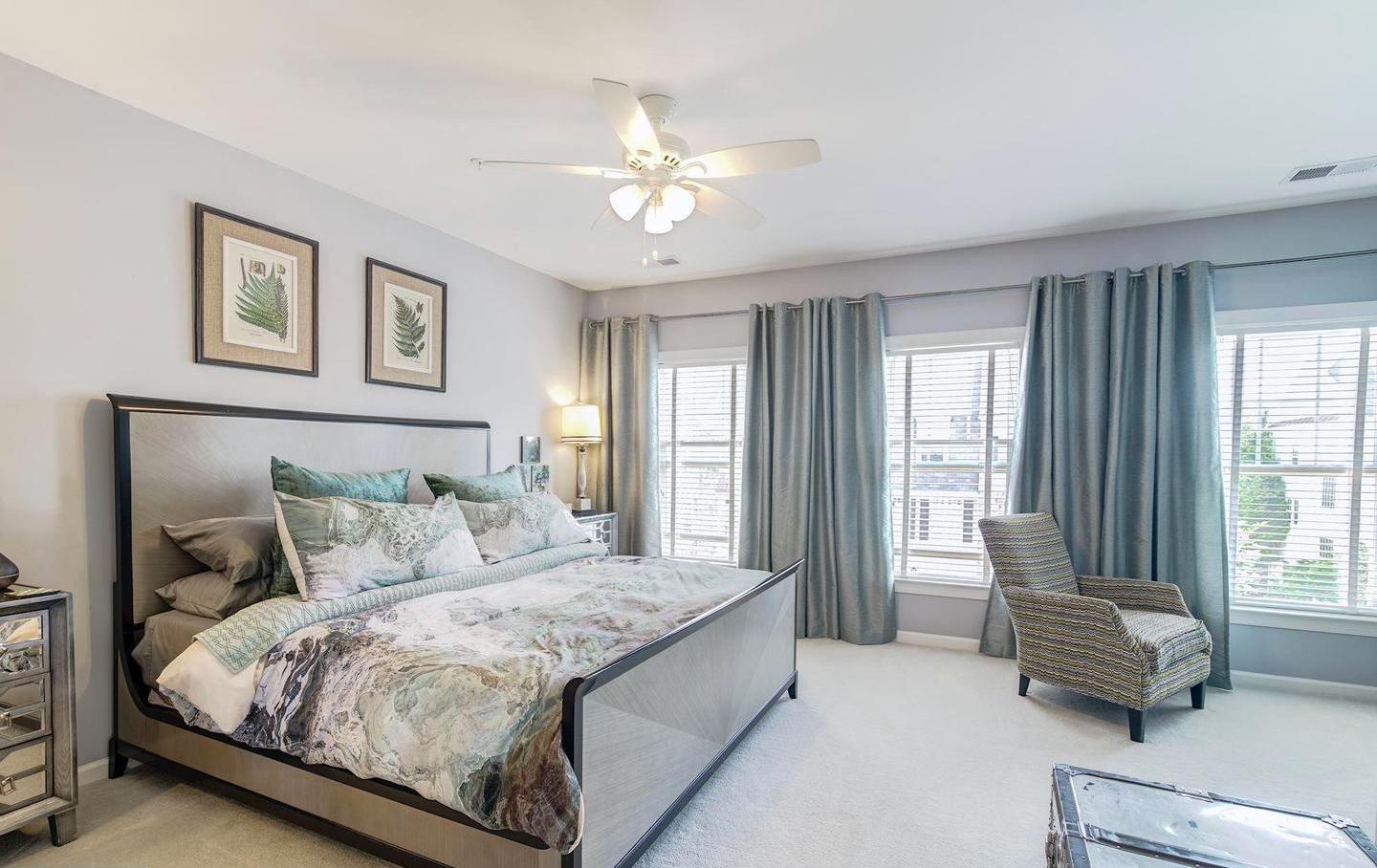 Must-see feature: Rest easy in this spacious and bright master bedroom.
---
More links for your weekend
Get Local | August 2019 Events