The further west into Hunt Country you go, the less chain restaurants and stores you see. Living in the foothills and mountains of the Blue Ridge means country stores and down-home cooking in comfy settings that make you feel like Grandma is the one at the stove. It's a way of life that is easily shared with passersby, a quick escape from the hustle and bustle of the usual rat race. This week, we're featuring restaurants in two such towns, Round Hill and Bluemont. These are places with the kind of classic menus and friendly service that make you wish you were a regular.
Round Hill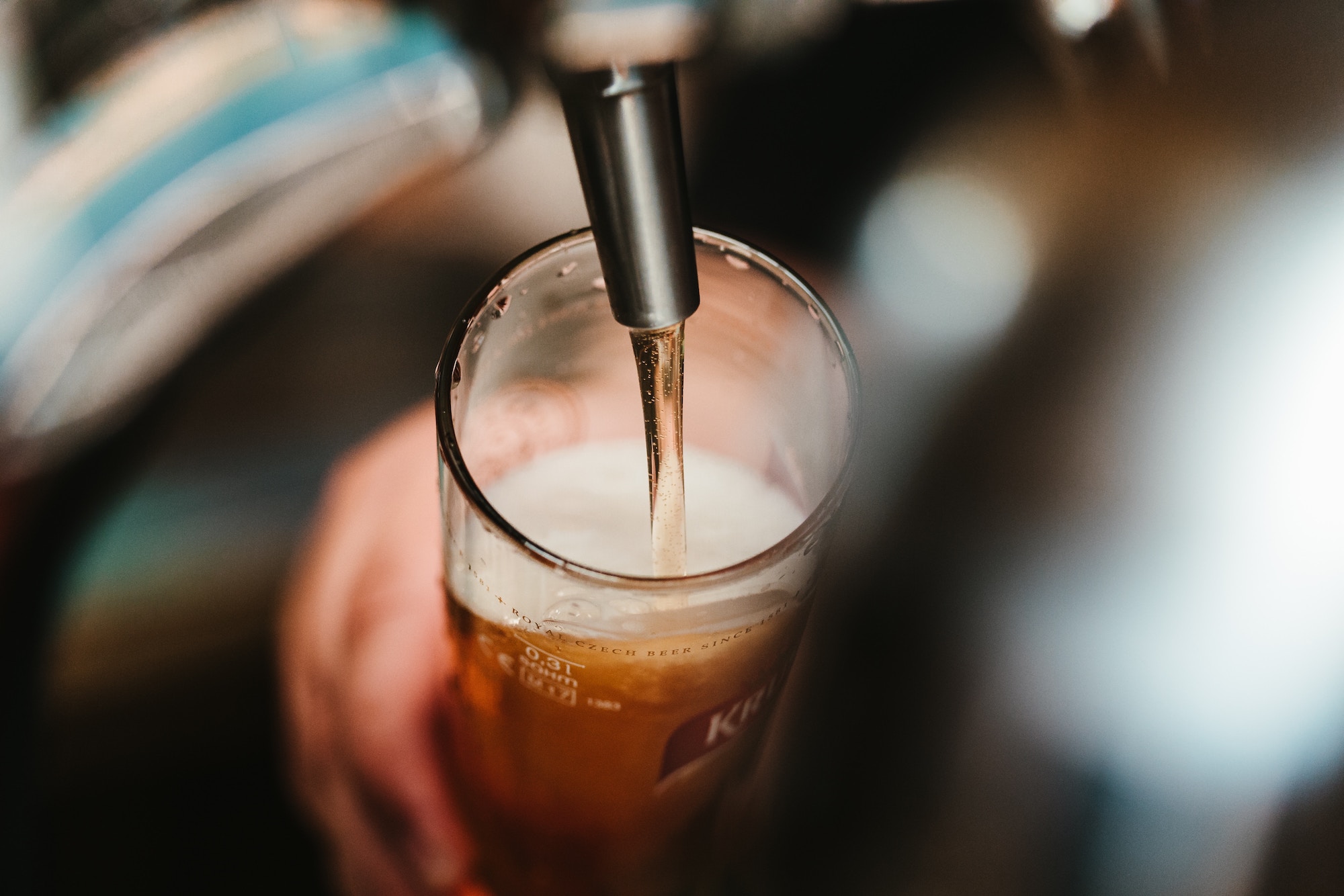 This is one of those neighborhood favorites that has a little wonderful bit of everything to eat in a relaxed atmosphere. If you're looking for high quality food and a good time with the family, More Better should definitely be on your list.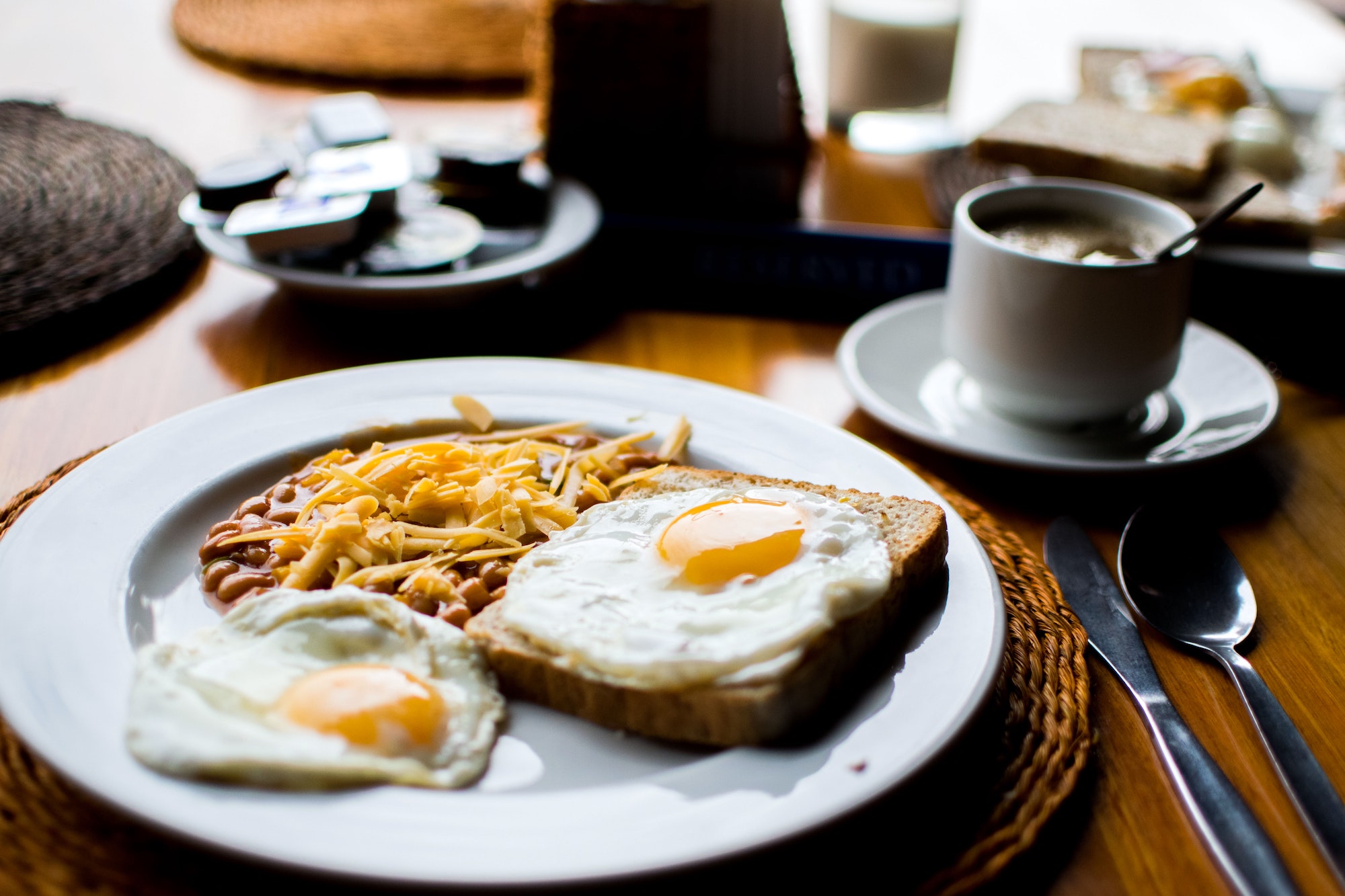 Tammy's Diner is your classic "greasy spoon" with all your down-home cooking favorites. From local regulars to traveling passers-by, Tammy's is the spot.
Bluemont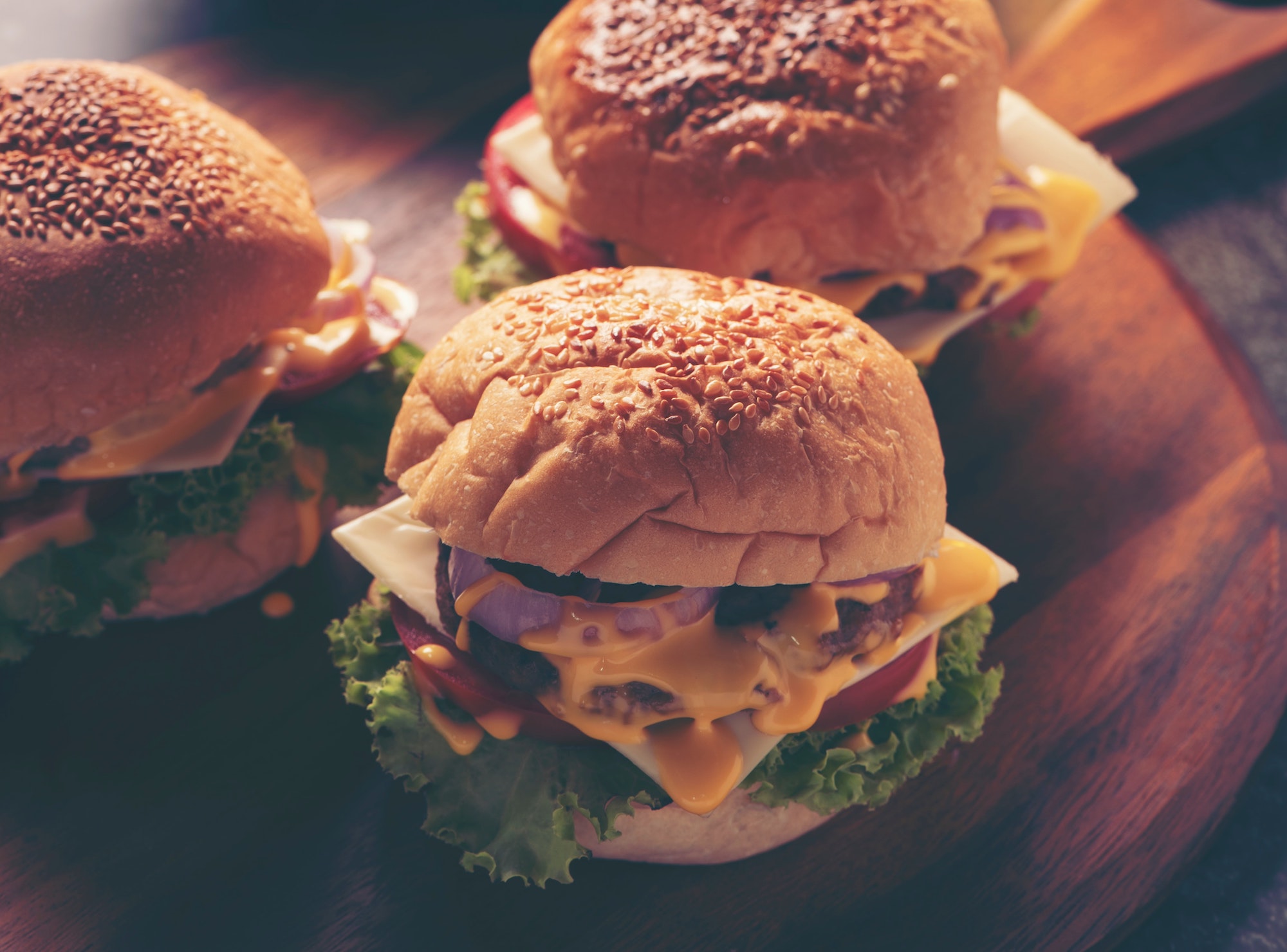 Horseshoe Curve Restaurant is a family run pub that's been hopping with local music and grub since 1946. Famous for their burgers, fries, and 20 plus beers, this is a weekend favorite for frequenters of the Bluemont area.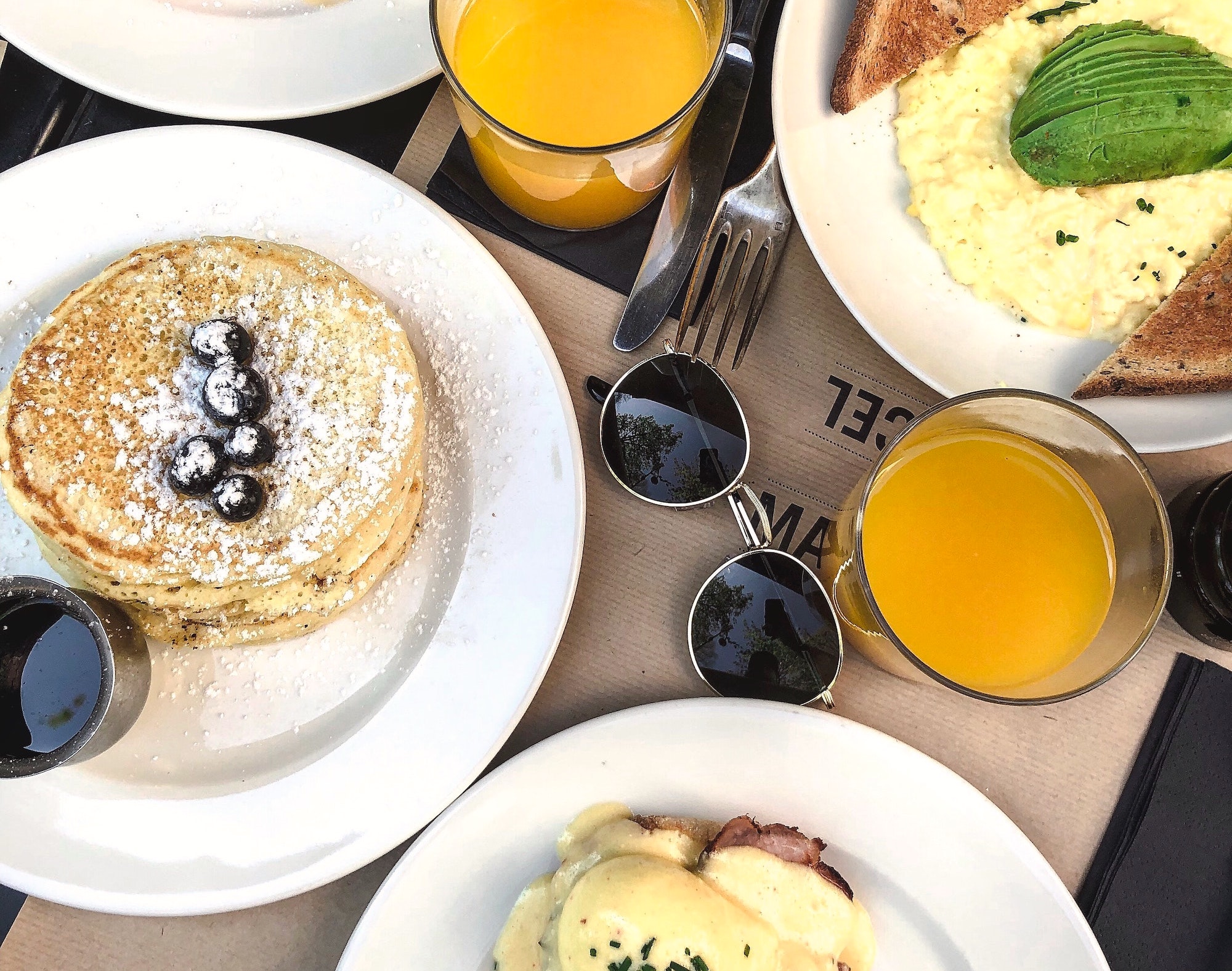 If you're looking for home cooking done right, Pine Grove Restaurant is one to add to your list. They serve breakfast favorites all day, have a dinner special everyday throughout the week, and, best of all, fill regular orders for their delicious home-baked pies.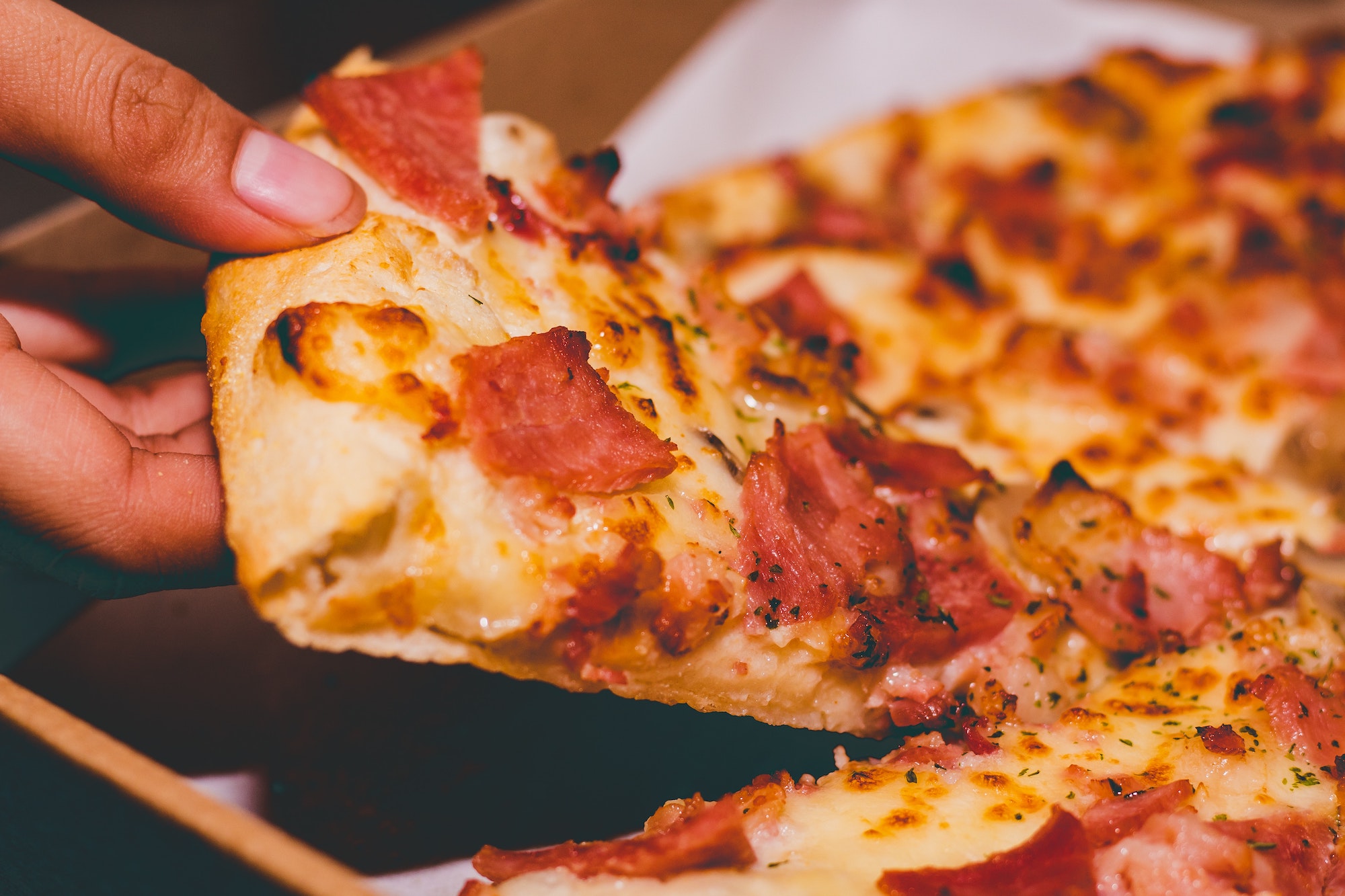 More than just a convenience store, The Village Market has fresh hand-tossed pizza, homemade sandwiches, and a whole lot more. They'll even deliver anything they have in the store, including prepared foods, beer, ice cream, gallon milk, bread, eggs, and drinks.
---
More links for your trip to Round Hill & Bluemont
Search Homes for Sale in Bluemont
---
Pin this post!