The overwhelming majority of homebuyers today start their home search online. The convenience of having so much information at your fingertips allows you to narrow down you search before you make any showing appointments. But once you've done your homework, sometimes the reality is not as expected - which is why it's so important to not allow emotion to tie you to a home before you set eyes on it. Open houses are a great way to help facilitate this process. They allow homebuyers to get a good sense of prospective homes in a more relaxed atmosphere - no agent required.
Nearly every weekend, our agents have Open Houses available for you to view - and this weekend is no exception. We have four unique homes in Loudoun, Frederick and Fauquier counties that cover a range of price points, so be sure to take a look through and see which ones might be a good fit for your shopping list.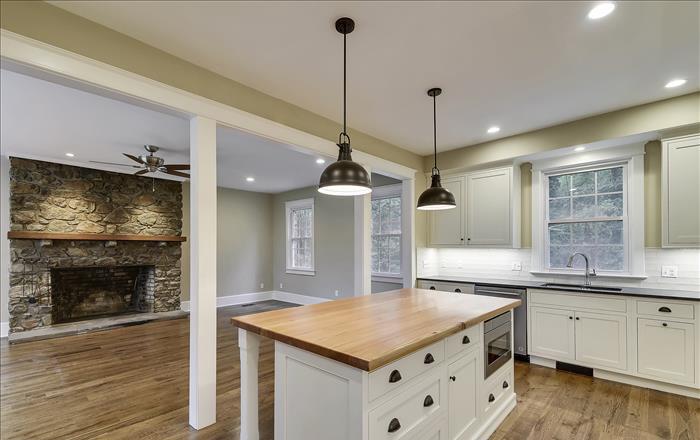 Must-see features: Anyone with a love for historic or farmhouse properties will fall in love with the renovated kitchen and stone fireplace in this special home.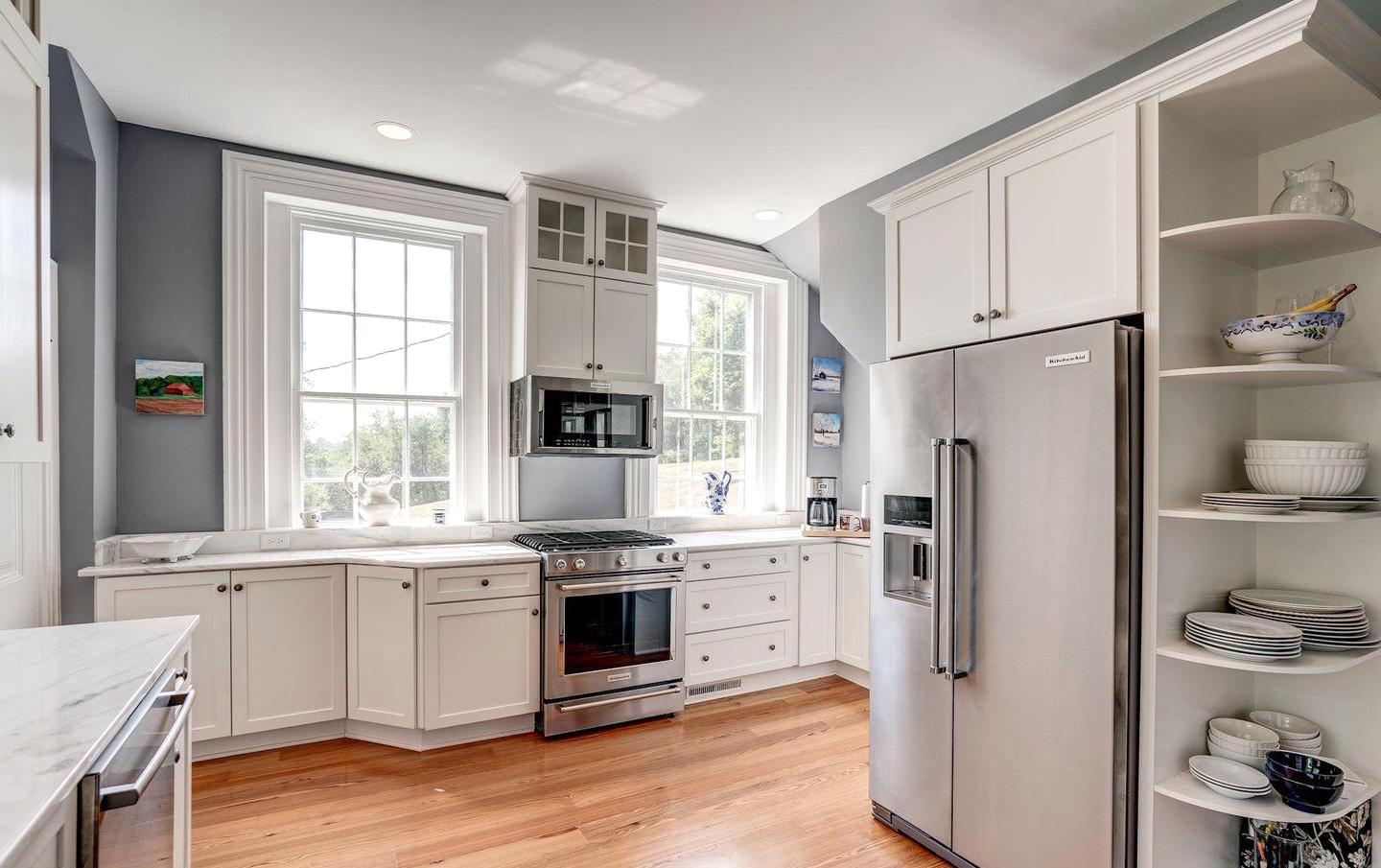 Must-see feature: This restored property boasts refinished wood floors throughout and an updated kitchen with marble countertops and a truly well-thought-out layout.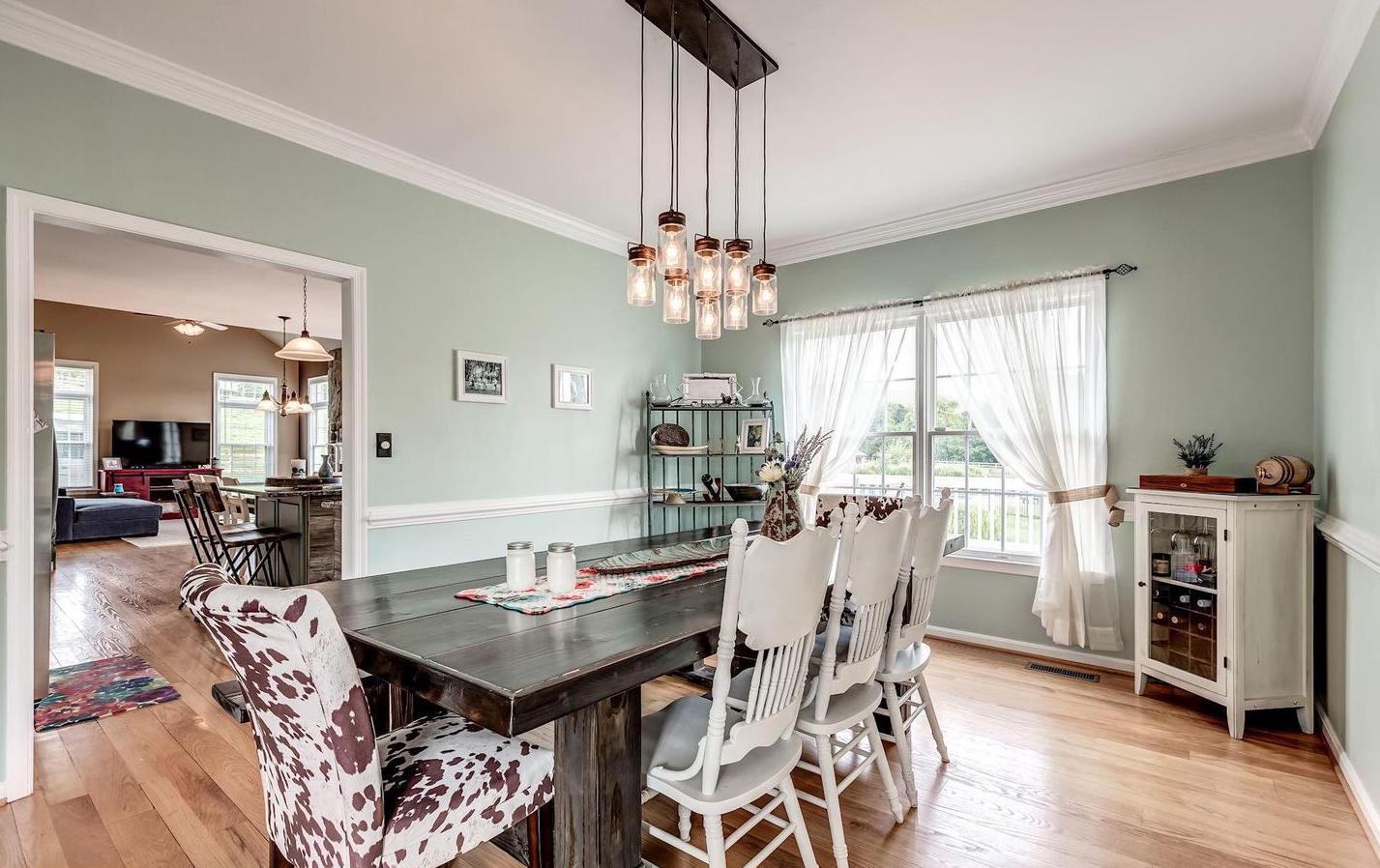 This is farmhouse living personified! Function and style come together seamlessly in this well-designed home.
---
Also open this weekend
---
More links for your weekend
Get Local | August 2019 Events
Read the Debut Issue of Loudoun County Magazine