This weekend's Open House round-up features two homes with one very important feature in common: great location. Whether you're a regular commuter, traveling professional, or just like being close to the action, these two homes are worth a look-see.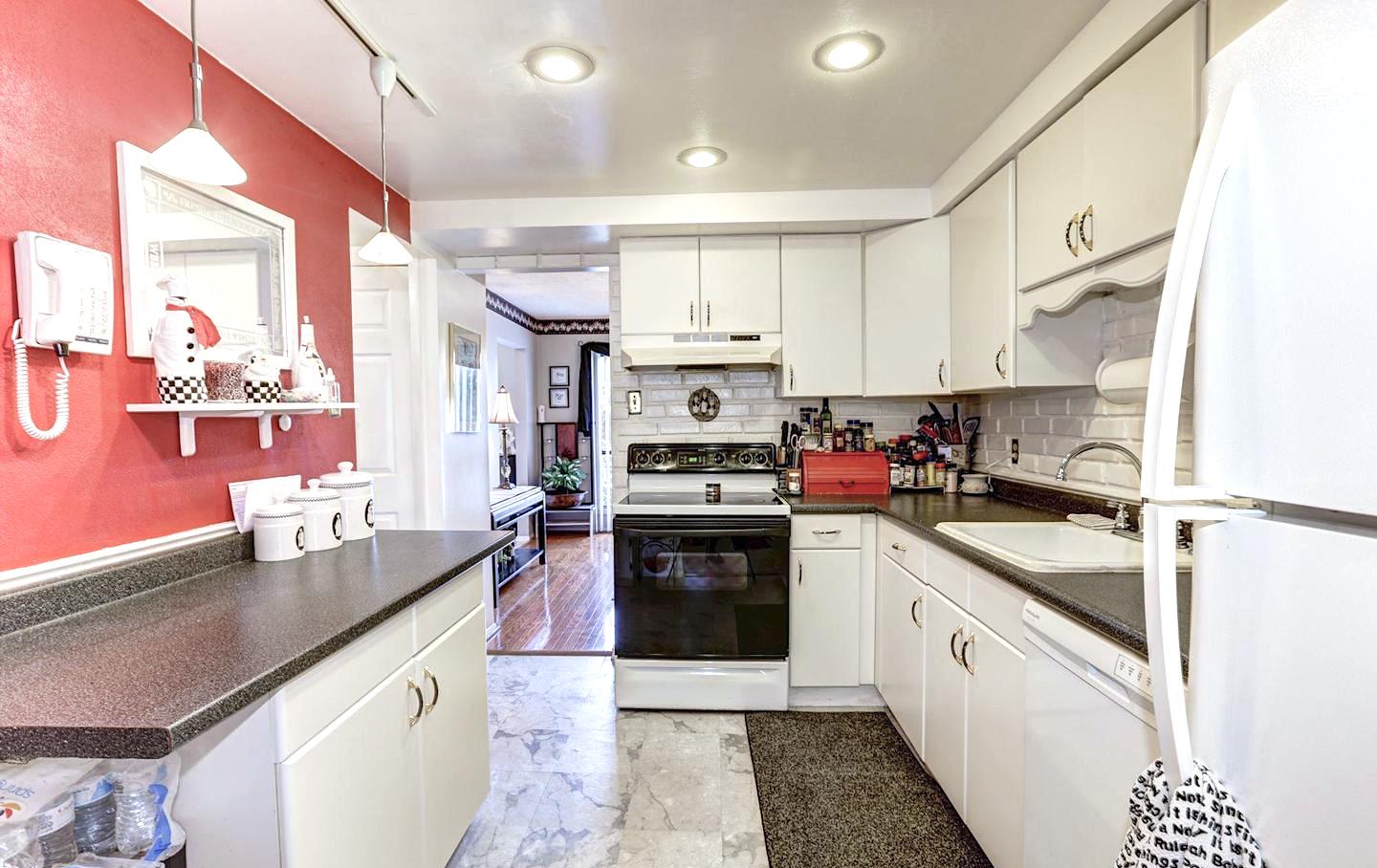 Must-see feature: A short jaunt to Dulles International Airport makes this an ideal spot for those with the need to travel (or the wanderlust to do so).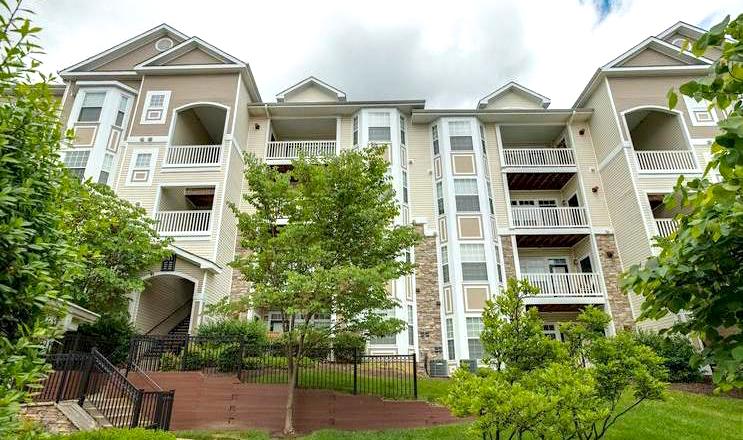 Must-see feature: Just moments from the downtown historic district, this condo, with all of it's recent upgrades, is a perfect fit for someone looking for little upkeep and a lot out of life.
---
More links for your weekend
Open House Prep Guide: Get Ready in 16 Steps
The 7 Step Process to the Best Home Loan