Fleetwood Farm is now listed as follows:
$21,700,000 | 2,490 Acres
—
As you drive away from Washington DC, slowly making your way through traffic and further into Virginia, you feel your shoulders relax and the tension ease. Some time down Route 66, the lanes decrease, the buildings lessen, and the mountains come into view. You've arrived at Virginia's Piedmont region. Known for its diverse landscape and lush scenery, this area is one that is renowned throughout the metro area. Here in these rolling hills, at the base of the Blue Ridge Mountains, is where you'll find Fleetwood Farm.
—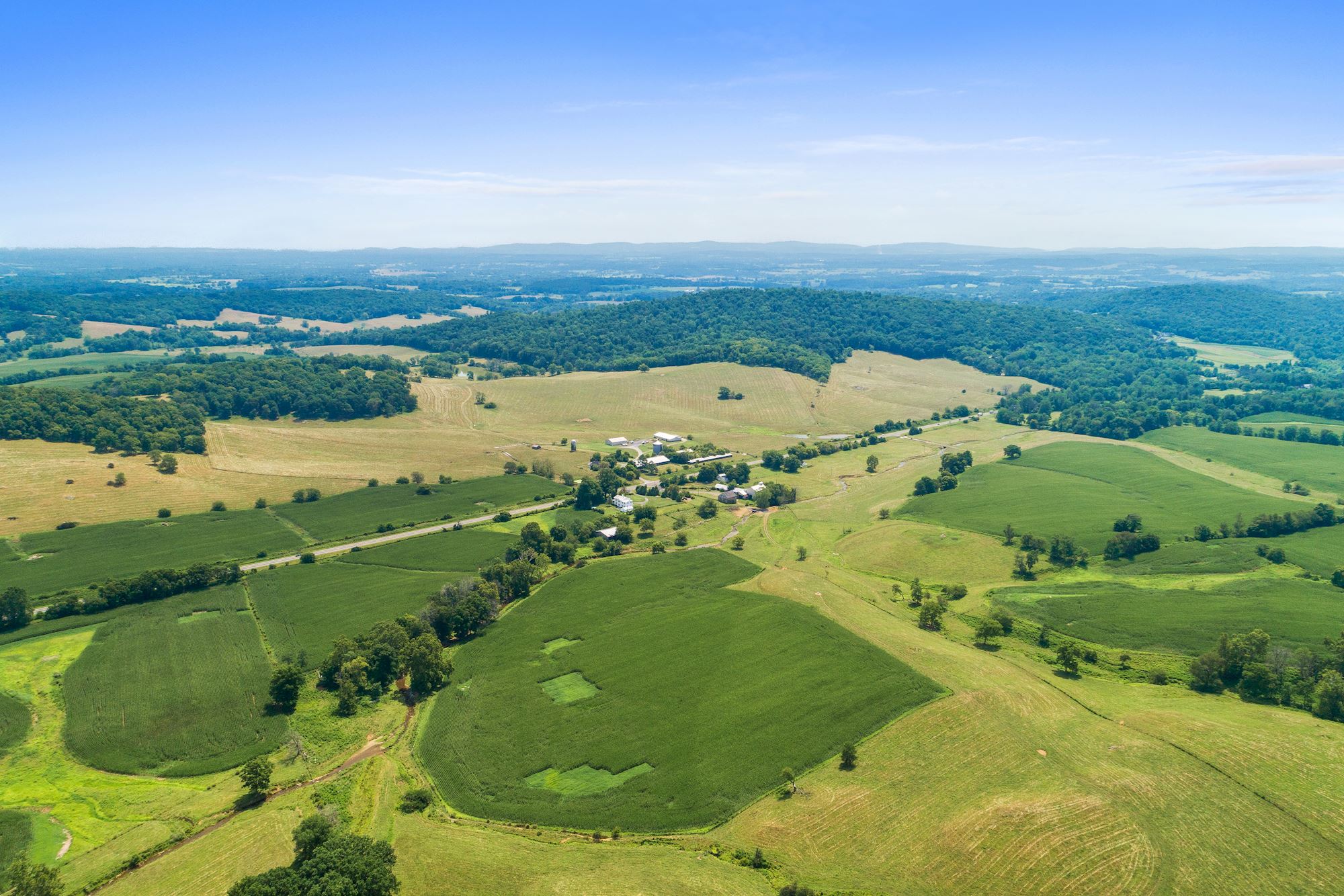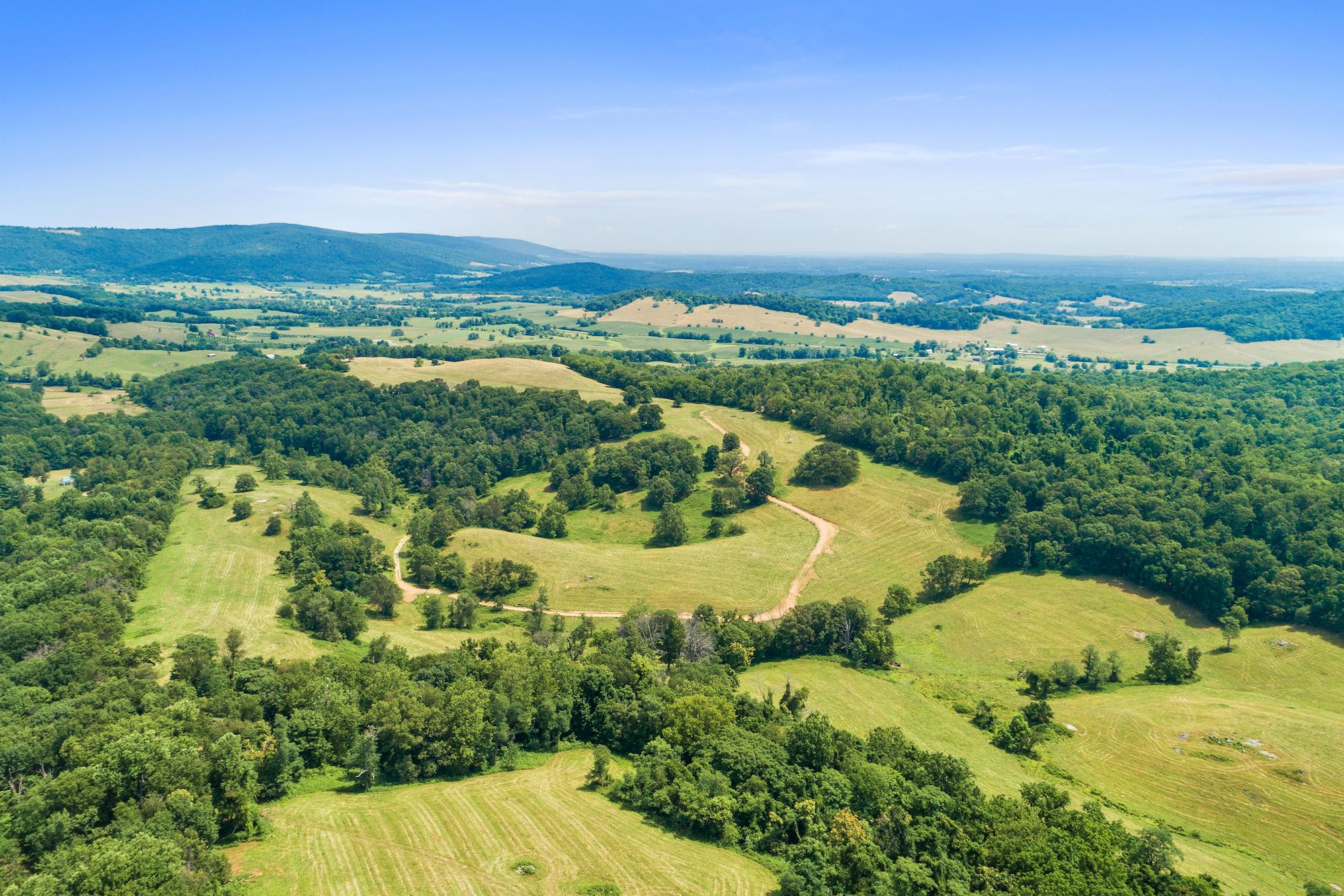 Fleetwood Farm showcases the rolling hills and majestic mountain views that Virginia's Hunt Country is known for. Comprised of 33 parcels totaling 3,103 acres of mature farmland, this massive plot sits a mere 60 miles west of Washington DC.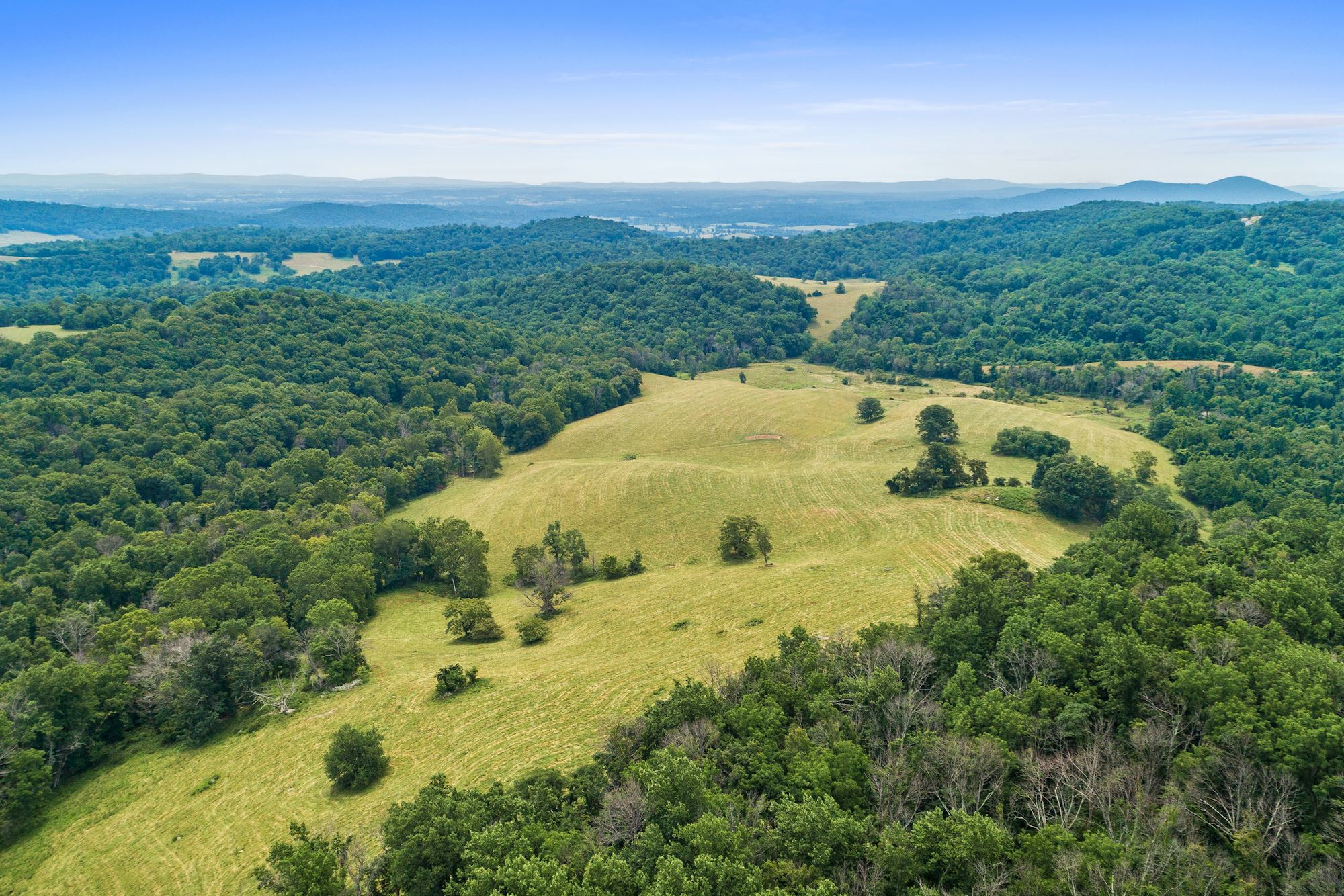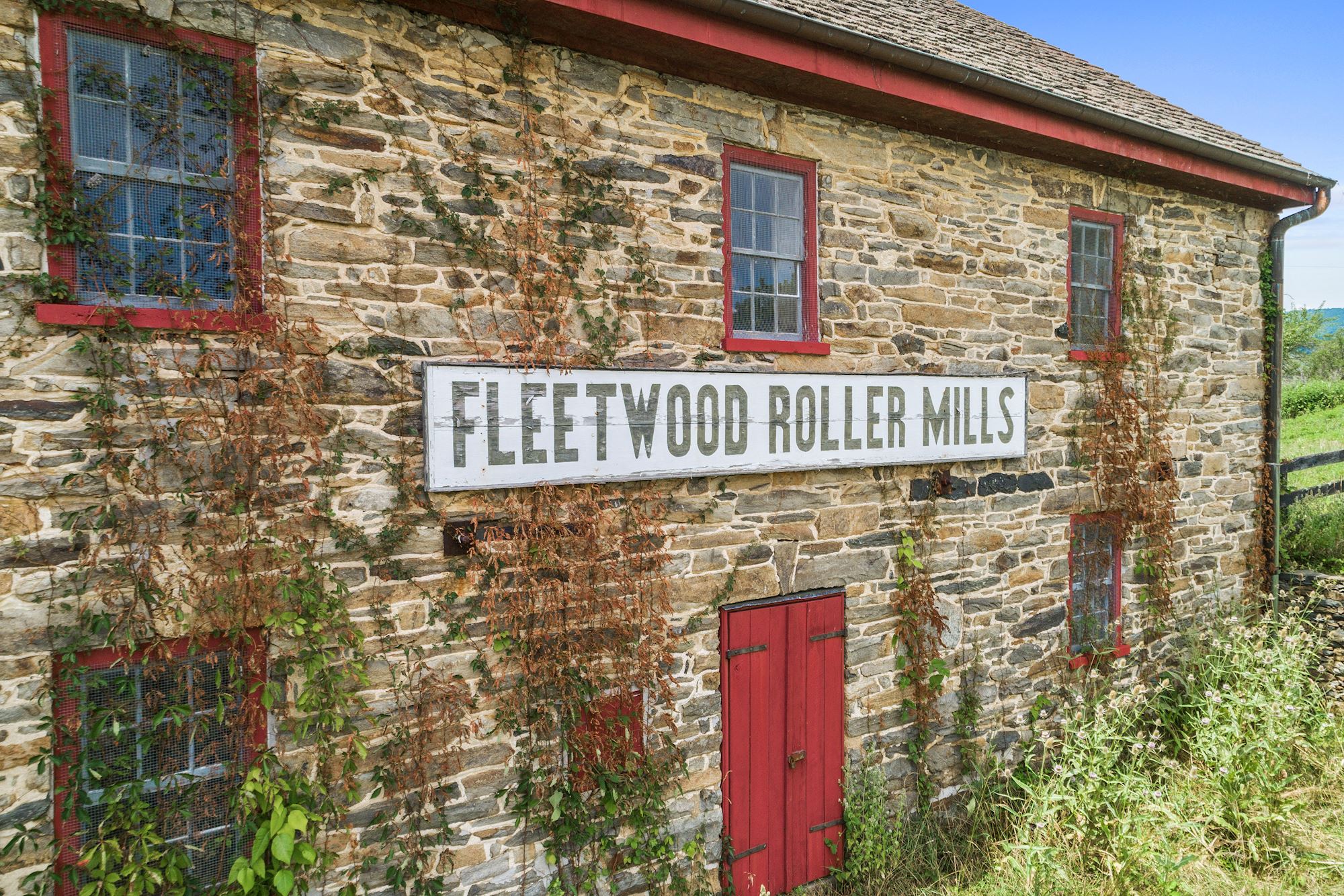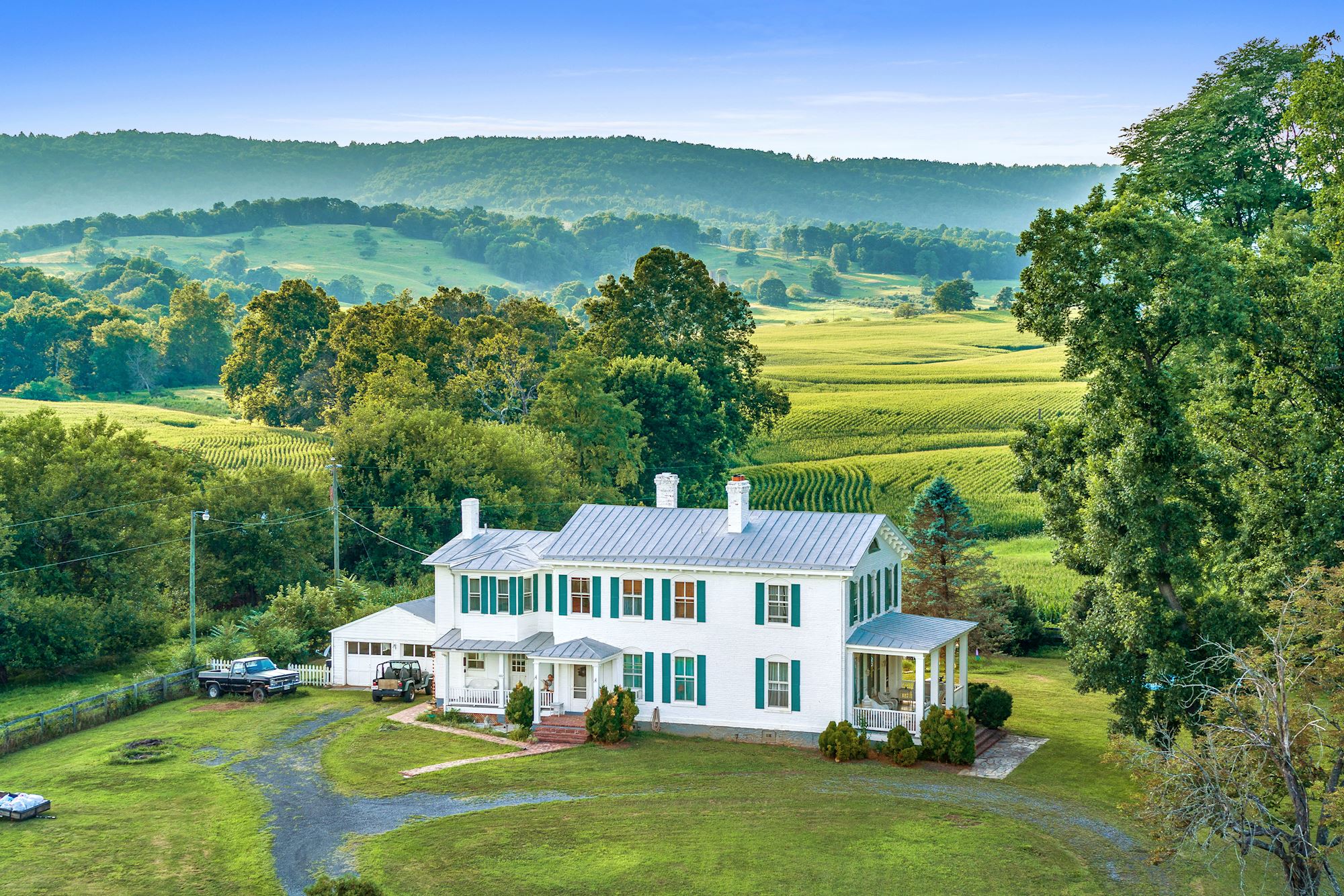 Featured on the property are five charming homes, currently used as rentals, and a picturesque historic stone mill, built circa 1820. Surrounding them are Gap Run, Crooked Run, and other bubbling brooks, streams, and ponds that provide a supremely relaxing atmosphere.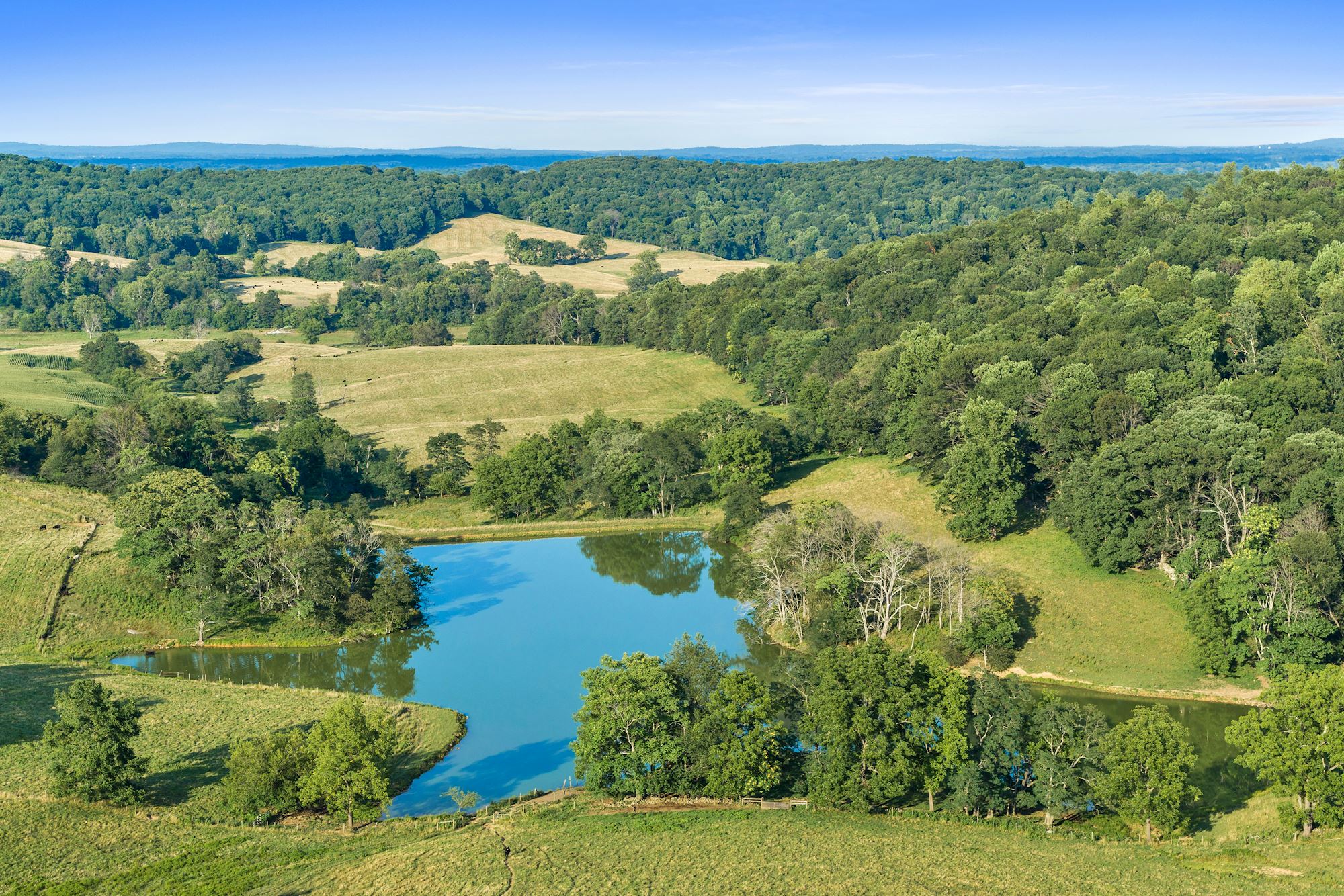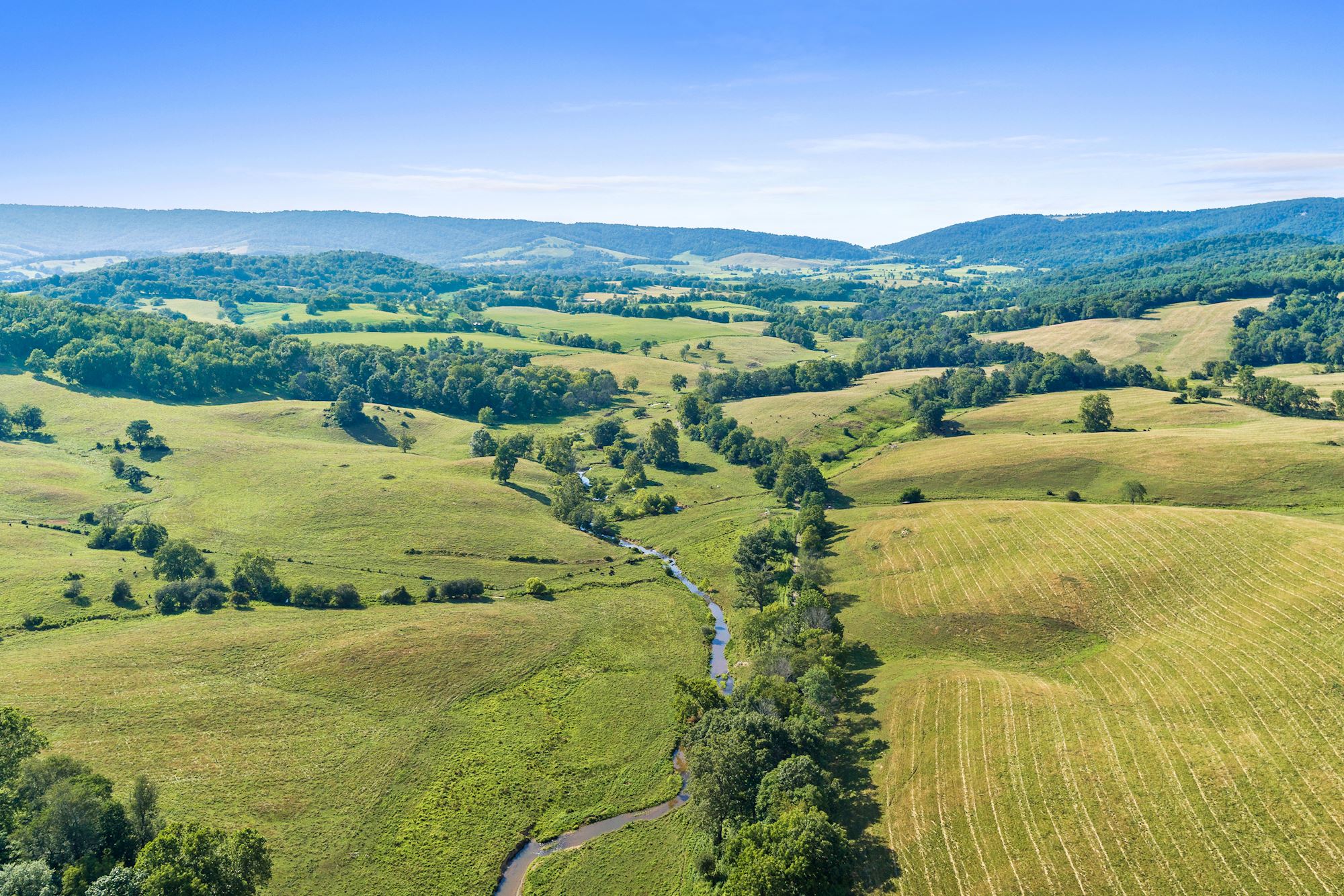 The property is bordered to the northeast by Sky Meadows State Park, with excellent hiking trails and "recreational offerings that engage visitors and help connect them with farming practices that formed its unique pastoral landscape." Located a stone's throw from multiple country towns like Marshall, Upperville, and Middleburg, there are ample restaurants, wineries, and local activities to enjoy.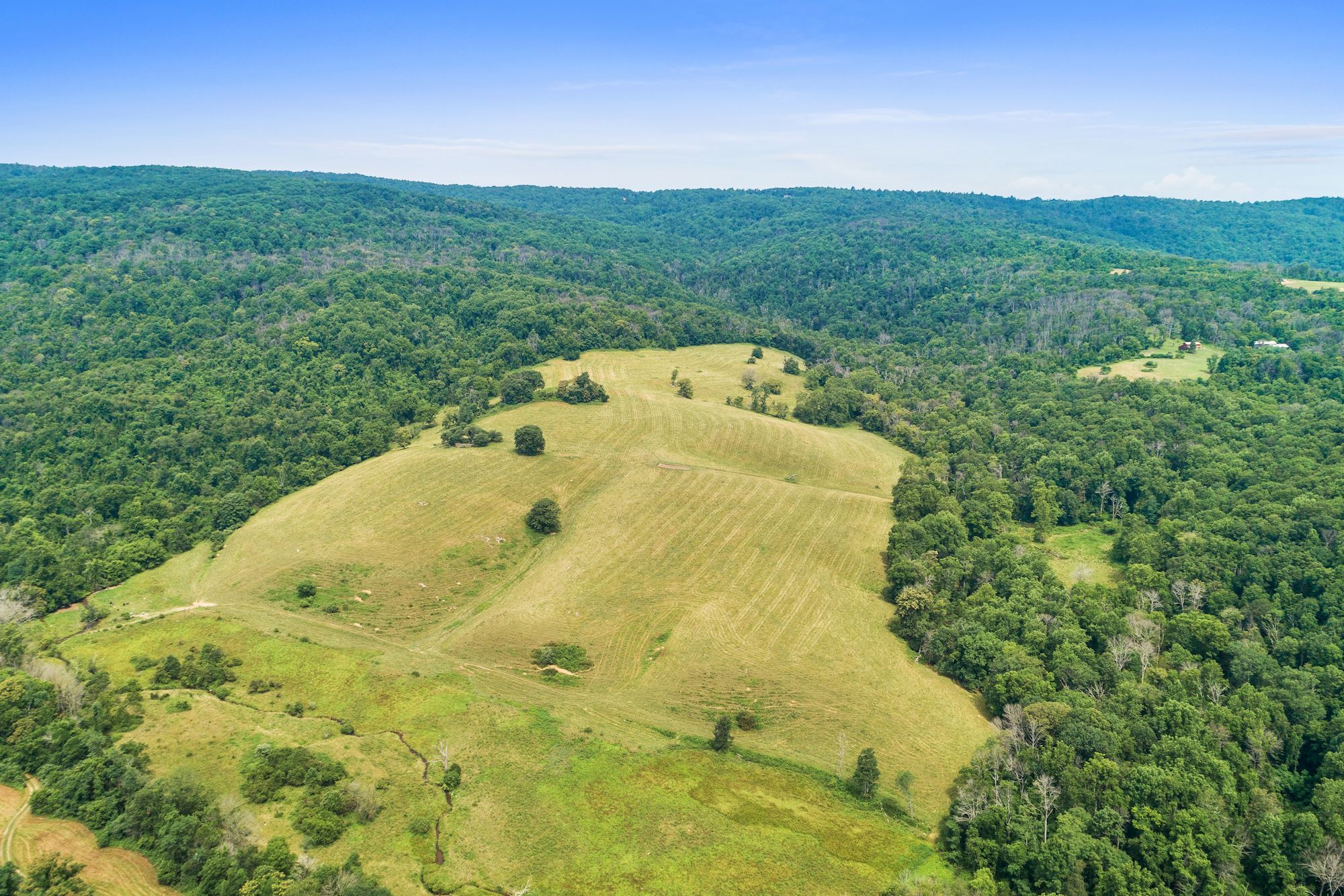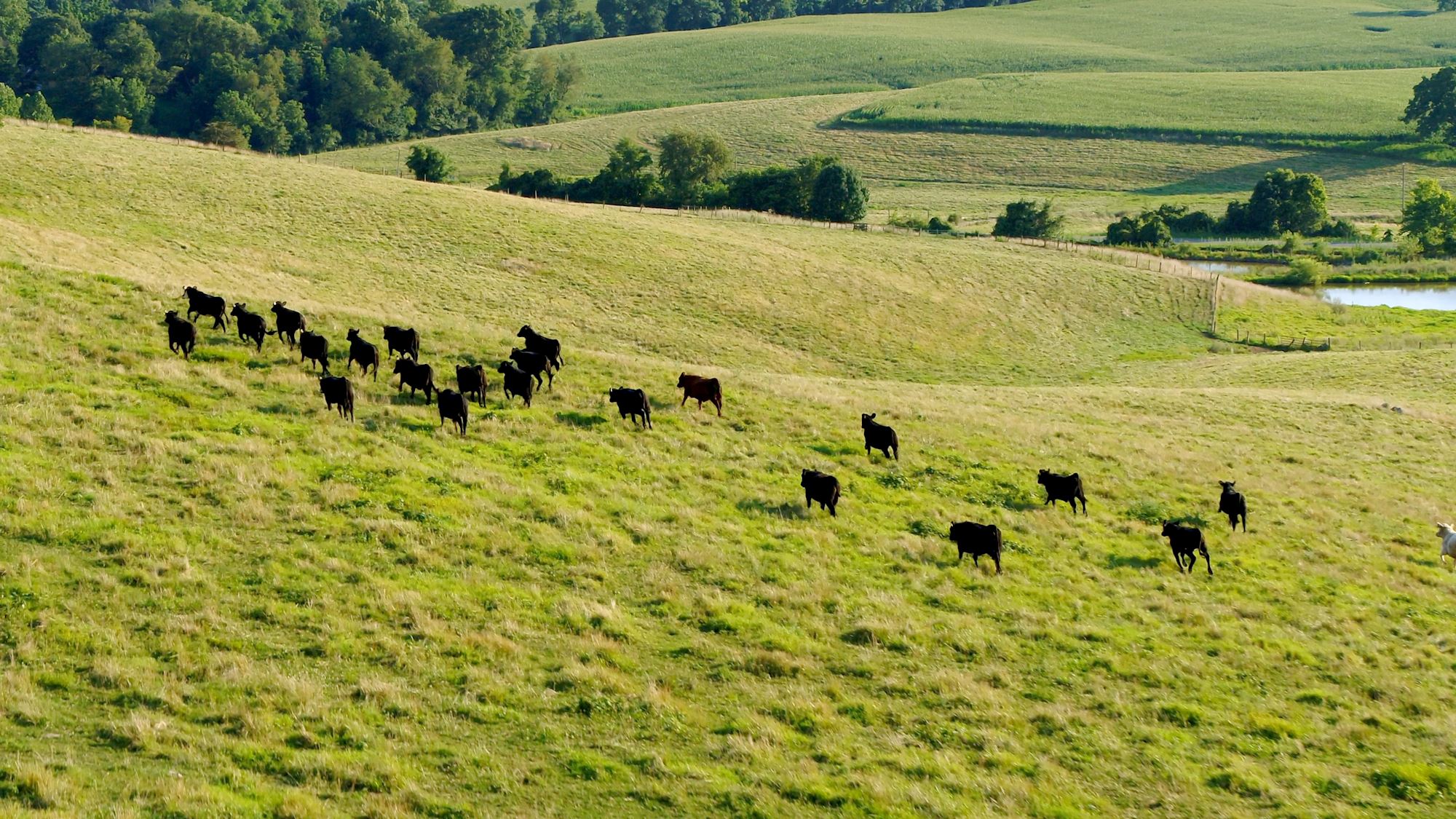 Access to the property is a snap with road frontage that includes Carr Lane, Route 17, and Leeds Manor Road, making this not only beautiful land, but convenient also.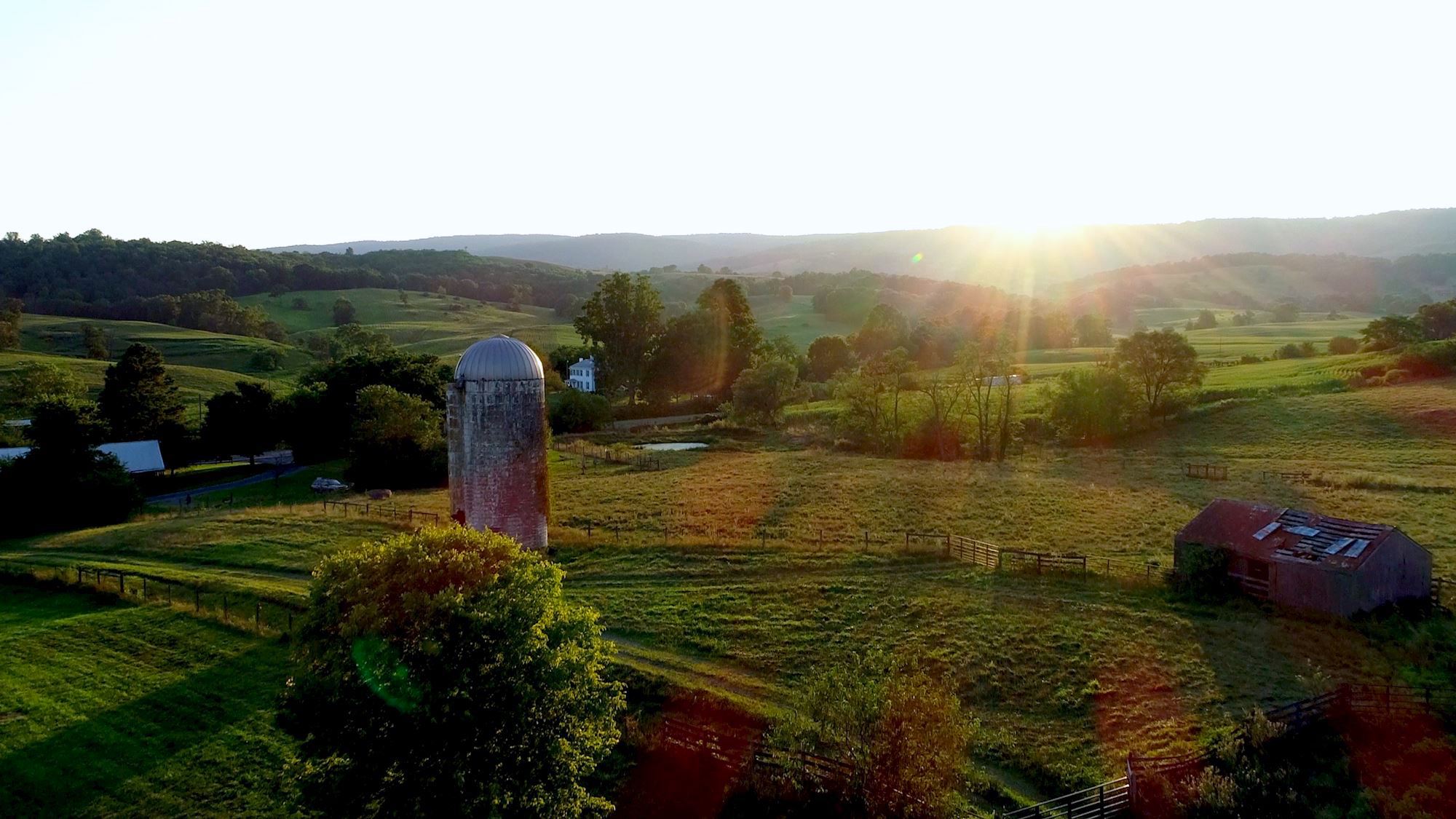 Fleetwood Farm is an incredible investment opportunity and is currently offered for sale. The property is not in conservation easement. For any questions regarding this one-of-a-kind property, please contact listing agent and Principal Broker of MRE | AP, Peter Pejacsevich.
View the video tour
Fleetwood Farm from HomeVisit Video on Vimeo.
—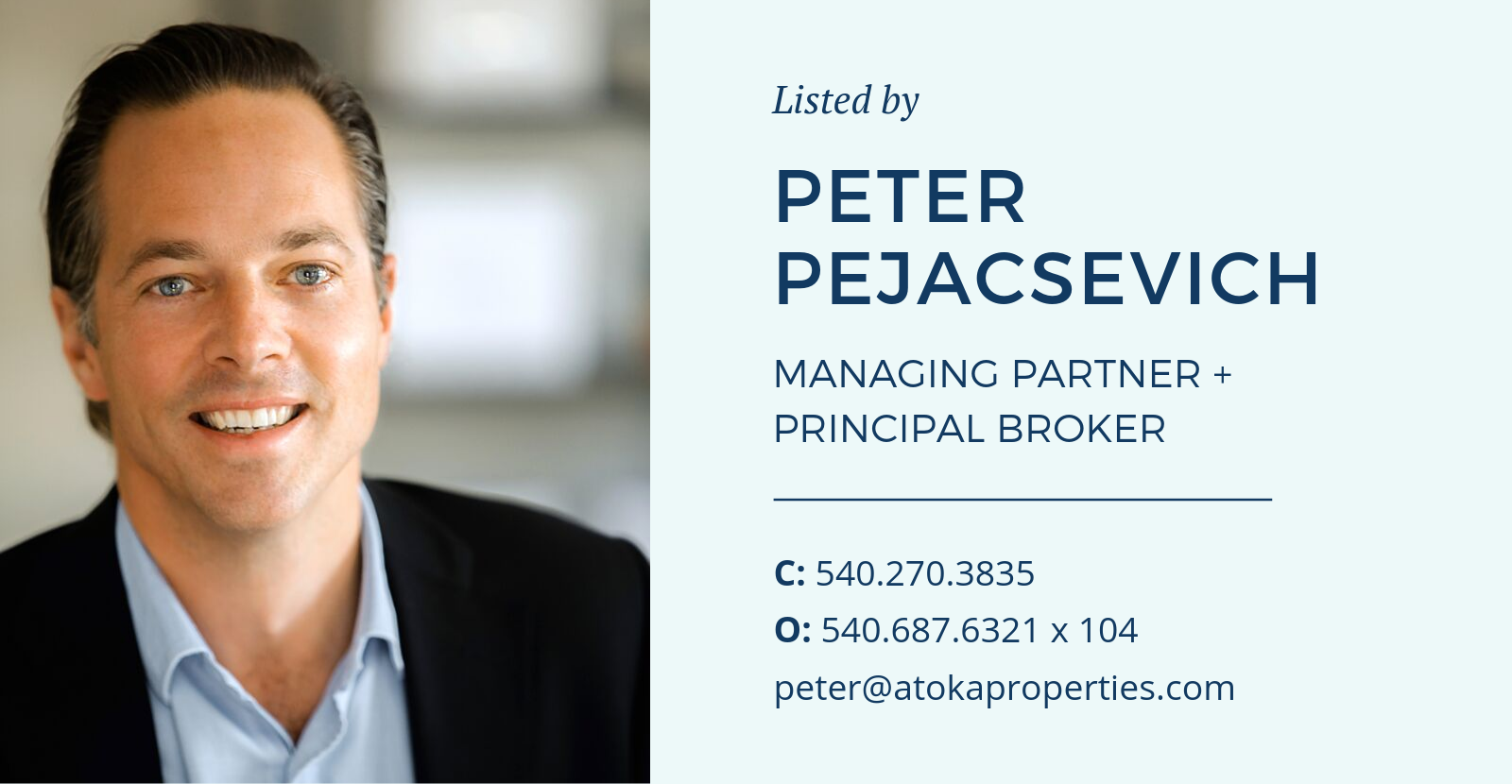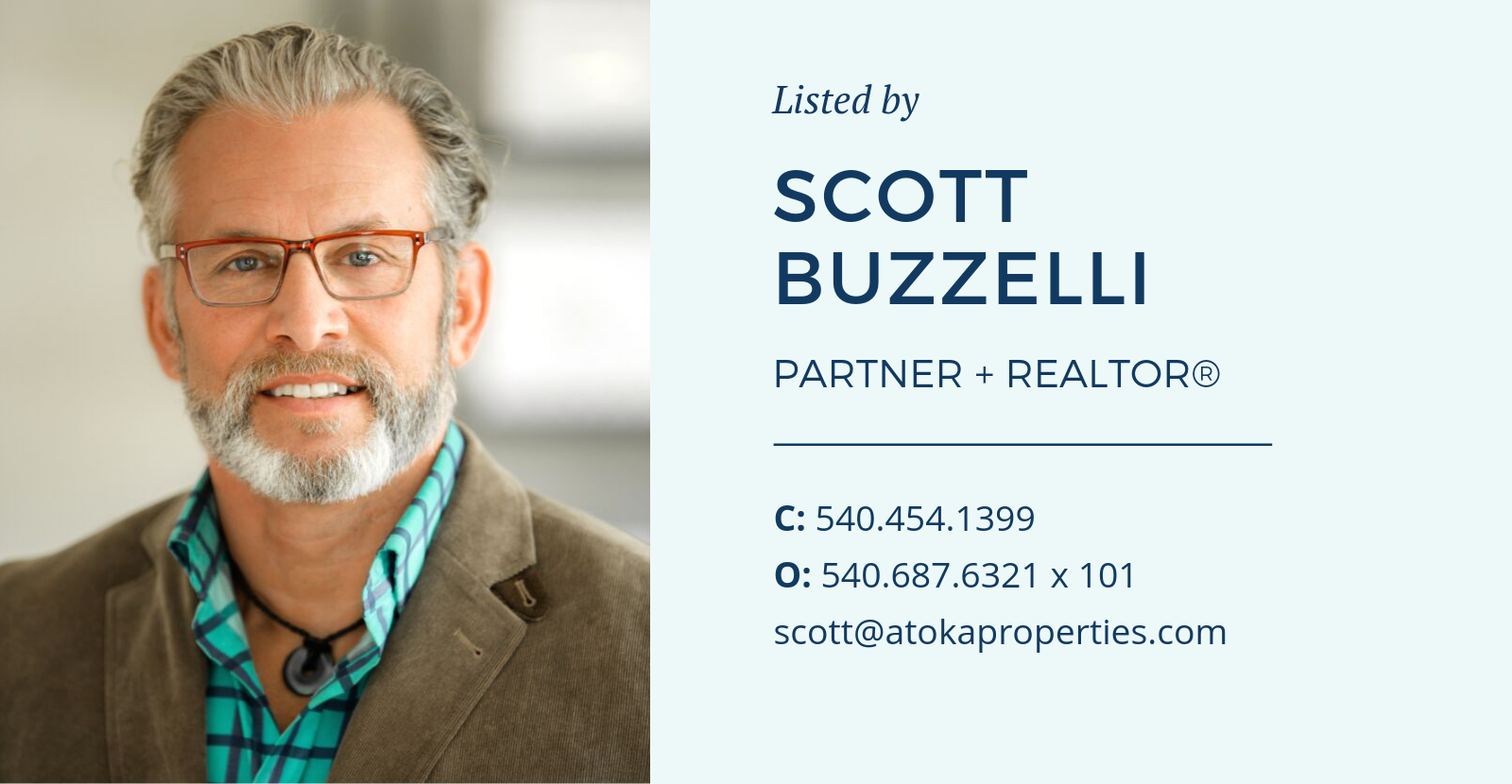 —
Related links
—
While the information contained in this article is considered to be true and correct at the date of publication, changes in circumstances after the time of publication may impact the accuracy of the information. The information may change without notice and Middleburg Real Estate, LLC is not in any way liable for the accuracy of any information printed and stored or in any way interpreted and used by a user.