As we creep closer and closer to fall, there is a lovely little window of time to enjoy the outdoors and family events without the sun relentlessly beating down on you. It's a refreshing time of year, with kids back in school and new projects and plans to follow. To help you add some fun into the mix, we've compiled an extensive list of local events all over Northern Virginia. May your September be eventful in all the best ways!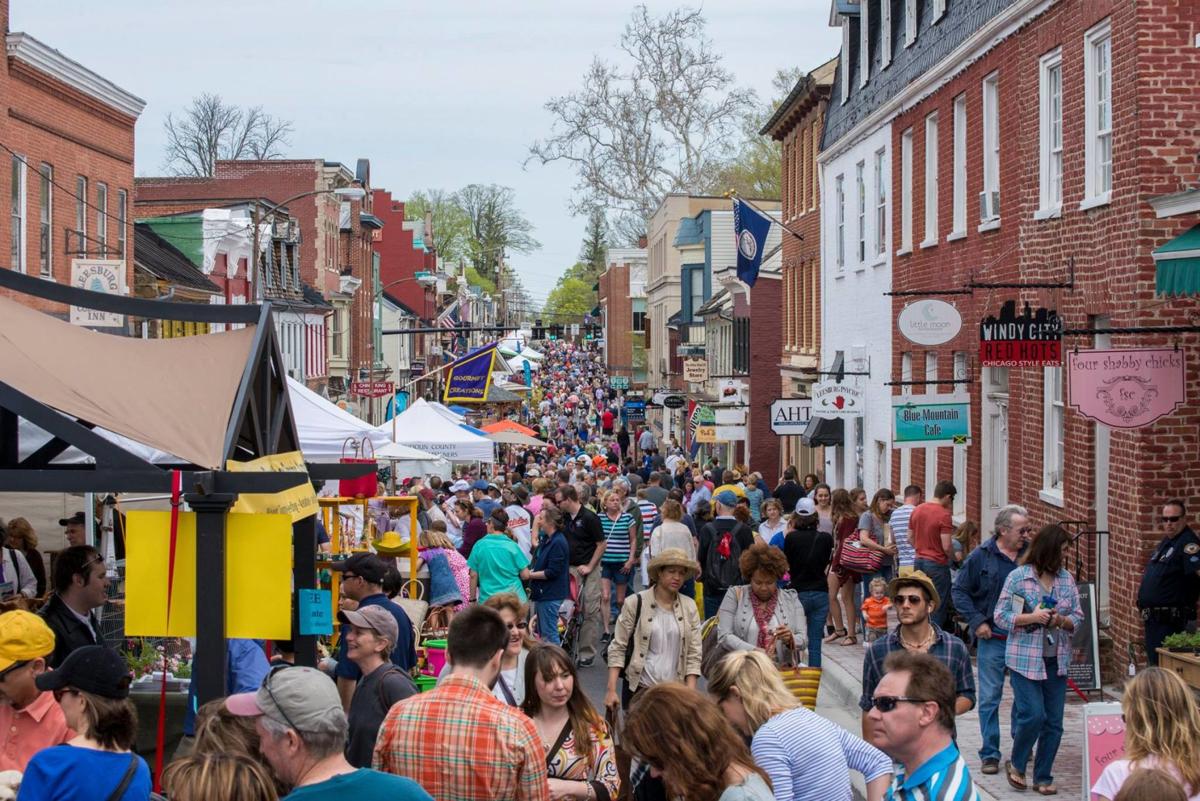 (Photo credit: Loudoun Times Mirror)
Stroll around historic downtown Leesburg on the First Friday of each month (except January), to enjoy numerous live music performances throughout the town, art exhibits, wine tastings, lectures, signings, and so much more! Over 45 specialty shops, art galleries, antique shops and restaurants are open until 9pm or later, many offering free refreshments and/or special sales.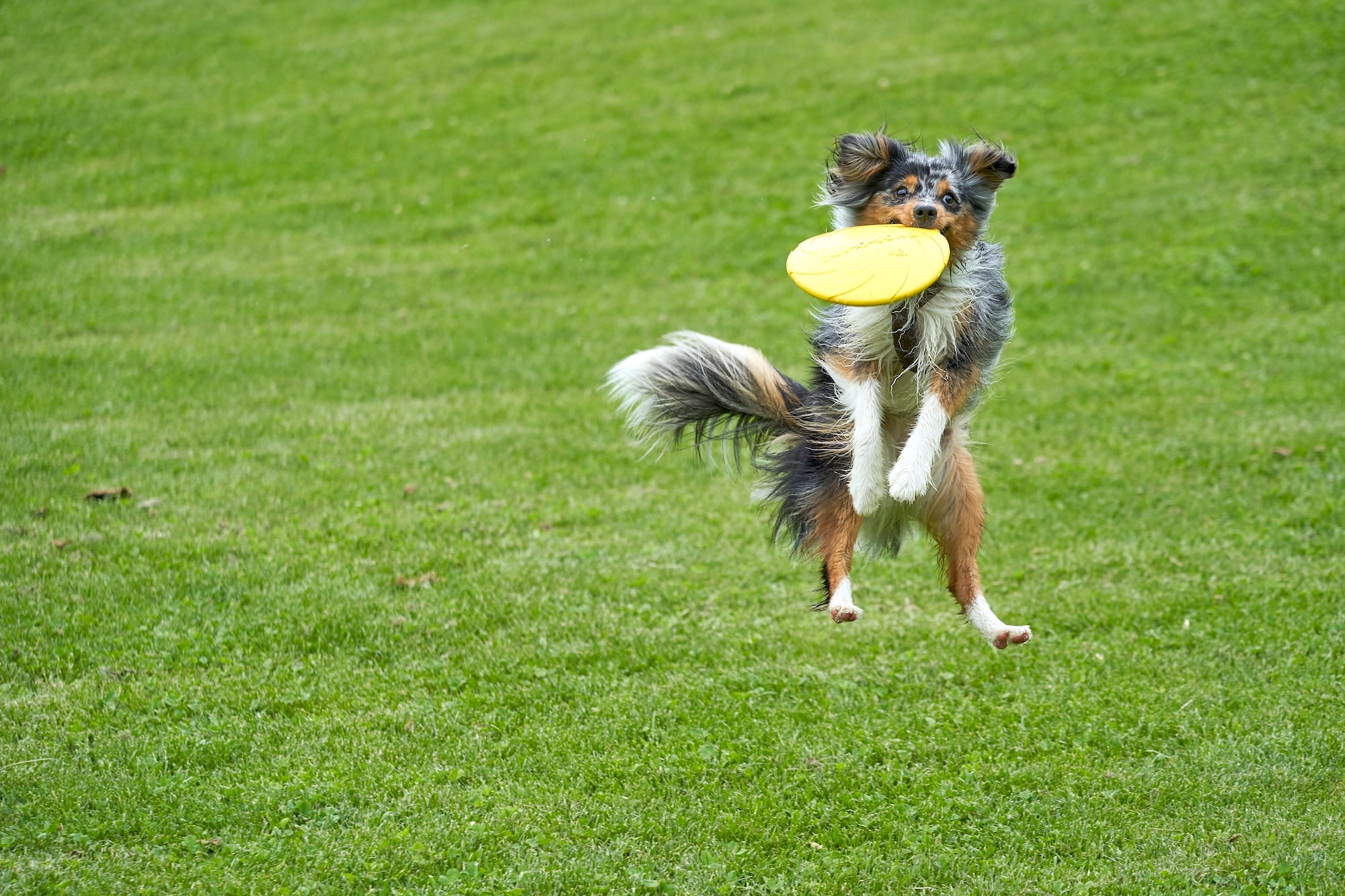 Residents are invited to register their dogs in the competition, whether they're novices or veterans. The top three finishers in each division will receive award ribbons and prizes. Contestants will earn points for basic throws and catches, with bonus points added for mid-air catches in the toss/fetch event. Dog-loving spectators can attend and watch the games for free!
---
First impressions are key - especially when you're on the hunt for your next career. Need resume tips or help finding job opportunities? Talk it over with a Career Counselor at Blend! Hosted by the Loudoun Workforce Resource Center.
---
The event is around Washington Post Financial Columnist Michelle Singletary's book Power to Prosper, but you do not need to have read the book in order to participate in the workshop! There will be a follow up workshop for this financial cleanse on Thursday, September 26. Our friends at Loudoun County Magazine are hosting and will be setting up a Facebook chat so everyone can chime in, ask questions, and update how they are doing with the cleanse.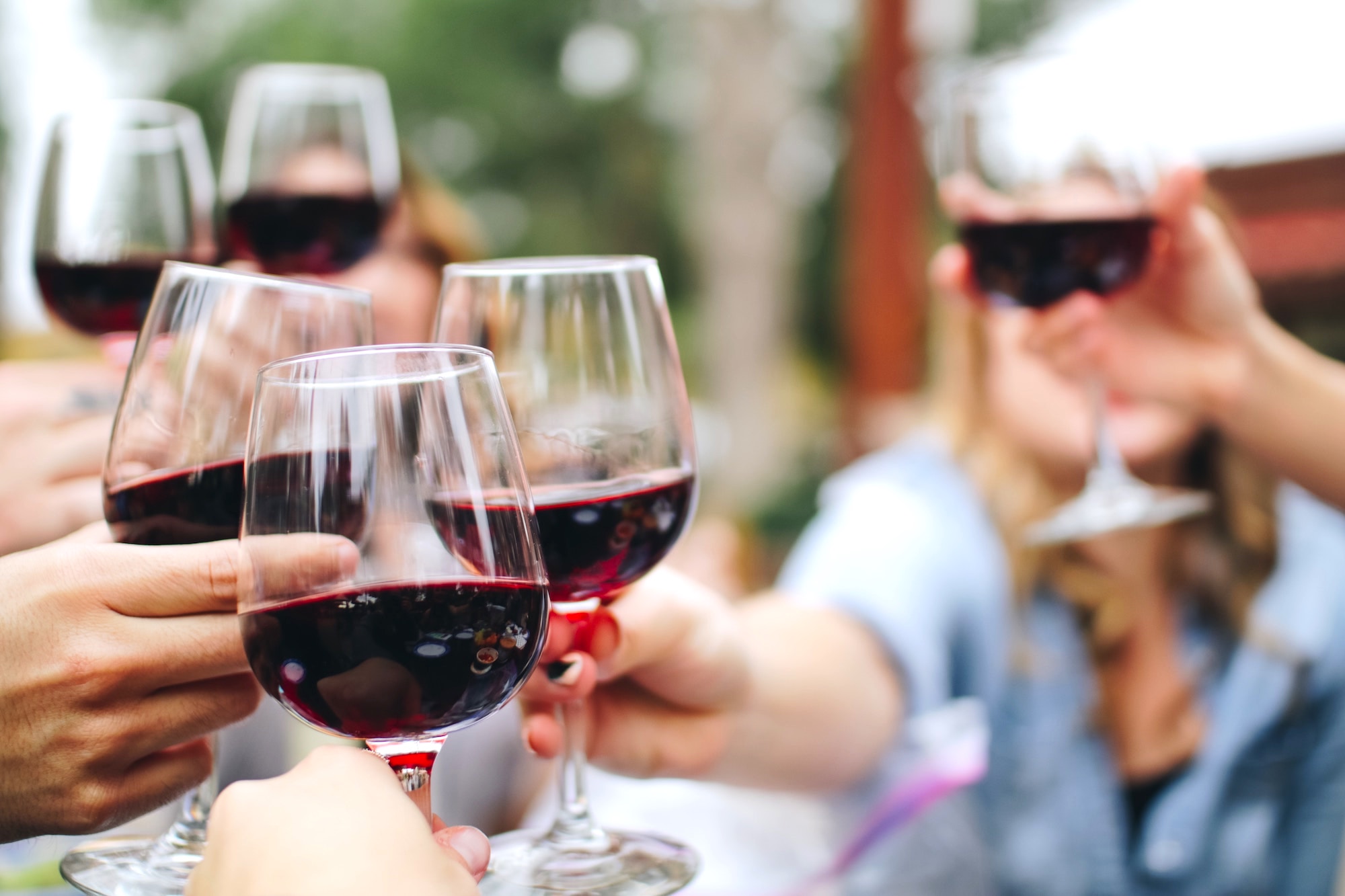 Mosby Cluster | Middleburg
Brought to you by Middleburg Life, this event is a wine-lovers dream! Sip and sample along Route 50 for a chance to win a case of Virginia Wine. Featured wineries include Boxwood Winery, Cana Vineyards & Winery, Chrysalis Vineyards, and Greenhill Winery & Vineyards. Be sure to check out the Middleburg Life website for participation rules and registration.
---
Today, Skyline is simply a festival - great little scrappy indie film festival that focuses on the exhibition and presentation of new, undistributed indie films in an awesome community. It's based in Winchester, Virginia and brings the best in new, undistributed indie film making from around the corner and around the world!
---
Join in the fun and a support a good cause at the First Annual Chili Cookoff, hosted by Nexco National and B&C Charity. Enjoy music by "Just South of 7", chili from Loudoun County Celebrity Chefs, and 14 Loudoun's exceptional selection of beer and wine. All proceeds will benefit The Arc of Loudoun and their mission to create a lifetime of opportunities for people with disabilities and their families.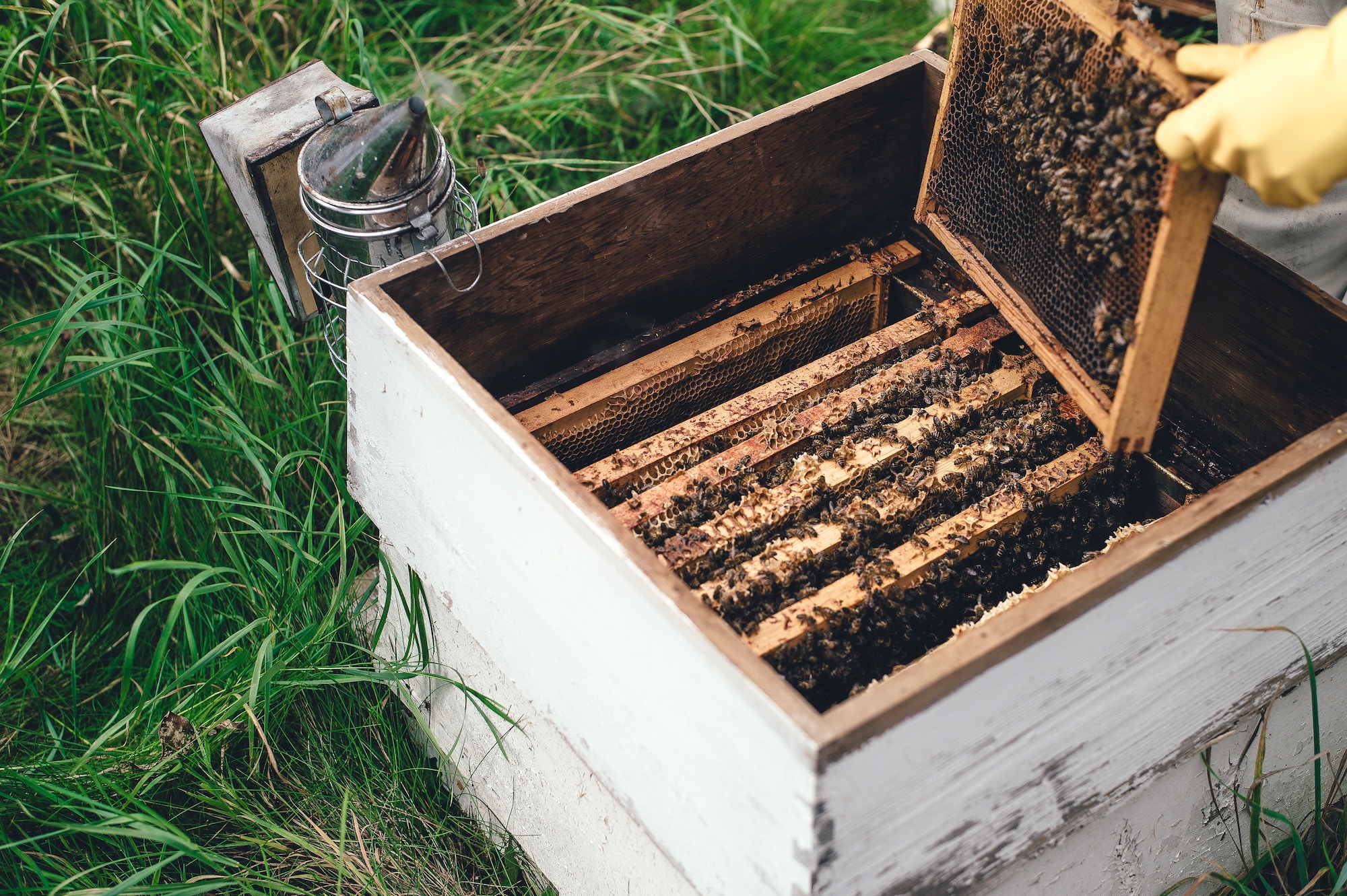 What's that buzzing? Meet with local apiarists Doug and Ramona Morris of the Beekeepers of Northern Shenandoah (BONS) and discover the art of Apiculture (a.k.a. Beekeeping). This monthly program series examines all aspects of beekeeping from hive construction to honey extraction. See the park's apiary and learn how to set up and care for your own hives using historic and modern agricultural techniques.
---
S. Madison Street | Middleburg
Art in the Burg returns this fall bigger than ever, as it coincides with the Town of Middleburg's first-ever Oktoberfest. Please plan to join us in downtown Middleburg on S. Madison Street for a celebration of regional artists. This year's event will include jewelry, pottery, textiles, photographs and one-of-a-kind original canvases showcasing the history and beauty of Virginia's hunt country - and completely free to all ages!
---
Bluemont
Bring your family and friends to the 50th Annual Bluemont Fair and take a day to wander through the 200-year-old village nestled in the foothills of the Blue Ridge mountains. Browse artisan crafts and enjoy local wine, beer, and music, all while experiencing the history and traditions of Bluemont. Grab a bite to eat while the children enjoy the games in the Children's Fair or play in the Indian Village's wigwam. Breathe in some mountain air, have fun, learn something new, and start checking off that holiday gift list, all for less than the price of a movie.
You're invited to join Northern Virginia Orthodontics and Loudoun County Magazine for an incredible event created just for influencers - sure to make you smile! The evening will be packed with tips & tricks to enhance your image online including styling a selfie and transforming your own smile.
---
Leesburg Executive Airport | Leesburg
Watch the skies above Leesburg come alive with skydiving and aerobatic performances! This is a wonderful opportunity to see a snapshot of the general aviation world, featuring many unique, experimental and antique aircraft. With inflatables for the kids and a variety of food vendors, there's fun for the whole family!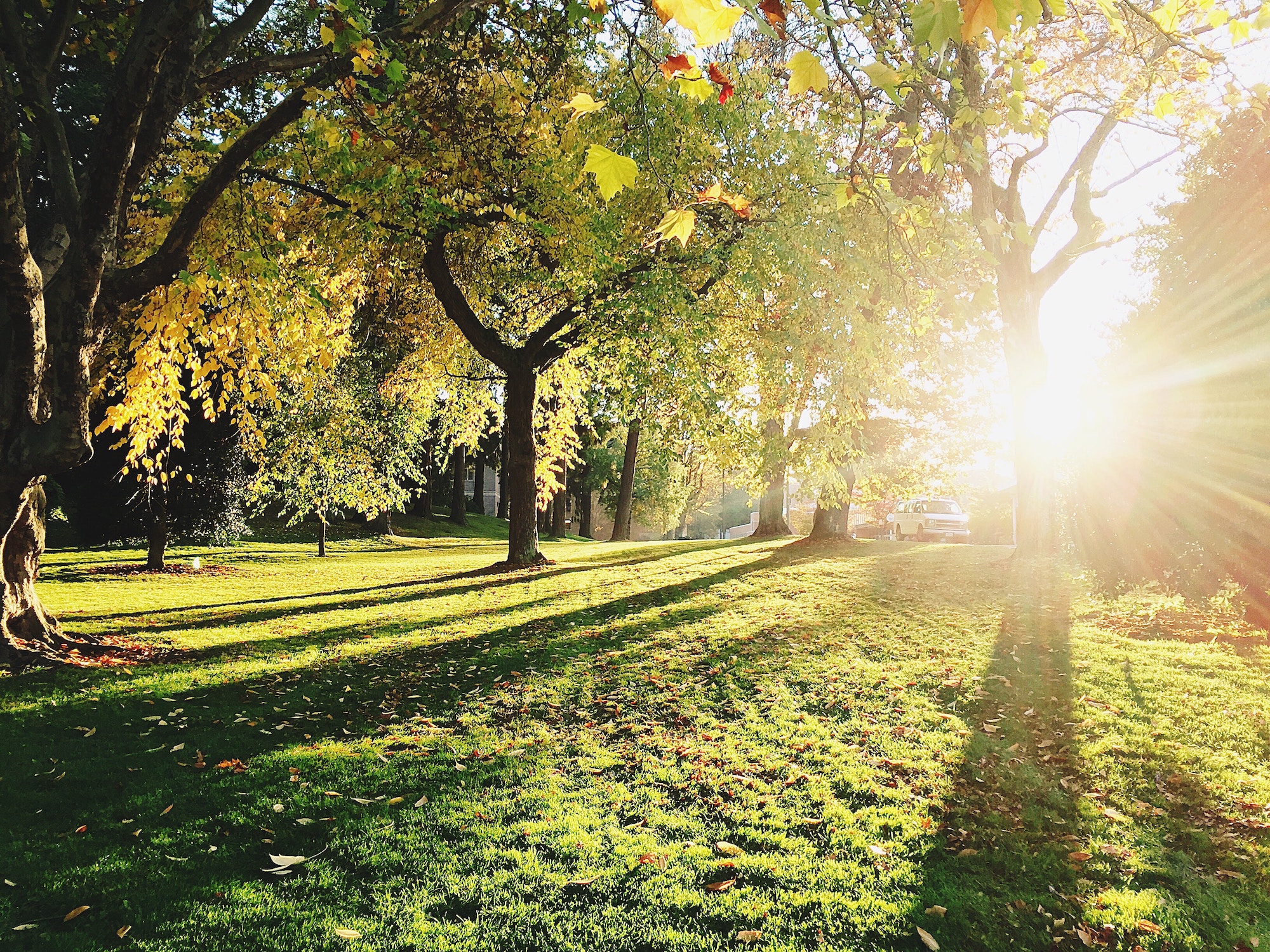 Explore various nature stations throughout the park including butterflies, bees, life in the meadow, web of life, and much more. Live animal shows throughout the day. Arts and crafts and fun for the whole family will be included! The event is free and co-sponsored by The Friends of Runnymede Park and Herndon Parks and Recreation Department.
---
PIN THIS POST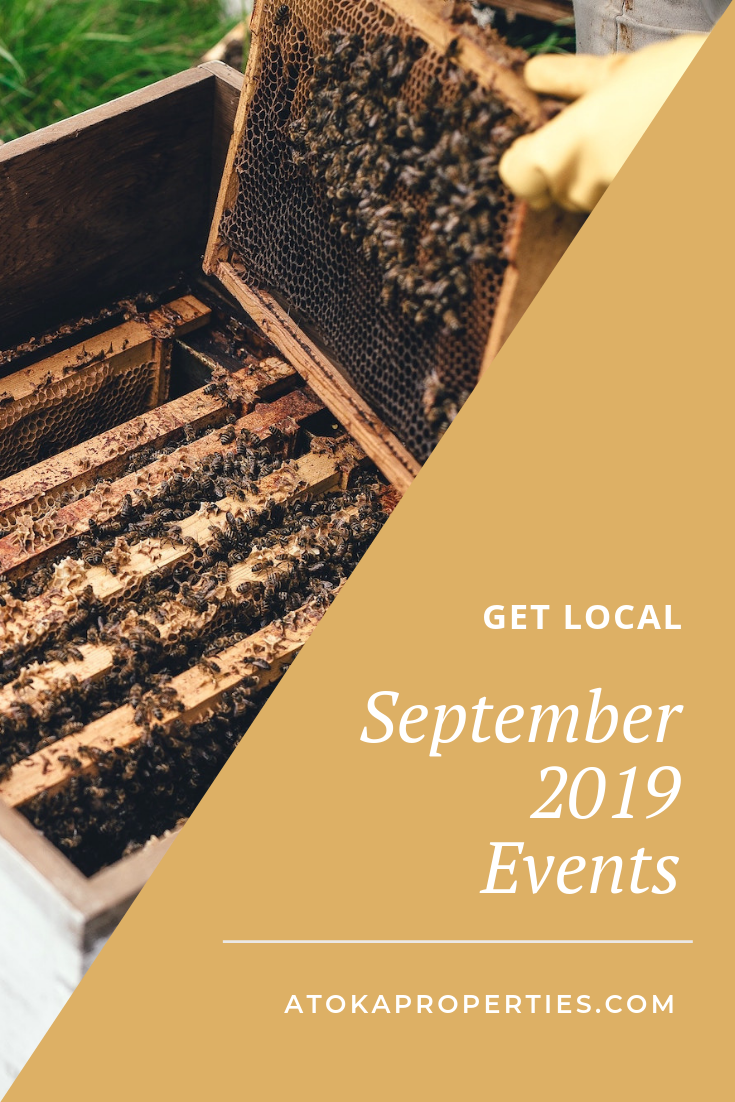 FIND MORE EVENTS IN SEPTEMBER