"Carpe diem" - seize the day. It's our motto for this week's Just Listed post. If being a landlord is the stuff of your dreams, this is for you. If you've been patiently waiting for the day you could put your viticultural skills to the test, this is for you. If you're looking for a once-in-a-lifetime investment opportunity - THIS. IS. FOR. YOU. Now is the time to turn fantasy into reality - take the next step with MRE | AP.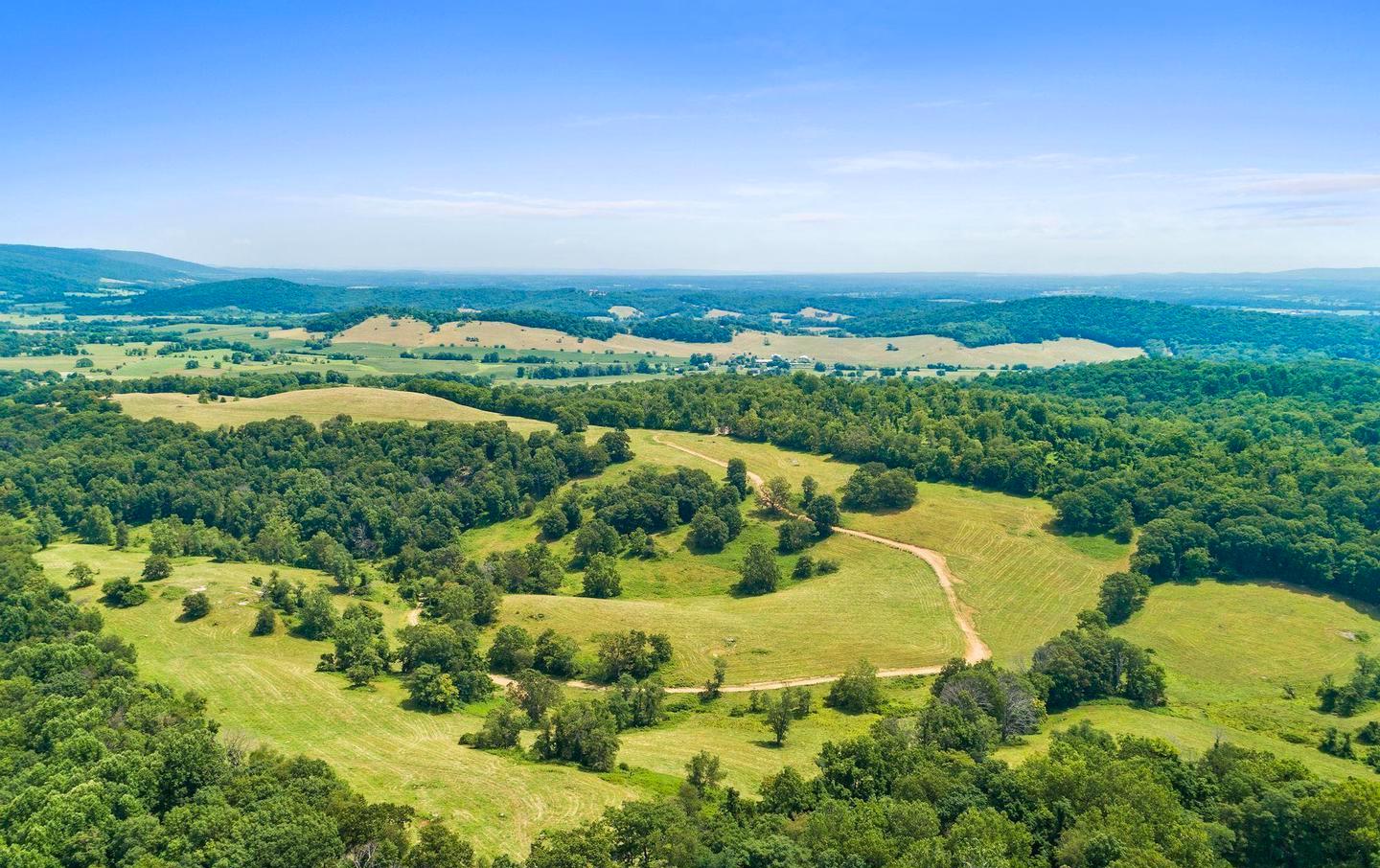 3,103 Acres
Fleetwood Farm showcases the rolling hills and majestic mountain views that Virginia's Hunt Country is known for. Comprised of 33 parcels totaling 3,103 acres of mature farmland, this massive plot sits a mere 60 miles west of Washington DC. On the property are 5 rental homes and a historic stone mill, c. 1820, surrounded by Gap Run, Crooked Run, and other creeks, streams, and ponds. Bordered to the northeast by Sky Meadows State Park and located a stone's throw from multiple country towns, there are ample trails and local activities to enjoy.
Also available in these parcel arrangements: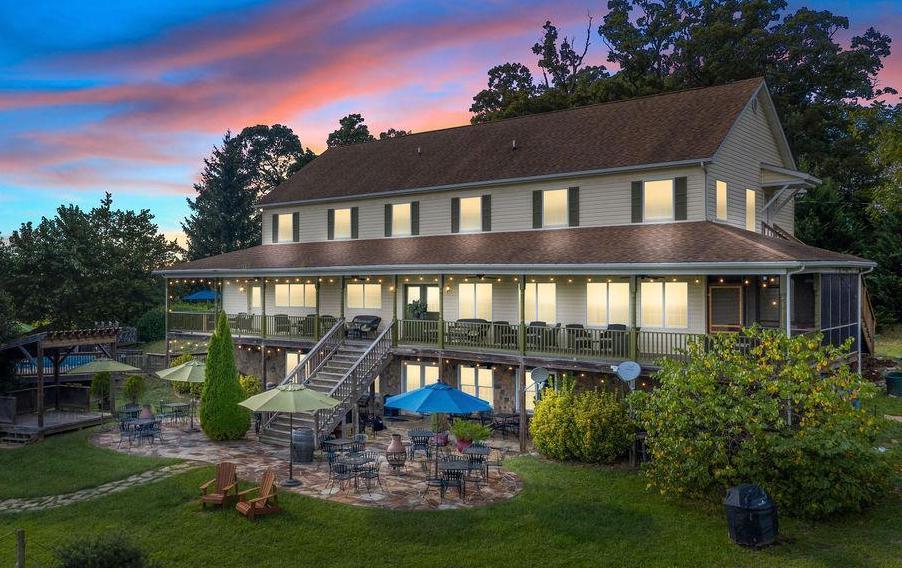 7,078 SQFT | 7 BD | 4/3 BA | 8 AC
If you've been dreaming of owning your own bed & breakfast or winery (or both!), then this is a home you won't want to miss. It sits just inside Clarke County, nestled at the foot of the Blue Ridge Mountains and only about an hour from Washington, DC.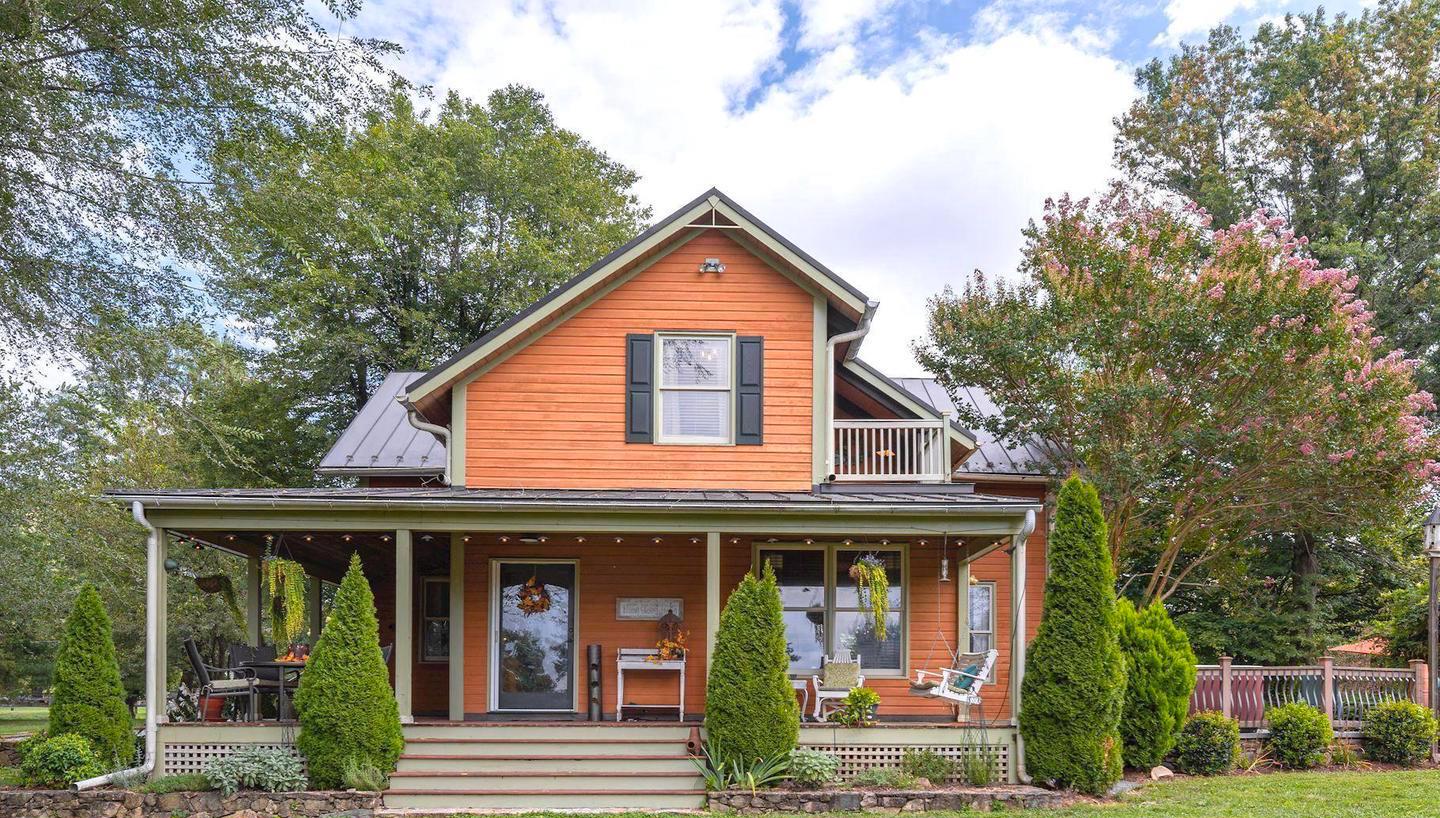 3,474 SQFT | 4 BD | 3 BA | 2.99 AC
Long before Amazon.com, there was the Sears Catalog ~ the original shop-from-home retail experience. Sears sold high-quality, full-size homes that arrived by train, with all the parts included, ready for assembly. This Philomont home is a beautifully maintained treasure from that time, with a fantastic and spacious post-and-beam addition, barn/office combo, chicken coop, grape arbor, greenhouse, fenced paddocks, and workshop - the perfect little compound.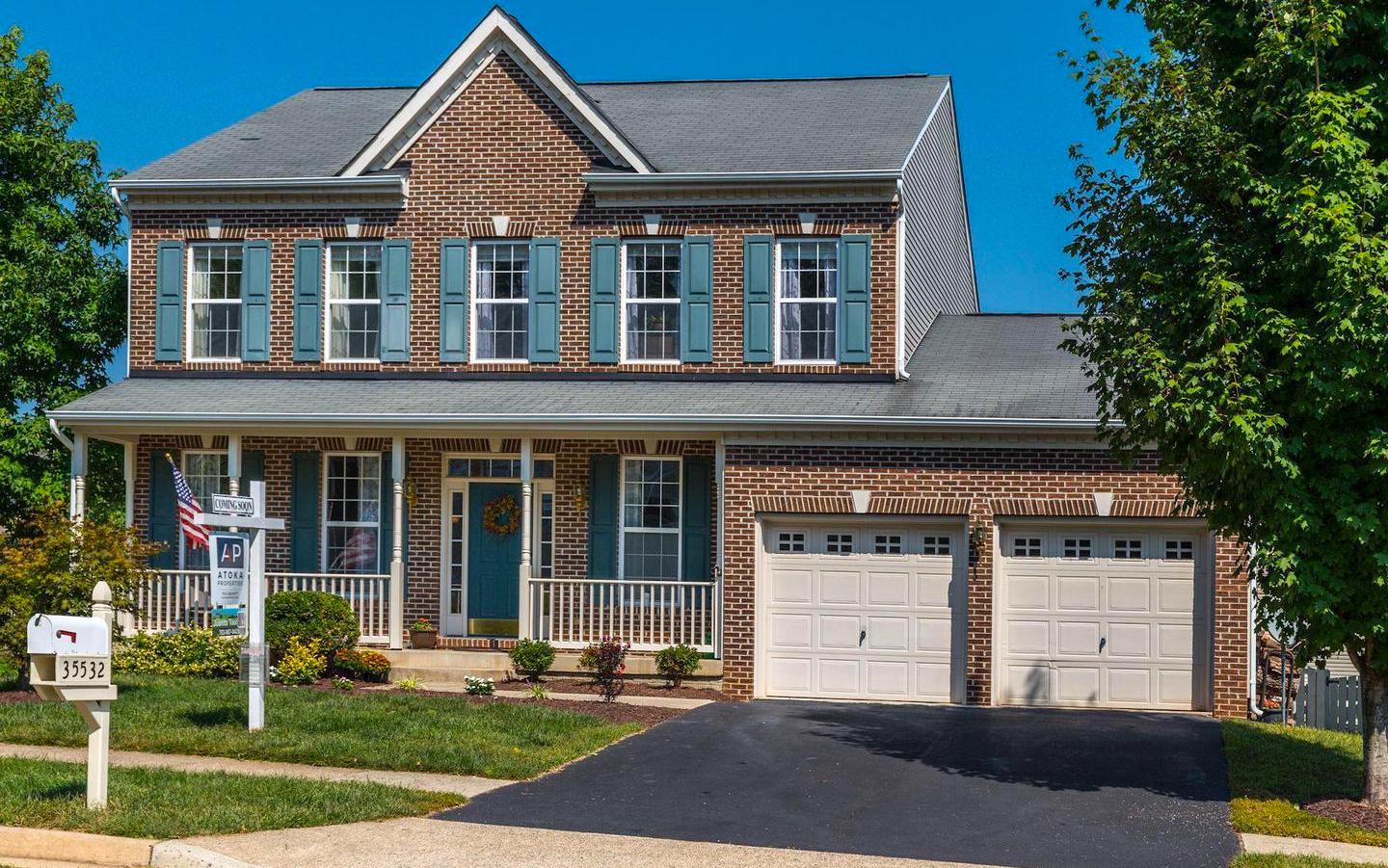 2,367 SQFT | 4 BD | 2/1 BA | 0.16 AC
This lovely Round Hill home has a ton of fabulous features, like a generously-sized master with two walk-in closets and luxury bathroom with a large soaking tub - a great suburban upgrade.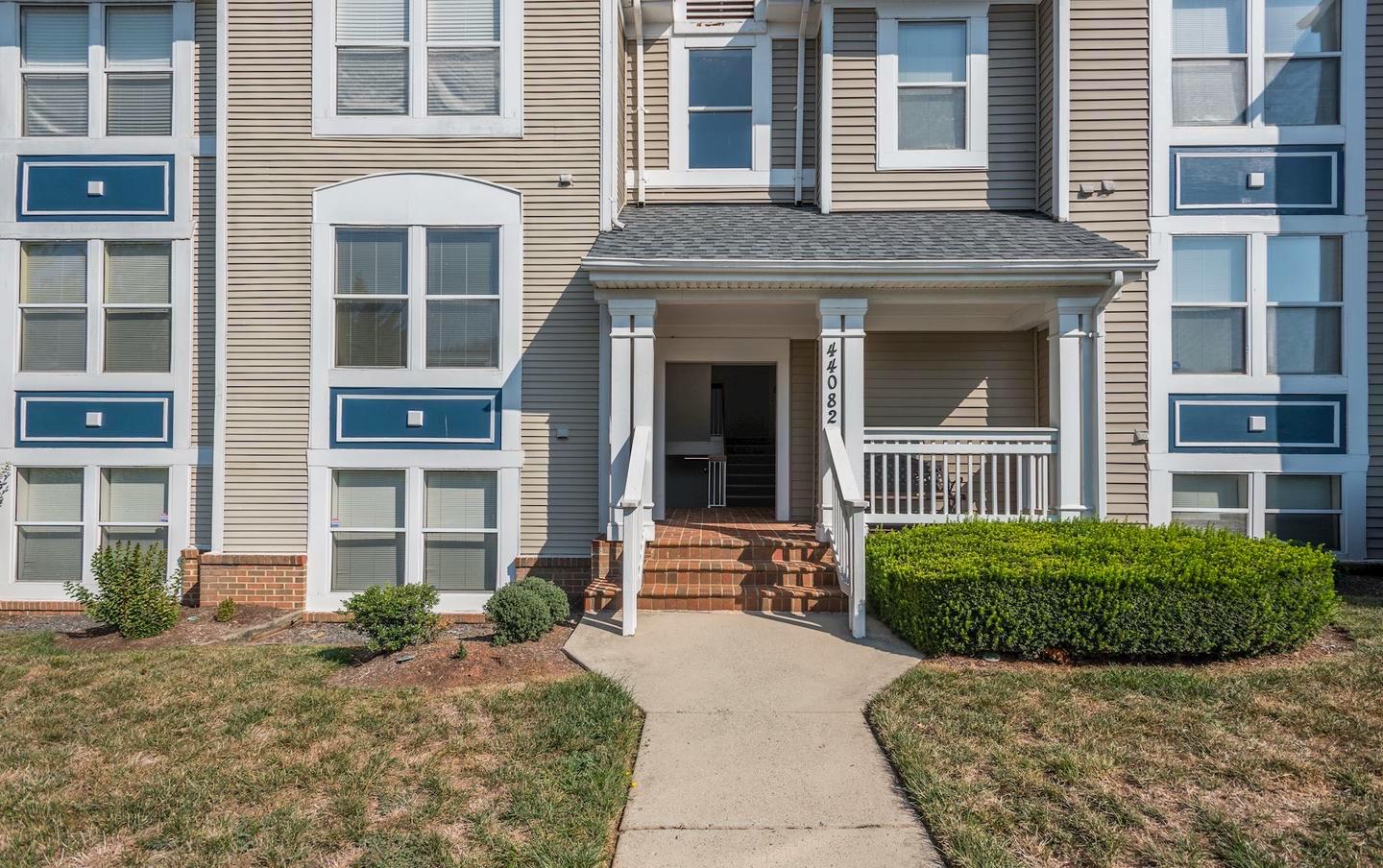 862 SQFT | 1 BD | 1 BA
This Stunning location is sure to wow you. Come enjoy lake front views as you take an evening stroll on a nice cool night. This home has been lovingly cared for and would be the perfect starter home or investment property.
---
Also listed this week
---
Related links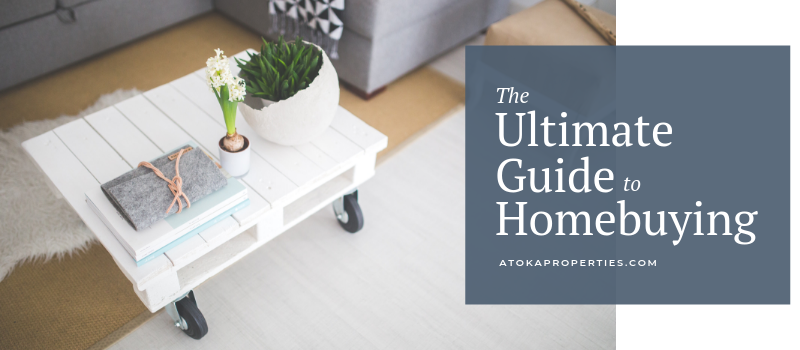 While the information contained in this article is considered to be true and correct at the date of publication, changes in circumstances after the time of publication may impact the accuracy of the information. The information may change without notice and Middleburg Real Estate, LLC is not in any way liable for the accuracy of any information printed and stored or in any way interpreted and used by a user.