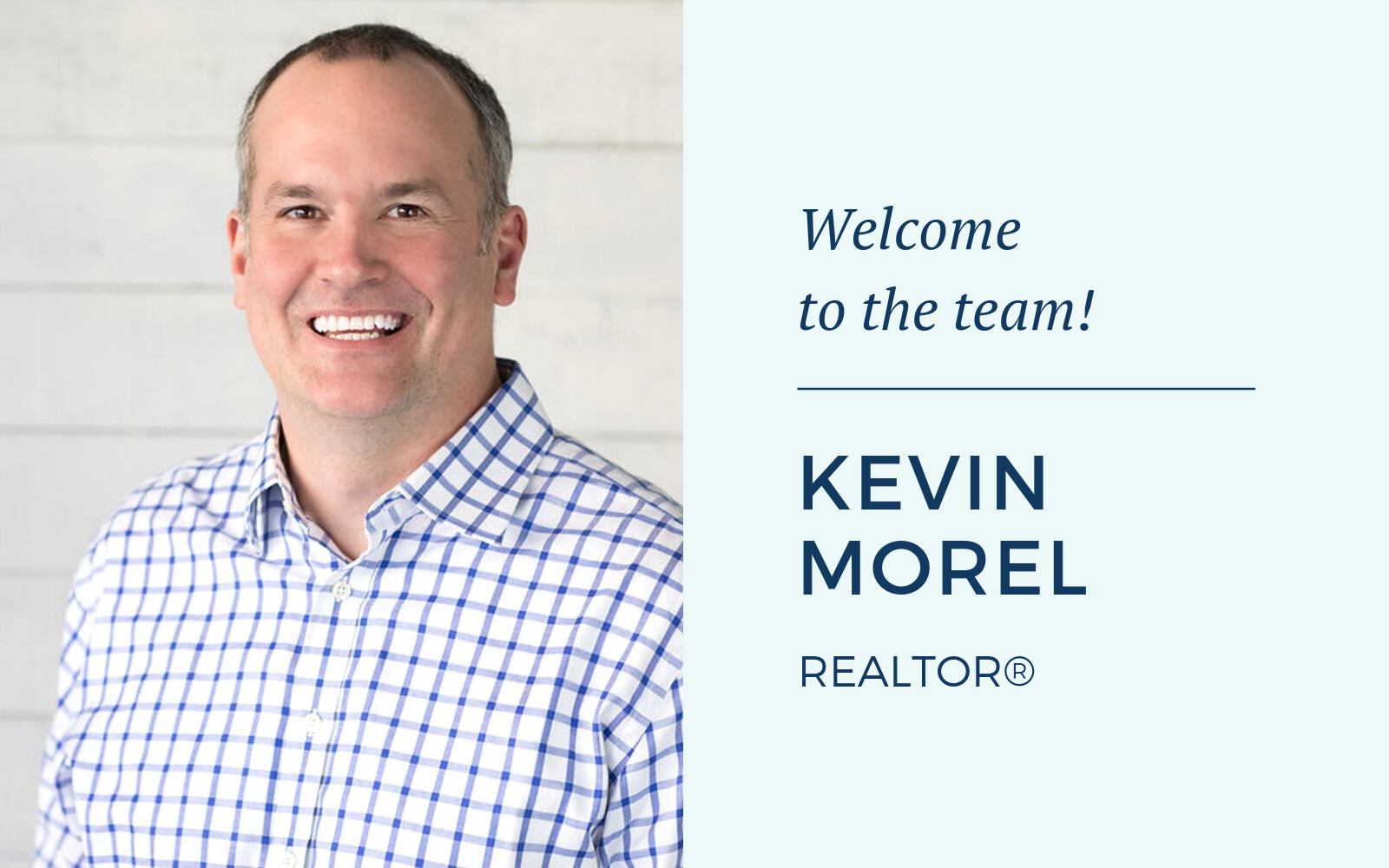 MIDDLEBURG REAL ESTATE | ATOKA PROPERTIES ANNOUNCES THE ADDITION OF REALTOR® KEVIN MOREL
TO OUR ASHBURN OFFICE LOCATION, PROUDLY SERVING HOME BUYERS AND SELLERS.
Kevin Morel, an established and respected industry veteran, has 14+ years experience in the real estate market.

A resident Washingtonian for over 30 years, Kevin is respected by his partners and clients alike, for his professionalism, integrity and commitment to exemplary customer service. Kevin's ability to communicate clearly the complexities of the buying process ensures that home buying is an educational and enjoyable experience. Throughout Northern Virginia, he is relied on by the real estate community to deliver the right solution for their clients.

Kevin understands that each home buyer is unique and delivers a personal program, perfectly fit for each buyers' needs.
CONTACT INFORMATION FOR KEVIN CAN BE FOUND HERE.
—
ABOUT MIDDLEBURG REAL ESTATE | ATOKA PROPERTIES
We know that your life can't be placed on hold while you're buying or selling your house, which is why we take a comprehensive approach to real estate. Our agents are exceptional. Our marketing – savvy & strategic. From hunt country to the suburbs and every town in between, our approach to real estate is this: simply better.