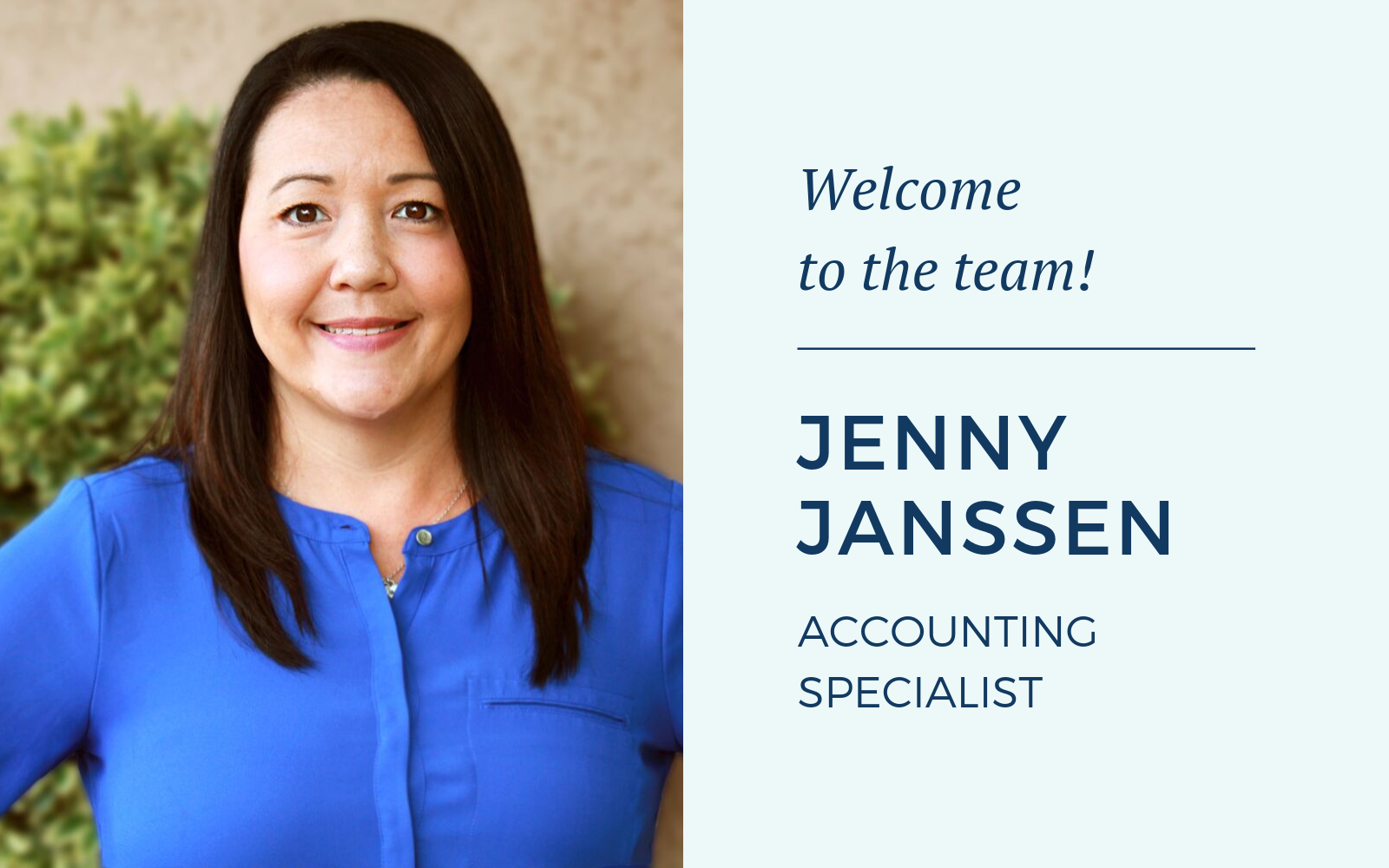 MIDDLEBURG REAL ESTATE | ATOKA PROPERTIES ANNOUNCES THE ADDITION OF ACCOUNTING SPECIALIST
JENNY JANSSEN
TO OUR SUPPORT TEAM.
Jenny Janssen brings a plethora of experience to the MRE | AP Corporate Team. She was born and raised in New Jersey, where she worked in the Banking Industry for 17+ years and worked her way up from a teller to supervisory positions. She eventually settled in beautiful Loudoun County in 2011 and then obtained her real estate license shortly thereafter (currently inactive). Jenny later entered the Title Industry, working for experts like Vesta Settlements and Universal Title on everything from pre-processing to post-closing. Her unique skill set, both in financial and customer service related positions, makes her an excellent source of support for our busy agents.

Outside of the office, Jenny enjoys spending time with her family, exploring Virginia and DC with friends and family, including her two daughters and granddaughter. She loves the beach and the NY Yankees (making every possible game she can).
---
Jenny is a part of our stellar support team at Middleburg Real Estate | Atoka Properties. We believe that providing our agents with ample support services allows them to focus on what is most important - each and every client. It's simply better service.