Fall is here, though you wouldn't know it by looking at your weather app. While we grapple with the fact that sweaters and scarves will have to wait a little bit, we'll be adding these great October events to our calendar. Have fun plans for the month that aren't included on this list? Feel free to send them our way at info@atokaproperties.com.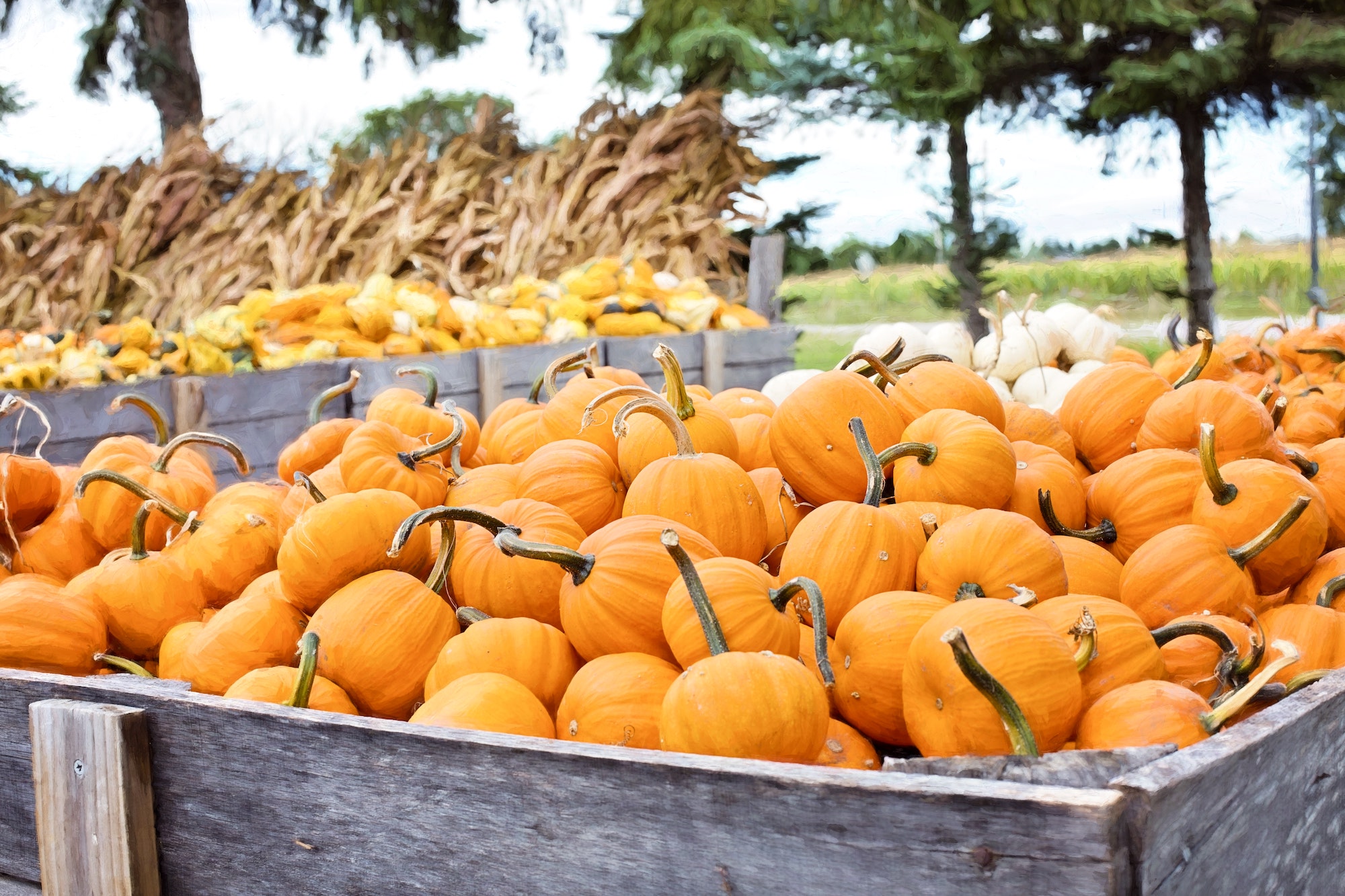 Pumpkin Village Fall Fest is packed with fun family activities! Giant hill slides, moon bounces, wagon rides, petting zoo, pedal carts, the corn bin, weekend entertainment & more. Visit their website for the entire rundown of awesome activities for your little ones.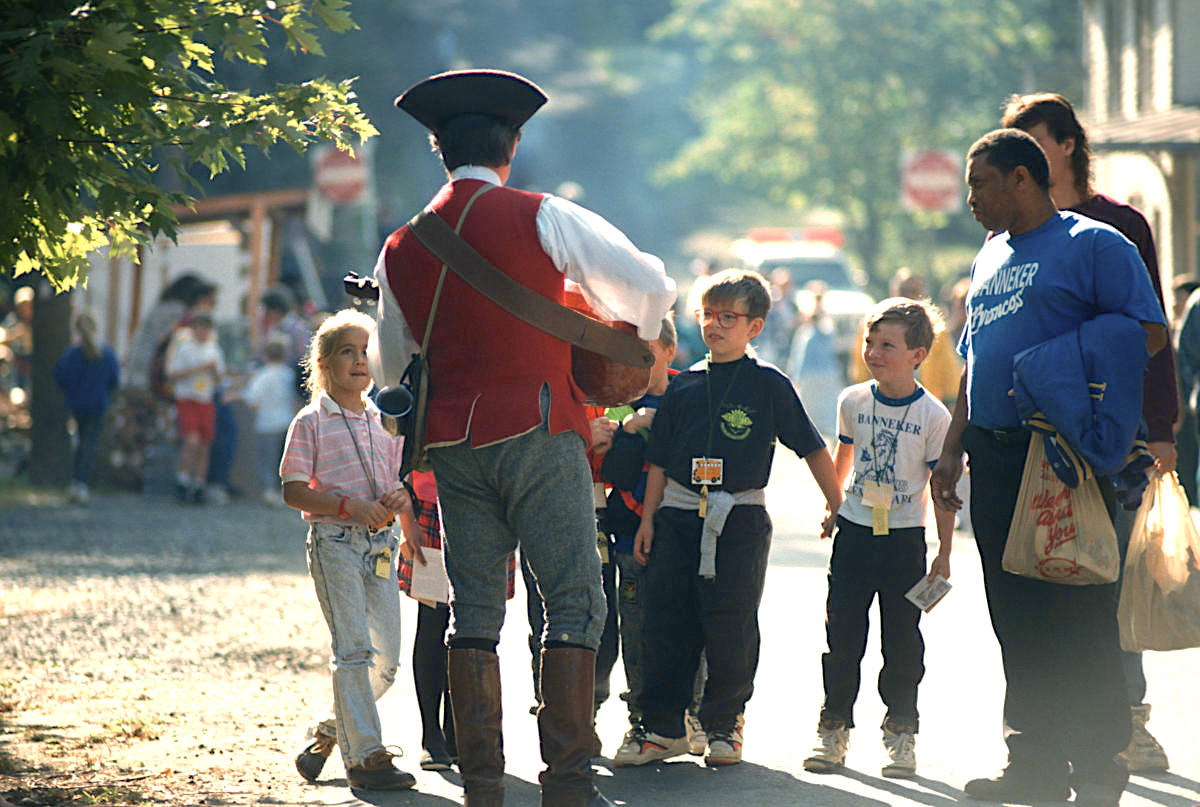 It's a fair like no other! Enjoy the 75th 3-day celebration of all things handmade. See over 85 juried artisans from across the country who gather in the National Landmark of Waterford, Virginia to exhibit and demonstrate jewelry, clothing, furniture, and home décor craft. This is your chance to touch, feel, and explore high-quality American craft and meet the makers behind the fabulous work.
---
Join your local community and Loudoun Chamber members for the Charity Fall Fest and Cornhole Tournament at the opening of the beautiful new Henway Hard Cider Company in Bluemont! Net proceeds will be gifted to benefit, and on behalf of, the Loudoun Chamber Foundation, which exists to support our nonprofit community in Loudoun.
This event will be full of fall fun! Every girl will get a fall inspired updo, makeup, and a polish. The event will also include dancing and singing on stage, fall crafts, and the girls will get to decorate and take home their very own pumpkin!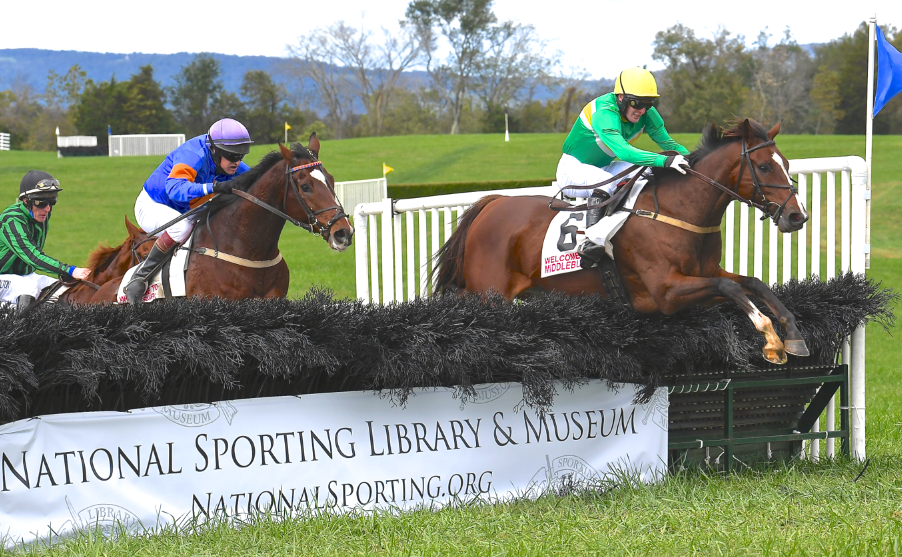 Experience the annual fall tradition in lovely Middleburg Hunt Country at The Virginia Fall Races, where your only interruption to a relaxing day will be the cheer of 10,000 excited fans and the storming of thundering hooves! MRE | AP will be there with our usual tailgate, so feel free to stop by and say hello!
---
Leesburg's Favorite Smoked Meat Onslaught is back! Head to Leesburg on October 12 and see what over 225,000 people nationwide have enjoyed. For a down-home, Southern-fried, good time and to support your inner Redneck, you've got to plan to be at this 4th Annual PORK-OUT in Leesburg.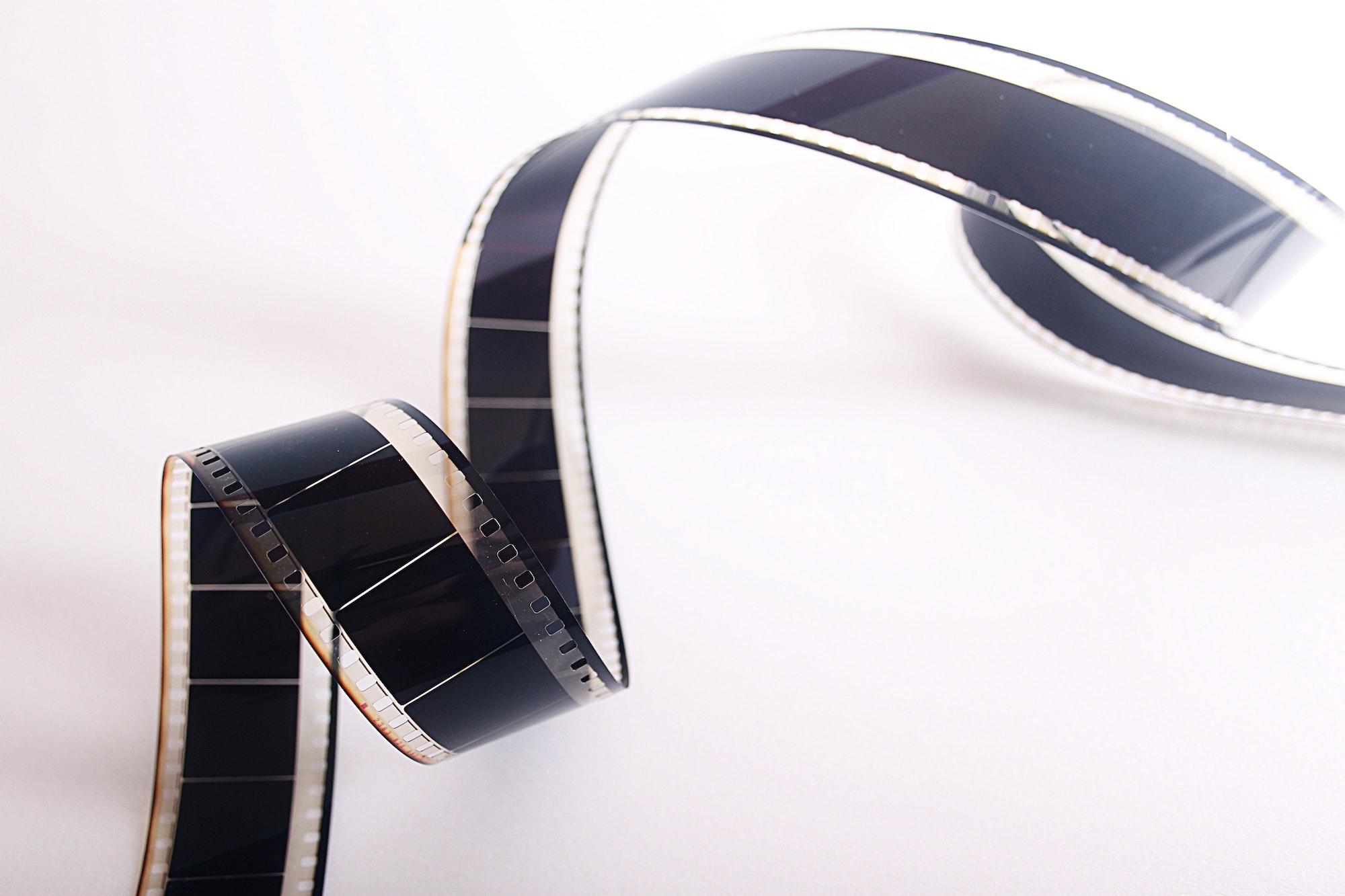 Middleburg
The Middleburg Film Festival offers four days of fantastic films in a spectacular setting, only 30 minutes from Dulles International Airport and just one hour from Washington, D.C. A carefully curated selection of narrative and documentary films screen in intimate theatre environments all over town, followed by fascinating Q and A's with world-renowned filmmakers, actors, and other special guests. The films include festival favorites, world and regional premieres, first-class foreign films, and Oscar contenders.
---
Head to Ashburn for the 44th annual Virginia Wine Festival! Pick from two days worth of food, drink, and festivities, to include local wine, beer, and oysters galore. Take a sneak peak at the long list of wine and food vendors who will be ready and waiting for you on the VA Wine Fest website.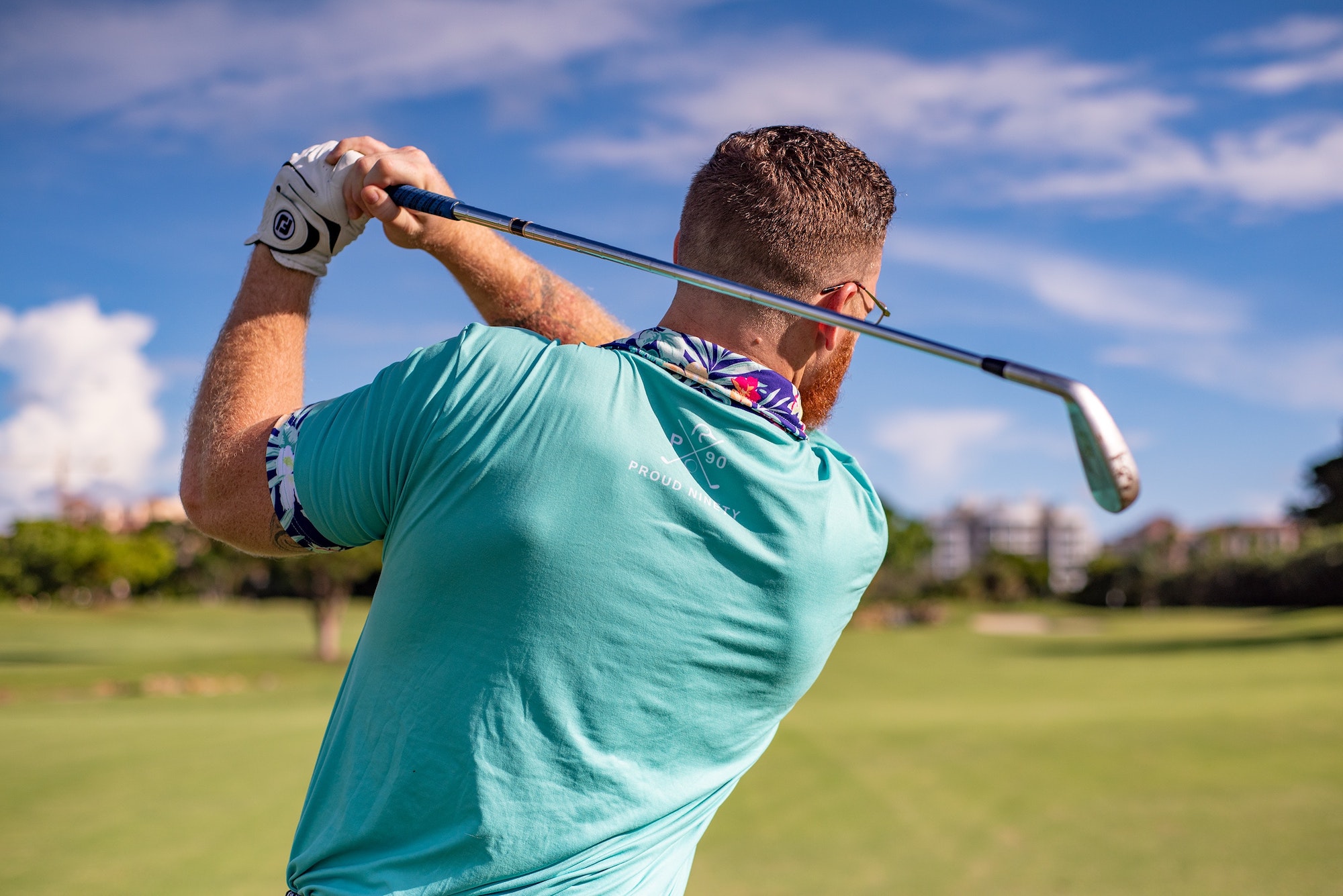 One of our community partners, A Farm Less Ordinary, is hosting their annual charity event - the Fall Swing! Whether you're a pro golfer or a put-put enthusiast, this is a fun event for the whole family. Proceeds go to the AFLO's fantastic mission: supporting employment of people with intellectual disabilities.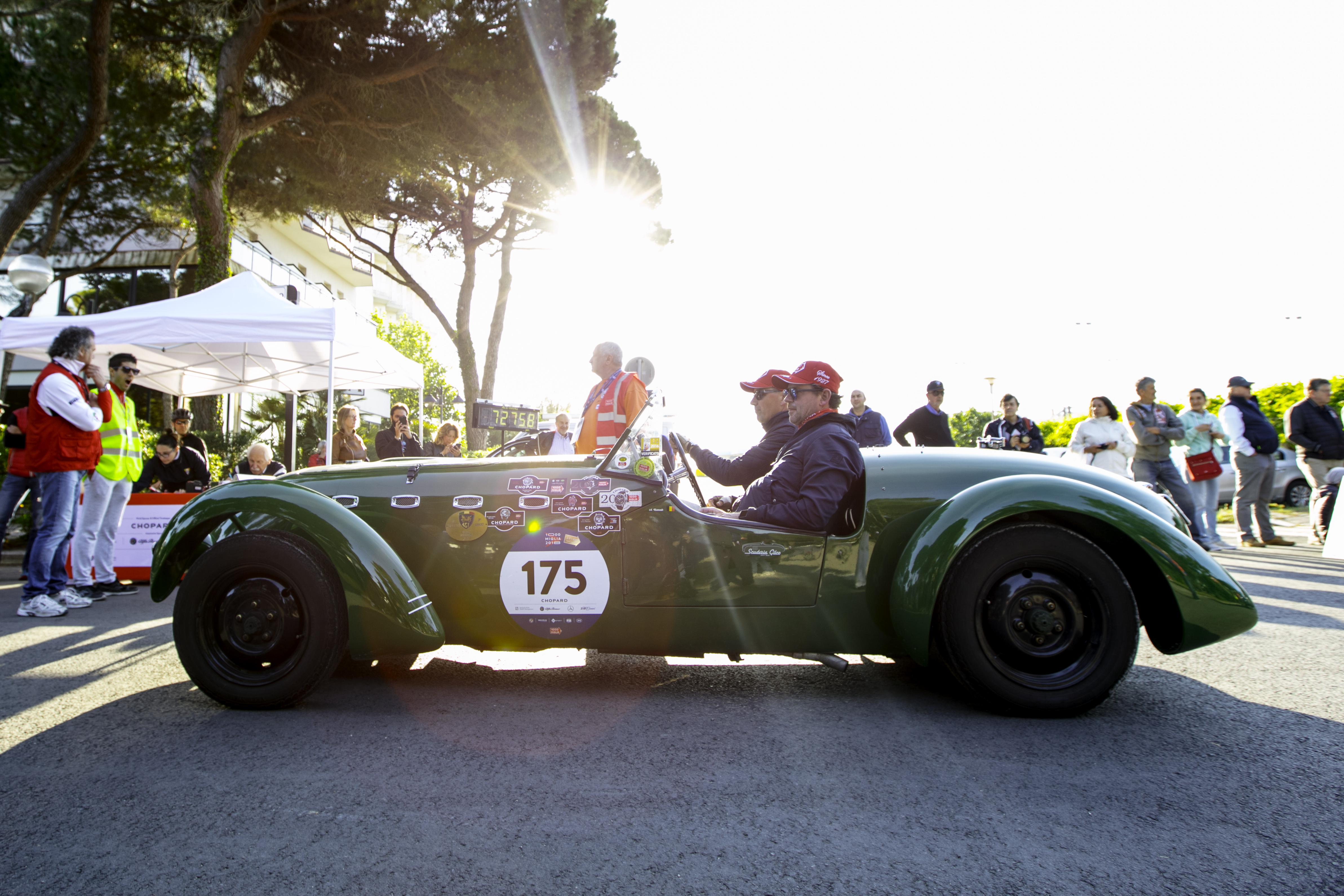 Middleburg, VA to Washington, DC
Enjoy a car race like no other, in true Italian fashion. The 1000 Miglia Warm Up consists of one day of training and three days of racing over some of the most beautiful areas in the Northern Virginia/Maryland/DC area. Middleburg is proud to play such a featured role in this incredible, one-of-a-kind race.
(Photo source: 1000miglia.it)
---
Come take part in the celebration of hunt country! Enjoy up-close viewing where you will feel the horses thundering hooves as they race by your party or a tent on prestigious Members Hill. Tailgating at the Gold Cup races is a time-honored tradition, so make the most of the day and participate in the Tailgate Contest.
---
Pin this post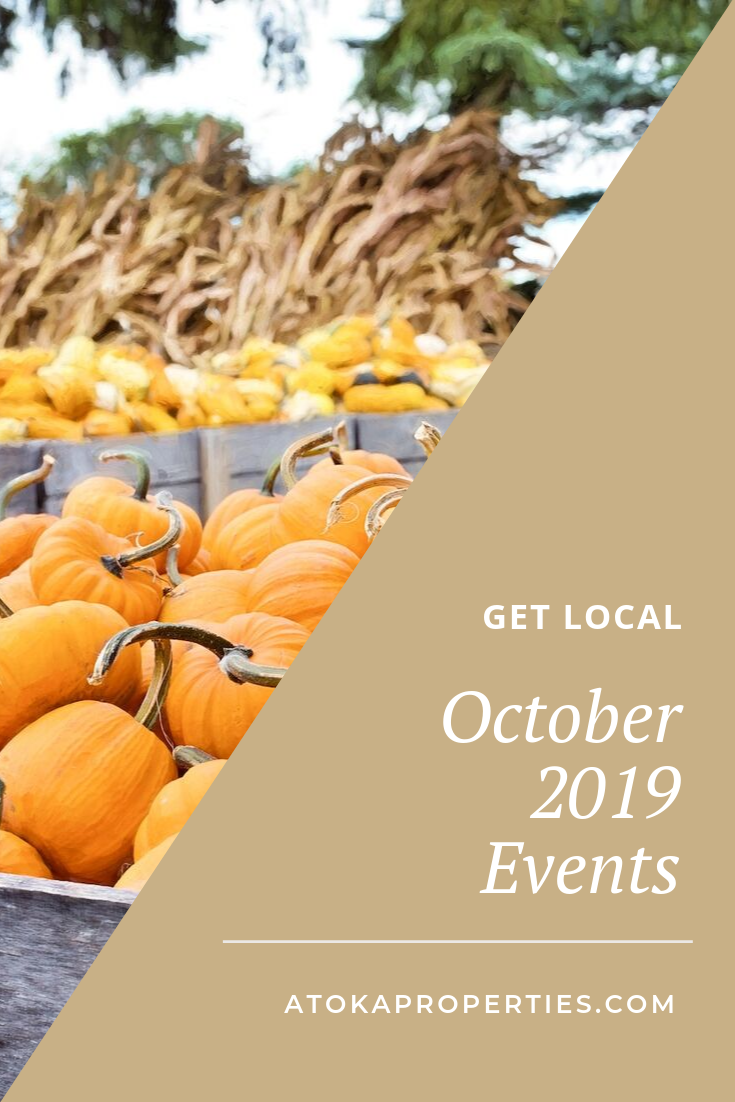 FIND MORE EVENTS IN OCTOBER