While our office locations are in Loudoun, Fauquier County holds a special place in our hearts. The scenic rolling countryside is a beautiful thing to behold, especially this time of year when fall colors start to creep into the landscape. This weekend, we're featuring three Fauquier open houses, each with its own unique architecture and breathtaking scenery to match.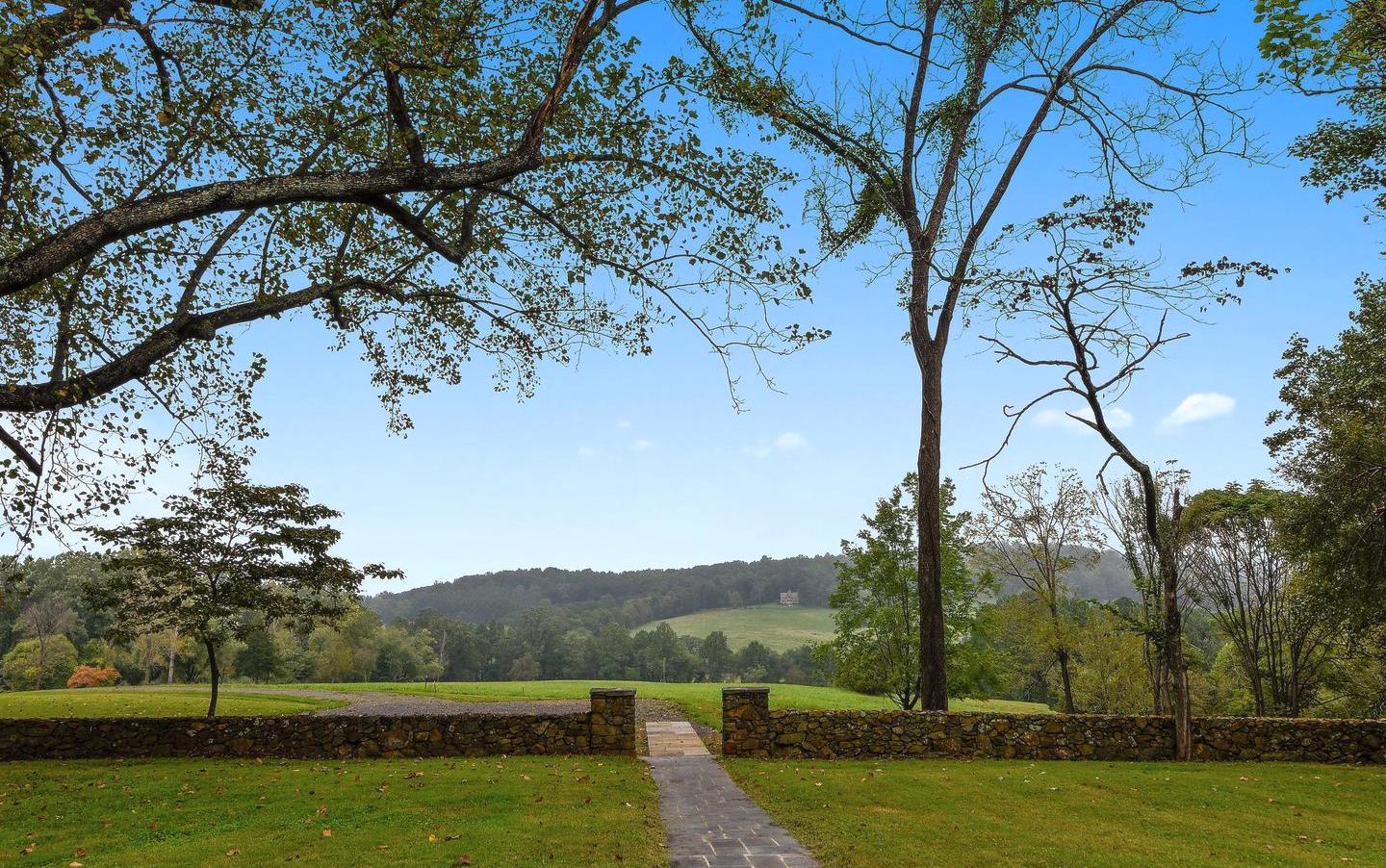 Must-see feature: The renovations in this historic home are exceptional, but the view is even more incredible. Stop by on Saturday to see what a peaceful life in Fauquier County is like.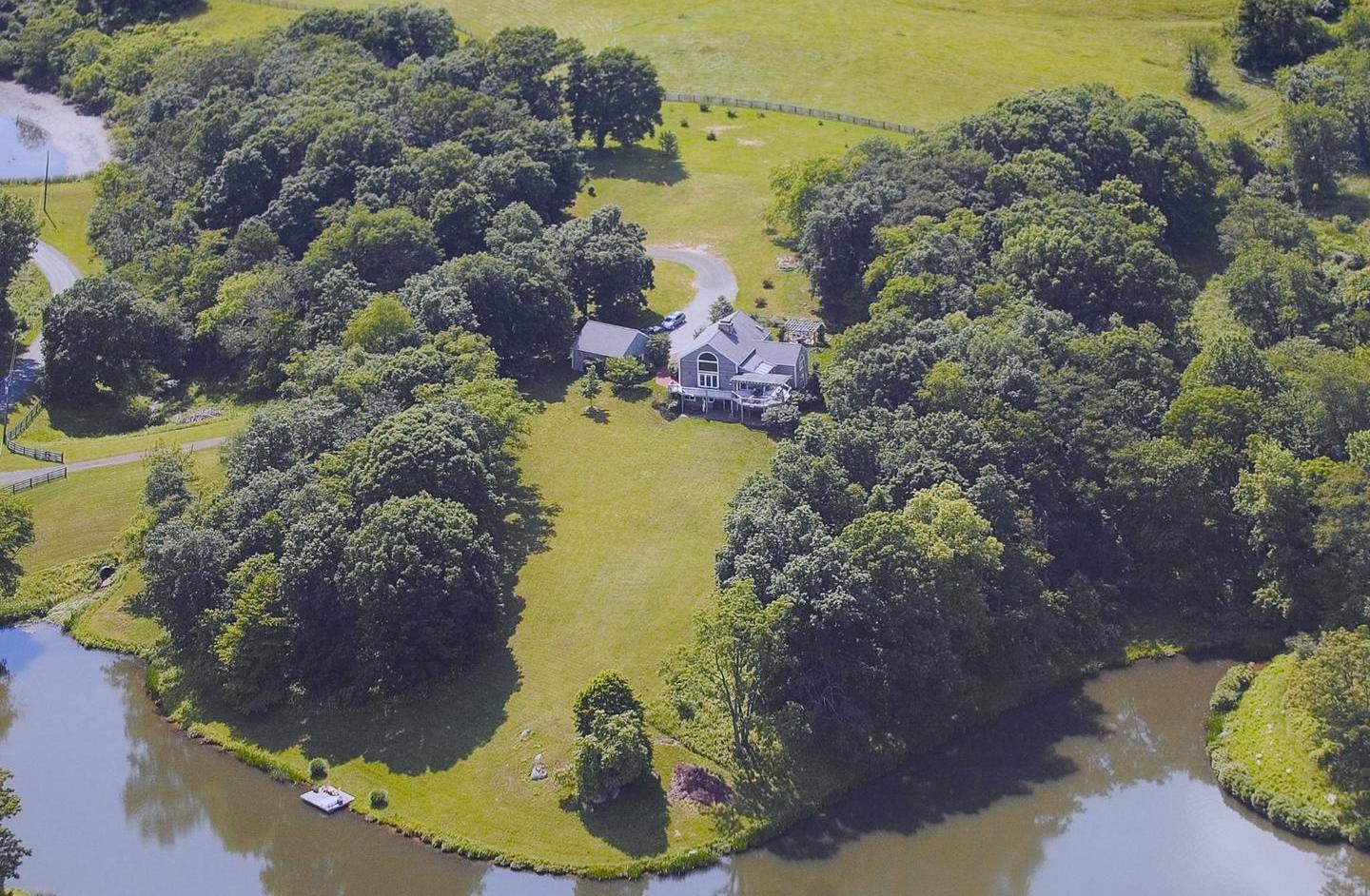 Must-see feature: This custom post-and-beam home offers incredible views of the property's lake, inside and out.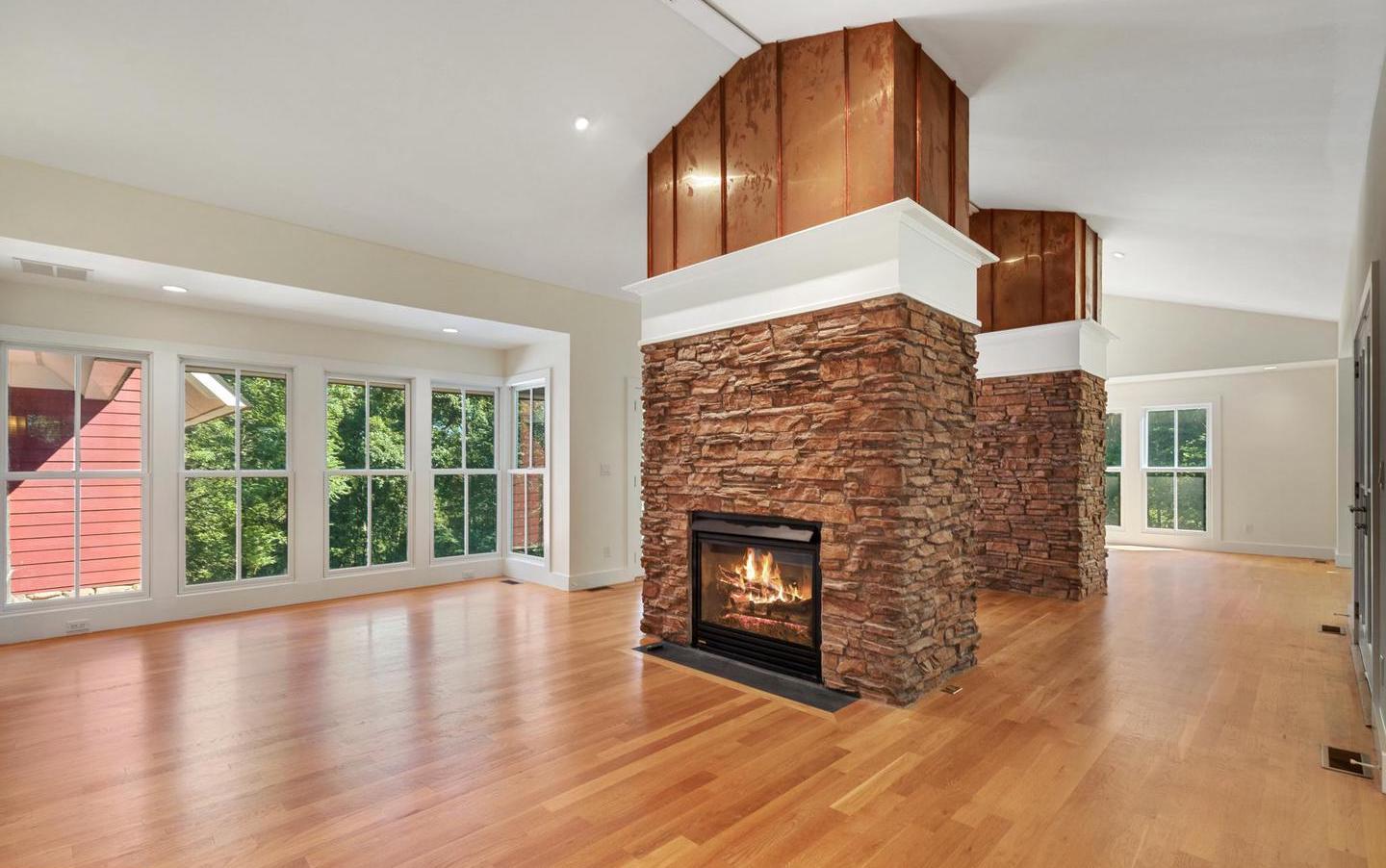 Must-see feature: We can't get enough of this stunning living room. The warm tones and textures on the two fireplaces perfectly complements the scenic greenery outside.
---
Also open this weekend
---
More links for your weekend
Get Local | October 2019 Events
Open House Prep Guide: 16 Helpful Steps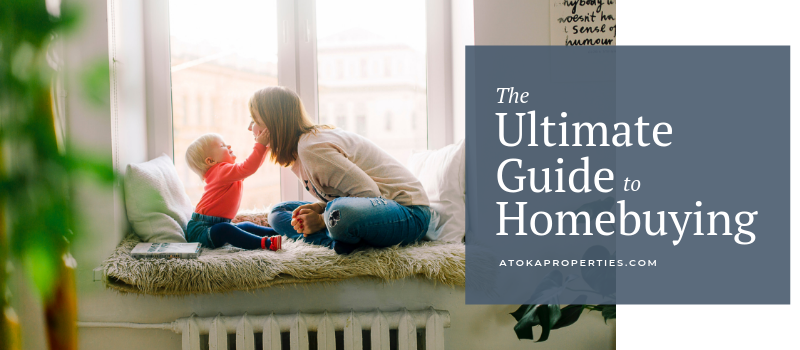 The open house scheduling information in this article is updated as of Friday at 12:00 PM. Possible rescheduling and/or cancellations may occur. For up to date open house information about the properties above, please visit homesnap.com.