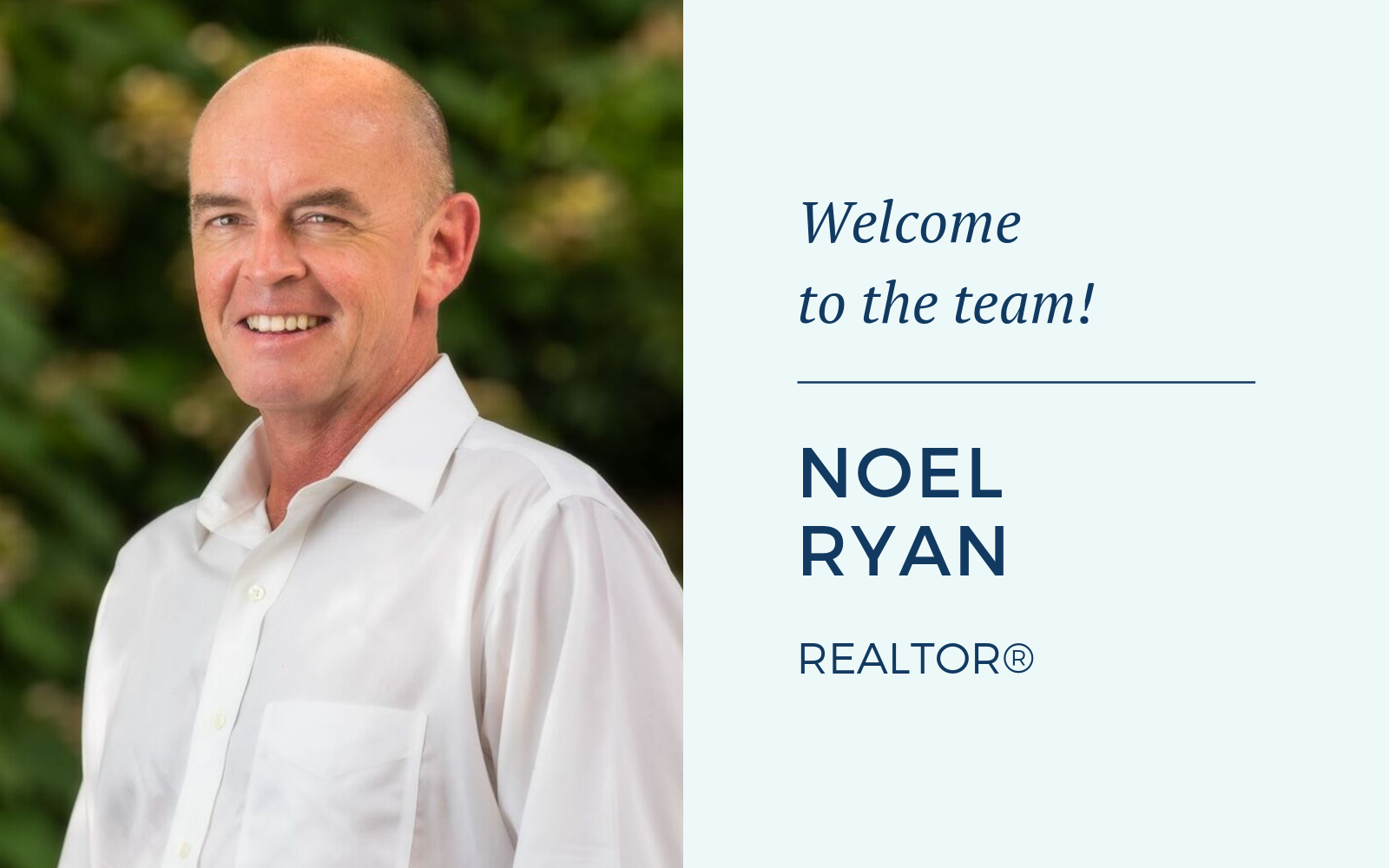 MIDDLEBURG REAL ESTATE | ATOKA PROPERTIES ANNOUNCES THE ADDITION OF REALTOR®
NOEL RYAN
TO OUR MIDDLEBURG OFFICE LOCATION, PROUDLY SERVING HOME BUYERS AND SELLERS.
Noel Ryan is a native of Ireland, but has called Virginia home since 1995. Noel's interest in real estate began in 2014 with investment properties, and his is now licensed in both Virginia and Florida. He also carries the distinction of being one of a select few to be awarded the designation "Certified International Property Specialist" and serves on the board of The Global Business Alliance. He has successfully dealt with clients from Ireland, England, France, Canada, Costa Rica, U.S.V.I. and throughout the United States.
Noel is the former editor of Middleburg Life, winner of the Orange County Foxhunter Timber series steeplechase, played to 2 goals in polo, and the only person to have hunted a pack of foxhounds on three continents.

Noel's simple philosophy as a REALTOR® is "Be Better".
—
CONTACT INFORMATION FOR NOEL CAN BE FOUND HERE.
—
ABOUT MIDDLEBURG REAL ESTATE | ATOKA PROPERTIES
We know that your life can't be placed on hold while you're buying or selling your house, which is why we take a comprehensive approach to real estate. Our agents are exceptional. Our marketing – savvy & strategic. From hunt country to the suburbs and every town in between, our approach to real estate is this: simply better.