This weekend is full of family-friendly events throughout the area, like the Virginia Fall Races (where you can always see a MRE | AP tailgate). After enjoying your Saturday, you can kill two birds with one stone: enjoy the sights and changing leaves from Loudoun to Fauquier while checking out our lovely open houses.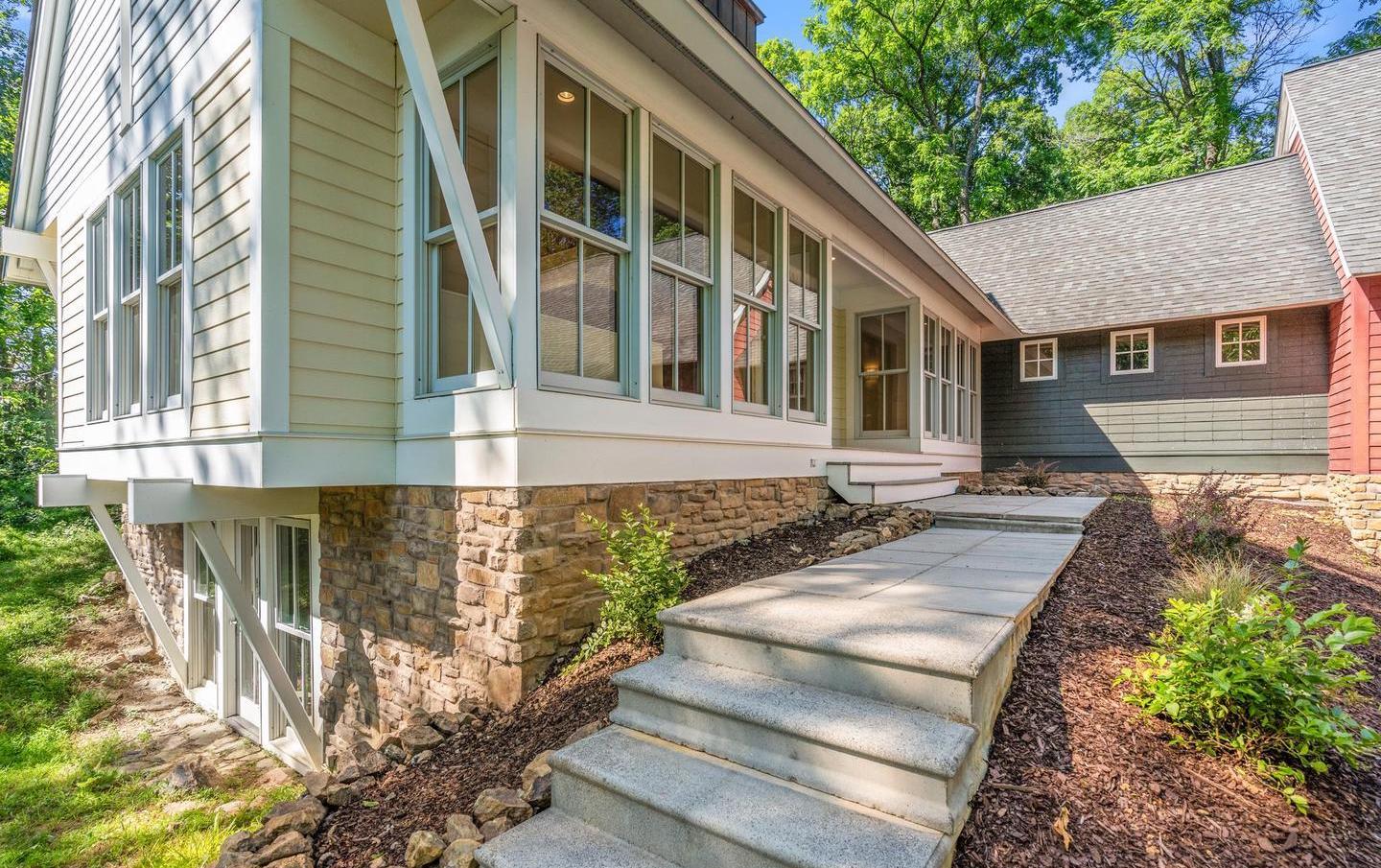 Must-see feature: The exterior of this home is a creative curation of textures and materials that perfectly complements the beautiful outdoors surrounding it.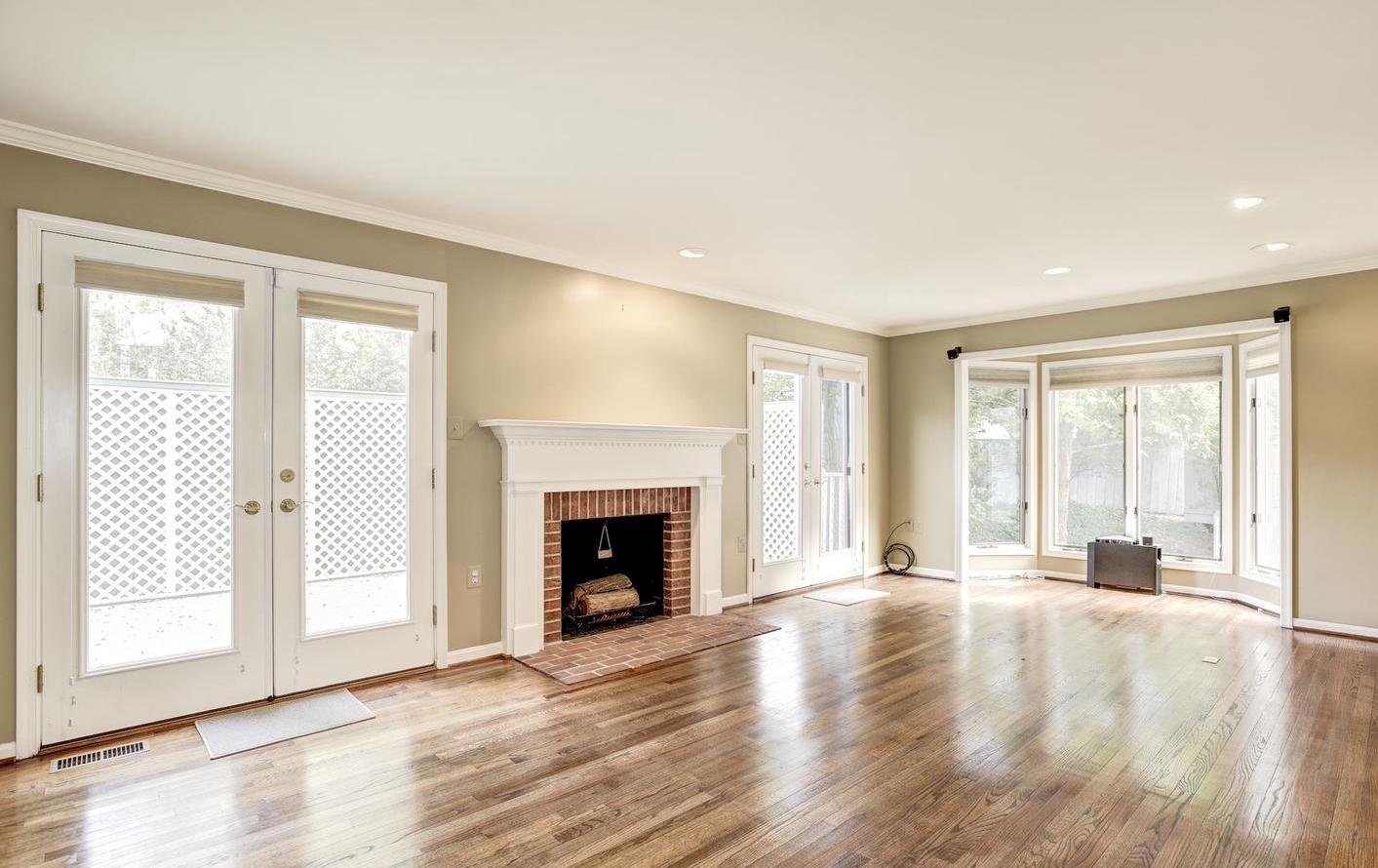 Must-see feature: All the windows and doors in this living room provide a bright and open space, made cozy by that great fireplace.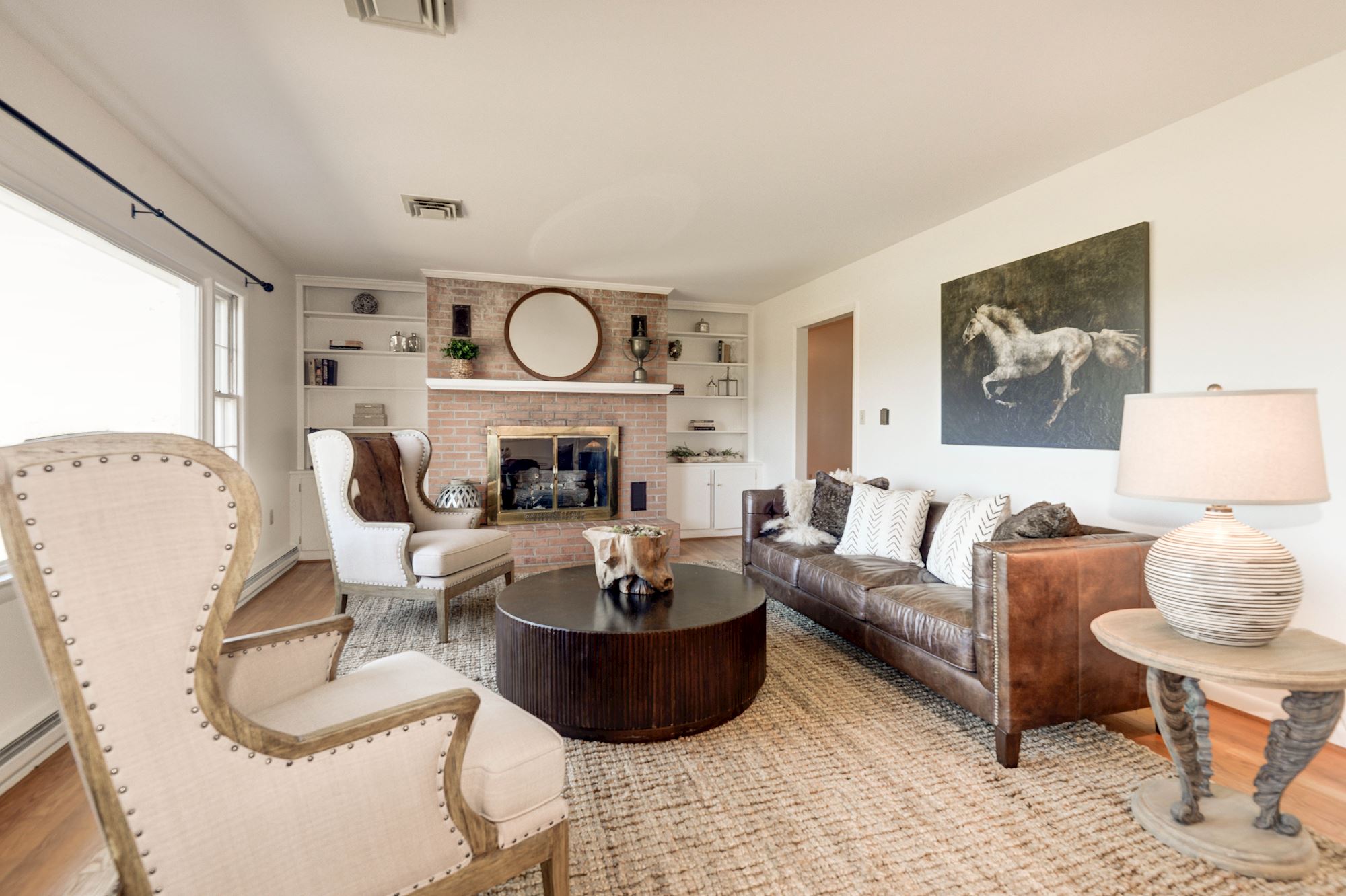 16695 Berlin Turnpike | Purcellville*
Open House: 10/13 | 1:00 - 4:00 PM
$499,000 | Listed by Suzanne Ager
Must-see feature: Beautiful views of the mountains can be enjoyed from the dining and living spaces, the master bedroom, as well as from the large back patio.
*Listing live Friday, October 11. More info to come.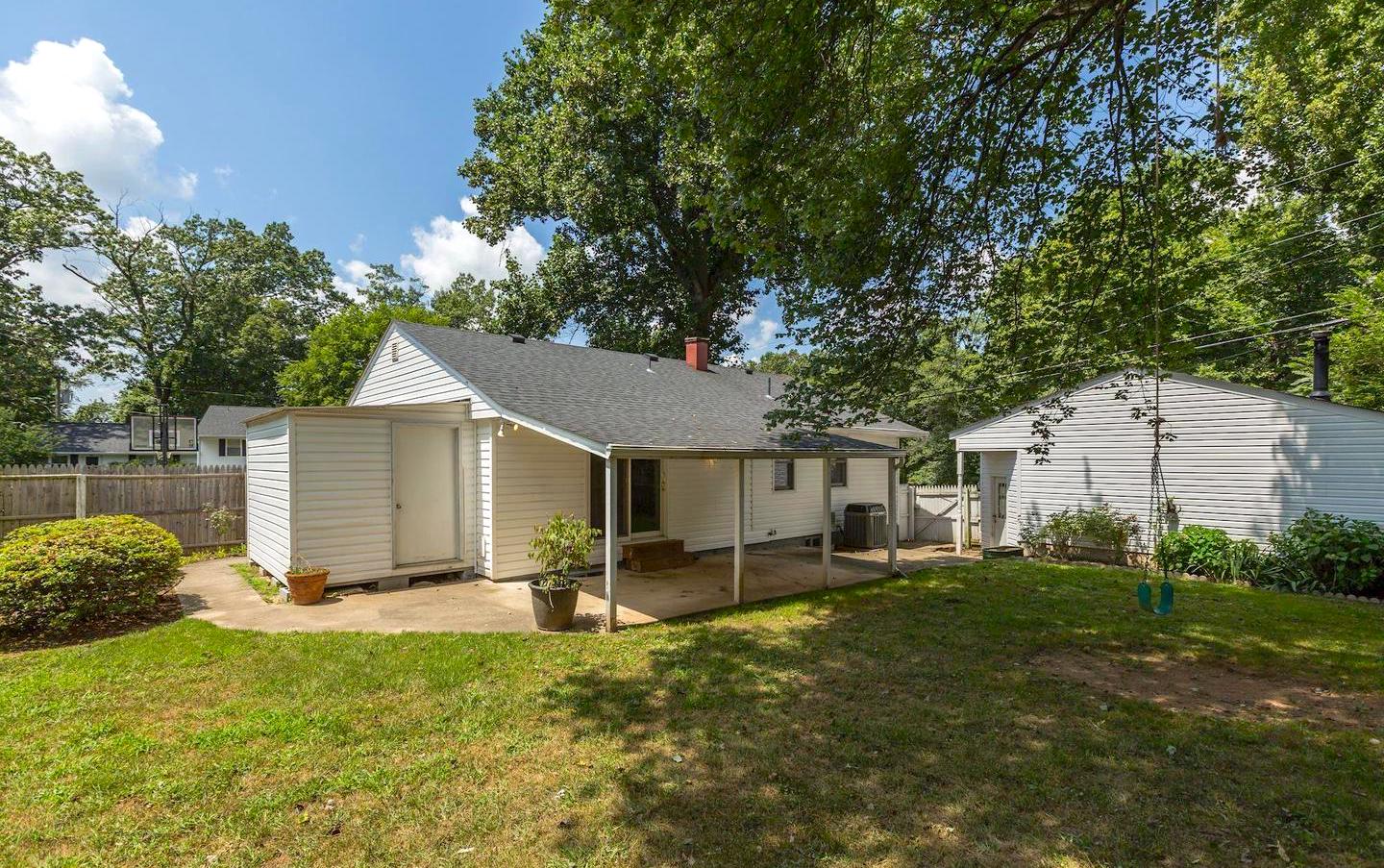 Must-see feature: This sweet little home in Middleburg really packs a punch! With a generously sized, fully fenced backyard and a large two-car garage, there's plenty of space for work and play.
---
More links for your weekend
Restaurant Guide | Purcellville
Get Local | October 2019 Events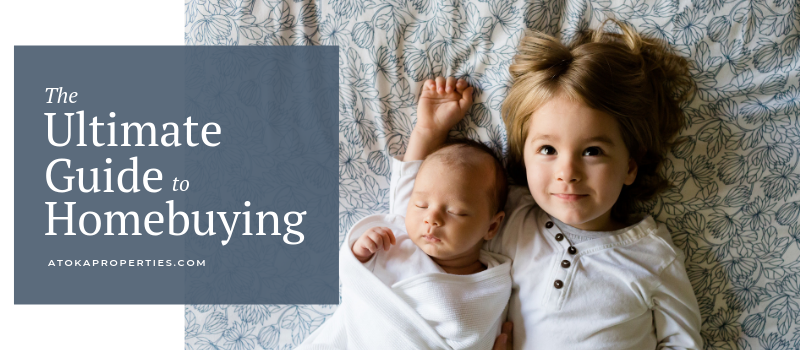 The open house scheduling information in this article is updated as of Friday at 9:00 AM. Possible rescheduling and/or cancellations may occur. For up to date open house information about the properties above, please visit homesnap.com.