This weekend, we're holding open two very different homes that offer a lot of bang for your buck. More than that, our agents have have a ton of options just like these to help you navigate your home search - from townhouses that make you forget your neighbors are attached to peaceful mountain escapes. See these two homes this Sunday or the many more we have listed here.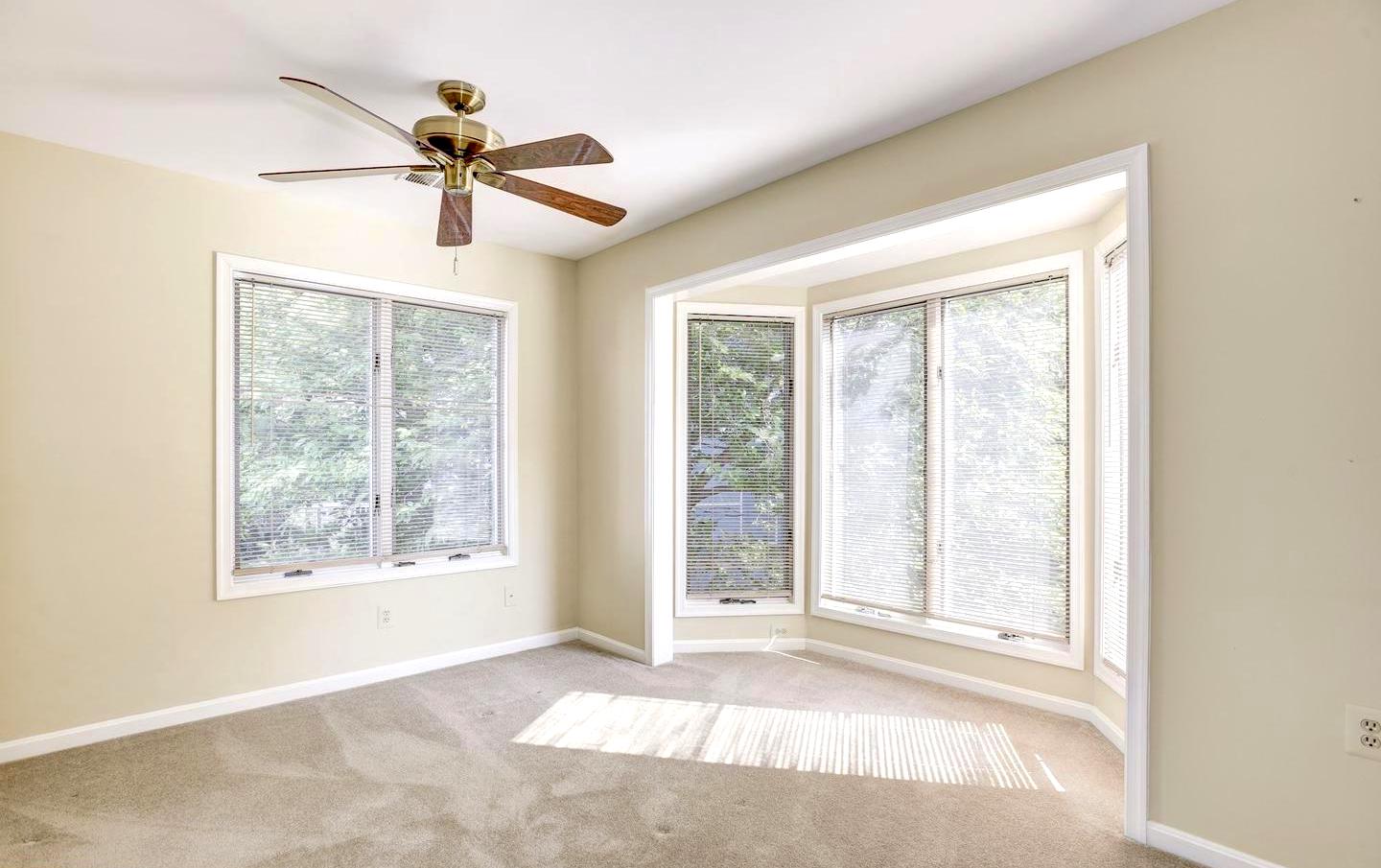 Must-see feature: We're in love with the bay windows on almost every floor of this light-filled townhome.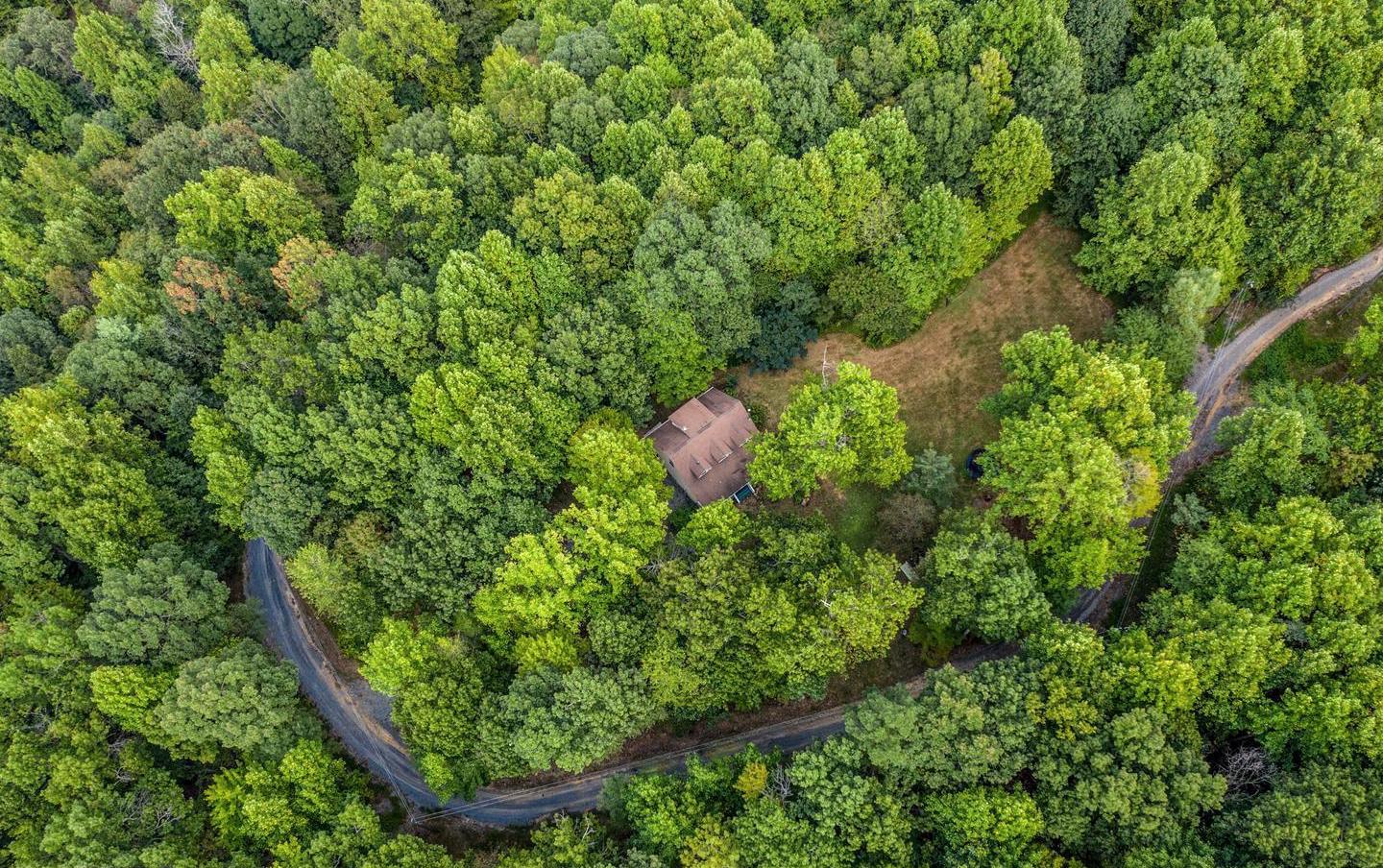 Must-see feature: The idyllic wooded setting of this home is one of it's best features. The mature trees and peaceful surroundings make it a great escape.
---
More links for your weekend
Get Local | October 2019 Events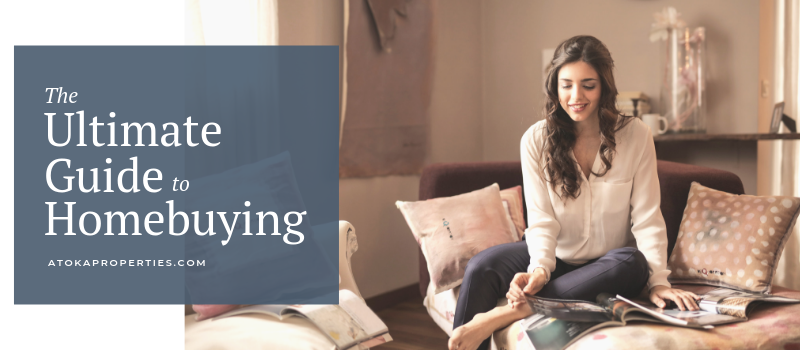 The open house scheduling information in this article is updated as of Friday at 12:00 PM. Possible rescheduling and/or cancellations may occur. For up to date open house information about the properties above, please visit homesnap.com.