Purcellville is one of those quaint Hunt Country towns that has more to offer than meets the eye. While we stand by our first Purcellville restaurant guide, the many incr(edible) eateries run by local folks who love everything the area has to offer warranted a second go-round. These are local institutions focused on highlighting drinks and ingredients from all over the Piedmont region. Here is our Purcellville Restaurant Guide, volume 2.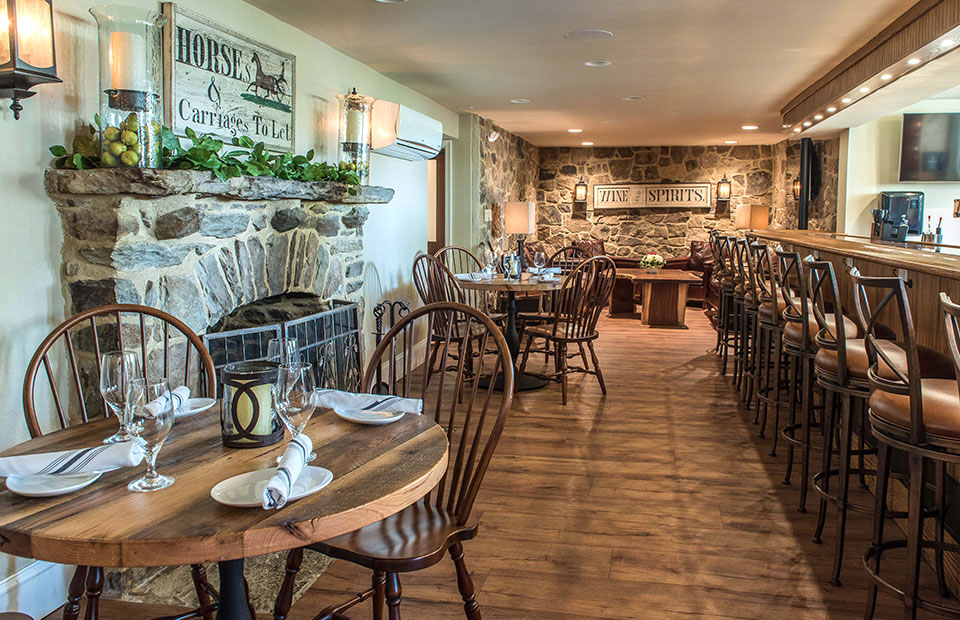 Sitting in a painstakingly restored building dating back to 1915, West End provides the perfect setting for enjoying a Wine Country farm-to-table experience. Menus are seasonal and feature wine, beer, produce, seafood, and beef, with an emphasis on the locally-sourced.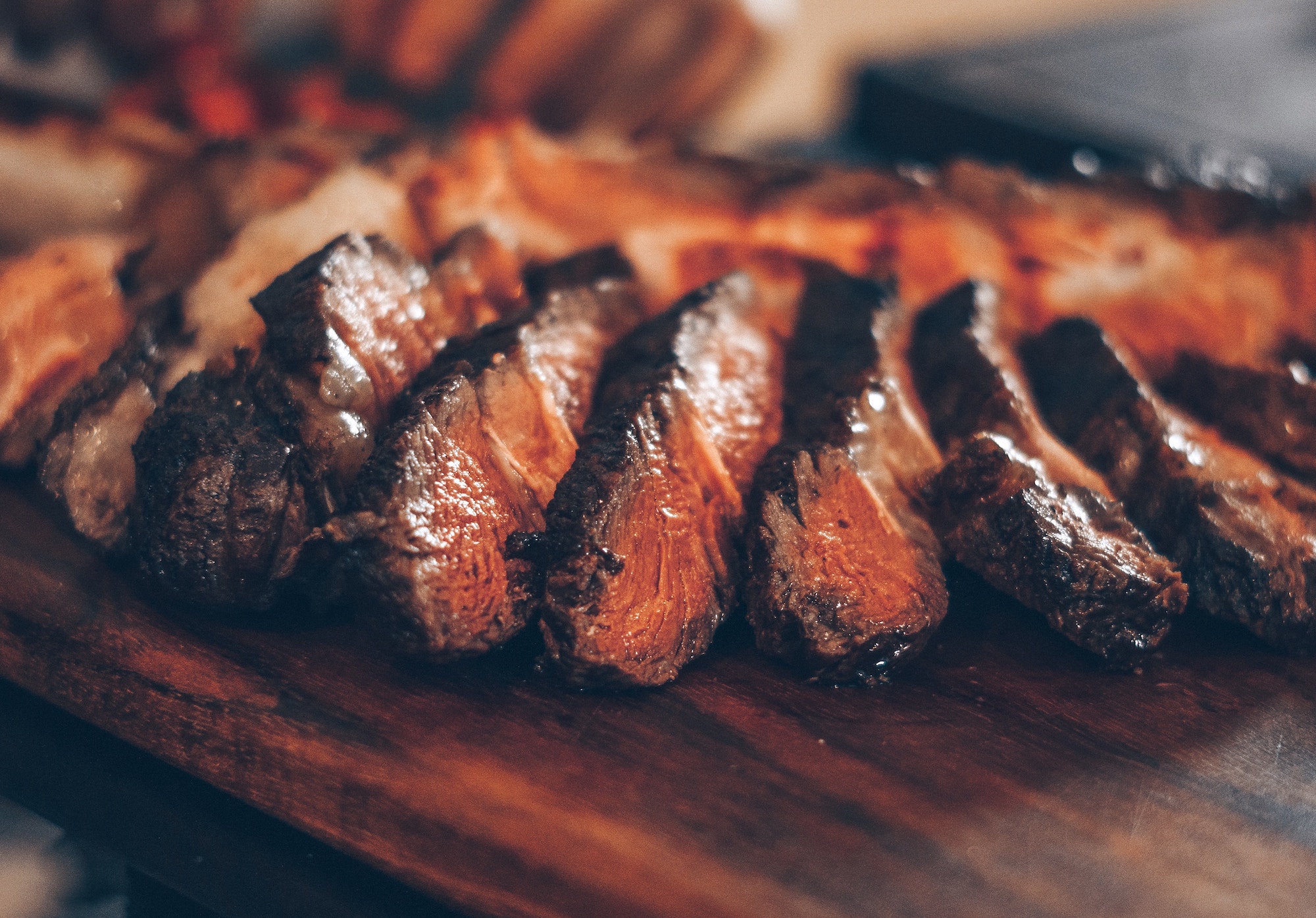 Monk's is everything you're looking for out of a neighborhood barbecue joint - traditional, flavorful, and authentic. When it comes to smoking meats, the crew at Monk's doesn't believe in shortcuts, resulting in the best barbecue around.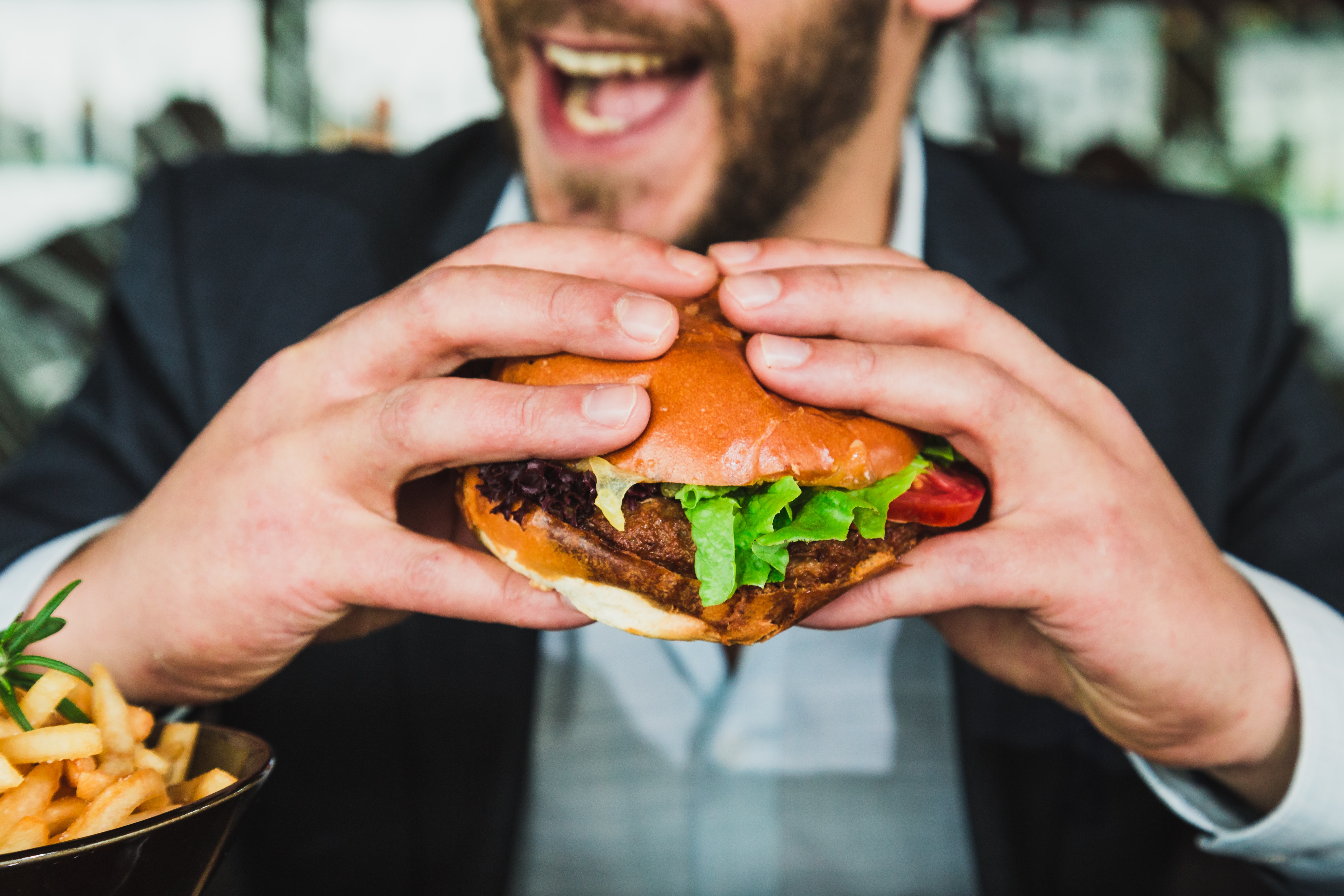 This isn't your average burger joint. While you can definitely get the classics at Market Burger, you'll also find on the menu options like a falafel veggie burger and the "Cocina on Market" burger, complete with chorizo, chipotle mayo, pepper jack, lettuce, avocado, raw onions. This is one local burger experience you don't want to miss.
This family-style Italian spot is all about "great food, uplifting atmosphere, and good friends" creating the kind of casual dining experience you want to come back for again and again. Each meal is made with fresh ingredients, just like Nonna made it.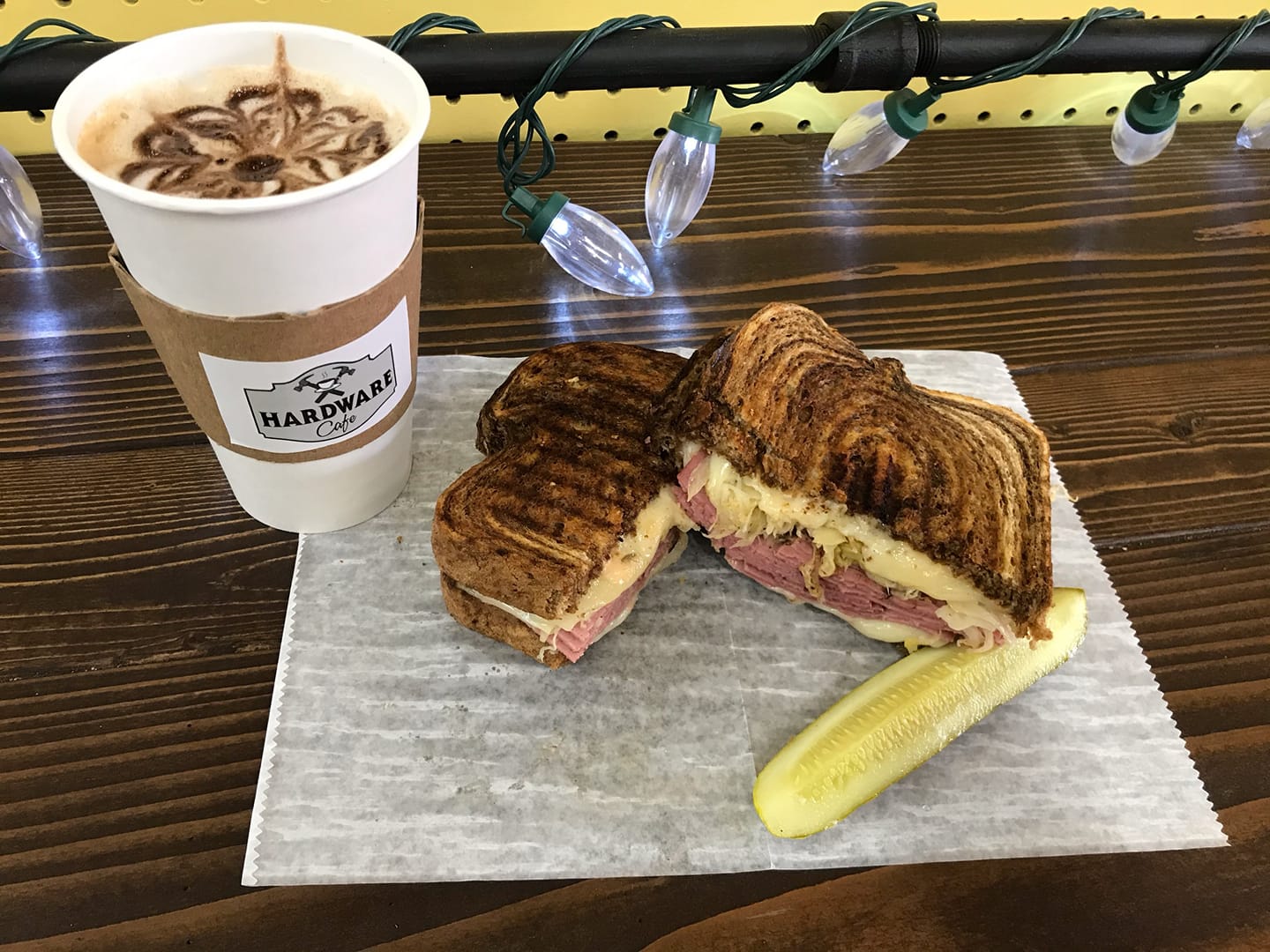 The Hardware Cafe, inside Nichols Hardware in the heart of downtown, invites you to slow down, sit down and enjoy the wifi. They offer coffee, tea, bakery treats, breakfast and lunch in a relaxed atmosphere. Maybe you can also find that what-ja-ma-jig you have been looking for to finish that project you have been meaning to get to while you are there.
---
More links for your trip to Purcellville
Restaurant Guide | Purcellville, VA
---
Pin this post