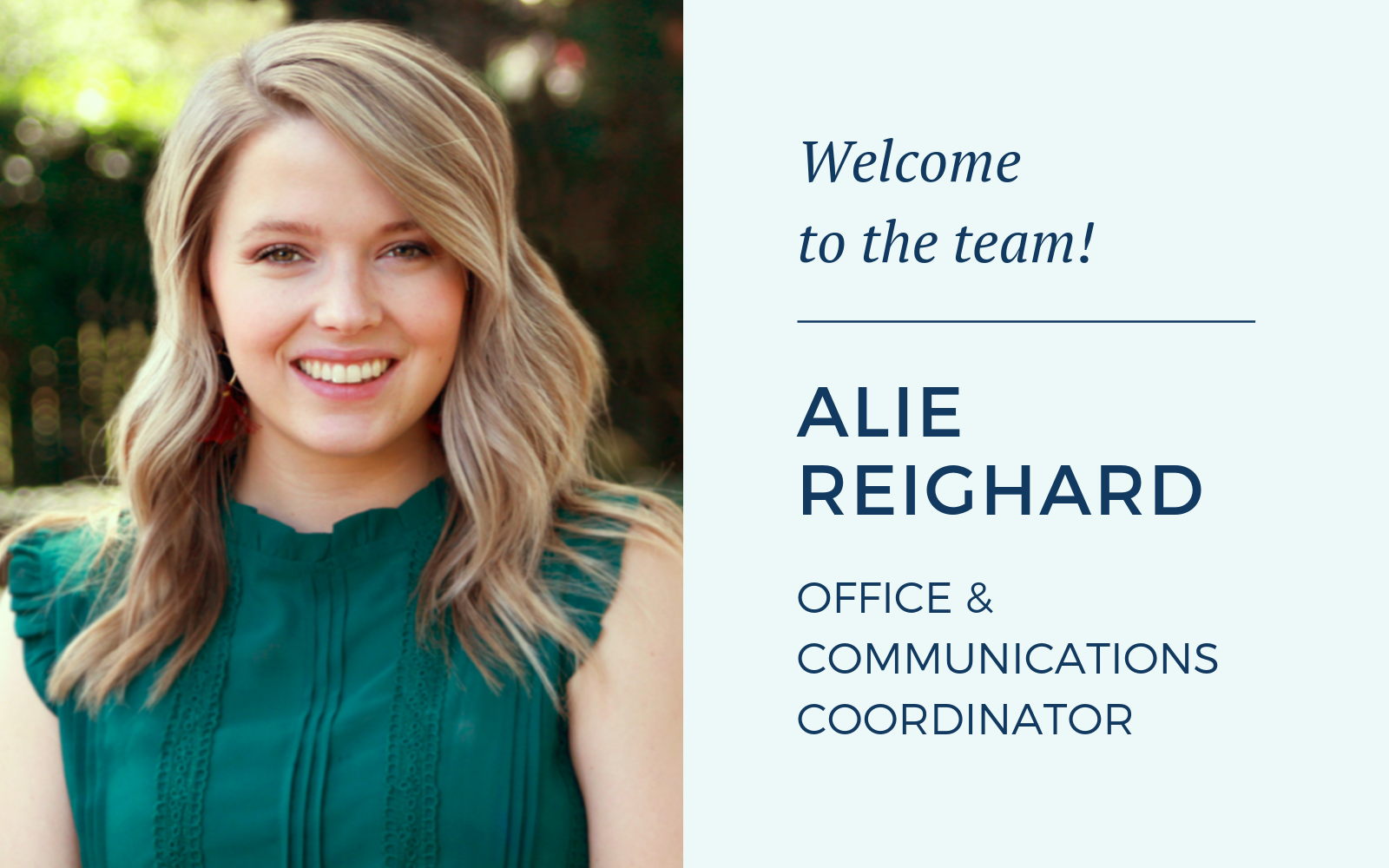 MIDDLEBURG REAL ESTATE | ATOKA PROPERTIES ANNOUNCES THE ADDITION OF OFFICE & COMMUNICATIONS COORDINATOR ALIE REIGHARD
TO OUR SUPPORT TEAM.
Alie Reighard was born in Shreveport, Louisiana but has lived most of her life in Northern Virginia. She earned her Bachelor's of Science degree in Accounting and graduated from George Mason University. During her college years, Alie balanced full-time classes while working numerous jobs including wedding planning, veterinary assistance, administration, and accounting. After graduating, Alie married her high school sweetheart, Andrew, and now resides in Manassas, Virginia. As Office & Communications Coordinator, she is able to apply her attention to detail, creativity, industriousness, and administration experience to the fields of office management, marketing, and social media alongside the Middleburg Real Estate | Atoka Properties support team.

Away from the office, Alie spends her time at home with her husband and adopted cat, Ginny. Her hobbies include photography, painting, reading, and finding any excuse to bake sweet treats for her friends and family.
—
Alie is a part of our stellar support team at Middleburg Real Estate | Atoka Properties. We believe that providing our agents with ample support services allows them to focus on what is most important – each and every client. It's simply better service.