We're giving the west some love this week with our new listings. From Middleburg to Charles Town, stunning properties pepper the countryside, showing off the incomparable views. This time of year is an especially enjoyable one to go house-shopping, as we delight in the vast array of warm fall colors. Check out four homes in this special area, just listed and ready for you to make home.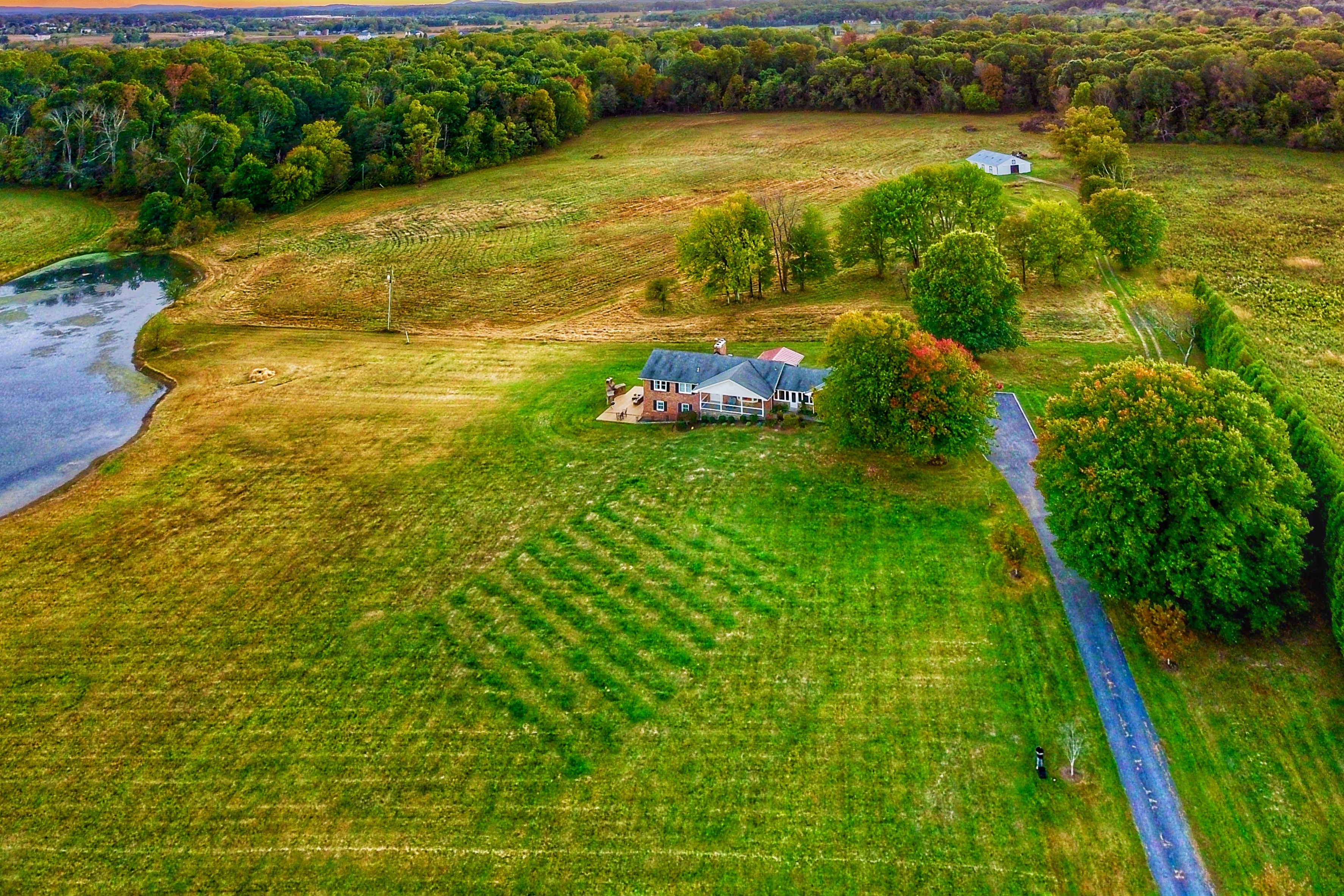 2,647 SQFT | 5 BD | 3 BA | 27.02 AC
This gorgeous property showcases Purcellville in all its glory, with a combination of open rolling hills, mature wooded areas, and a glistening pond.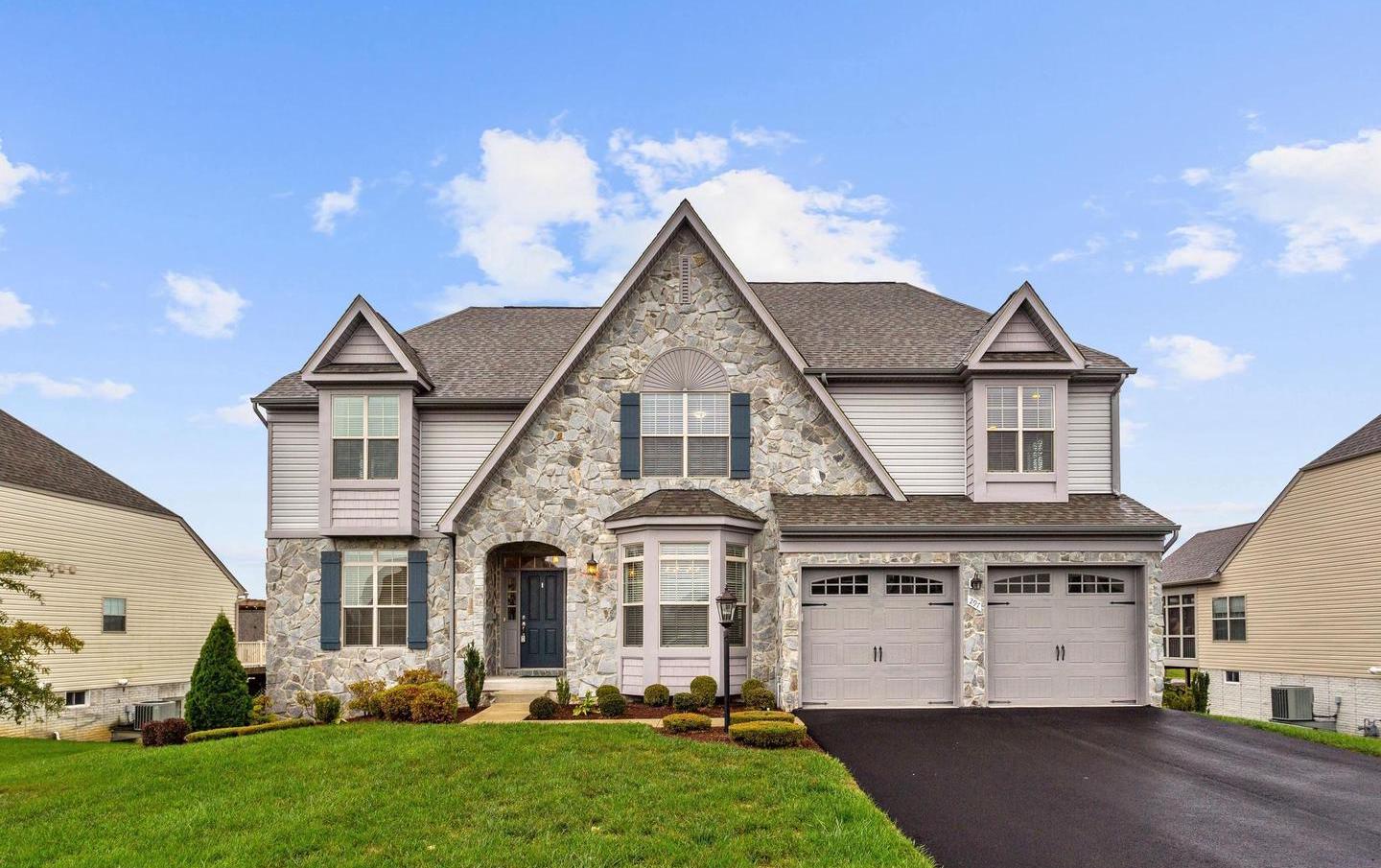 5,806 SQFT | 5 BD | 4/1 BA | 0.27 AC
Upscaled and upgraded, this Charles Town home is worth the drive over the border into West Virginia. The expansive layout includes a massive gourmet kitchen, oversized breakfast room, sunroom, and a family room with two-story cathedral ceilings.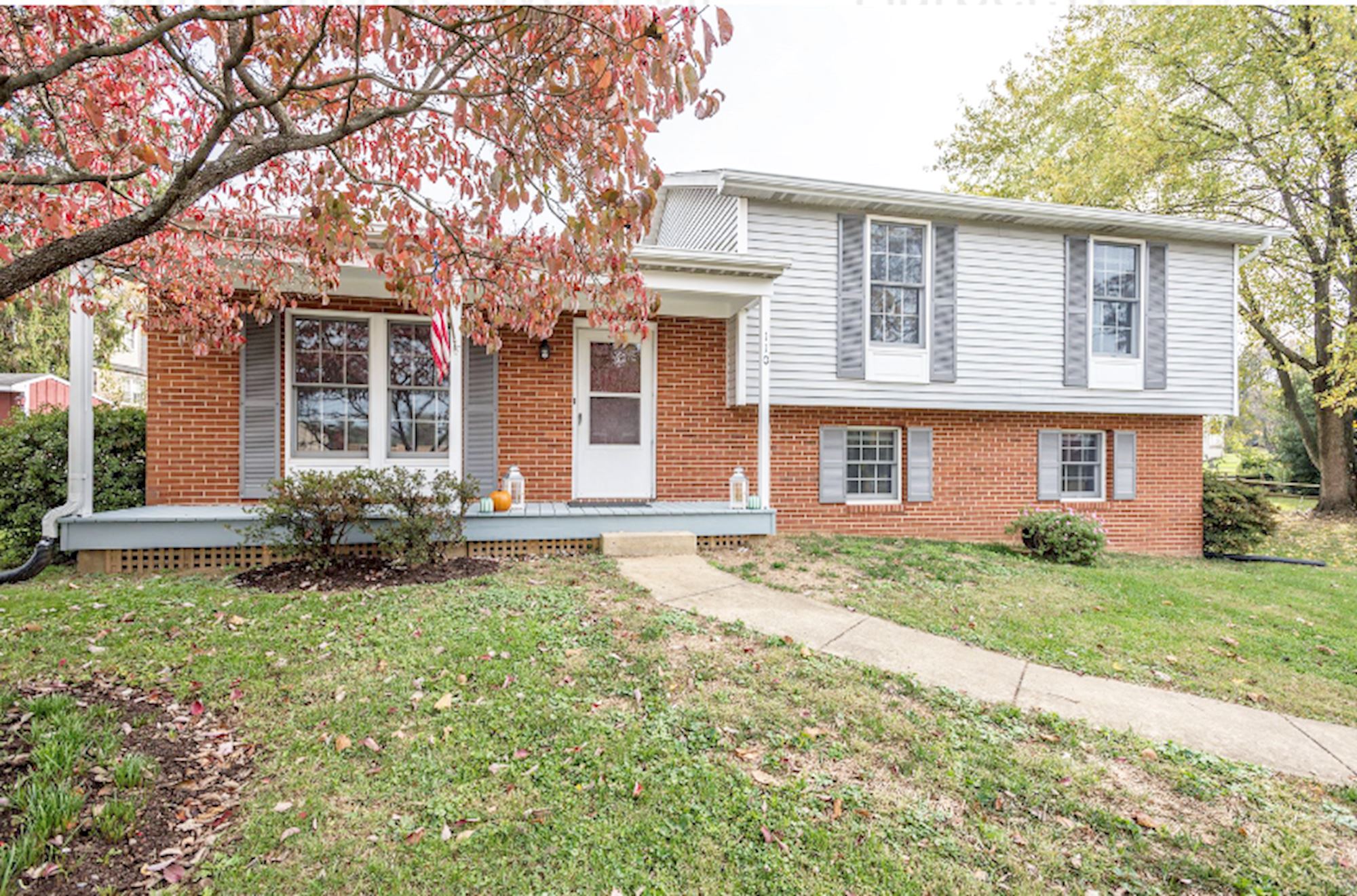 1,632 SQFT | 3 BD | 2/1 BA | 0.23 AC
This turn-key property is the picture of relaxation. With comfortable front and back porches, as well as a long list of recent replacements, all you have to do is figure out how quickly you can move in to enjoy it.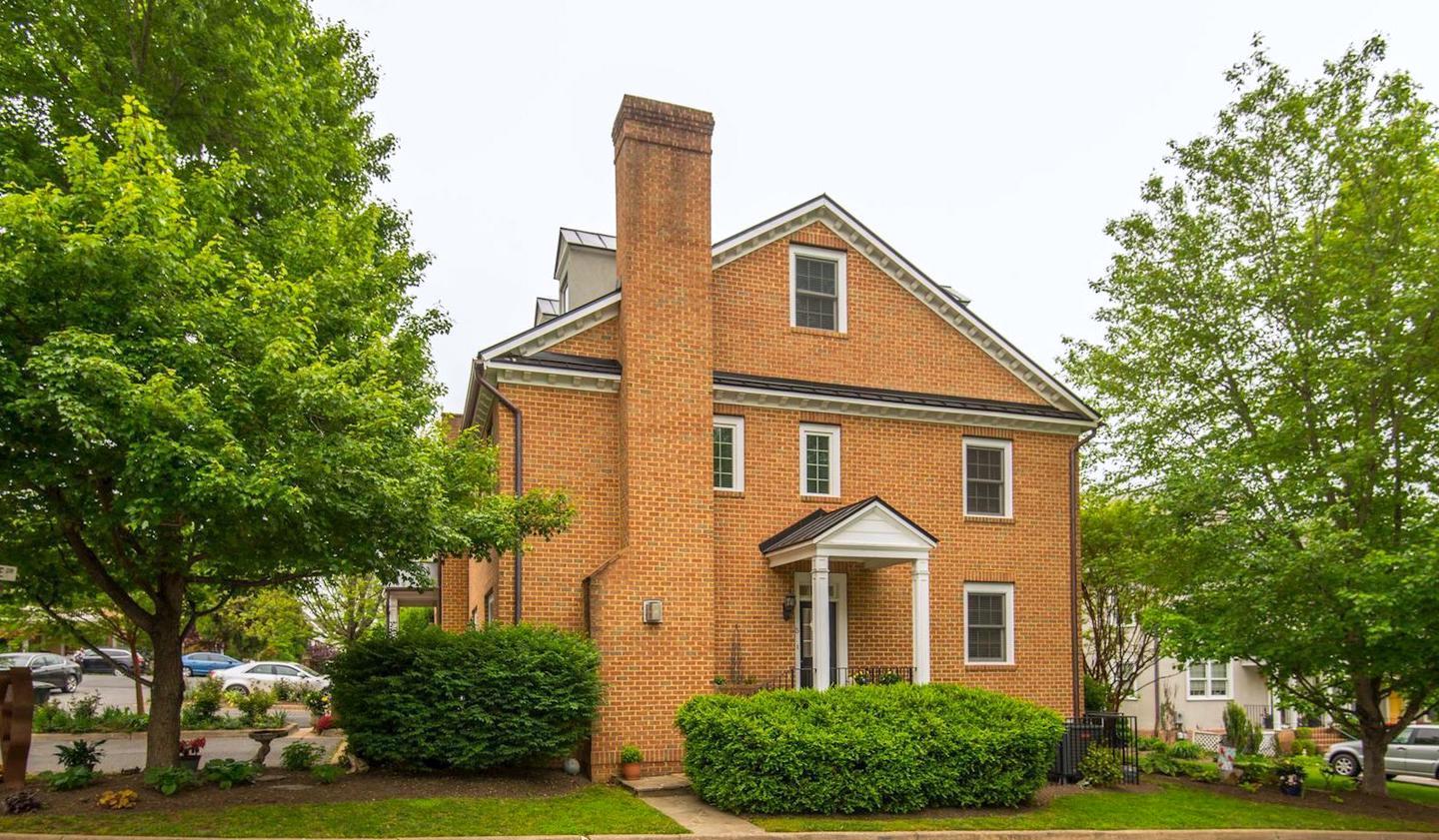 2,470 SQFT | 3 BD | 3/1 BA | 0.12 AC
Enjoy four levels of luxury in this end-unit townhouse in the heart of Middleburg. Full of historic charm and character that perfectly fits the town, this is one rental you'll be hard-pressed to leave.
---
Related links
Restaurant Guide | Purcellville vol. 2
Get to Know Jefferson County, WV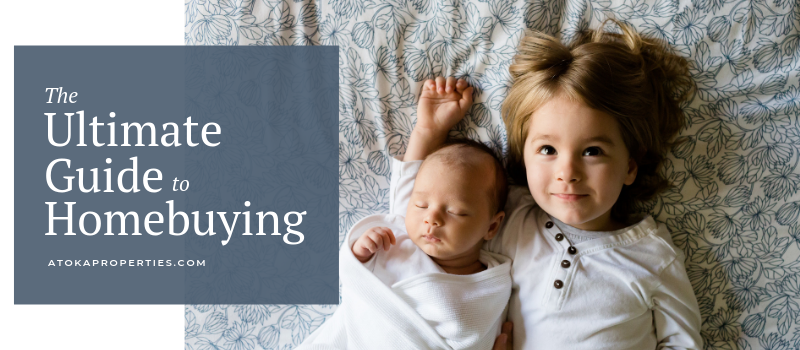 While the information contained in this article is considered to be true and correct at the date of publication, changes in circumstances after the time of publication may impact the accuracy of the information. The information may change without notice and Middleburg Real Estate, LLC is not in any way liable for the accuracy of any information printed and stored or in any way interpreted and used by a user.