As everyone gears up for the holidays, it's time to start filling your busy winter calendar with fun fall and winter events the whole family can enjoy (and maybe a few for just mom and dad). All over the Northern Virginia and Hunt Country, there are tons of opportunities to enjoy cheerful family time. Here is a round-up of our favorite events in November.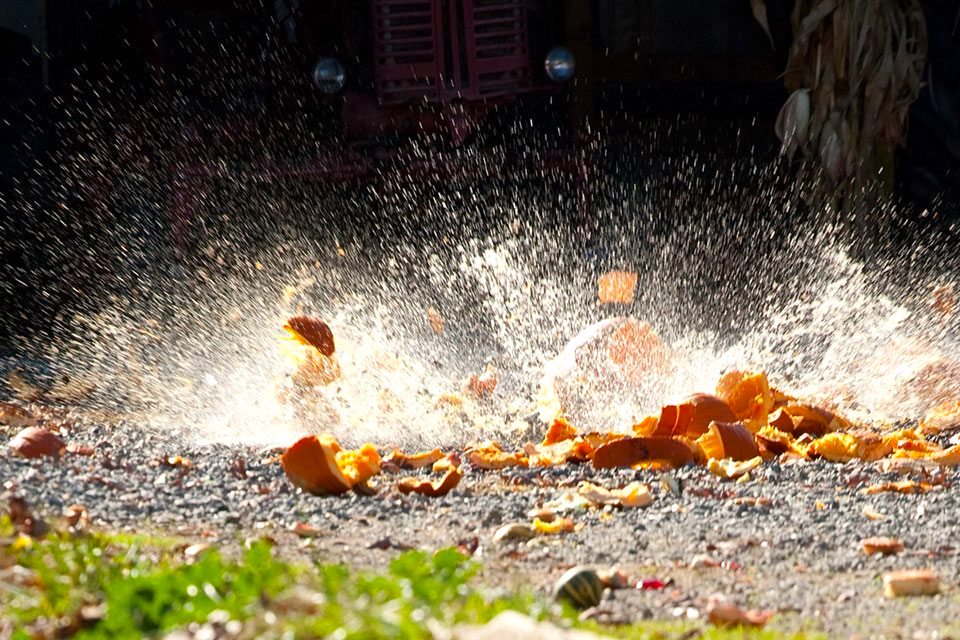 (Photo credit: Great Country Farms)
The LoCo Ale Trail and National Conference Center invite you to celebrate Halloween with an all inclusive beer and food festival. More than 25 Loudoun breweries will be on hand featuring two different beer styles from each brewery.
---
Follow your nose to the Log House to see what tasty treats are cooking on the hearth. Watch as a Sky Meadows volunteer or ranger dons historic clothing and cooks delicious dishes using seasonal foods and 19th century cooking methods. Sample authentic dishes and take the historic recipe to try at home.
---
It's that time again! Head to Middleburg to enjoy oysters, barbecue, Moo Thru ice cream, wine, beer, and great live music! All proceeds from the event benefit Piedmont Child Care Center's scholarship program, helping families afford quality child care.
---
Bring your leftover jack-o-lantern to the smashin' stations at Great Country Farms and let it fly! The Silo Drop and the Zip Wire Sploosh let you do the smashin' yourself or bring your pumpkin to the Pumpkin Drop Zone and add it to the upside down "fireworks display" as the pumpkins are dropped from a 40 ft lift. You will be sure to love giving your pumpkin one final ride. What happens to all those smashed pumpkins? The pigs and cows love to eat them and the rest is composted.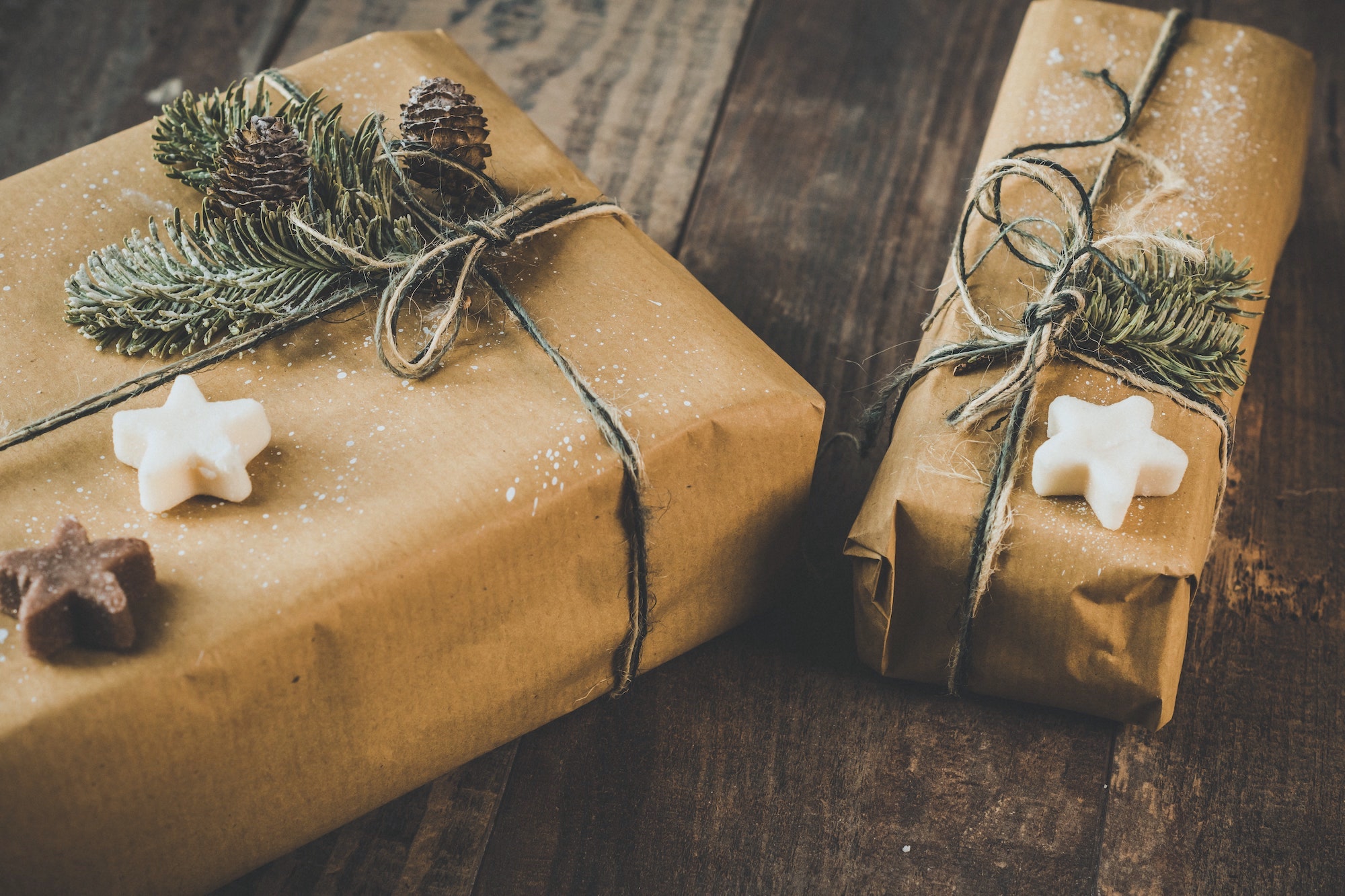 Work with Chef Dinah Corley to create your own stuffed olives with a seasoned oil, Chinese spiced peanuts, macaroons from scratch and vodka infused blood oranges. Chef Corley is a food writer and teacher, and has studied under both Julia Child and James Beard. (Reservations are required.)
---
Girasole's fix-priced, six course truffle dinner with wine pairings by G.D. Vajra has been an annual tradition for nearly two decades. It's just one way they celebrate the strong connection between the Patierno and Vaira families. This year again, they are pleased that Francesca Vaira of G.D. Vajra Winery will join this dinner where you can enjoy traditional dishes with shaved white truffles while hearing about and enjoying Vajra wine pairings.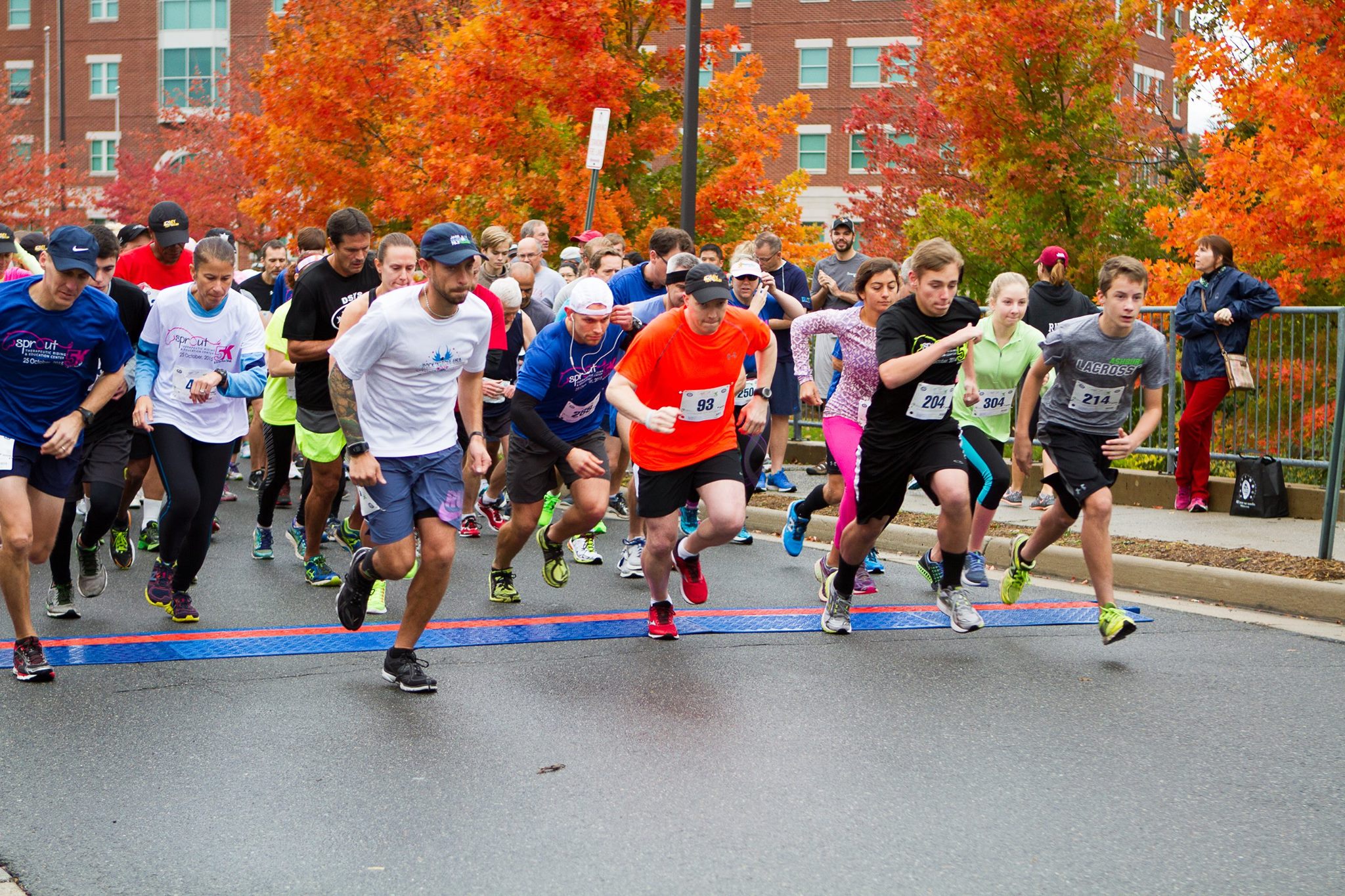 (Photo credit: Sprout Center)
Get your run on at the Sprout 5k/1k Fun Run on Sunday, November 17th! The Sprout 5k is a run in the Broadlands community of Ashburn, starting and ending at Clyde's Willow Creek Restaurant. Alternately, you can join the 1k Fun Run. Join in and help raise funds for Sprout Therapeutic Riding and Education Center, a Loudoun-based non-profit organization that provides therapeutic equine activities for individuals with disabilities.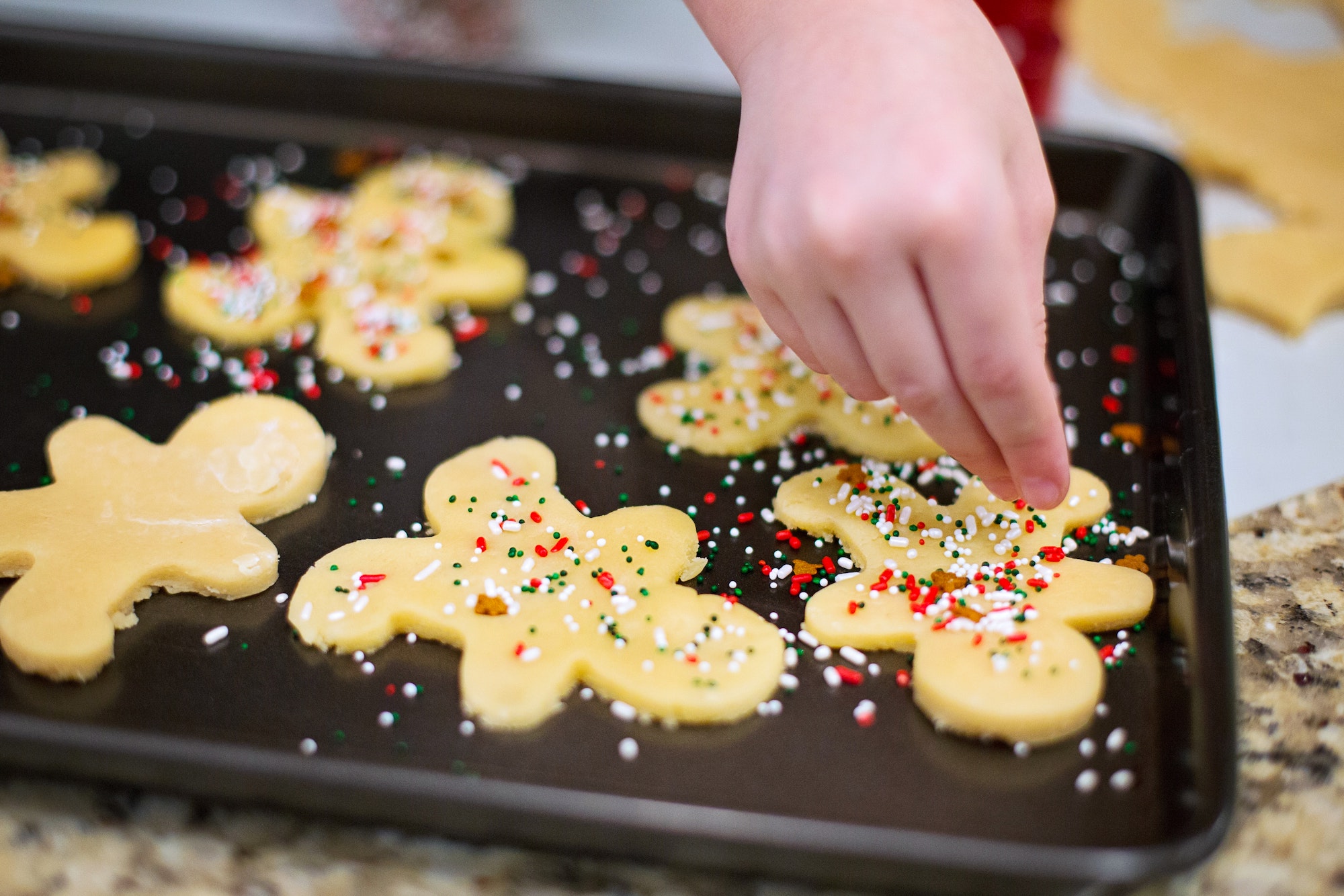 Plan to start a family tradition or a friends tradition, have fun and create memories. Cash and prizes awarded. Your completed entries do not need to be houses – be creative! There are several different categories and prizes. In addition, this year they are adding a Gingerbread Cake and Gingerbread Cookie competition! Enter your best gingerbread cake or gingerbread cookie, to be judged on taste and design. See their website for more entry details.
---
​Prepare to be whisked away to The Land of Sweets during the annual Nutcracker Tea Party at the beautiful and historic Waterford Old School, hosted by the Loudoun Ballet Performing Arts Company. A magical afternoon awaits you, where you will indulge in a delicious and varied menu, enjoy excerpts from the upcoming Nutcracker ballet, and meet, dance, and pose for photographs with your favorite Nutcracker characters. The Nutcracker Boutique will be open for anyone wishing for a head start to holiday shopping and decorating.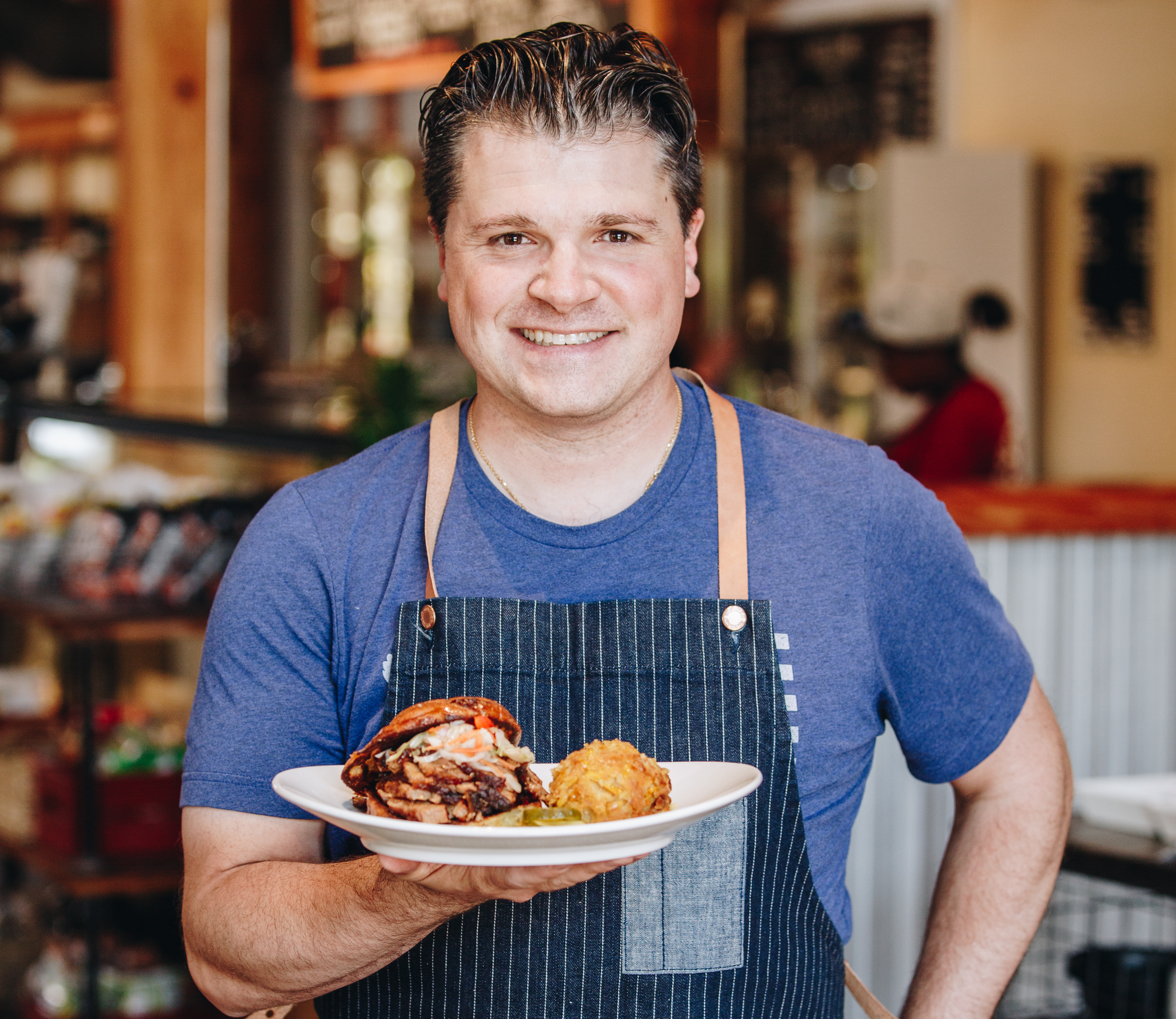 Want to burn extra calories before feasting on turkey, potatoes and pie? Join Brambleton Kids Care for an informal, family-friendly Turkey Trail Trot in the community on Thanksgiving morning. The 2ish mile route will be marked along the way. Feel free to do the loop twice for the extra turkey burn! The event is organized by Brambleton Kids Care and proceeds benefit Loudoun Hunger Relief.
---
For 10 years, small businesses across the nation have participated in what has come to be known as Small Business Saturday. While you're getting started on your holiday shopping, consider supporting your local brick-and-mortars and help your neighbors keep small business alive and thriving. You'll find many small and historic towns joining in with great specials, such as Leesburg, Winchester, Purcellville, Occoquan, and many more!
---
Pin this po
st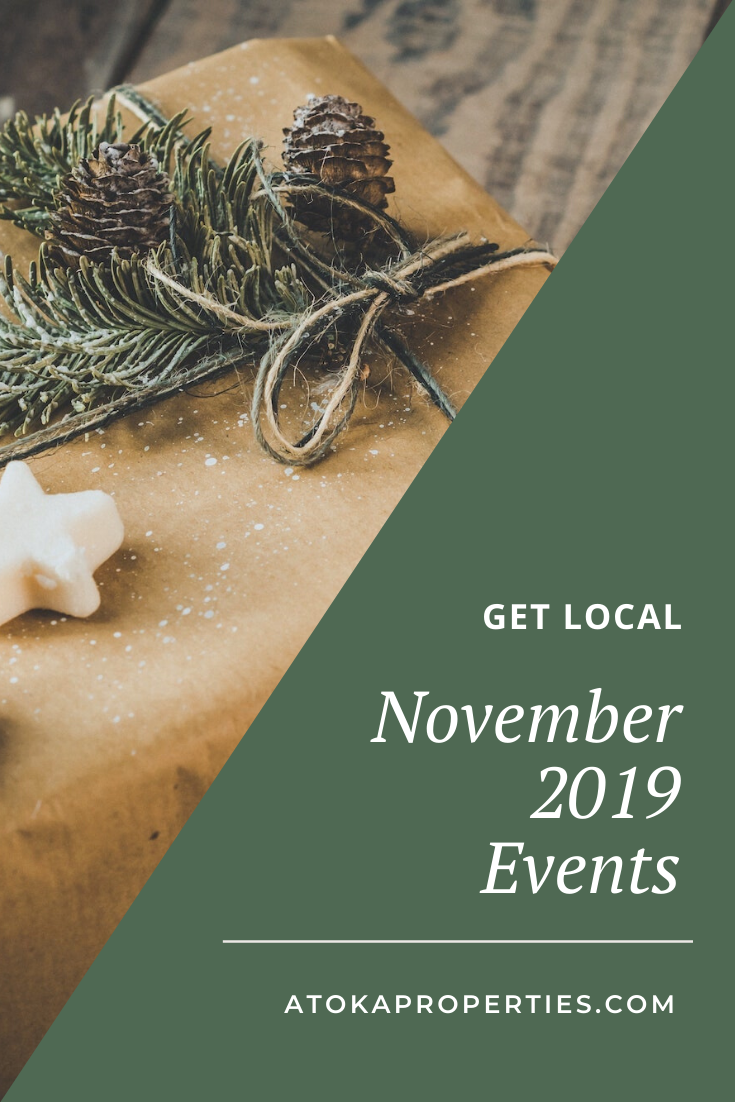 FIND MORE EVENTS IN NOVEMBER