If you haven't traveled west to see the stunning array coloring the mountains of Virginia, now is the time. While you're out enjoying the beautiful autumn colors before the last of the leaves fall, stop by our open houses in Purcellville and Berryville. Each is unique and offers enjoyable living, inside and out.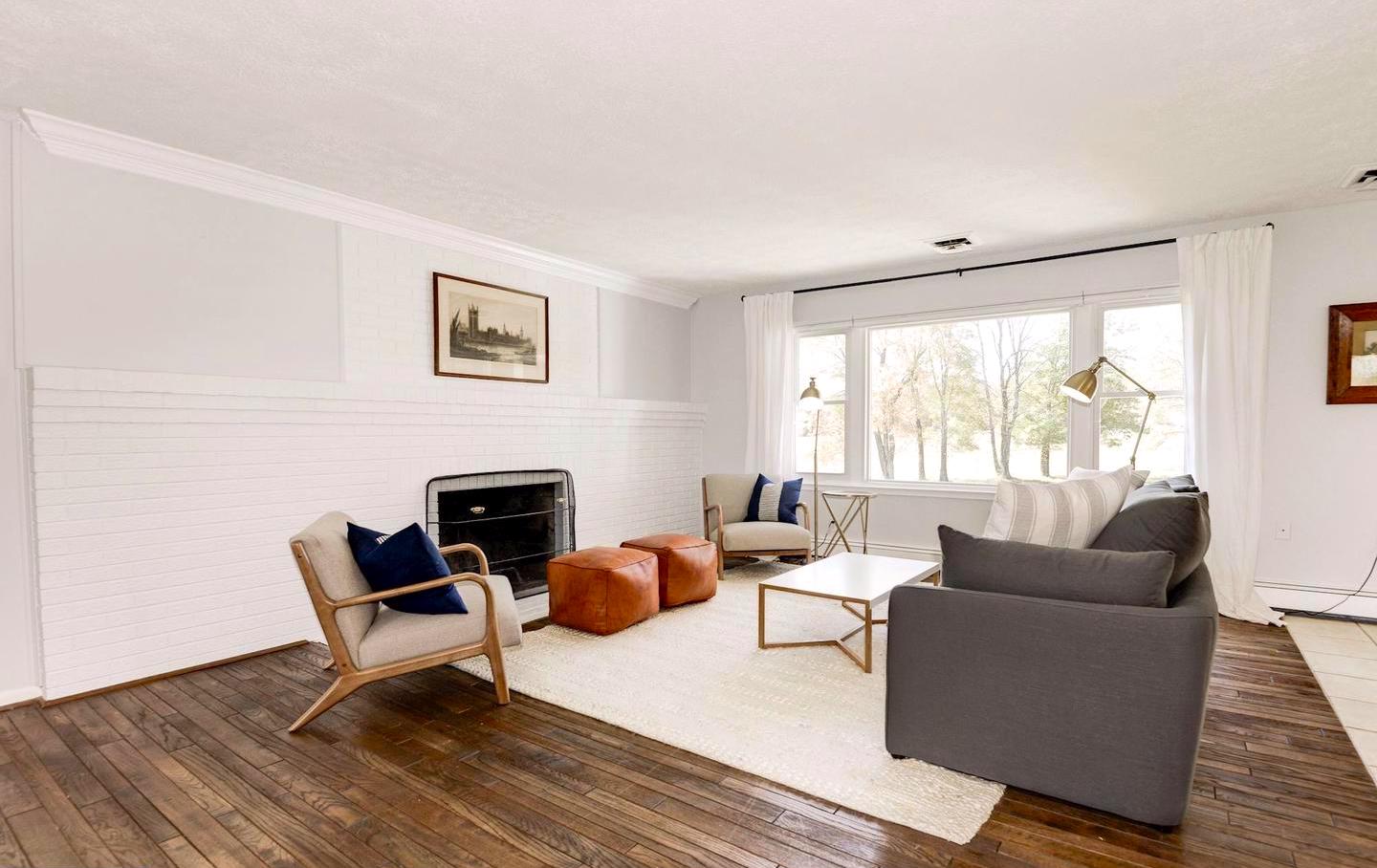 Must-see feature: The staging and decorating in this home is seriously on-point. You feel at home the moment you walk in - a great place to see whether you're shopping or getting ideas for your own open house.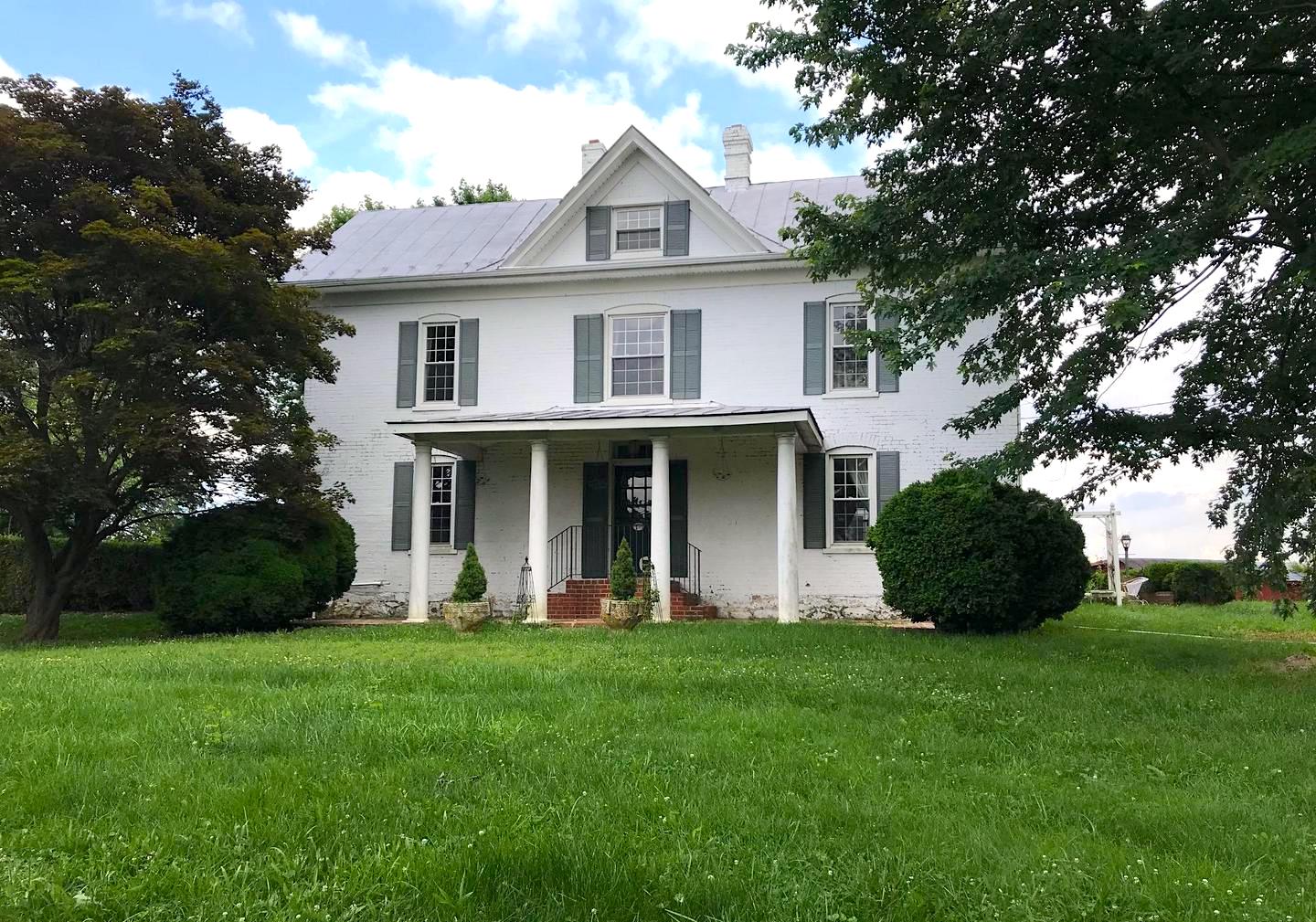 Must-see feature: We're smitten with all of the historic touches in this home, like the luxurious trim and large, rounded windows.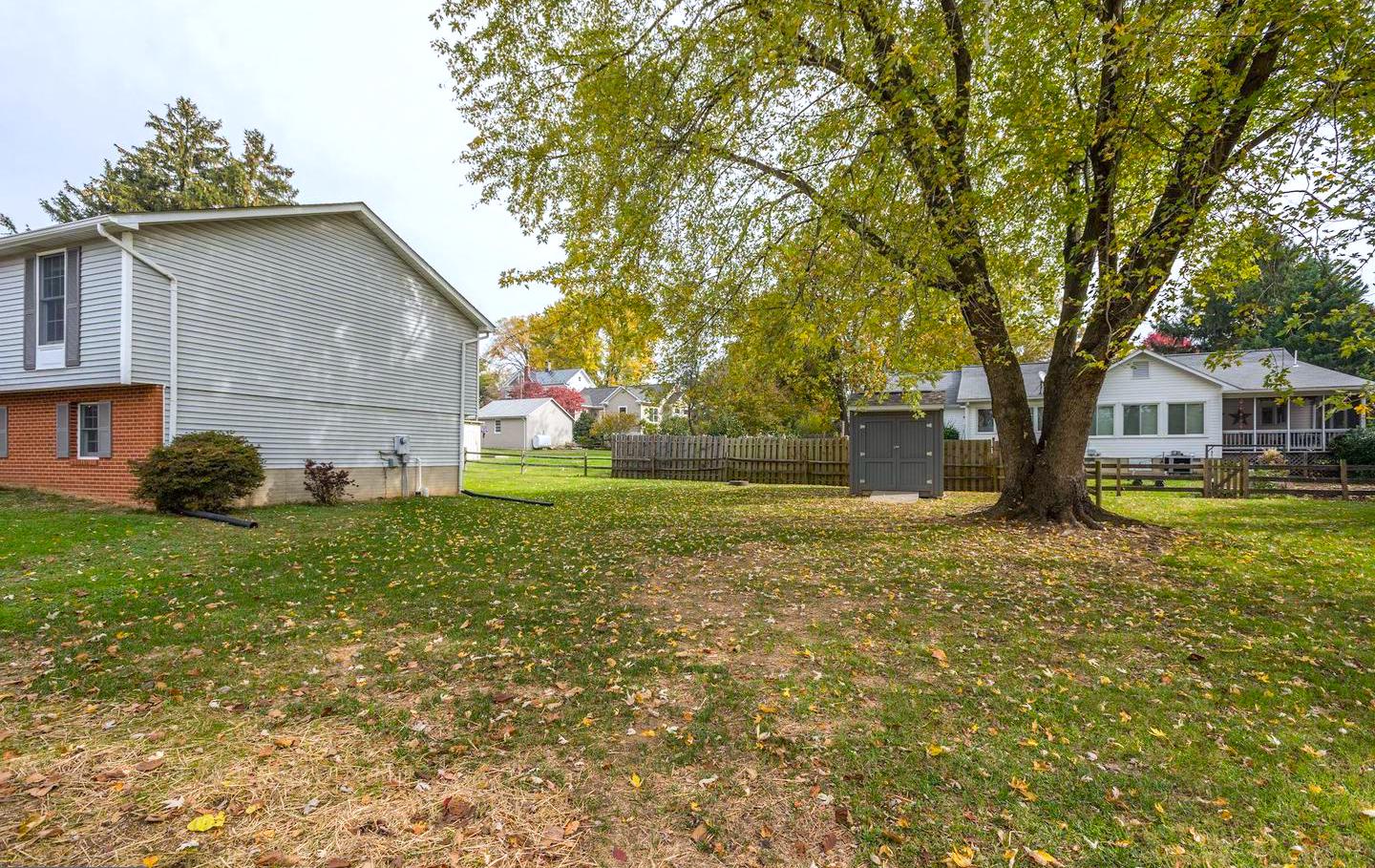 Must-see feature: We're big fans of the large backyard and lovely back porch overlooking it, perfect for watching the kids play.
---
More links for your weekend
Restaurant Guide | Purcellville vol. 2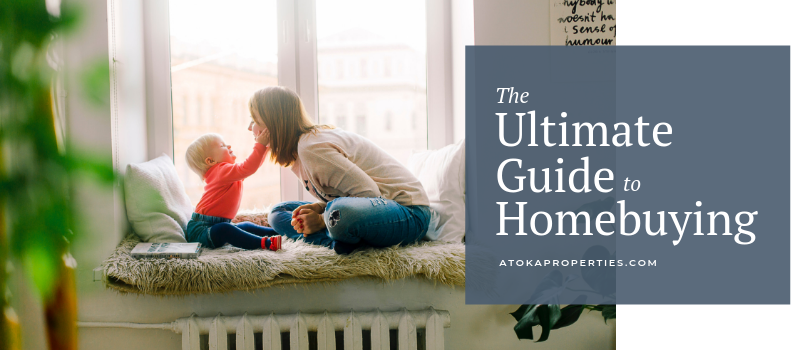 The open house scheduling information in this article is updated as of Friday at 12:00 PM. Possible rescheduling and/or cancellations may occur. For up to date open house information about the properties above, please visit homesnap.com.