If you're going to live off the beaten path, it may as well be for the views. From the majestic mountain ranges to the pastoral pastures and rolling hills, the Piedmont region provides a backdrop that instantly relaxes and soothes. We have several properties on the market that would help you take advantage of this serene lifestyle, but this weekend there are two that are open for you viewing pleasure. Keep scrolling for this weekend's Open House round-up.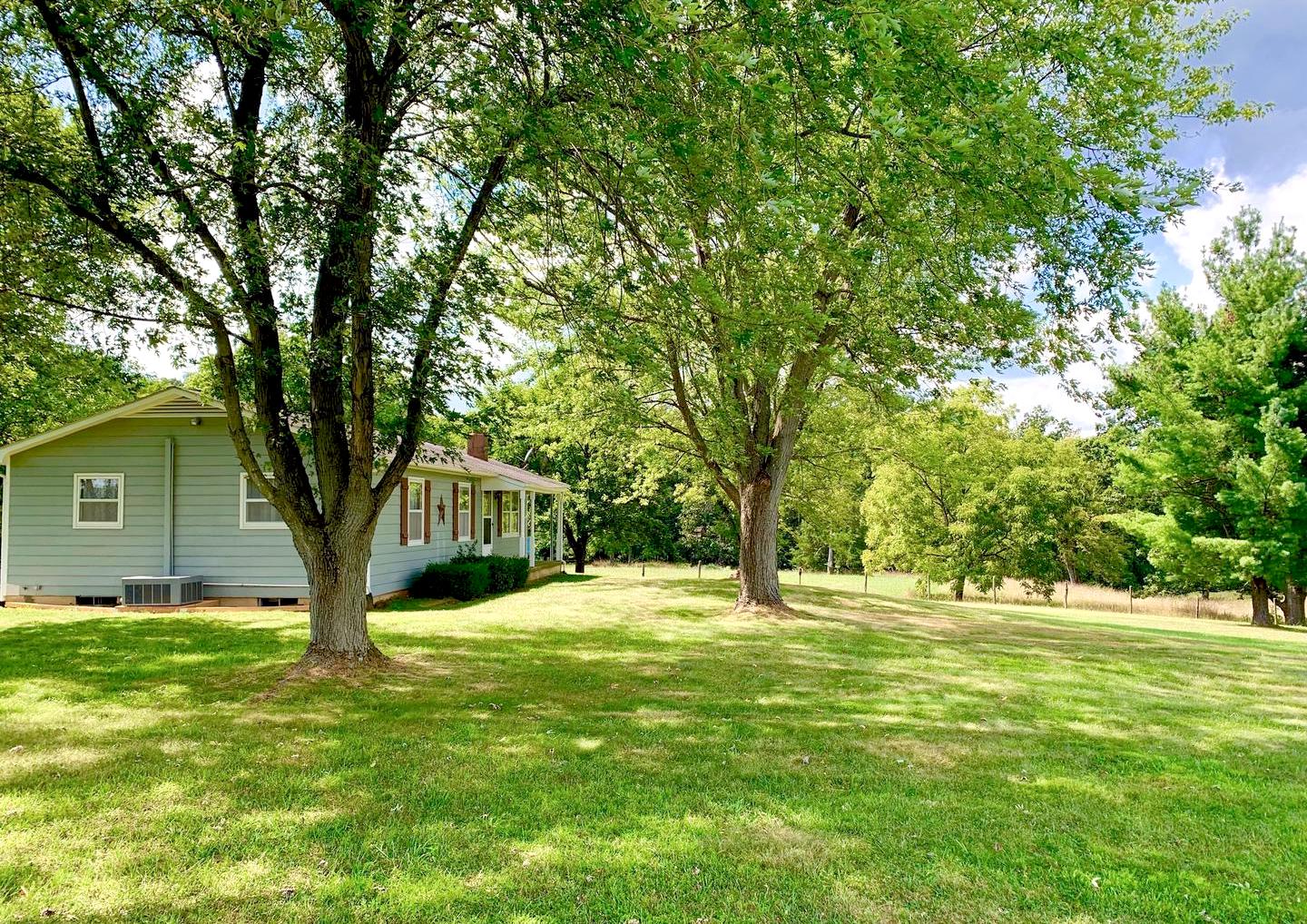 Must-see feature: With 44 acres nestled between other large parcels of land, you can enjoy the perfect mixture of mature hardwood forest and open lush pasture with beautiful views of the mountains.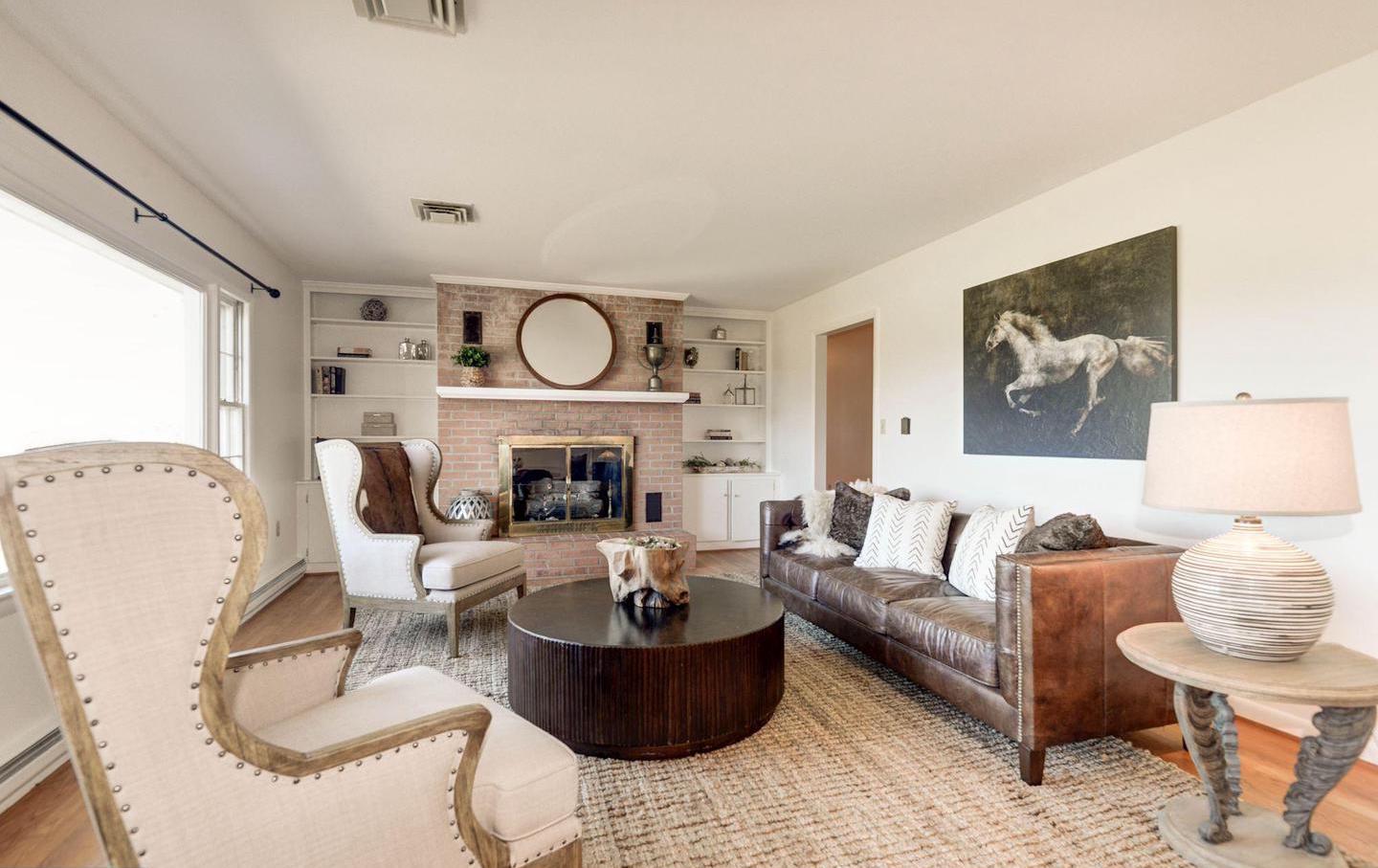 Must-see feature: A bright and spacious living room with built-ins surrounding the cozy fireplace and a large window overlooking the countryside – what could be better?
—
More links for your weekend
Loudoun Weekend with Loudoun County Magazine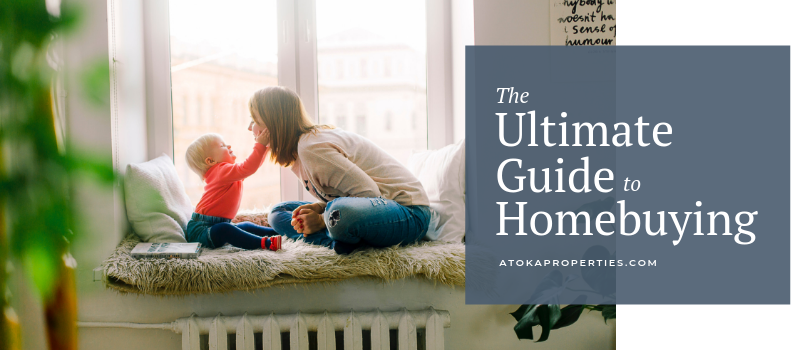 The open house scheduling information in this article is updated as of Friday at 12:00 PM. Possible rescheduling and/or cancellations may occur. For up to date open house information about the properties above, please visit homesnap.com.