Townhouses have skyrocketed in popularity in recent years, especially in Loudoun. Fewer neighbors and less restrictions make these an attractive option for apartment dwellers and provide an option to upgrade without taking on all of the time and cost involved in owning a single-family home. It's no wonder, then, that builders have become more creative with their townhome styles. This weekend, one of our favorite townhouses on the market in Leesburg is open to the public.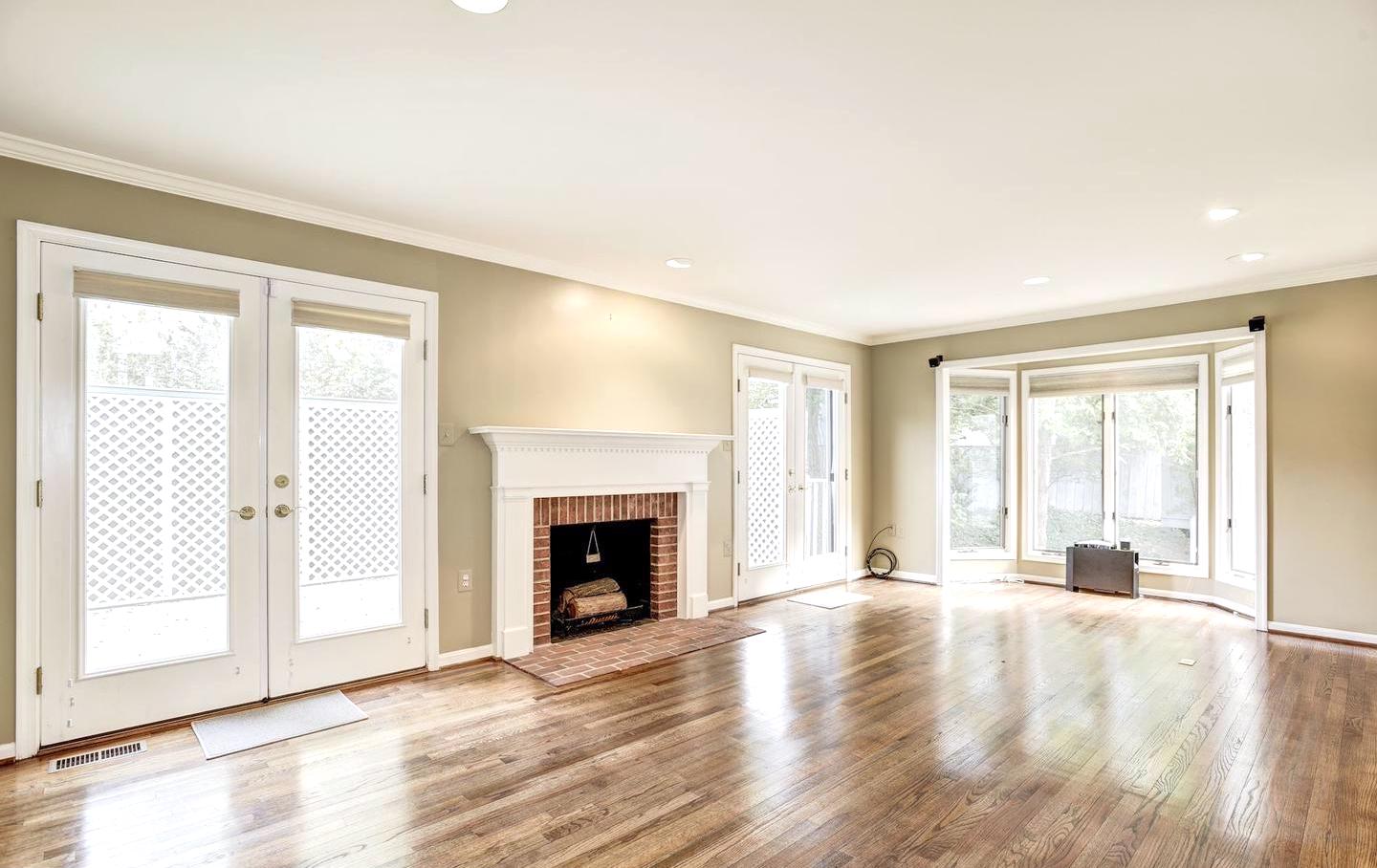 Must-see feature: We're big fans of this bright and spacious living space – and who wouldn't be? The doors on either side of the fireplace and the large bay window make for an ideal area to enjoy with your family.
—
More links for your weekend
Get Local | November 2019 Events
Wow Shakes & Boosted Teas at the Nutrition Spot in Leesburg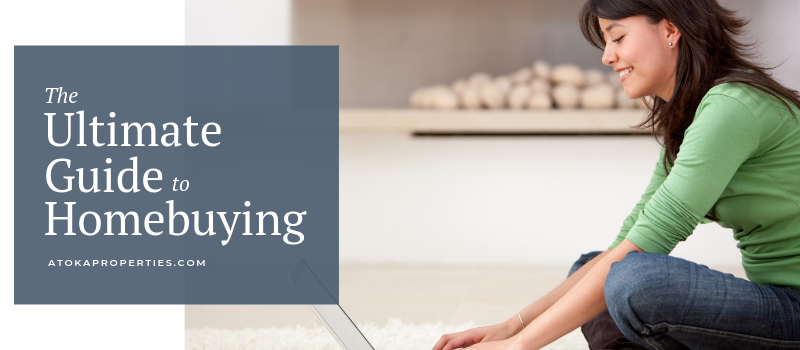 The open house scheduling information in this article is updated as of Friday at 12:00 PM. Possible rescheduling and/or cancellations may occur. For up to date open house information about the properties above, please visit homesnap.com.