The end of the year is fast approaching, and while it means decorating, parties, and family fun, it's also a time of reflection. This year has been our busiest ever, and as our 10 year anniversary, it seemed appropriate to go out with a bang! To commemorate, we decided to do things a little differently this December, so each week we'll be featuring some of the sold highlights from the past year. Enjoy part 1 of our 2019 Sold Highlights series!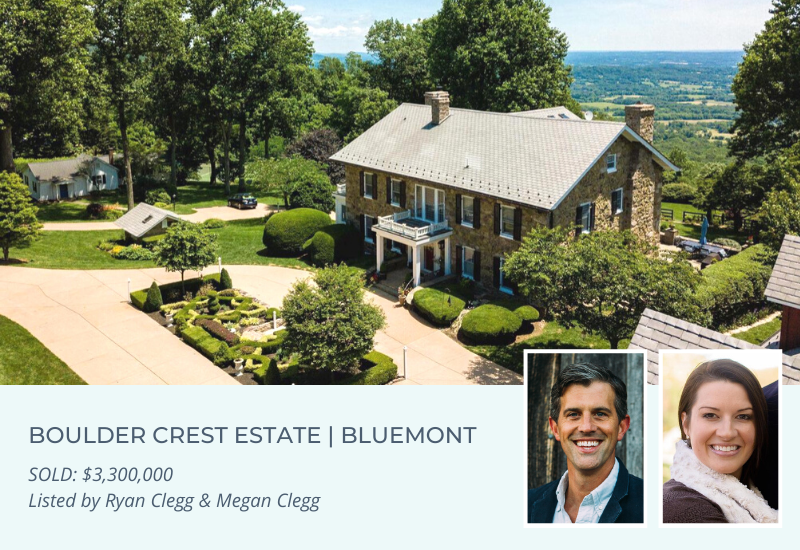 View video tour | Search similar properties
The perfect outdoor enthusiast's pad, this property featured a full gym, basketball and tennis courts, hiking trails adjacent to the Appalachian Trail, a heated pool, and 100 private hunting acres.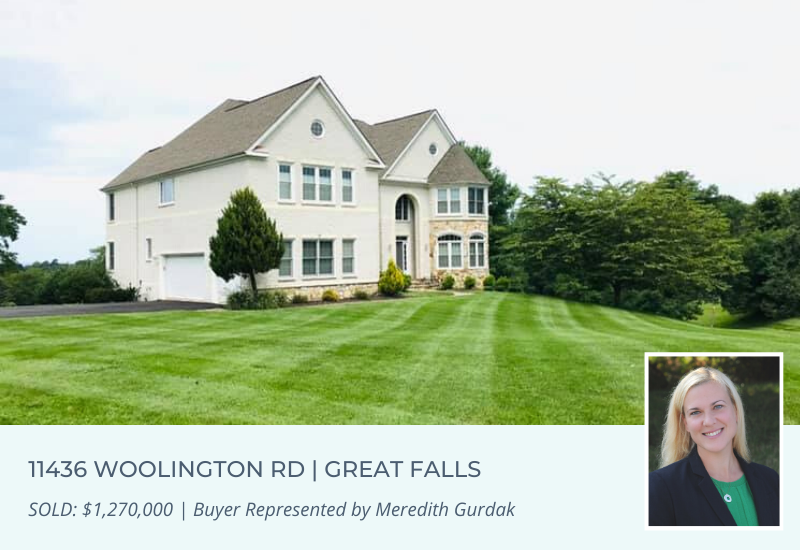 A two-story entry and living room with windows galore made this one of the brightest homes we've ever seen.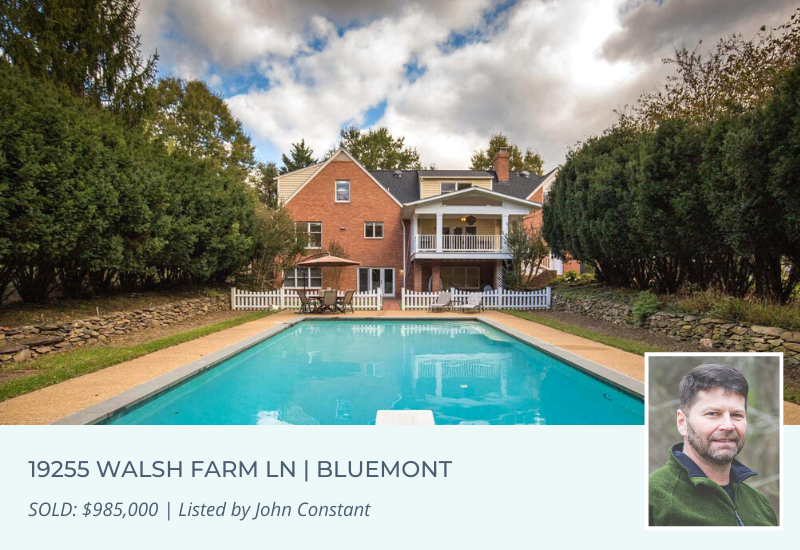 All-brick French Country architecture nestled among the mature trees and impeccable landscaping – makes for a beautiful and inviting home, doesn't it?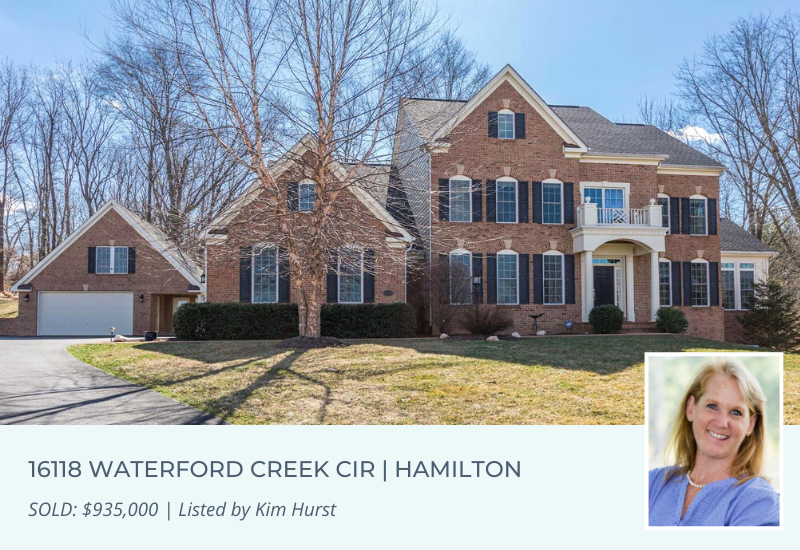 View home tour | Search similar properties
We were enamored with the bright and open living area in this home. The custom trim and coffered ceilings made for a luxurious feel you couldn't help but bask in.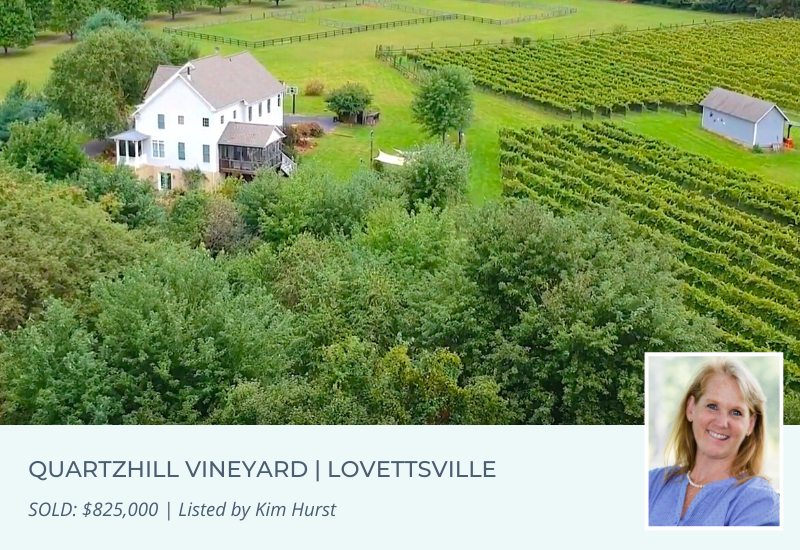 Country home with its own vineyard to fulfill a lifelong dream of being a winemaker? Count us in!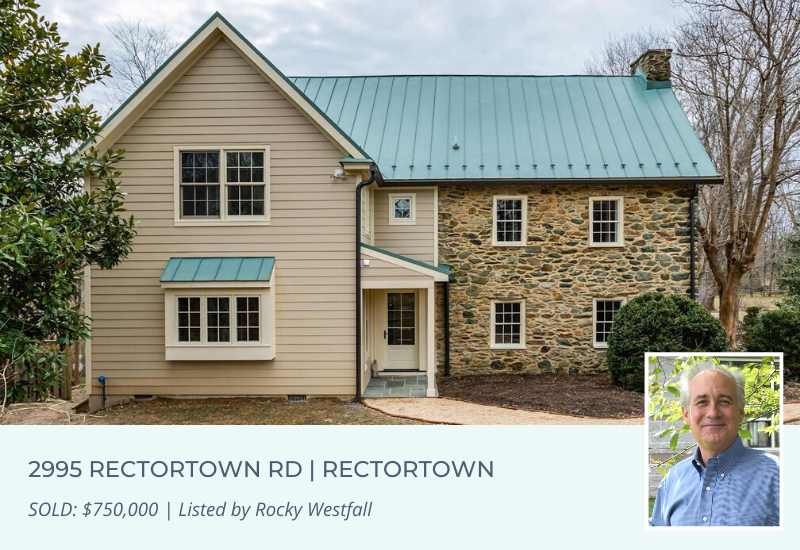 View home tour | Search similar properties
Historic homes are always high on our list of favorites, and this was no exception. It was meticulously renovated to feature the home's historical character.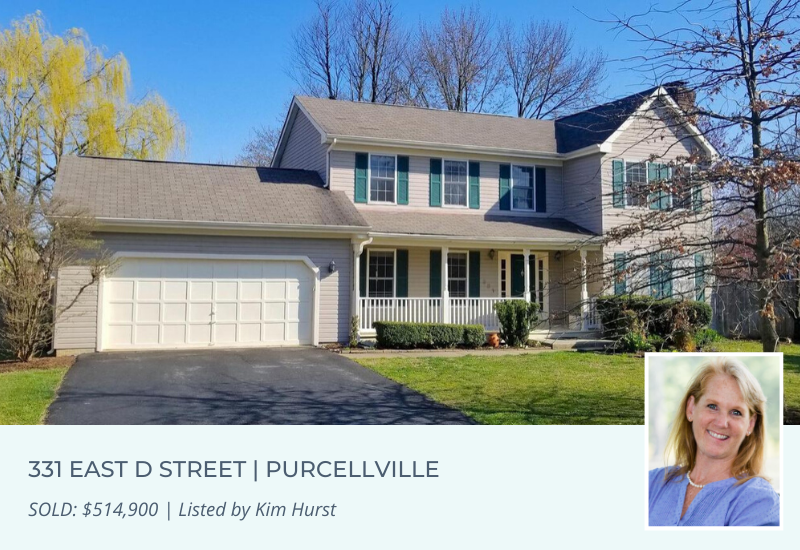 View home tour | Search similar properties
Perfectly poised to enjoy country living, this Purcellville gem was situated on a quiet cul-de-sac just moments from the heart of downtown and all it's lovely attractions.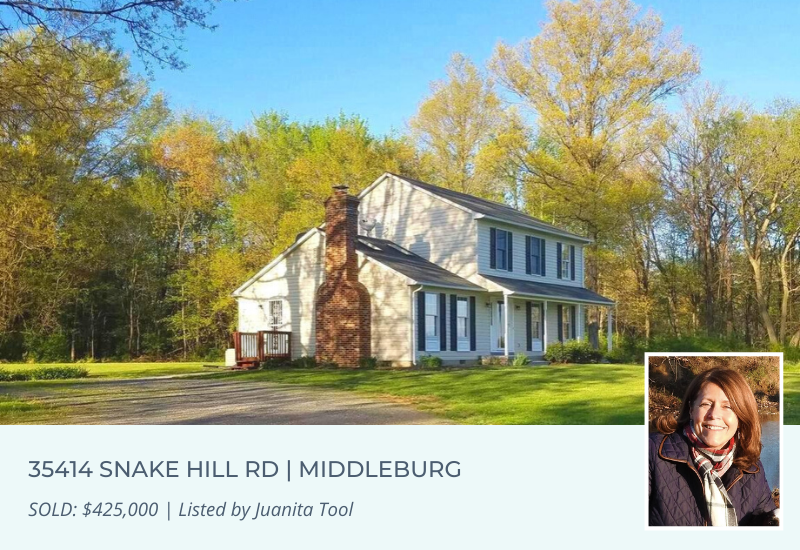 This charming Colonial sat in one of our favorite towns, Middleburg, so naturally it caught our attention. Well priced and with an acre of space, it's a lovely property for enjoying hunt country without extensive land maintenance.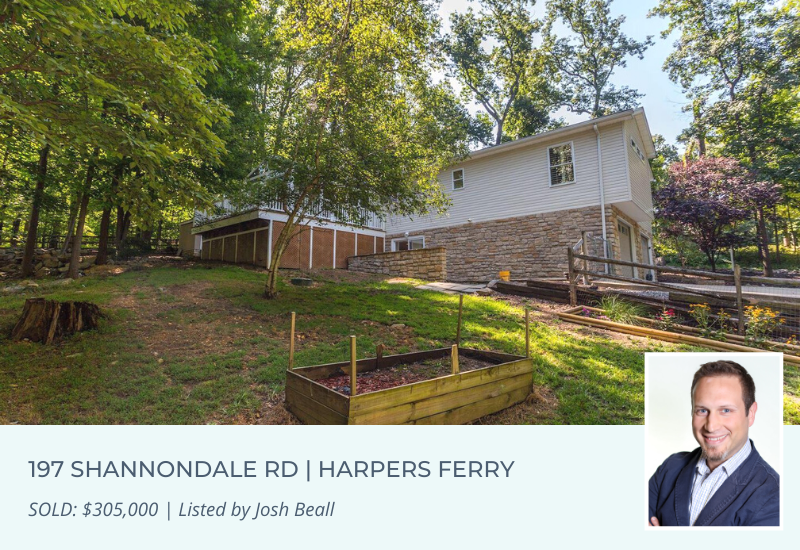 View home tour | Search similar properties here
There were a lot of unique features we loved about this house, but our favorite was the all-glass, four-season solarium, perfect for year-round enjoyment.
—
Related links
Get Local | December 2019 Events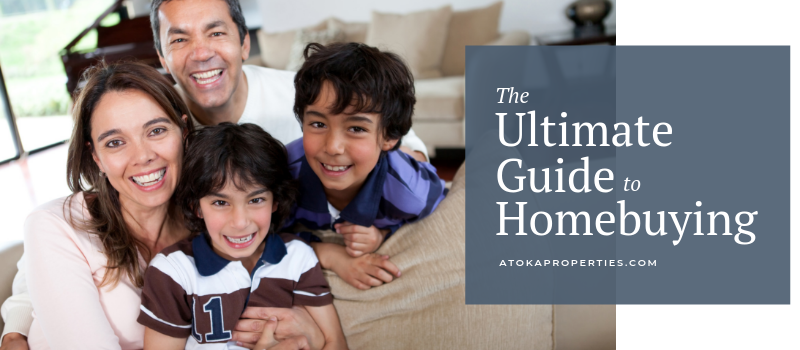 While the information contained in this article is considered to be true and correct at the date of publication, changes in circumstances after the time of publication may impact the accuracy of the information. The information may change without notice and Middleburg Real Estate, LLC is not in any way liable for the accuracy of any information printed and stored or in any way interpreted and used by a user.