Time for part 3 of our 2019 Sold Highlights series - and we're so excited to share! This week's line-up features a few of our favorite properties from this year, some of which you may even recognize. From historic homes to incredible new builds, these are homes you don't want to miss.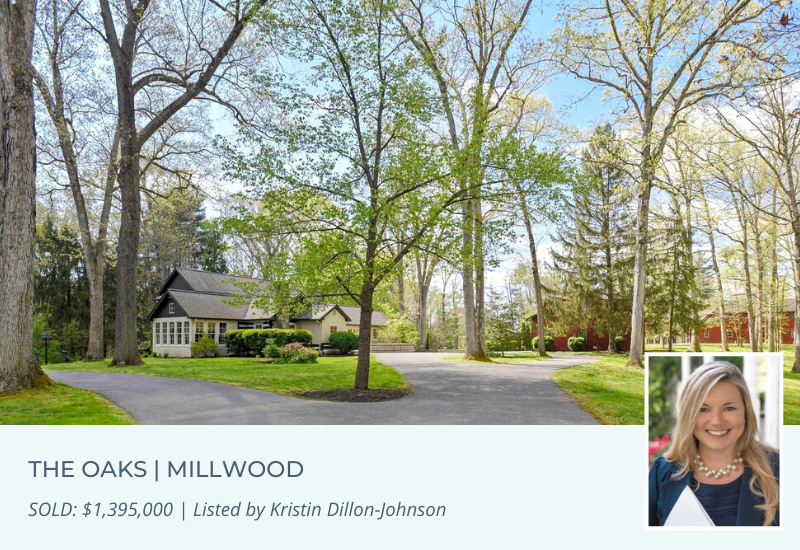 You may have seen this home highlighted on our Top 10 Sold post for this past summer. The combination of historic character, log cabin wing, and classic, charming design made this one of our favorite homes of the year.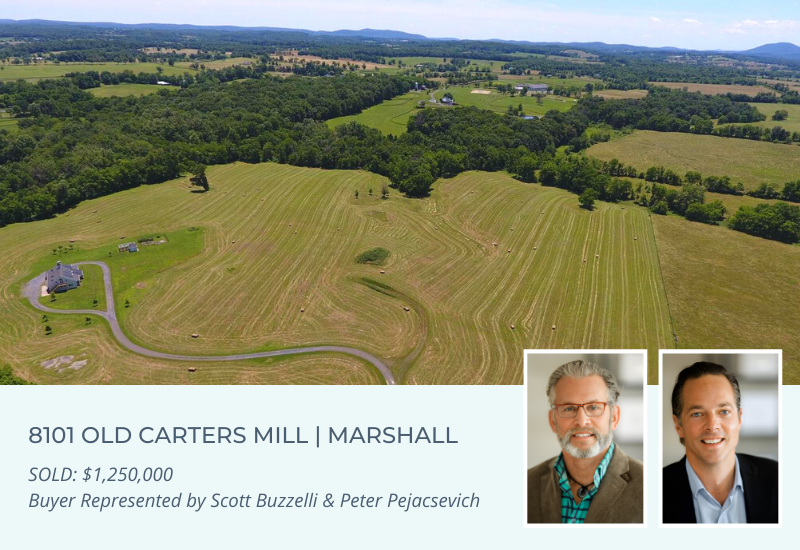 This was a primo spot for a new-build estate, with fabulous views of the Blue Ridge and Cobbler Mountains, rolling pastures and a stream bordering half the property.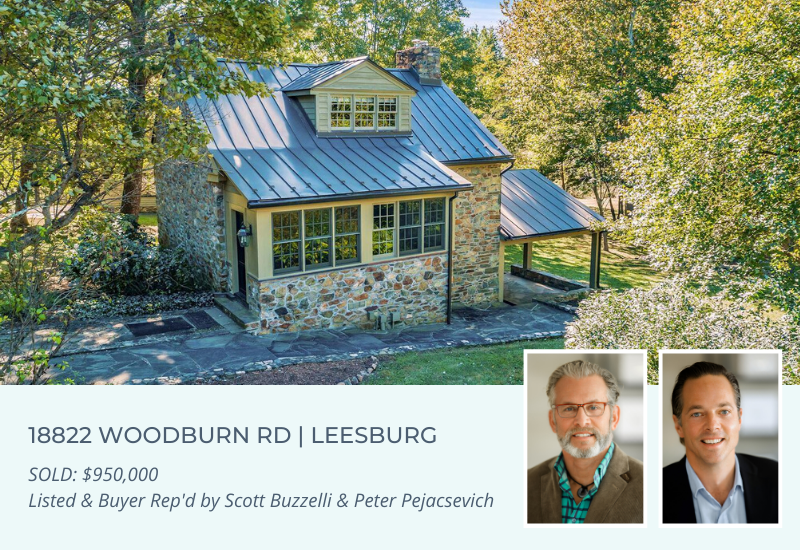 View tour | Search similar properties
Sophisticated in its simplicity, this private Leesburg retreat featured an 18th century stone residence with a captivating and timeless feel.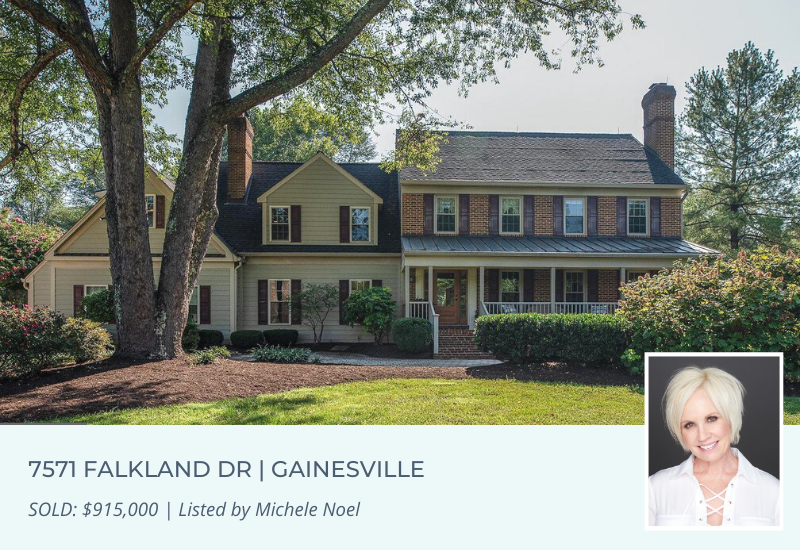 A stately Warrenton home, this place was a classic beauty, with a gourmet kitchen and butler's pantry any home chef would envy.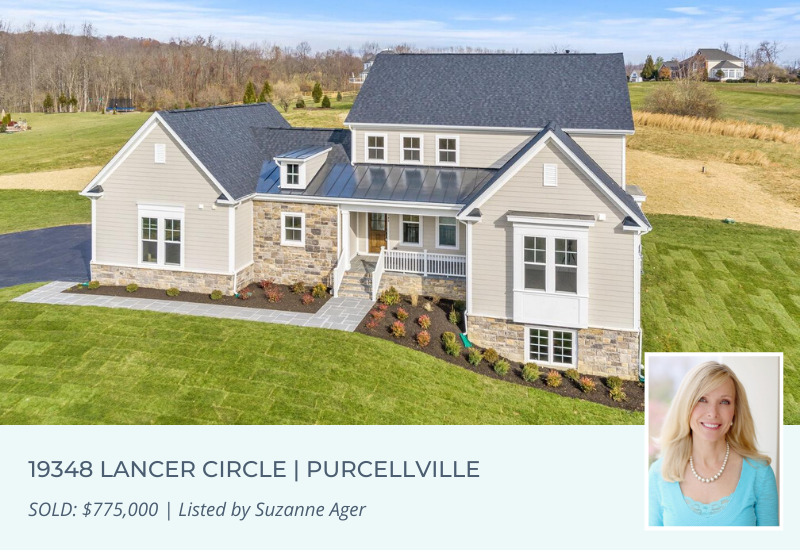 View tour | Search similar properties
One of our all-time favorite homes, this new build in Purcellville had an ideal open layout on the main floor with spacious bedrooms, not to mention incredible staging by our very own Suzanne Ager, the listing agent for the property.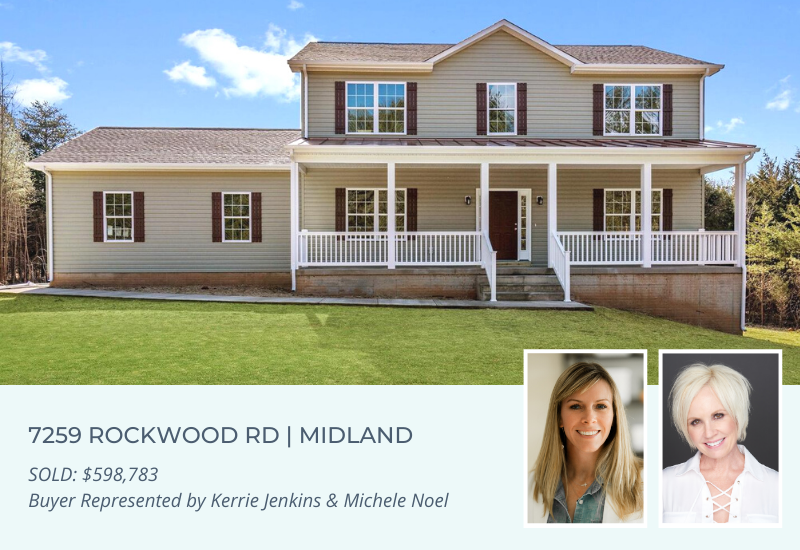 The possibilities were endless with this beautiful Midland lot, and the build-out options many and marvelous.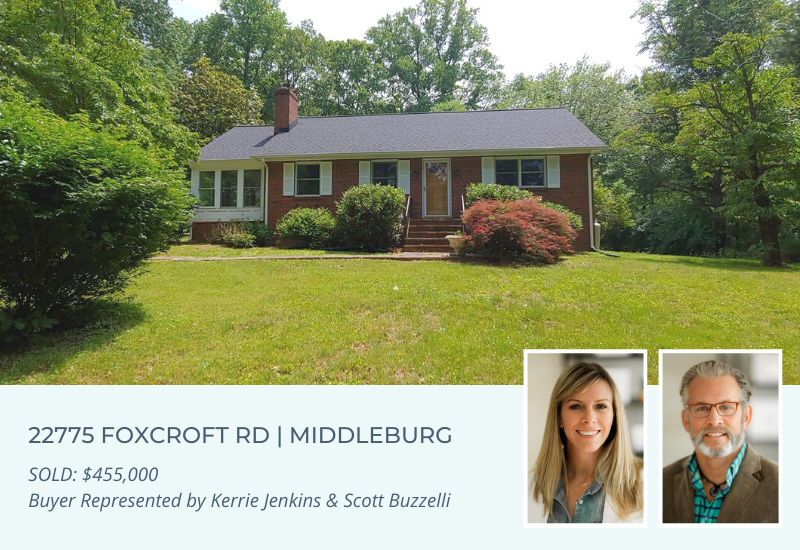 With one and a half acres, wooded views from all sides, and a perfect location surrounded by horse farms, this quaint Middleburg home was an ideal country retreat.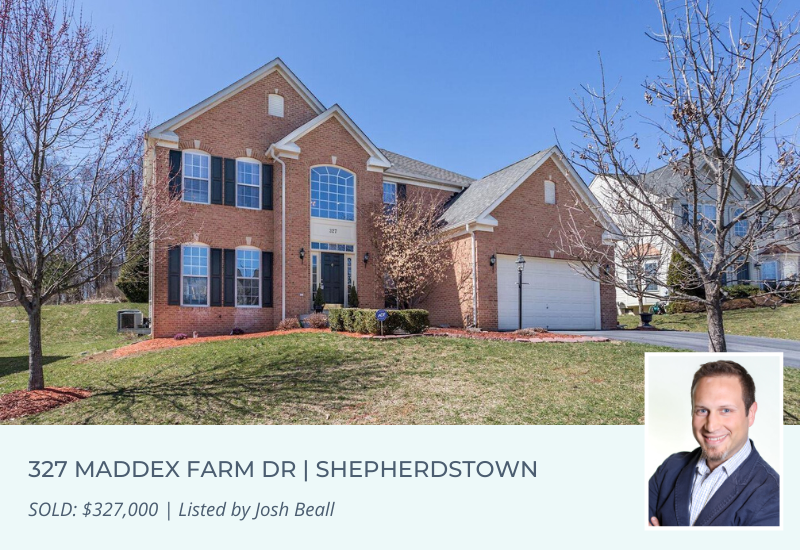 View tour | Search similar properties
Gorgeous and light-filled with high ceilings and hardwood floors, this was a house worthy of upgrading to.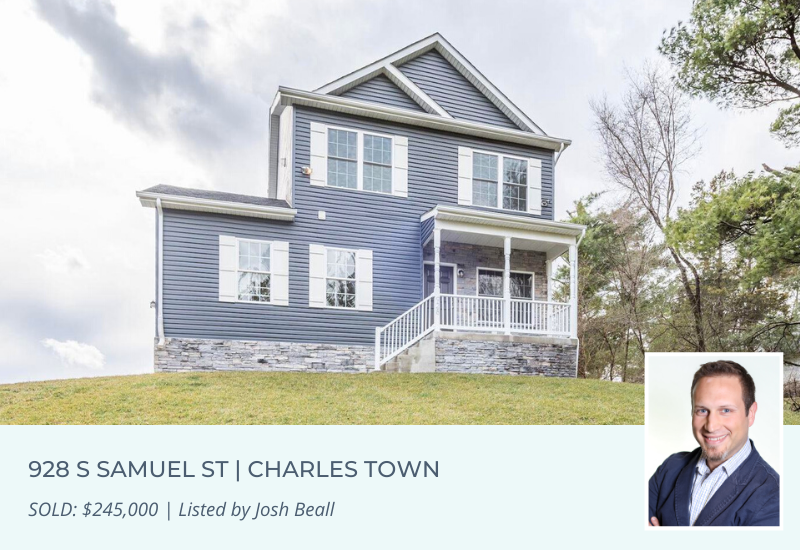 View tour | Search similar properties
We were smitten with the kitchen in this meticulously well-kept Charles Town beauty. Apparently, we weren't the only ones - it only stayed on the market for five days!
---
Related links
Get Local | December 2019 Events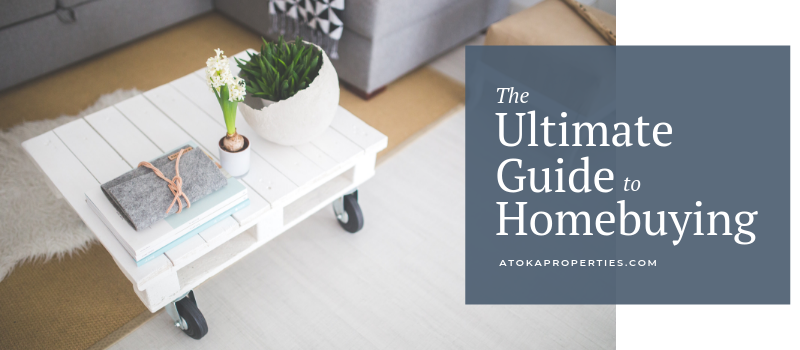 While the information contained in this article is considered to be true and correct at the date of publication, changes in circumstances after the time of publication may impact the accuracy of the information. The information may change without notice and Middleburg Real Estate, LLC is not in any way liable for the accuracy of any information printed and stored or in any way interpreted and used by a user.