Who doesn't love an open layout? Spending time with family and entertaining friends becomes infinitely easier in an open setting where one can glide from kitchen to dining room to living room in one easy and quick route. These layout, popularized over the past decade or two, are especially beneficial in a condo setting, where maximizing space is always the first order of business. This weekend, we're hosting an open house in Aldie at just such a condo, perfectly positioned at the end of a row and in an ideal commuter location.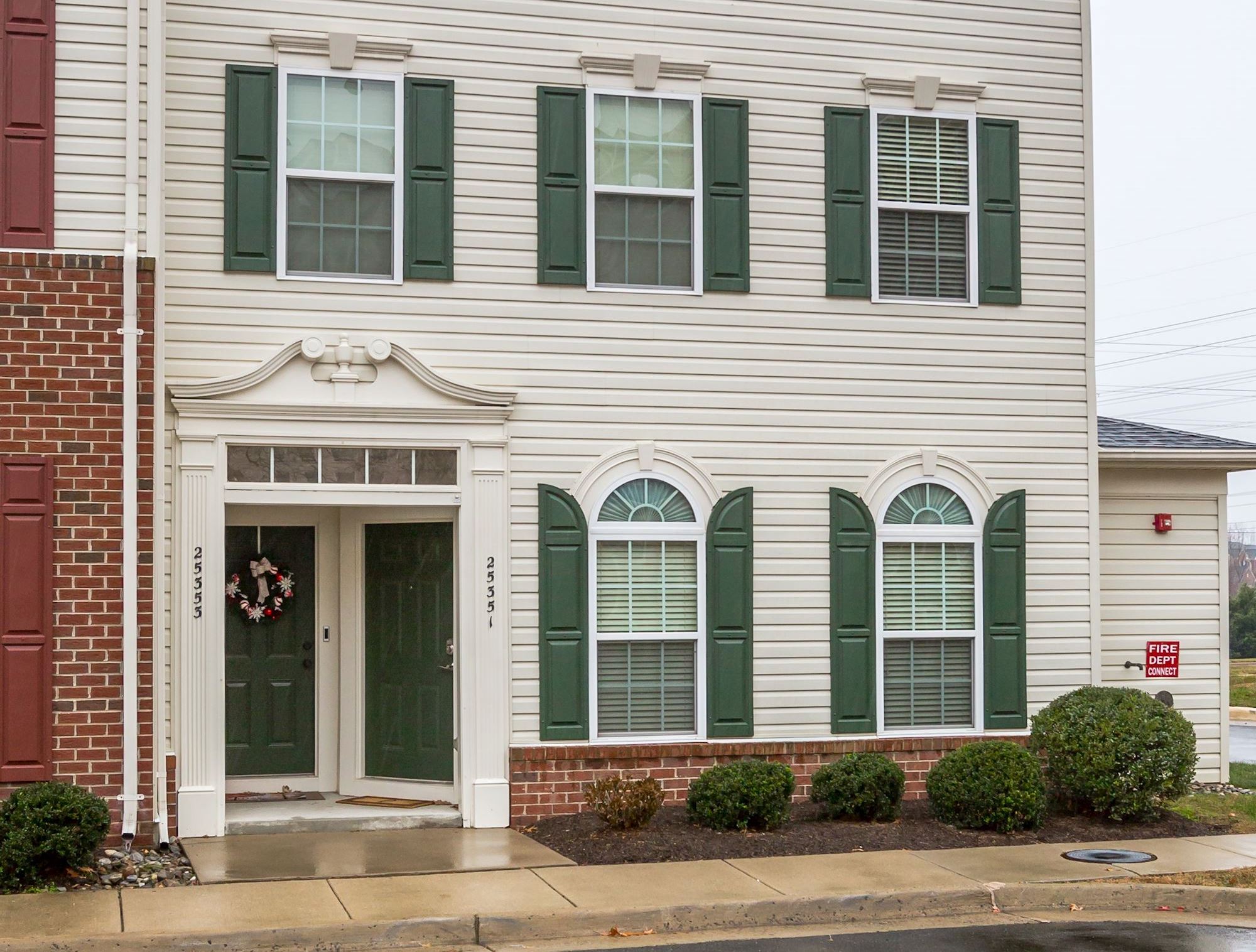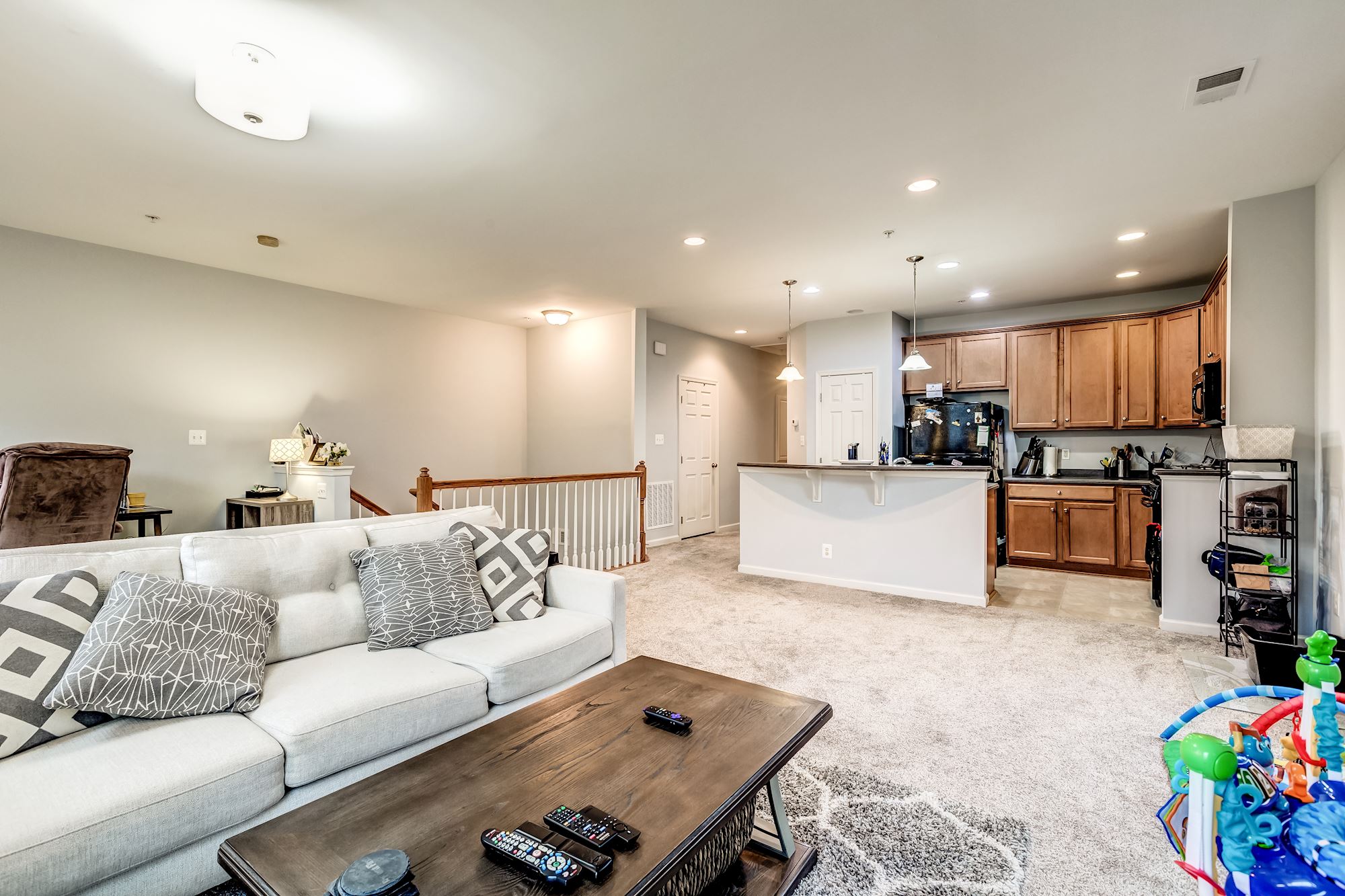 Must-see feature: The open living area makes for inclusive entertaining and an easy way to keep an eye on the kids while food-prepping.
---
More links for your weekend
Get Local | December 2019 Events
Restaurant Guide | Middleburg vol. 2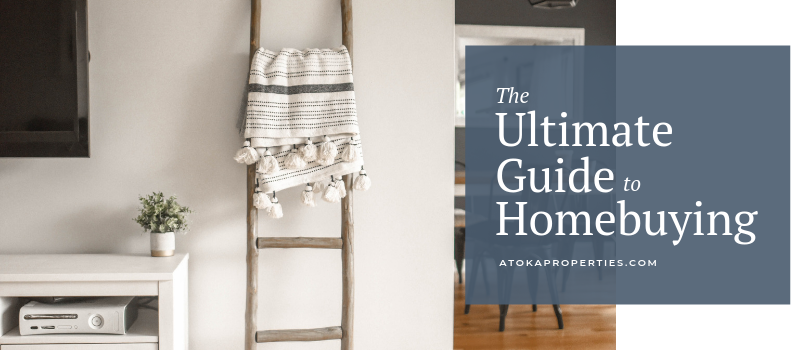 The open house scheduling information in this article is updated as of Friday at 12:00 PM. Possible rescheduling and/or cancellations may occur. For up to date open house information about the properties above, please visit homesnap.com.