2020 - here we come! We have a lot in store for next year and we are SO EXCITED to share. In preparation for the new year and all we have planned, we'll be taking a quick break from the blog next week. To round things out, here is the last installment of our 2019 Sold Highlights, where you can even view tours of some of the homes that were sold.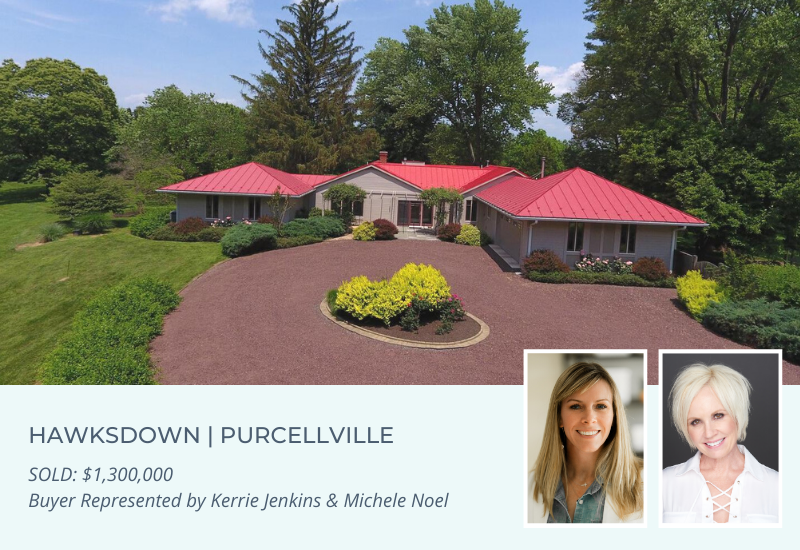 With red metal roof, modern pops of color, and cathedral ceilings, all on nearly twenty acres, Hawksdown easily became one of our favorite buyer-represented homes.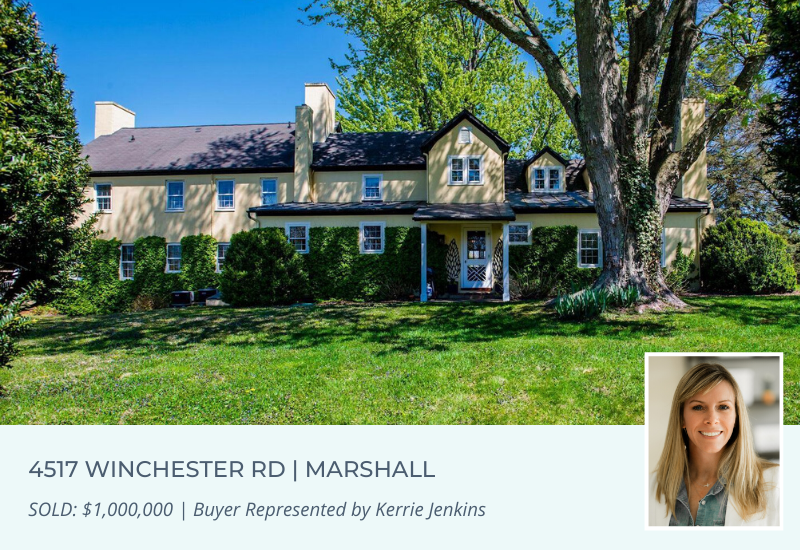 This home built circa 1770 featured historic character and scenic views that captured our hearts the moment we saw it.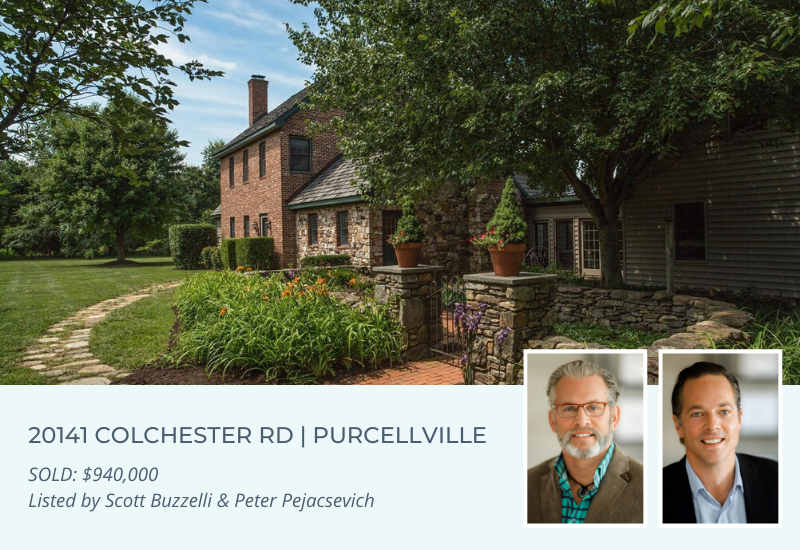 A property we loved featuring, this country home's seven fireplaces and solid cherry floors were perfectly complimented by an antique brick and stone exterior.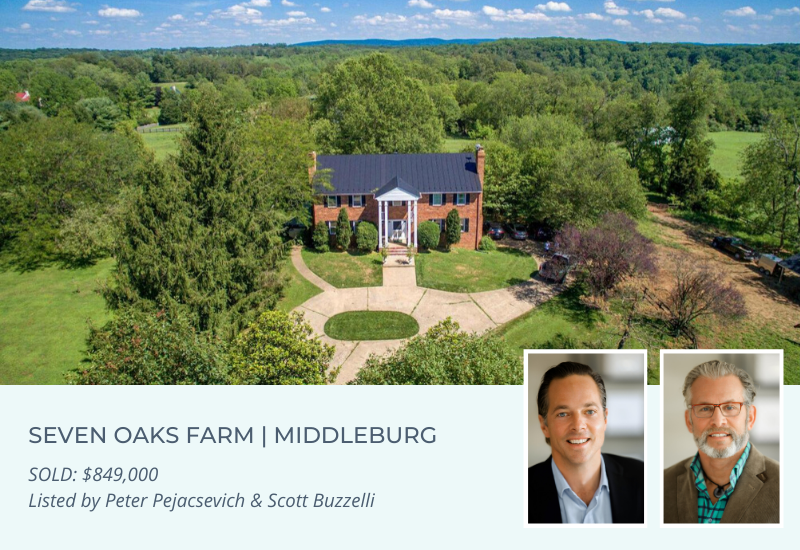 This Fauquier home was almost as gorgeous as the surrounding landscaping and views - definitely year-end highlight worthy.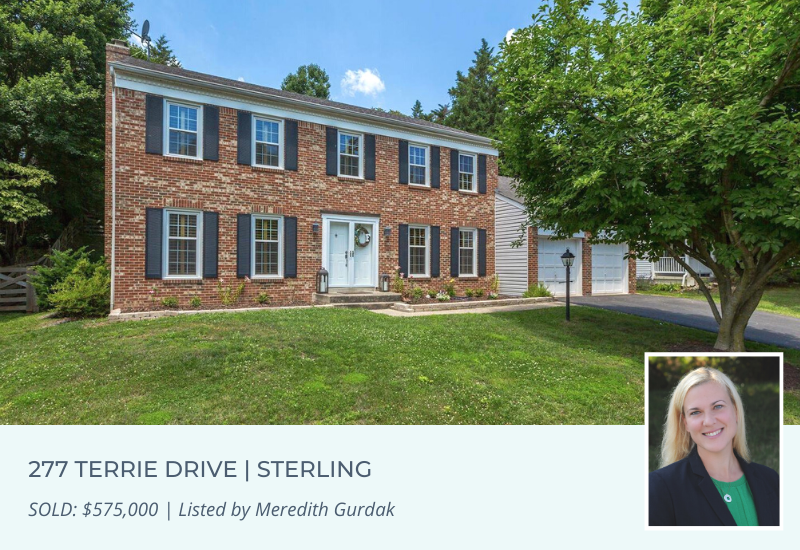 View tour | Search similar properties
This was an incredible transformation to see. Meredith assisted her buyers to obtain this property, and then subsequently sell it after they completed renovations. The results were stunning.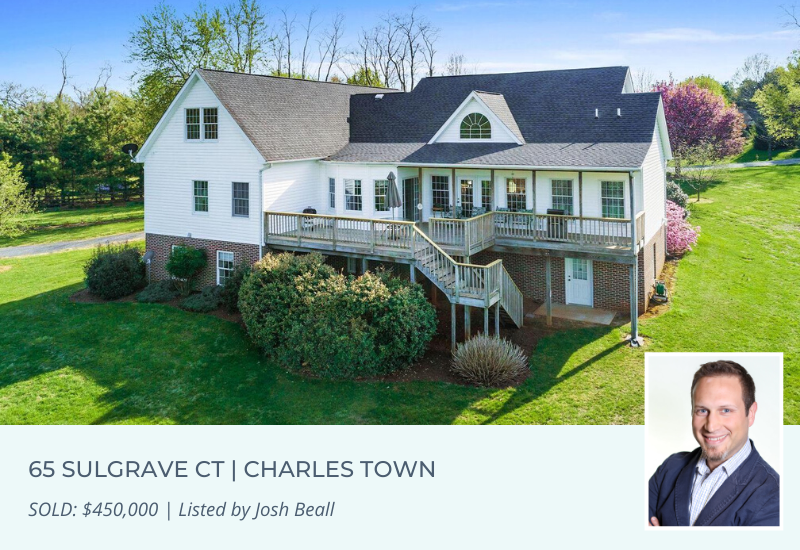 View tour | Search similar properties
We were smitten by this spectacular rancher and the mature fruit trees and 56 foot storage barn that complimented the two meticulously maintained acres.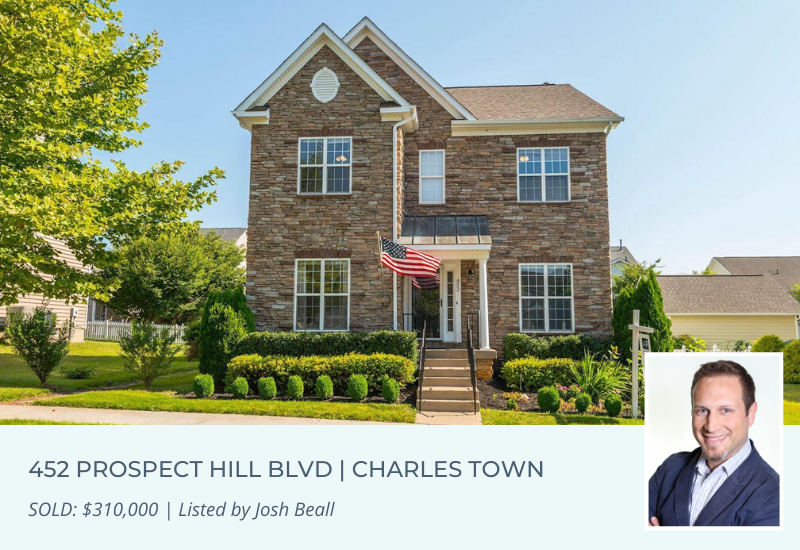 View tour | Search similar properties
Moments from downtown Charles Town, this attractive Colonial was a spacious and light-filled home, perfect for family living.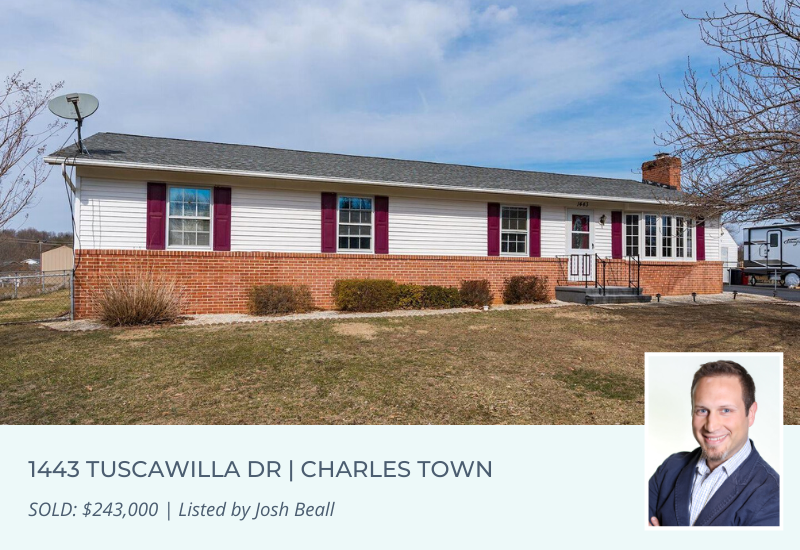 View tour | Search similar properties
A well-kept house, a big flat yard, a wood burning stove, and a huge family room gave this place some serious potential.
Related Links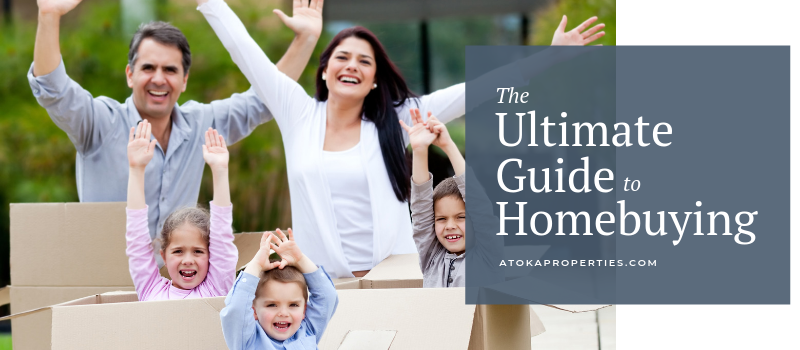 While the information contained in this article is considered to be true and correct at the date of publication, changes in circumstances after the time of publication may impact the accuracy of the information. The information may change without notice and Middleburg Real Estate, LLC is not in any way liable for the accuracy of any information printed and stored or in any way interpreted and used by a user.